The U.S. saw a 170% increase in Gen Z lawmakers taking office this year. Meet every elected Gen Z legislator in the country.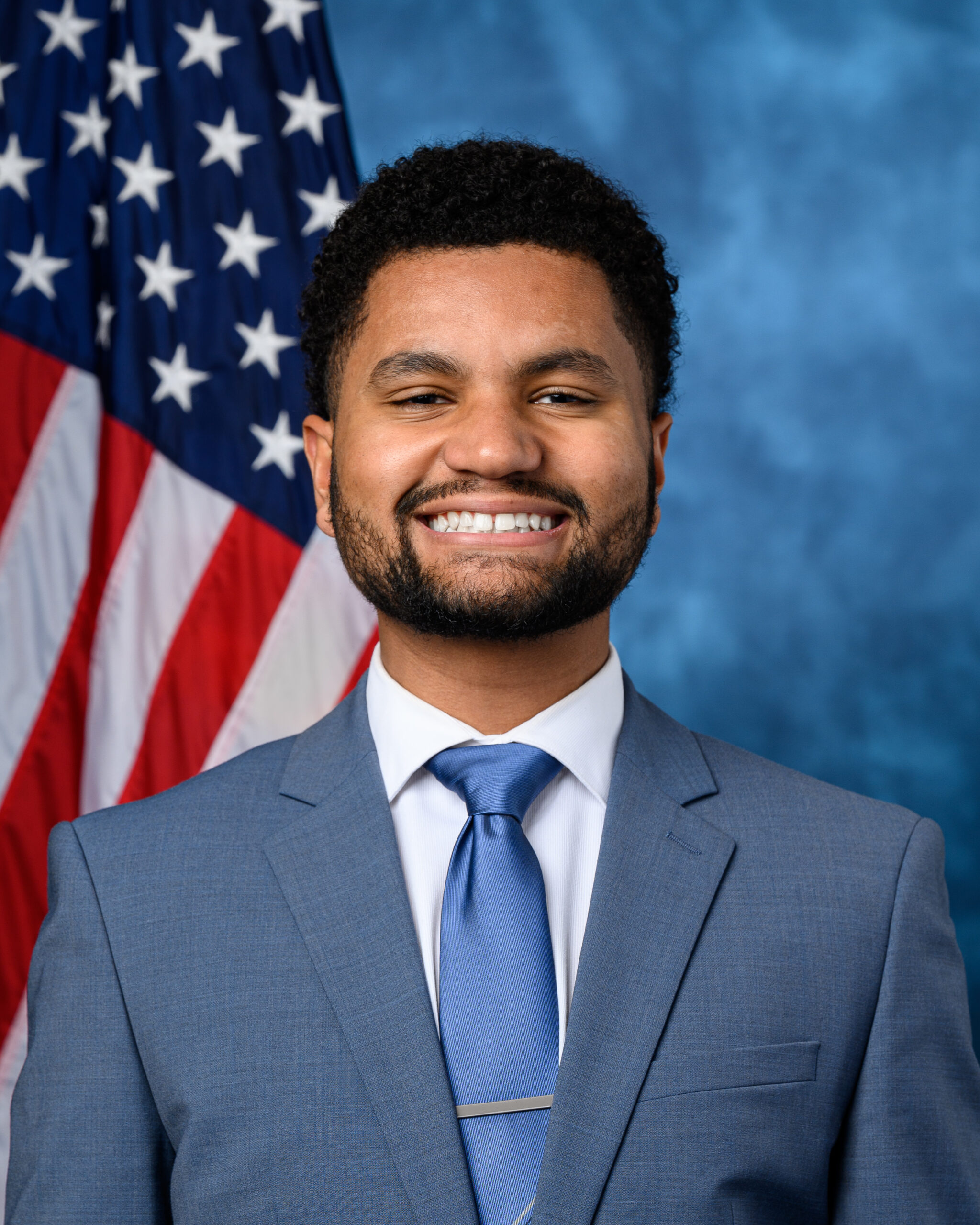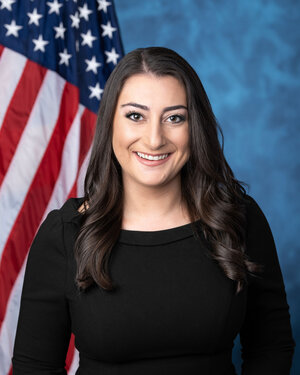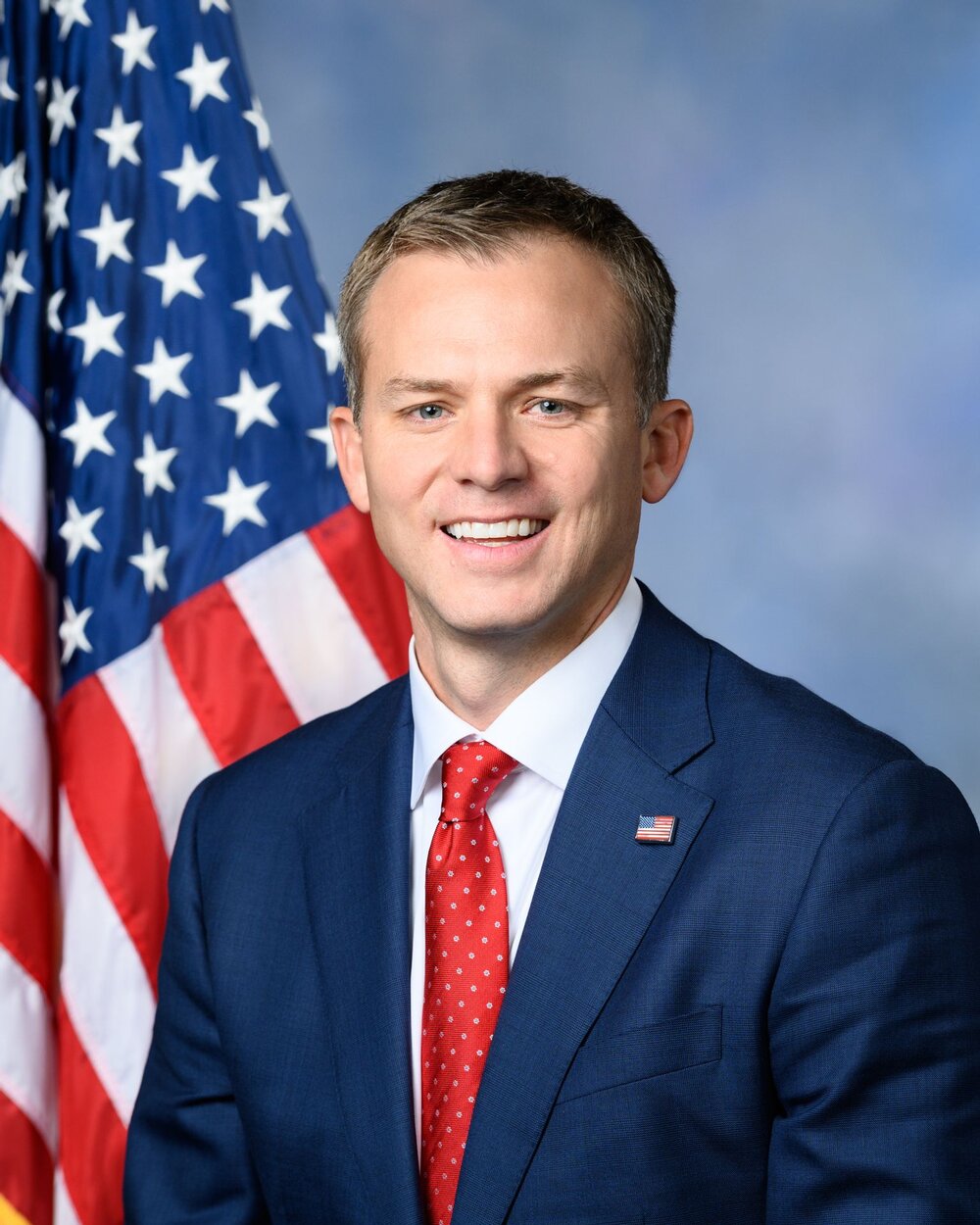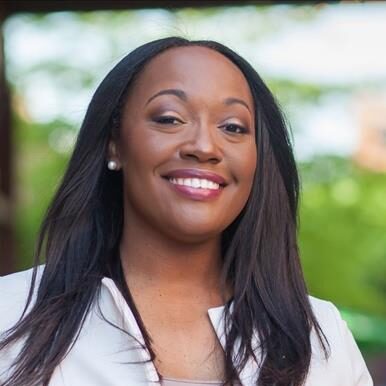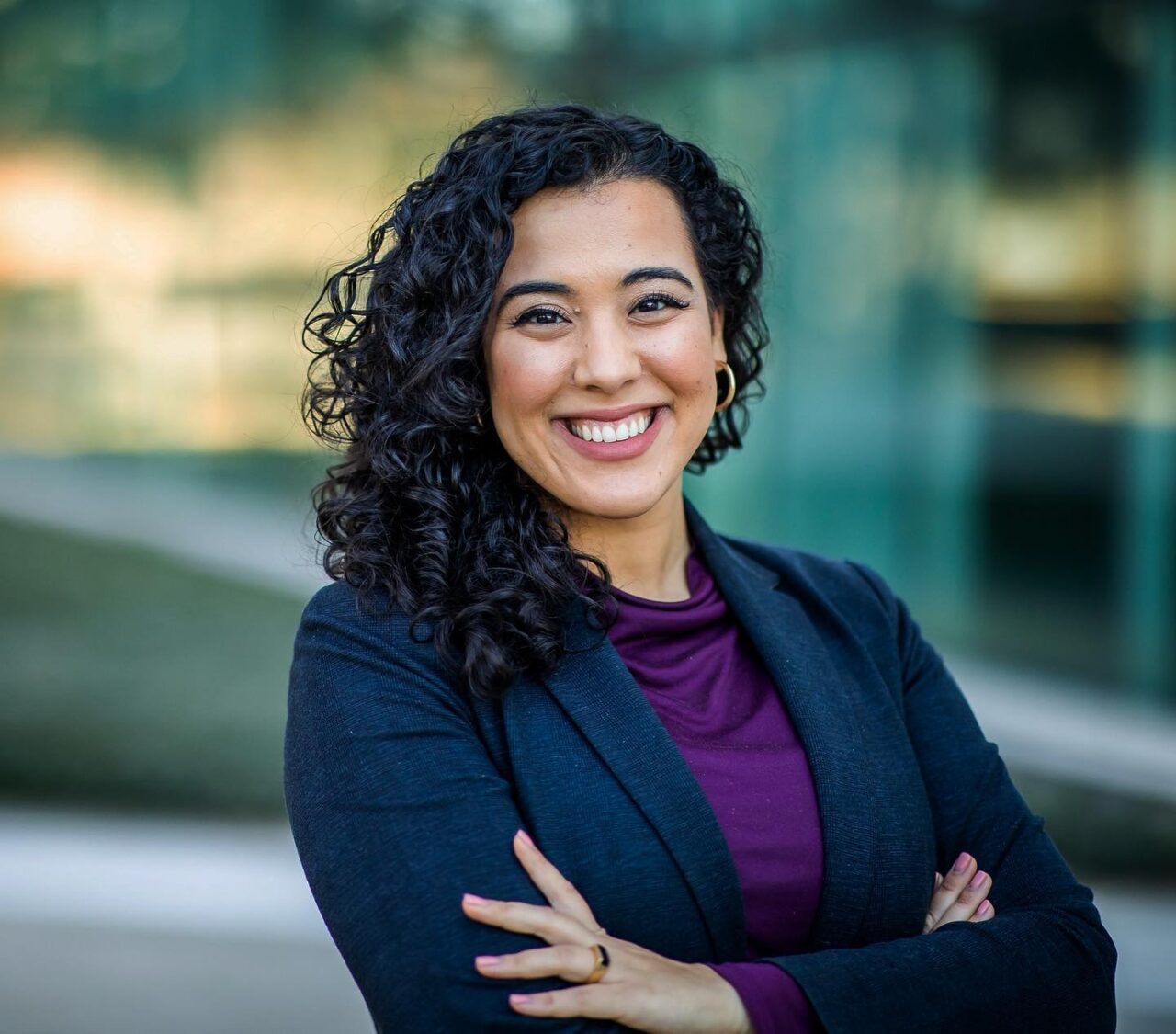 Join
1,800+

BIPARTISAN LEADERS NATIONWIDE

Be a part of a network of lawmakers committed to governing effectively, passing more representative public policy, and increasing public trust in democracy.