Energy & Environment
Future Caucus legislators create bipartisan coalitions to advance innovative policies related to energy and the environment. There is a generational consensus on the need to deliver results.
Innovation Agenda
Our national reckoning with the impacts of a changing climate grows more urgent by the day. Fortunately, the avenues to address these challenges are increasingly tangible and new technologies continue to expand the options available to policymakers. In the face of evolving threats, lawmakers can build stronger, more prosperous communities by prioritizing common sense solutions that bolster resiliency and capitalize on innovation. The move to renewable technologies and the reevaluation of our nation's power grids provide an opportunity to address America's changing energy needs and create additional jobs. Lawmakers across the country have introduced hundreds of alternative technology and energy infrastructure measures in recent years as states explore innovative ways to best harness new energy possibilities. These initiatives are increasing energy independence, improving infrastructure resilience, reducing carbon emissions, and creating new careers.
Energy Learning Network
In 2019, Future Caucus launched the Energy Learning Network to advance a national conversation on innovative energy solutions and engage members in peer-to-peer dialogues and expert-informed discussions.
MEMBER | IOWA
Rep. Zach Wahls
Meet Zach
MEMBER | CONNECTICUT
Rep. Devin Carney
Meet Devin
MEMBER | CONNECTICUT
Rep. Jillian Gilchrest
MEMBER | HAWAII
Rep. Chris Lee
MEMBER | IOWA
Rep. Joe Mitchell
Meet Joe
MEMBER | CONNECTICUT
Rep. Quentin Williams
MEMBER | OREGON
Rep. Karin Power
MEMBER | Oregon
Rep. David Brock Smith
Meet David
MEMBER | KANSAS
Rep. Brandon Woodard
Meet Brandon
MEMBER | TEXAS
Rep. Erin Zwiener
Bipartisan Opportunities for 2024
EFFECTIVE POLICYMAKING IN ACTION
1[NPR's Fresh Air]. (2016, August 22). Aging And Unstable, The Nation's Electrical Grid Is 'The Weakest Link' [Video]. NPR. https://www.npr.org/2016/08/22/490932307/aging-and-unstable-the-nations-electrical-grid-is-the-weakest-link
2U.S. Department of Energy (n.d.). Grid Systems. Office of Electricity. Retrieved June 20, 2023, from https://www.energy.gov/oe/grid-systems
3U.S. Department of Energy (n.d.). Fuel Cells. Hydrogen and Fuel Cell Technologies Office. Retrieved June 20, 2023, from https://www.energy.gov/eere/fuelcells/fuel-cells
4Strum, M. (2019, September 30). Stewardship of Wetlands and Soils Has Climate Benefits. NRDC. Retrieved June 14, 2023, from https://www.nrdc.org/bio/melanie-sturm/stewardship-wetlands-and-soils-has-climate-benefits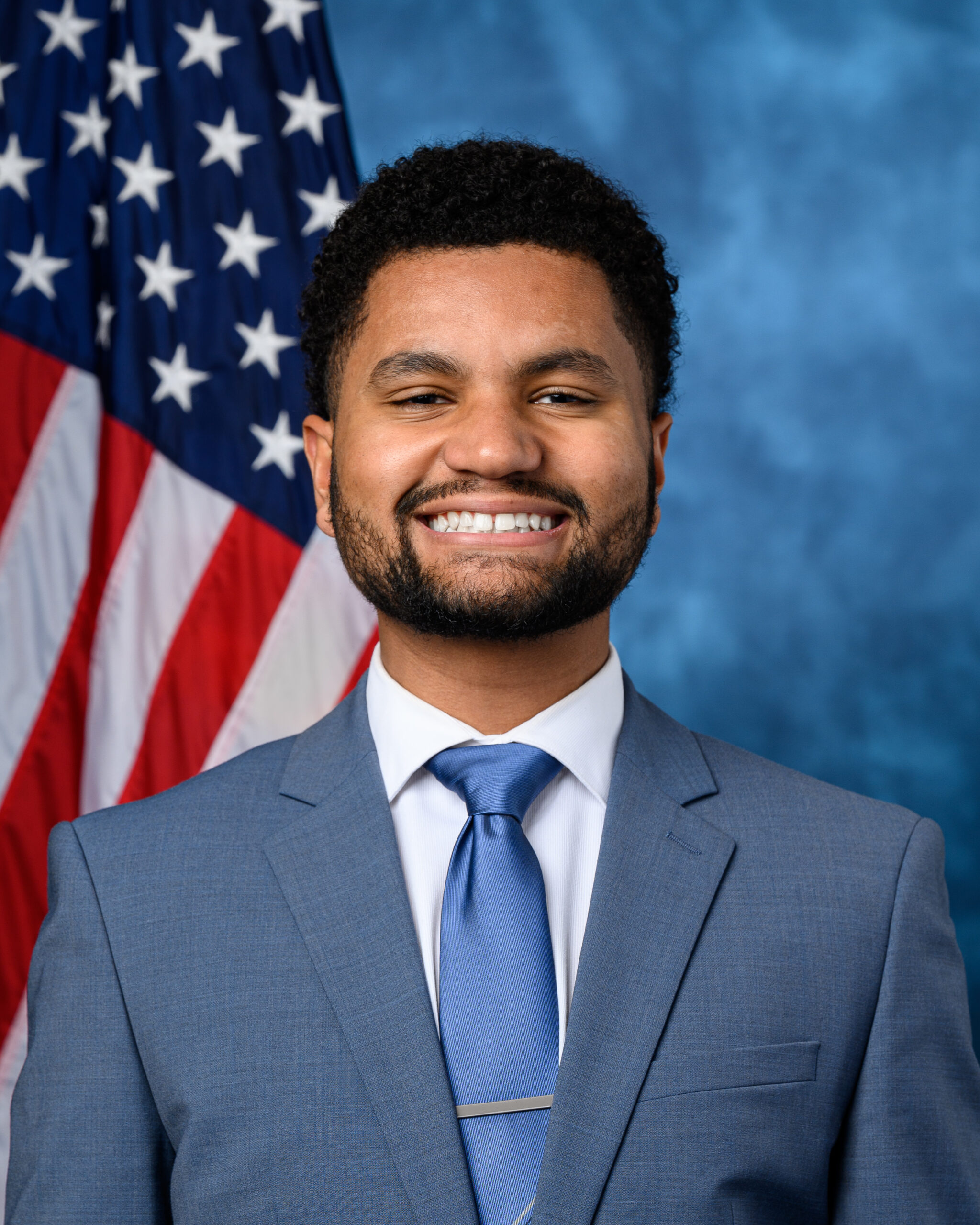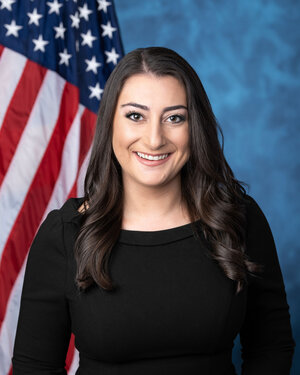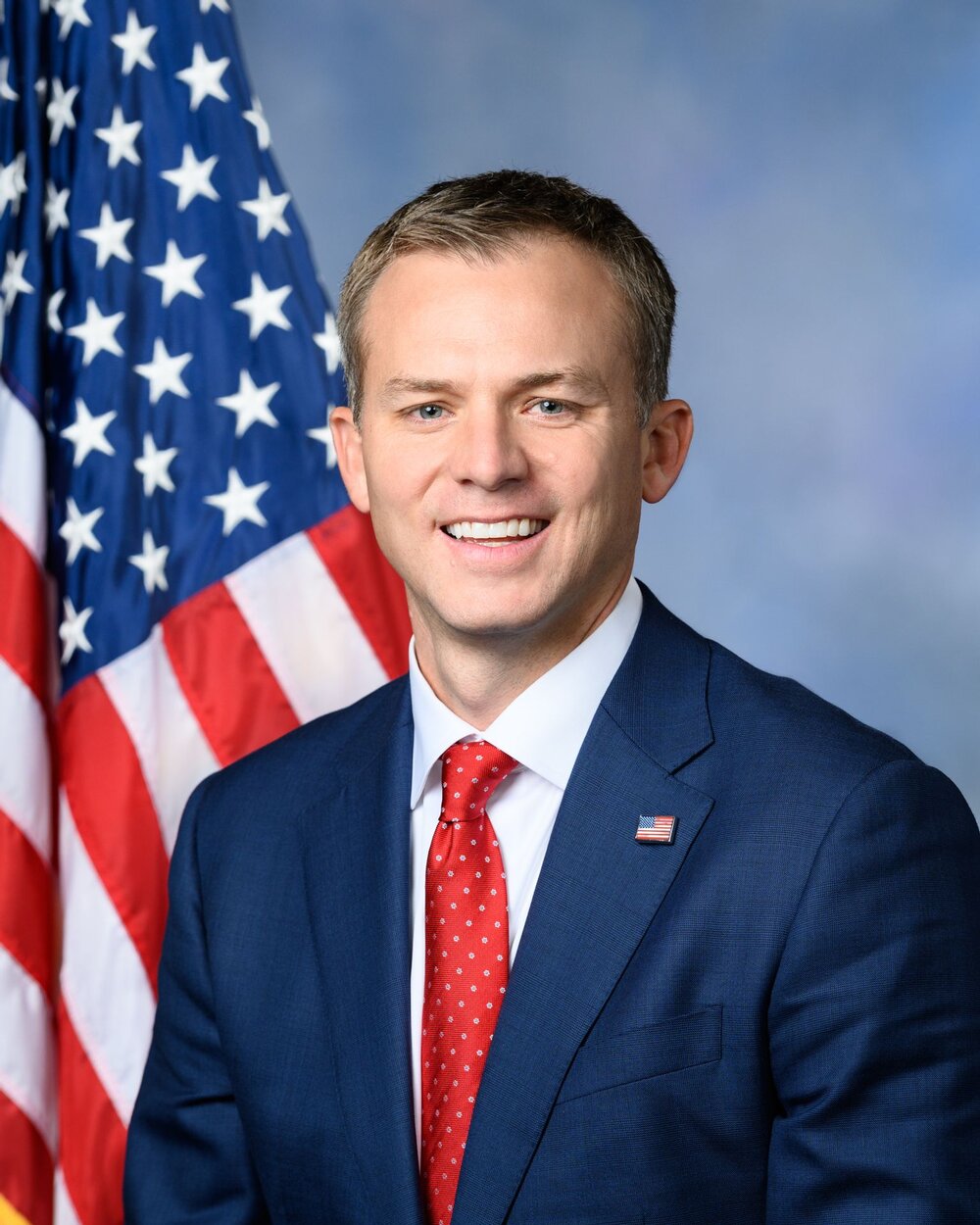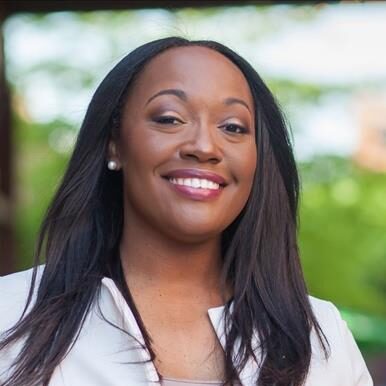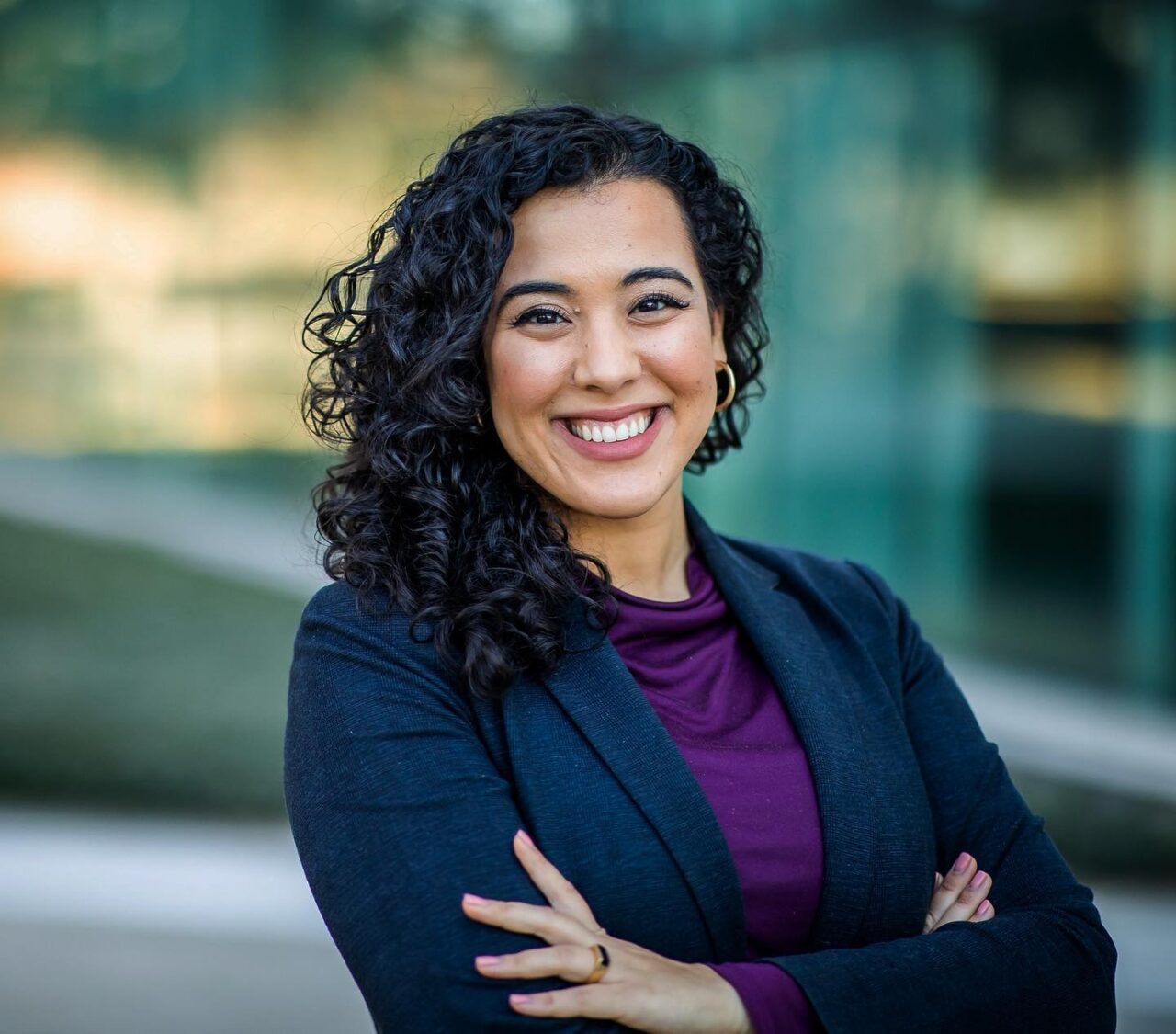 Join
1,800+

BIPARTISAN LEADERS NATIONWIDE

Be a part of a network of lawmakers committed to governing effectively, passing more representative public policy, and increasing public trust in democracy.