Healthcare
Future Caucus legislators create bipartisan coalitions to address key healthcare issues. They commit to sustained engagement across the partisan divide to deliver results.
Innovation Agenda
In 2021, health expenditures accounted for over 17% of the nation's gross domestic product. That year, an estimated 69 million individuals (21.1% of the U.S. population) received Medicaid, a joint federal-state program that finances the delivery of medical and health services to low-income individuals, or CHIP (The State Children's Health Insurance Program), a health program to expand Medicaid coverage to certain low-income children and pregnant women. While these are important programs, lawmakers have opportunities to both invest in their success and consider additional ways to support public health. In recent years, legislators have led bipartisan efforts to support mental health, promote food as medicine, create support systems for children and families, and respond to urgent crises such as the opioid epidemic. Social determinants of health, the conditions in which people are born, grow, and live are also critical contributors to health and a ripe opportunity for legislators to build the foundations of health early on in a person's life.
Bipartisan opportunities for 2024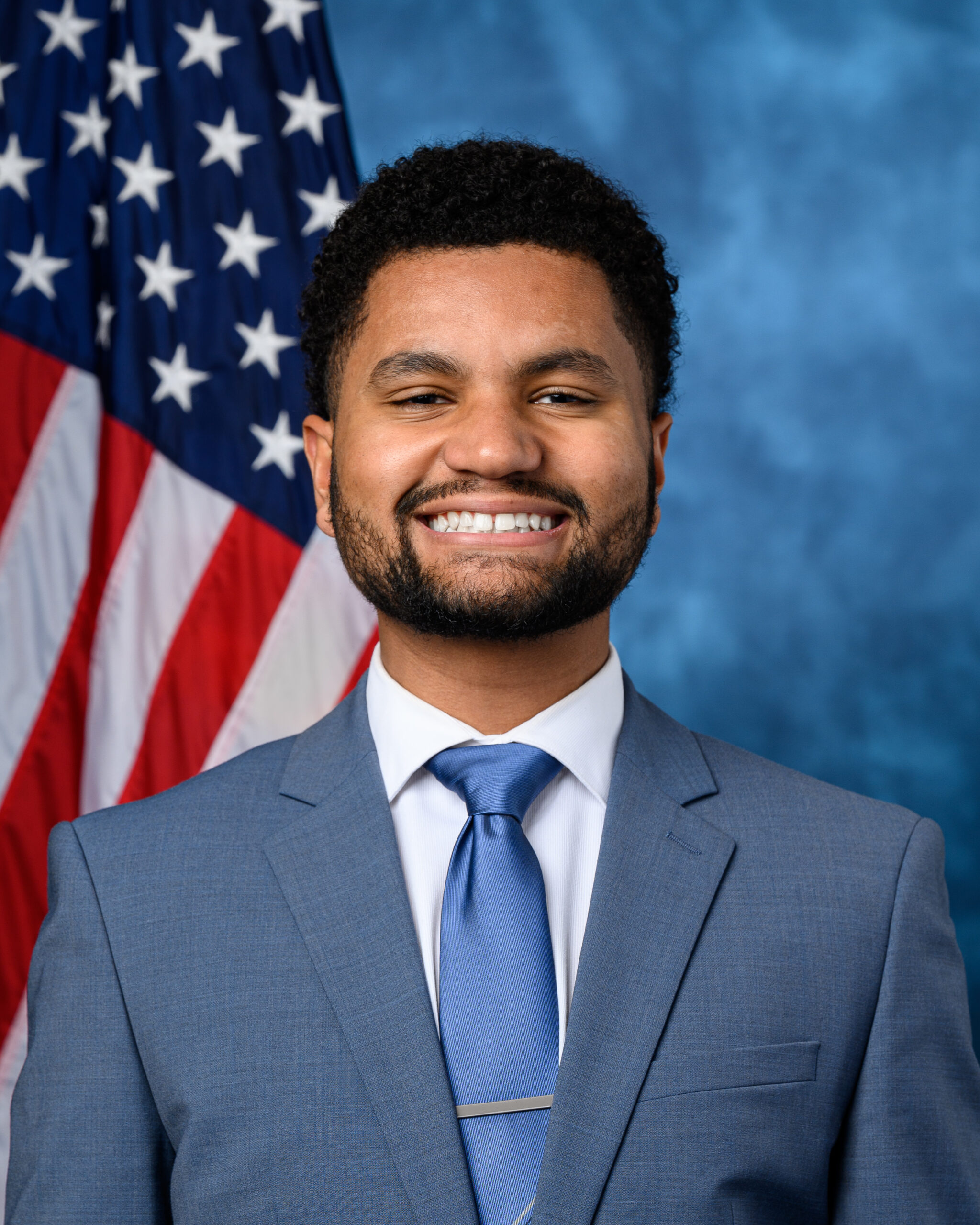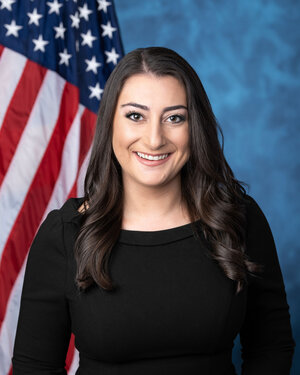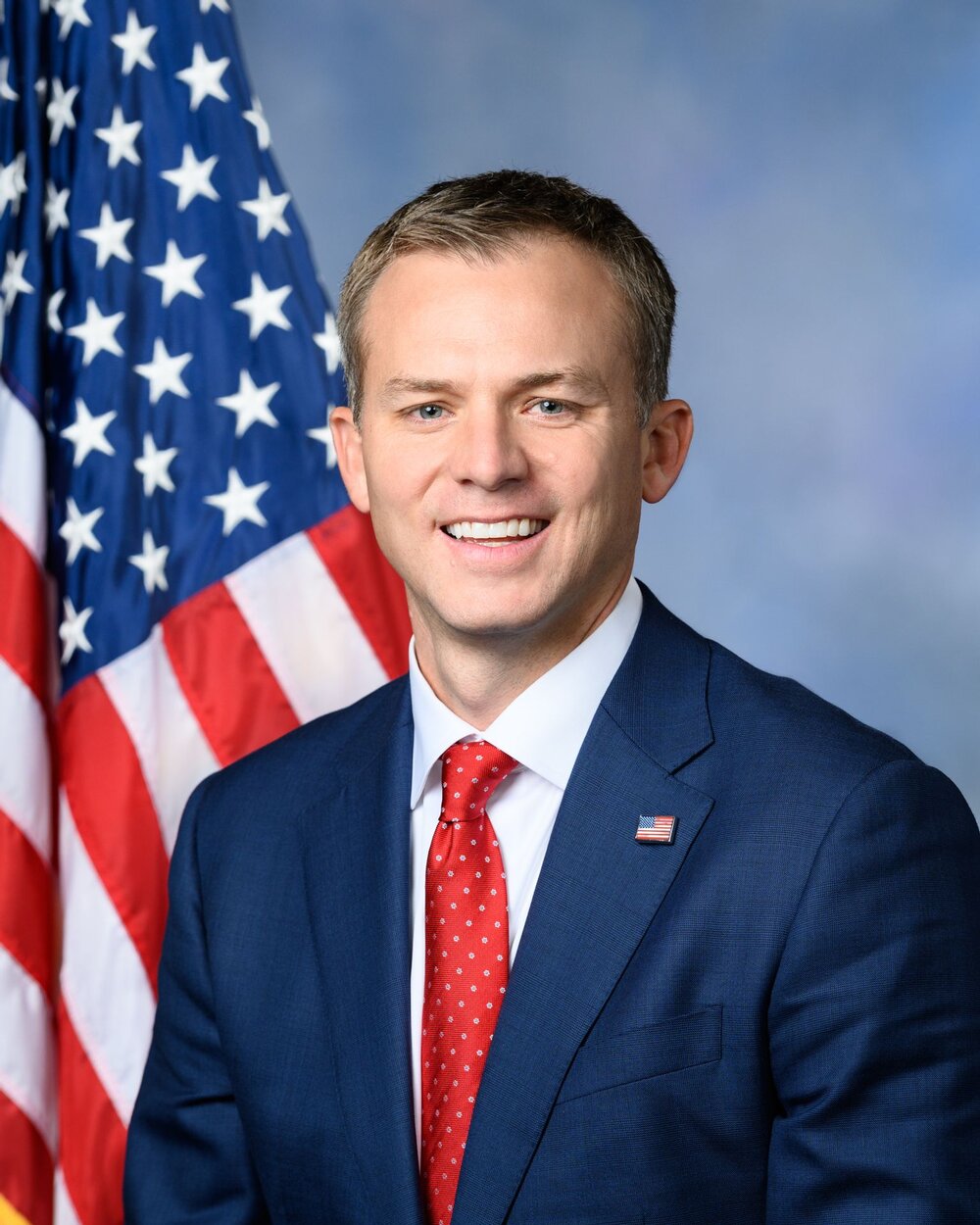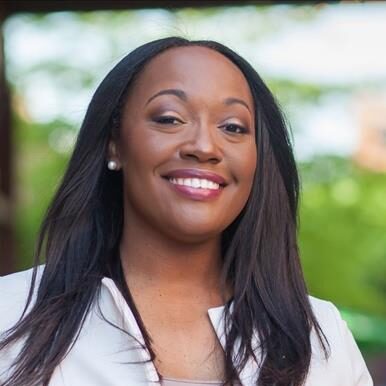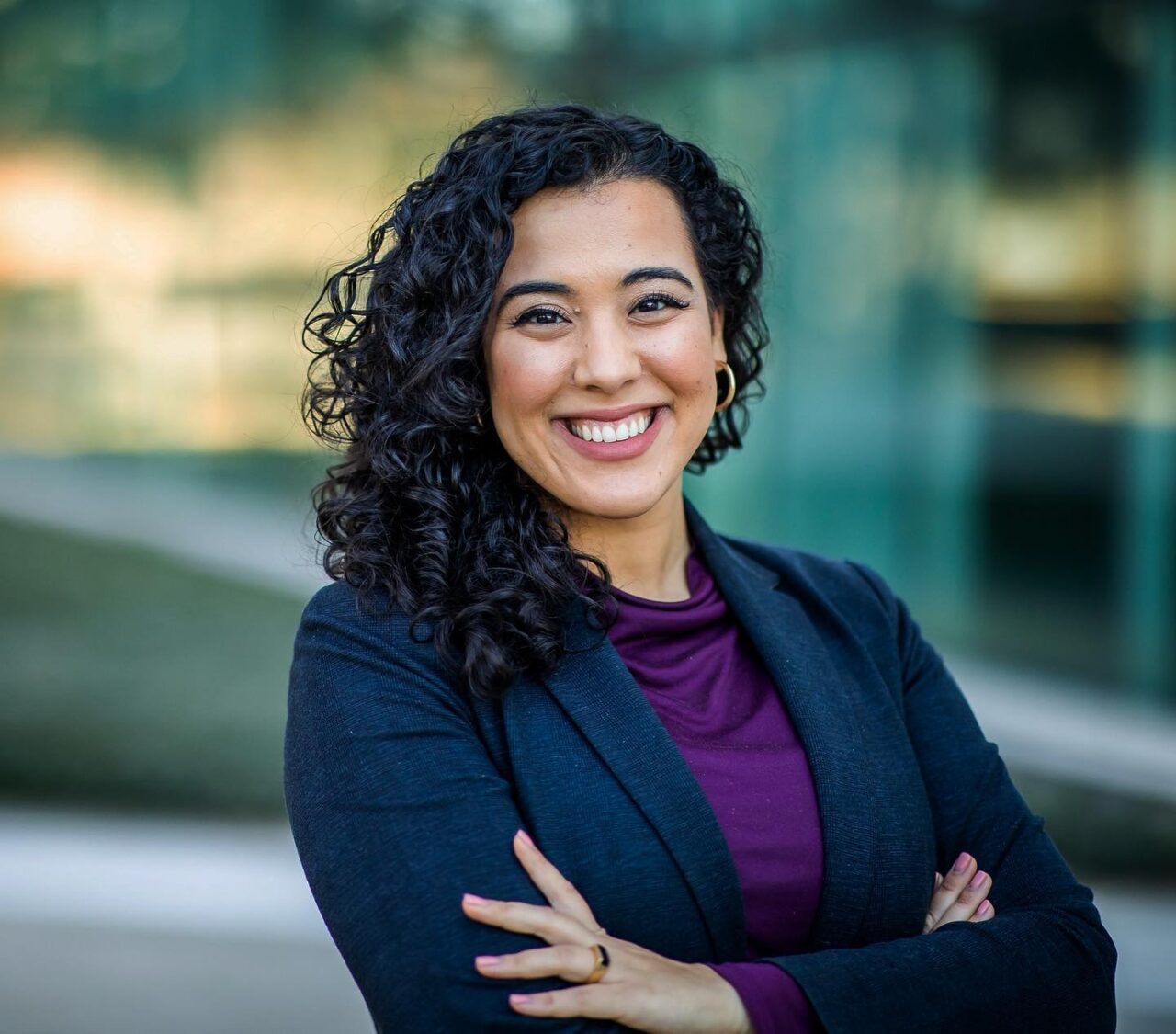 Join
1,800+

BIPARTISAN LEADERS NATIONWIDE

Be a part of a network of lawmakers committed to governing effectively, passing more representative public policy, and increasing public trust in democracy.