Strategic Communications
Future Caucus boosts the visibility of lawmakers in their communities through storytelling and media campaigns.
We lift up positive stories of young legislators transcending polarization because stories matter.
Each cross-partisan win builds on the next. We're creating a healthy, civic flywheel between young people and the young elected leaders working on their behalf. As we show cases of young elected leaders achieving tangible results for the next generation, we can inspire more young people to participate in the civic ecosystem. This leads to diversifying the electorate, strengthening incentives for legislators to pursue good governance, and reinforcing the bonds between the next generation of civic participants.
ELEVATE YOUR BRAND AS AN EFFECTIVE POLICYMAKER
1
Get news coverage for your bipartisan legislative wins
2
Attend media training to sharpen your communication toolbox
3
Expand your online presence and reach
4
Receive coverage through our Young Lawmakers' Storybank
Generating the buzz you deserve
2,800
2,800 media mentions of our lawmakers placed by Future Caucus this year
94
94 national media hits covering our most active members this year
133
133 local media hits covering co-chairs this year
35M+
35M+ social media followers across our digital ambassador network
NOT POLITICS AS USUAL
Your audience is everywhere. You should be, too.
We help lawmakers go beyond traditional outlets to reach constituents everywhere they're engaging. Check out two recent examples here.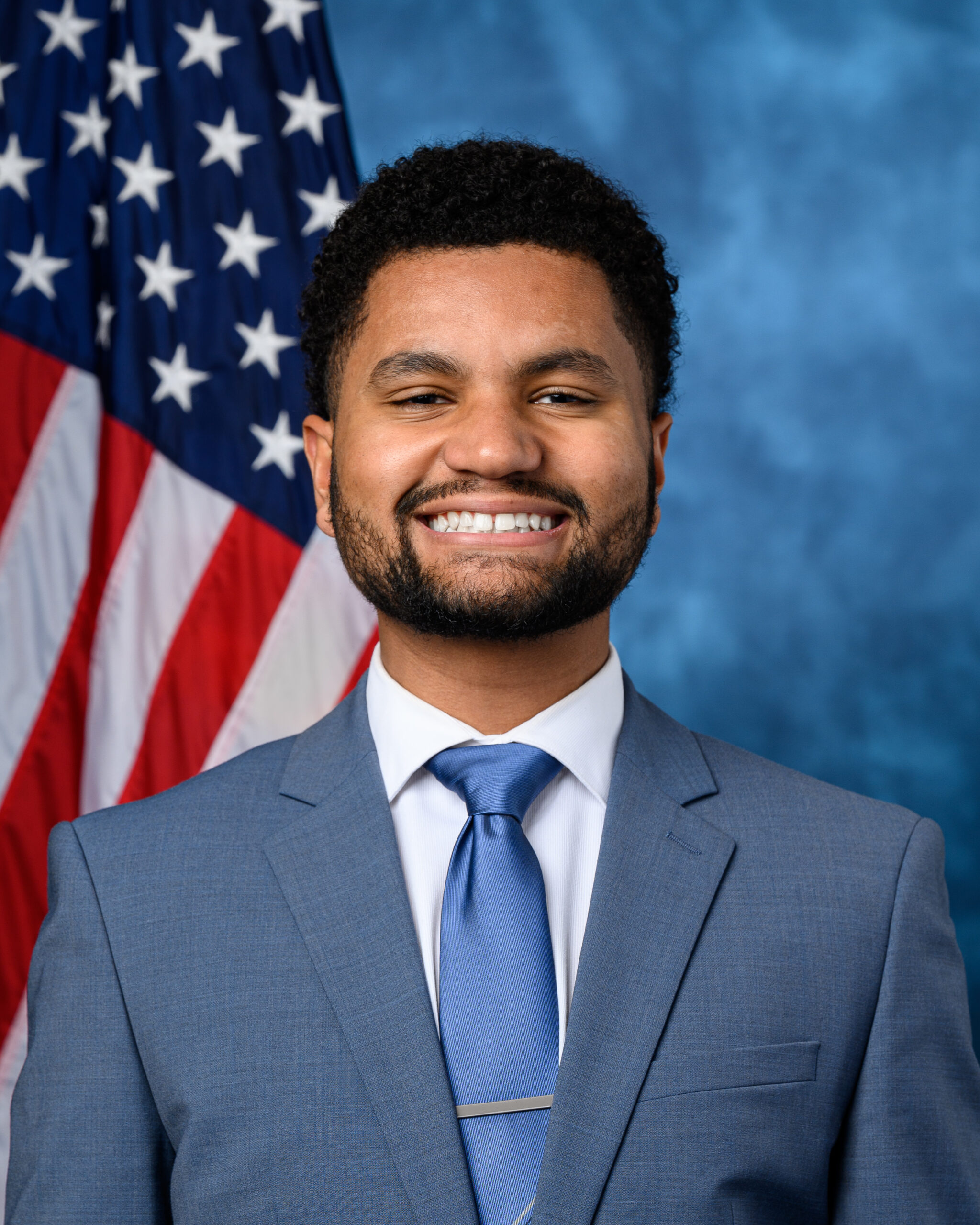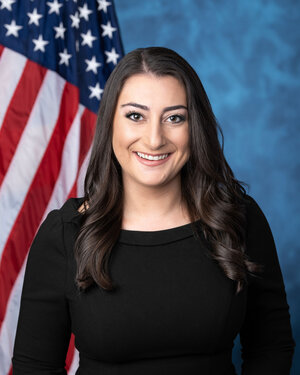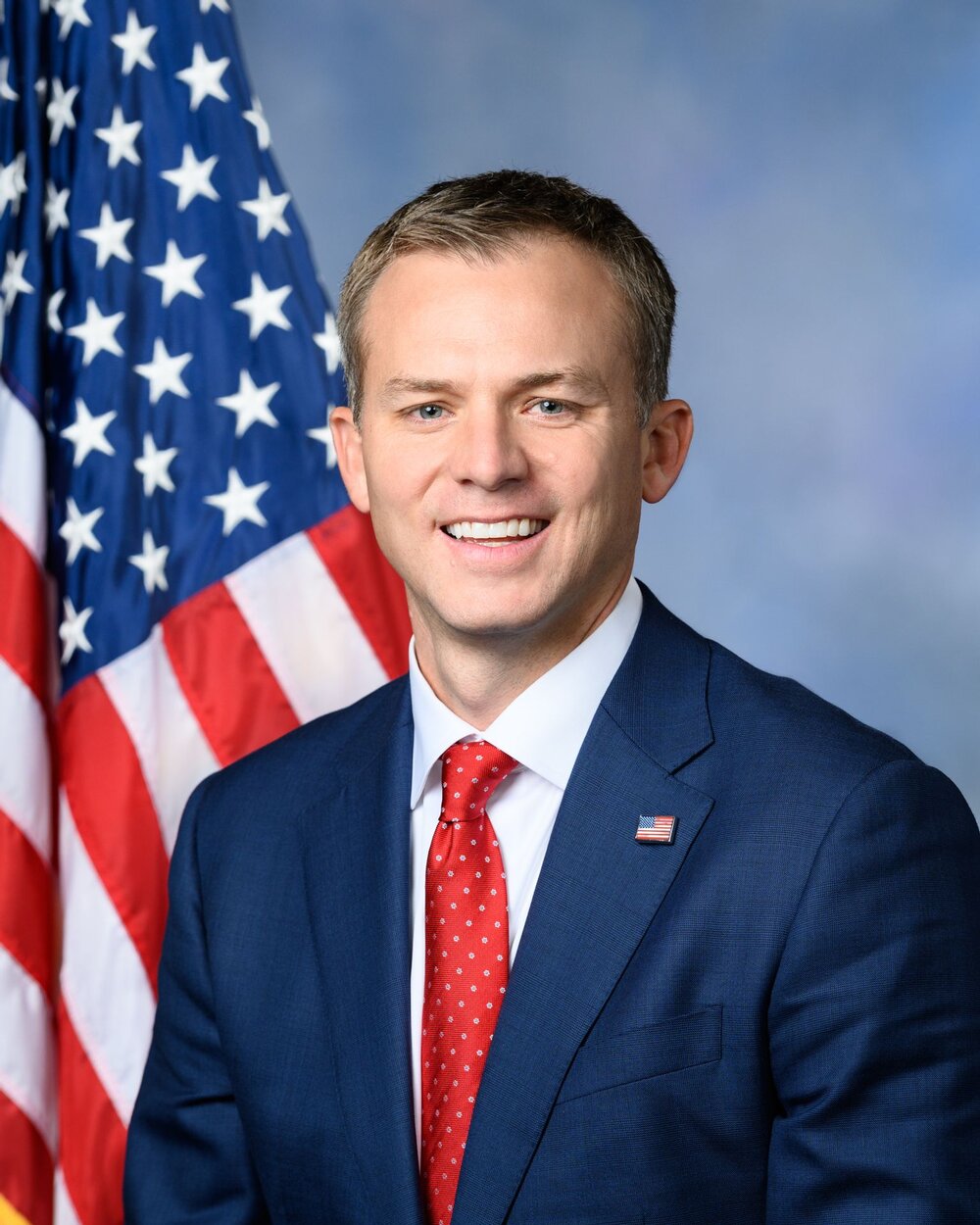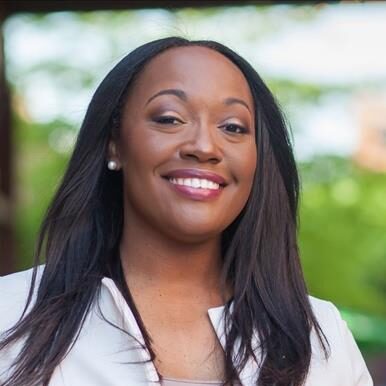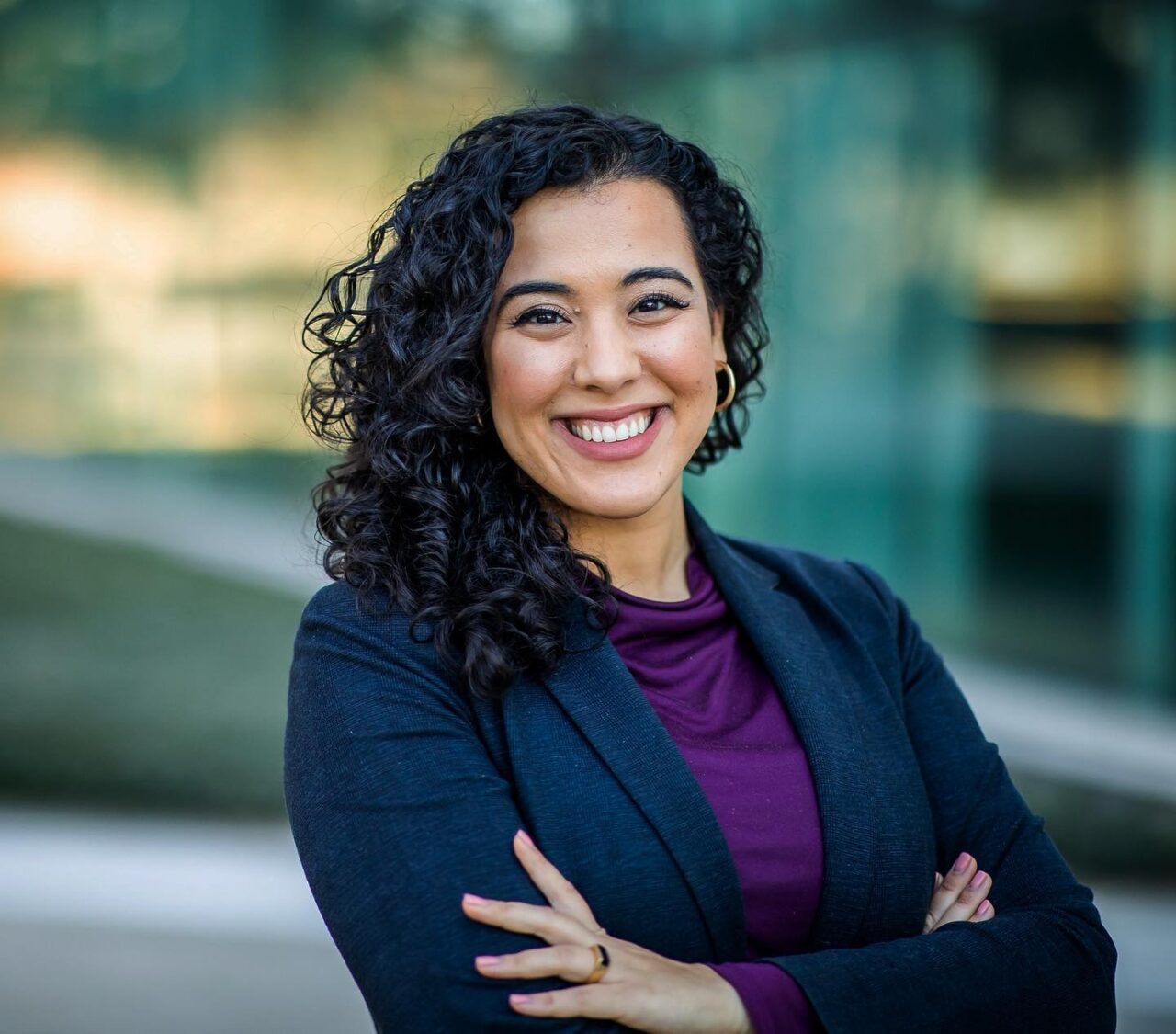 Join
1,800+

BIPARTISAN LEADERS NATIONWIDE

Be a part of a network of lawmakers committed to governing effectively, passing more representative public policy, and increasing public trust in democracy.