Young People in Politics
Gen Zers and millennials are transforming modern American politics. Future Caucus is the preeminent thought leader on new approaches in leadership and policymaking from young Americans.
Research of Polarization, Young Americans, and Political Leadership
We analyze the political behavior of Gen Z and millennial candidates and elected leaders to identify trends, barriers, and opportunities.
Our research builds awareness of the scale of rising generations of young political leaders, the unique challenges they face, and the root causes of the polarization they must transcend in order to lead effectively. And we identify actions for Future Caucus leaders to push back against these forces.
There is a critical knowledge gap about young political leaders.
Our biannual On the Rise report—the only of its kind—shares comprehensive data on young people who run for Congress each cycle. It is used by researchers, journalists, and major media outlets including U.S. News and World Report, National Public Radio, and Teen Vogue.
Our annual Young State Leadership report shares critical information about the leadership roles and ranking positions held by young legislators, along with introduced bipartisan legislation and bill passage rates.
Contact Reed Howard, Vice President of Strategy & Public Affairs, at [email protected] for more information about Future Caucus' original research or to speak with one of our experts.
2022 On the Rise Report
With one out of every six candidates for Congress in the 2022 cycle coming from the Gen Z and millennial generation – a 57% increase in the number of millennial candidates compared to 2020 – it's clear young Americans are running toward what needs to be fixed, not away from it.

On the Rise is an effort to better understand the trends and demographics behind the rising generation of leaders, because these are the leaders who will shape our future.
2022 ON THE RISE REPORT
566
566 young legislators held committee chair positions in their state legislatures
2,378
2,378 bipartisan bills by Gen Z and millennial legislators were signed into law in 2023
25%
25% of all state legislators are Gen Z or millennials
40%
40% of all bipartisan legislation signed into law in 2023 was authored by young legislators
MORE ORIGINAL RESEARCH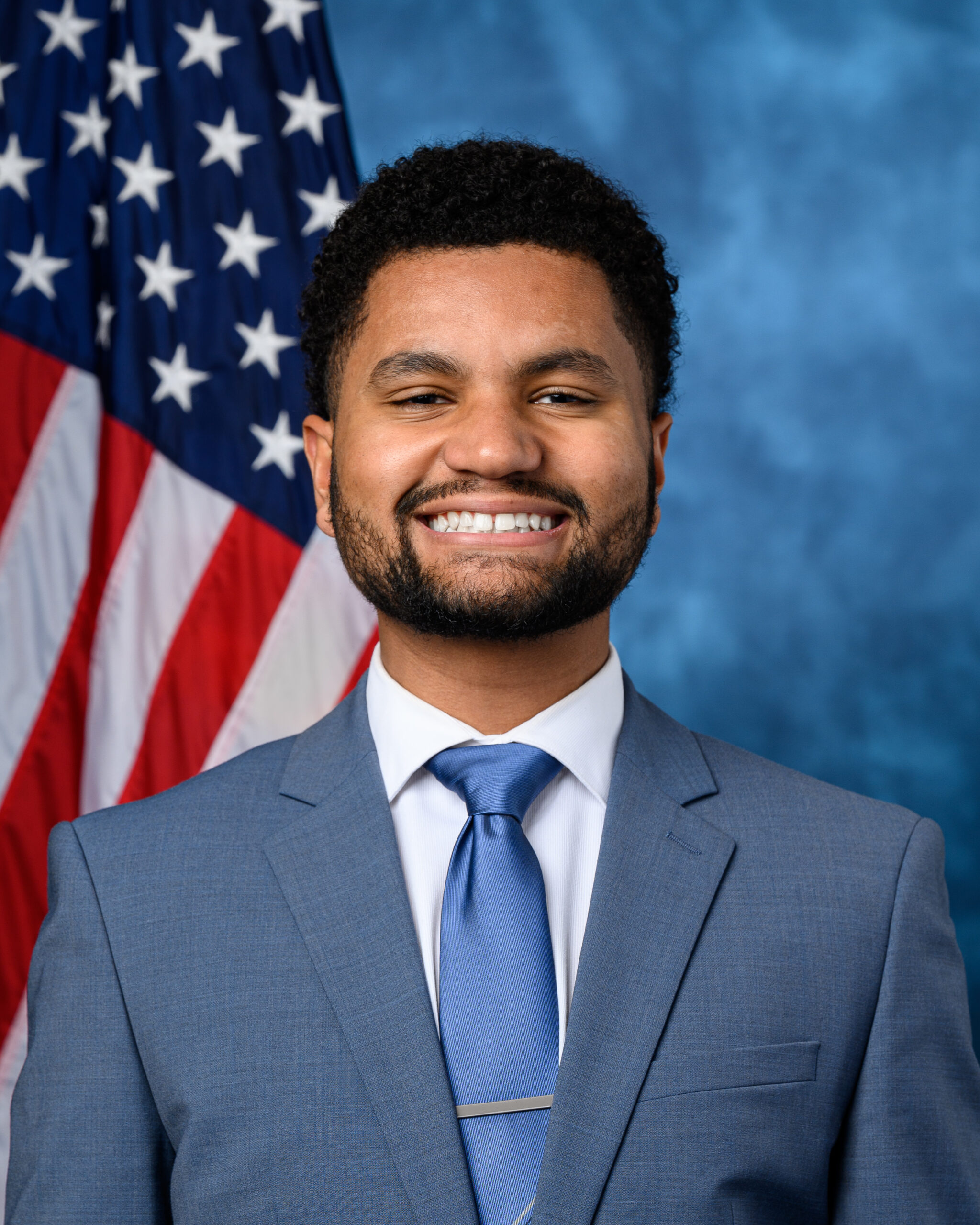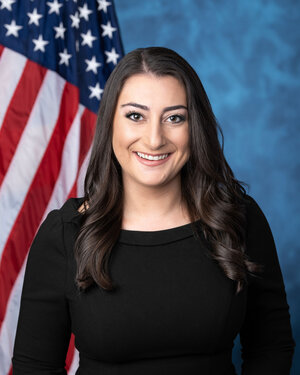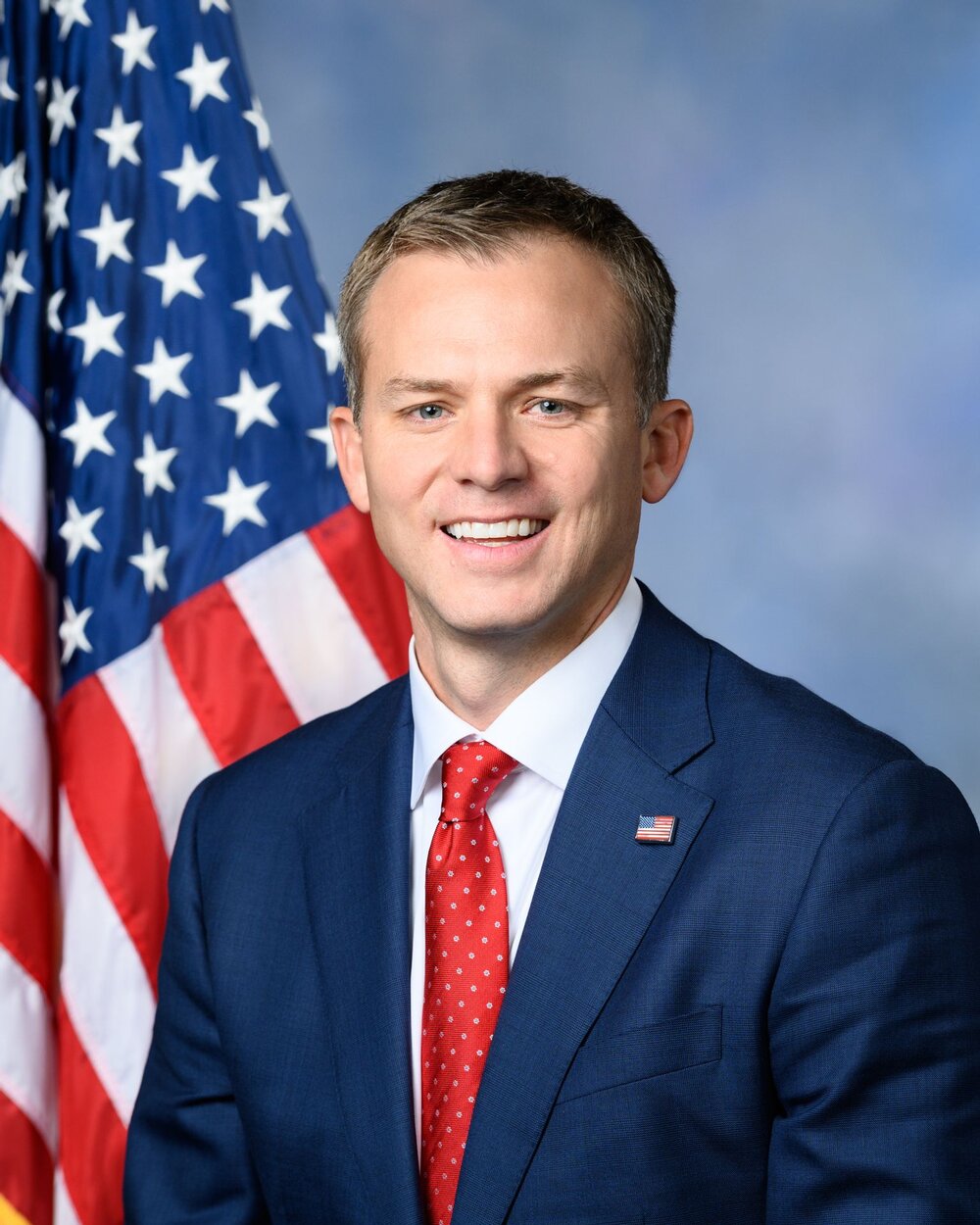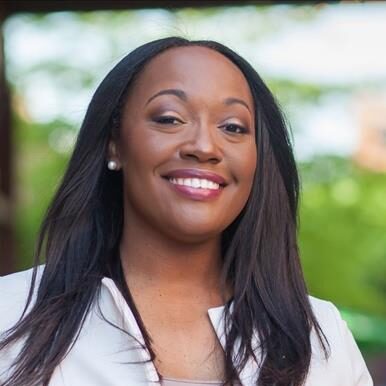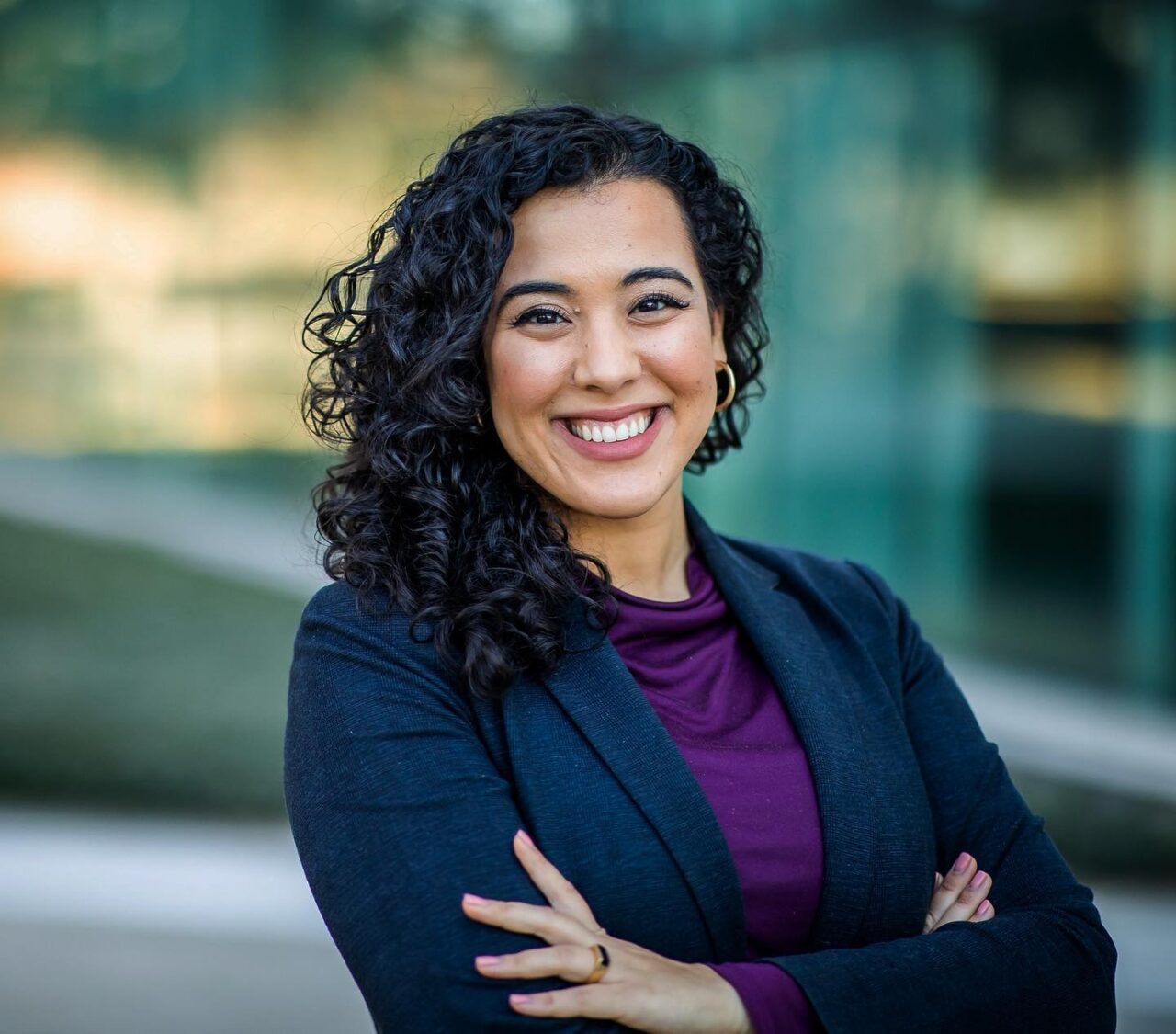 Join
1,800+

BIPARTISAN LEADERS NATIONWIDE

Be a part of a network of lawmakers committed to governing effectively, passing more representative public policy, and increasing public trust in democracy.