CAREERS
Are you passionate about overcoming our nation's deep political divides? Do you want to help restore political cooperation as our nation's governing paradigm? Come join the team!
About Future Caucus
Future Caucus has an audacious mission: activate young leaders to bridge the partisan divide and transform American politics. Future Caucus is a national, nonpartisan organization dedicated to activating Gen Z and millennial policymakers to cooperatively govern our country. In 2013, Future Caucus organized the nation's first and only caucus for young members of Congress, the "Congressional Future Caucus," to forge pragmatic cooperation on future-oriented challenges.
Careers
Leadership Programs Manager (Washington, DC)
The Leadership Programs Manager will play a pivotal role in moving the Future Caucus mission forward, leading efforts to equip the next generation of legislators with the skills and resources needed to be effective leaders. They will be responsible for curating and delivering leadership program content to Future Caucus Networks, planning and executing select state and Congressional-based events, and managing relationships with both young lawmakers and external consultants. Learn more and apply here.
Fellowships
We are seeking highly motivated and dynamic graduate students to serve as Graduate Fellows of our Innovation Lab. For a period of nine months, Graduate Fellows will work closely with lawmaker fellows, experts, and stakeholders to facilitate discussions and drive collaborative initiatives within the program. These positions offer a unique opportunity to contribute to policy innovation and leadership development while gaining valuable experience in policy management and legislator relations.

Democracy Graduate Fellowship (Remote)
The Democracy Graduate Fellow will be responsible for managing and enhancing the Democracy pillar of our Innovation Lab. Apply here.
Energy and Environment Graduate Fellowship (Remote)
The Energy and Environment Graduate Fellow will be responsible for managing and enhancing the Energy and Environment pillar of our Innovation Lab. Apply here.
Maternal Health Graduate Fellowship (Remote)
The Maternal Health Graduate Fellow will be responsible for managing and enhancing the Maternal Health pillar of our Innovation Lab. Apply here.
Internships
Future Caucus is a nonprofit organization seeking qualified interns to take on significant responsibility, work in a dynamic and entrepreneurial environment, and contribute to organizational development and strategy. Interns will work at a high level with Future Caucus staff out of our Washington, DC office. Internship applications are accepted on a rolling basis. We are currently hiring for the Spring session (January-May 2024).
Future Caucus internships provide a unique opportunity to contribute to a critical national cause with prospects of future employment. Interns will also have the opportunity to interface with leaders in the media, on Capitol Hill, and on our advisory boards. Interns receive monthly commuter stipends.
Democracy Writer Internship
The Democracy Writer will assist our "On the Rise" storybank and help write profiles of Gen Z and Millennial legislators across the country. This intern has the opportunity to interview young lawmakers and author blog posts and articles about the work of effective, cross-partisan elected officials. They will also capture stories about policy accomplishments from our bipartisan State Future Caucus Network.
Policy Internship
The Policy Intern will focus on tracking Future Caucus policies at the state and federal levels. This individual is continuously informed about current events in US politics and will support Future Caucus in generating fact-based talking points and one-pagers for young lawmakers. Experience synthesizing large amounts of information into condensed analysis for quick comprehension is strongly preferred.
Internship Candidate Requirements
Passion for Gen Z and millennials in politics and/or future-focused ideas
Hardworking, entrepreneurial spirit
Acute attention to detail
Strong research and writing skills
Excellent interpersonal skills and flexibility
How to Apply
Please send the following application materials to Lizzie Brown at [email protected]
Cover Letter (max. 500 words)
Resume
Short writing sample or links to relevant work
When applying, please reference in the subject line of your email both the semester and internship position(s) you are interested in (e.g. Spring Communications Internship). Incomplete applications will not be considered.
Future Caucus is an equal opportunity employer – women, minorities, and people with disabilities are encouraged to apply.
Intern Testimonials
"I was able to complete a lot of really meaningful work during my time at Future Caucus, and I feel as though I am now much better prepared for my future career. "
"Being able to work with a small organization that is working on solutions which millennials sorely need is extremely fulfilling. "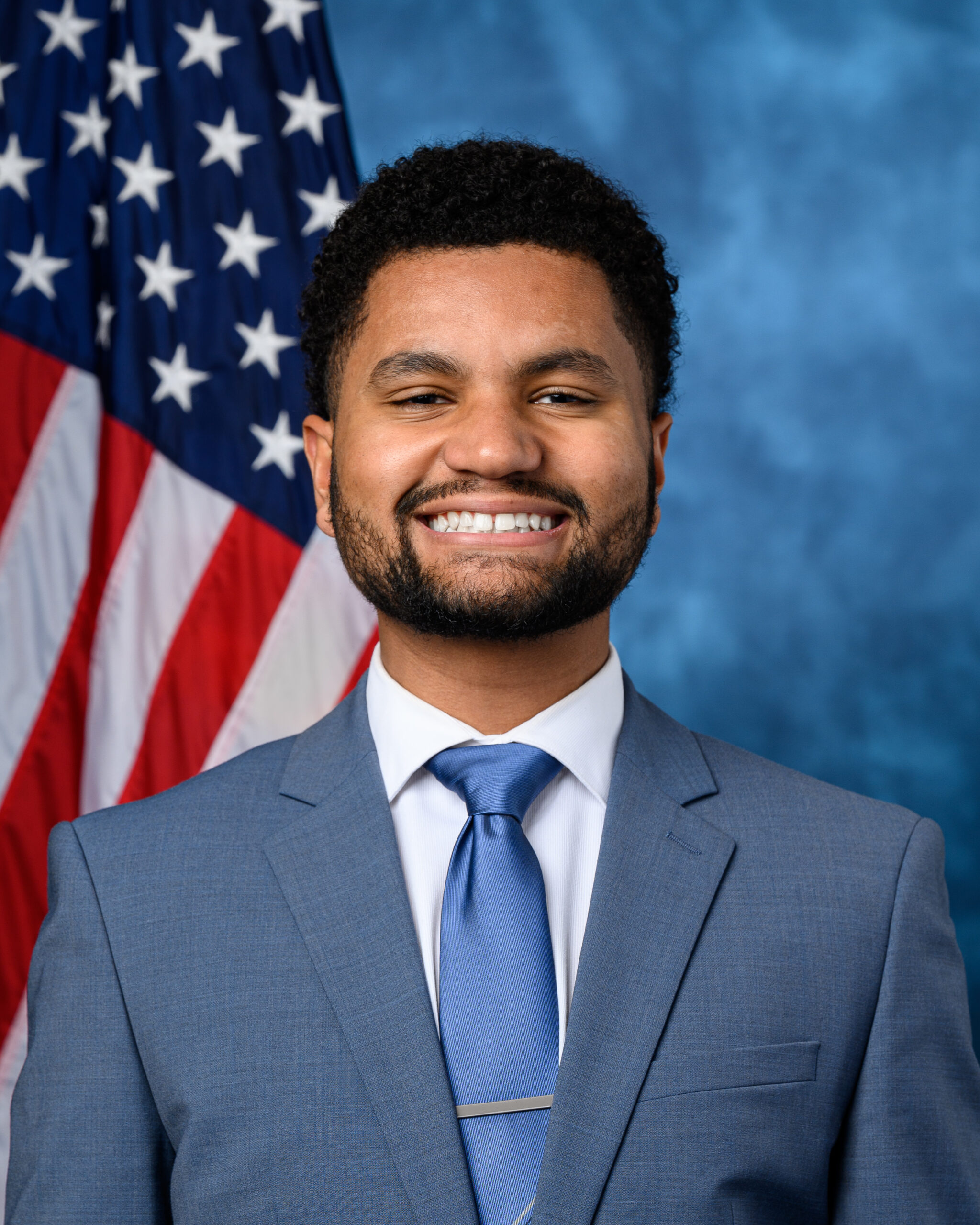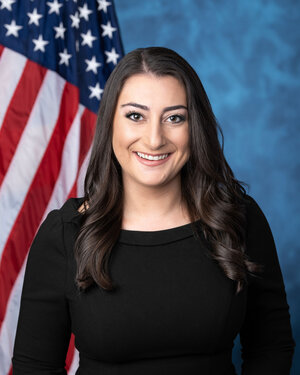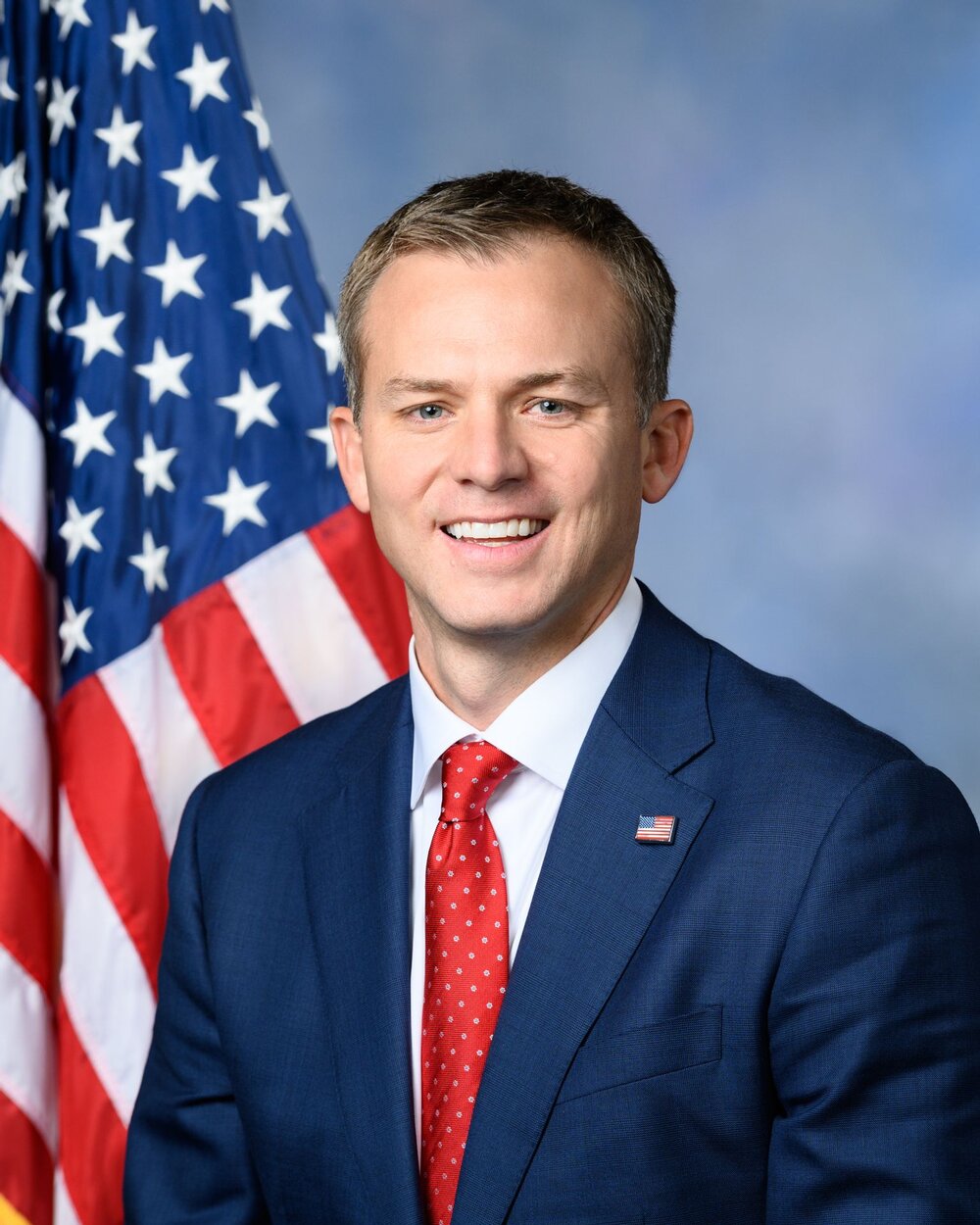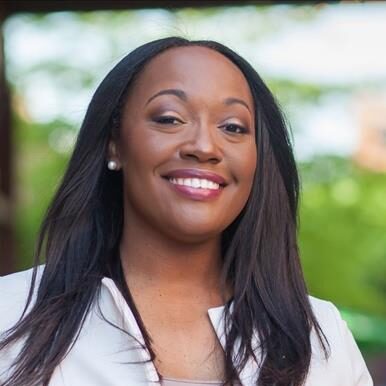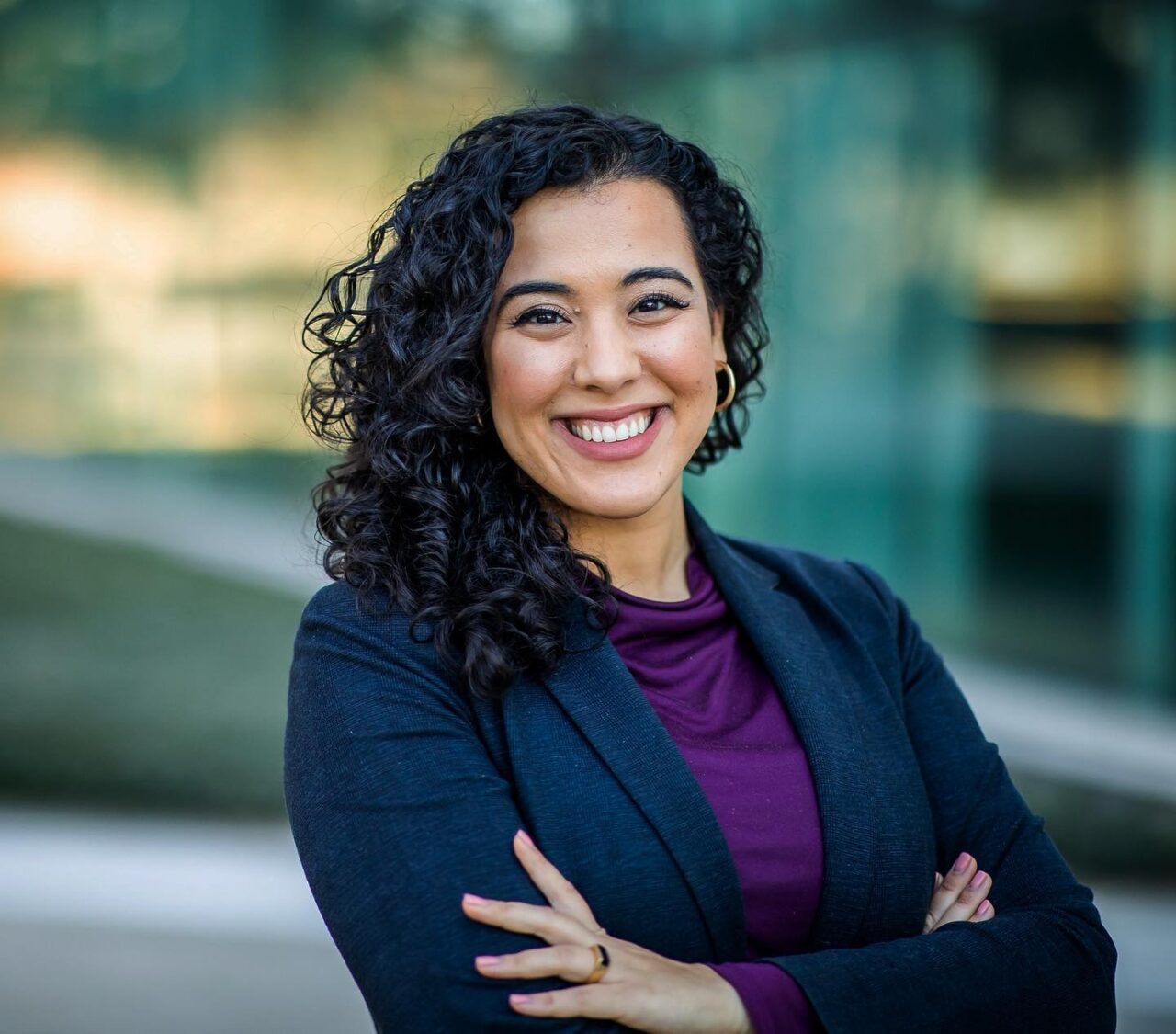 Join
1,800+

BIPARTISAN LEADERS NATIONWIDE

Be a part of a network of lawmakers committed to governing effectively, passing more representative public policy, and increasing public trust in democracy.