Innovation Lab
A hub for policy education, bridge-building, and action.
Future Caucus' Innovation Lab is a new hub for policy education and bridge-building.
It offers a unique opportunity for young lawmakers throughout the country to connect with policy experts across the political spectrum on the topics and issues that matter most to their constituents. It's an engine for healthy conflict and innovative solutions.
Ultimately, the Innovation Lab equips lawmakers to be more effective at getting results on the problems they were elected to solve.
All members of Future Caucus will have access to a policy library, live briefings, on-demand experts, and connections to other lawmakers working on the issues they care about. Lawmakers who want to go deeper can apply for a year-long Innovation Fellowship.
This cross-partisan, future-oriented space helps young lawmakers gain the tools and knowledge needed to advance solutions, repair American politics, and inspire new faith in our republic. Our policy accelerator fills a critical gap lawmakers face: where to find unbiased, evidence-based ideas to solve generational challenges.
The Innovation Lab connects the dots between the next generation of legislators and politically diverse experts and thought leaders to support bridge-building on key issues. Through content, events, and working groups to tackle big challenges, Future Caucus and its network of experts, practitioners, and thought leaders will continue to convene and catalyze lawmakers to innovate around these areas.
MAKE THE MOST OF THE INNOVATION LAB
1
Access policy experts from leading institutions
2
Explore our policy library with evidence-based issue briefs
3
Request live briefings on issues that matter to your constituents
4
Join the Innovation Fellowship to boost your legislative toolbox
Apply today for 2024
Innovation Fellowship
Access to expert perspectives and new ideas. Deep connections to peers with a shared policy focus. This year-long fellowship will enrich your understanding of complex issues and equip you to craft durable legislative solutions that adapt to ever-changing realities.
Innovation Agenda
Authored by hundreds of Gen Z and millennial legislators, the Innovation Agenda is a roadmap for collaboration on public policy solutions to confront critical issues.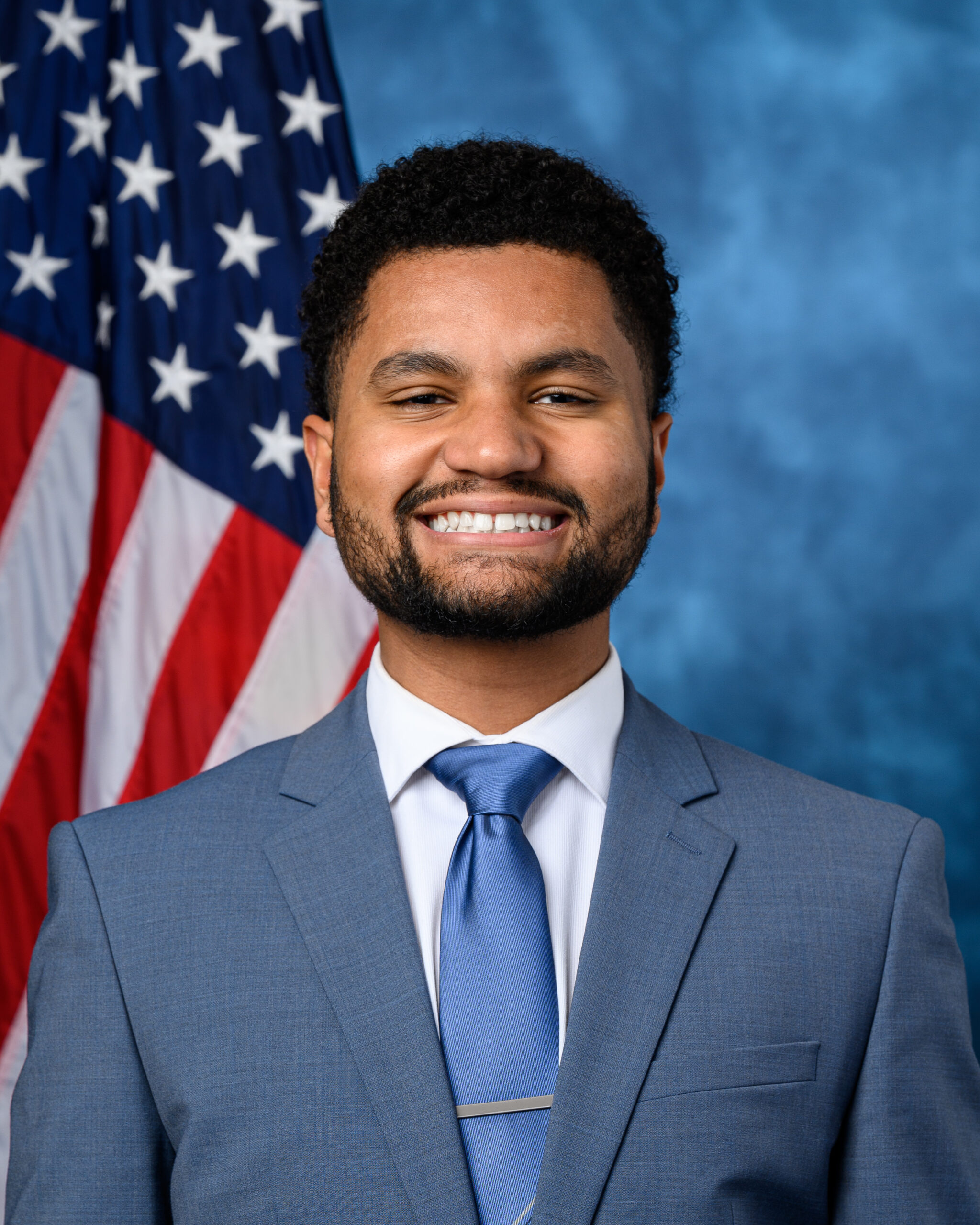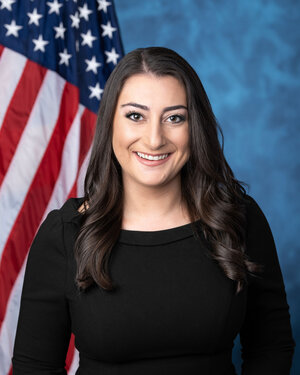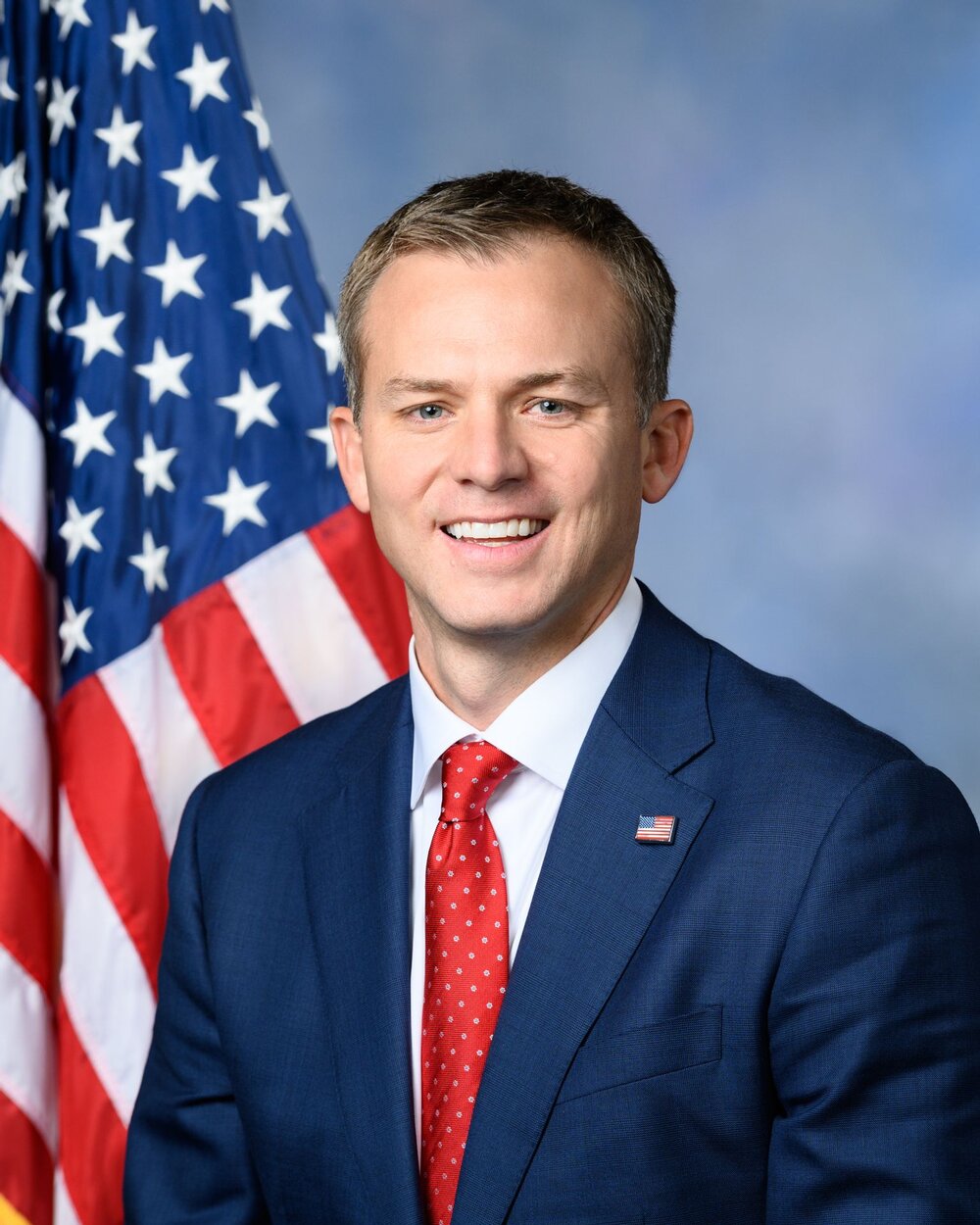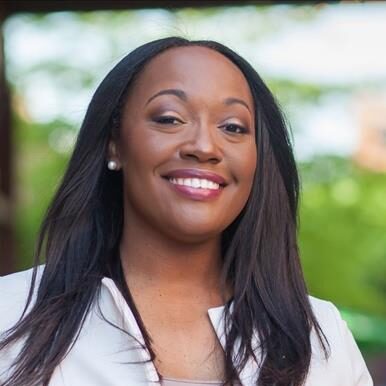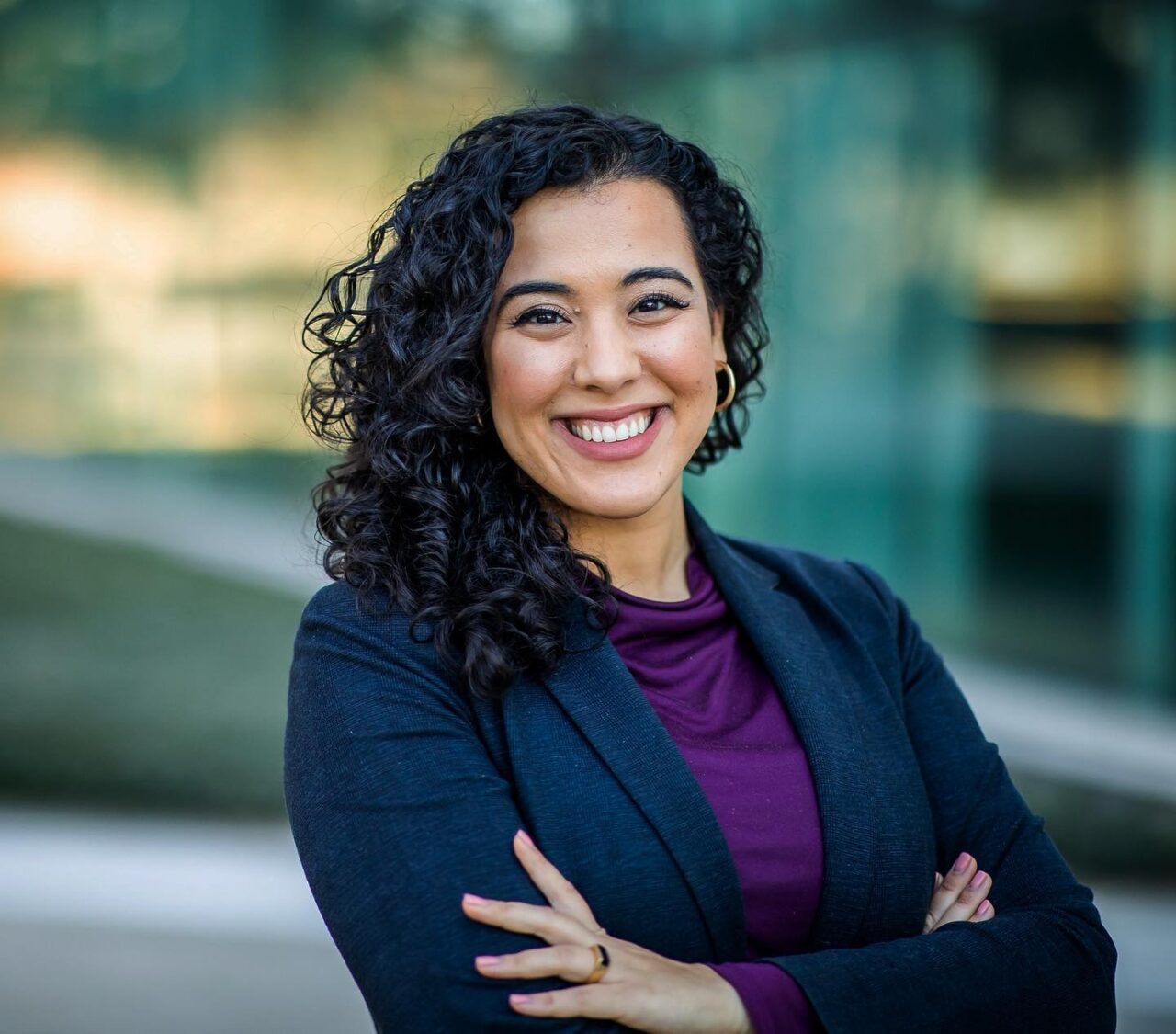 Join
1,800+

BIPARTISAN LEADERS NATIONWIDE

Be a part of a network of lawmakers committed to governing effectively, passing more representative public policy, and increasing public trust in democracy.