CONGRESSIONAL FUTURE CAUCUS
Congressional Future Caucus is the nation's first and only bipartisan caucus for young members of Congress.
Stay informed
Uniting along a generational identity, not a partisan one
Congressional Future Caucus is a space for a rising generation of lawmakers to build a network, gain leadership skills, and develop the resiliency needed to navigate the toxic polarization of our current political environment in order to achieve success on issues that matter to their constituents.
Gen Z Enters Congress
Rep. Maxwell Frost to receive the inaugural Generational Changemaker Award
For his resolve to address critical, generational issues and his commitment to encourage young Americans to engage in the civic process, Rep. Frost will receive the inaugural Generational Changemaker Award at the Rising Star Awards on Dec 12, 2023.
The views and opinions expressed by Members are those of each legislator and do not necessarily reflect the official policy or position of Future Caucus.
"The Future Caucus is an antidote to so much of the cynicism and partisanship we usually see. "
Led by a bipartisan team of co-chairs
Emeritus Congressional Future Caucus Co-Chairs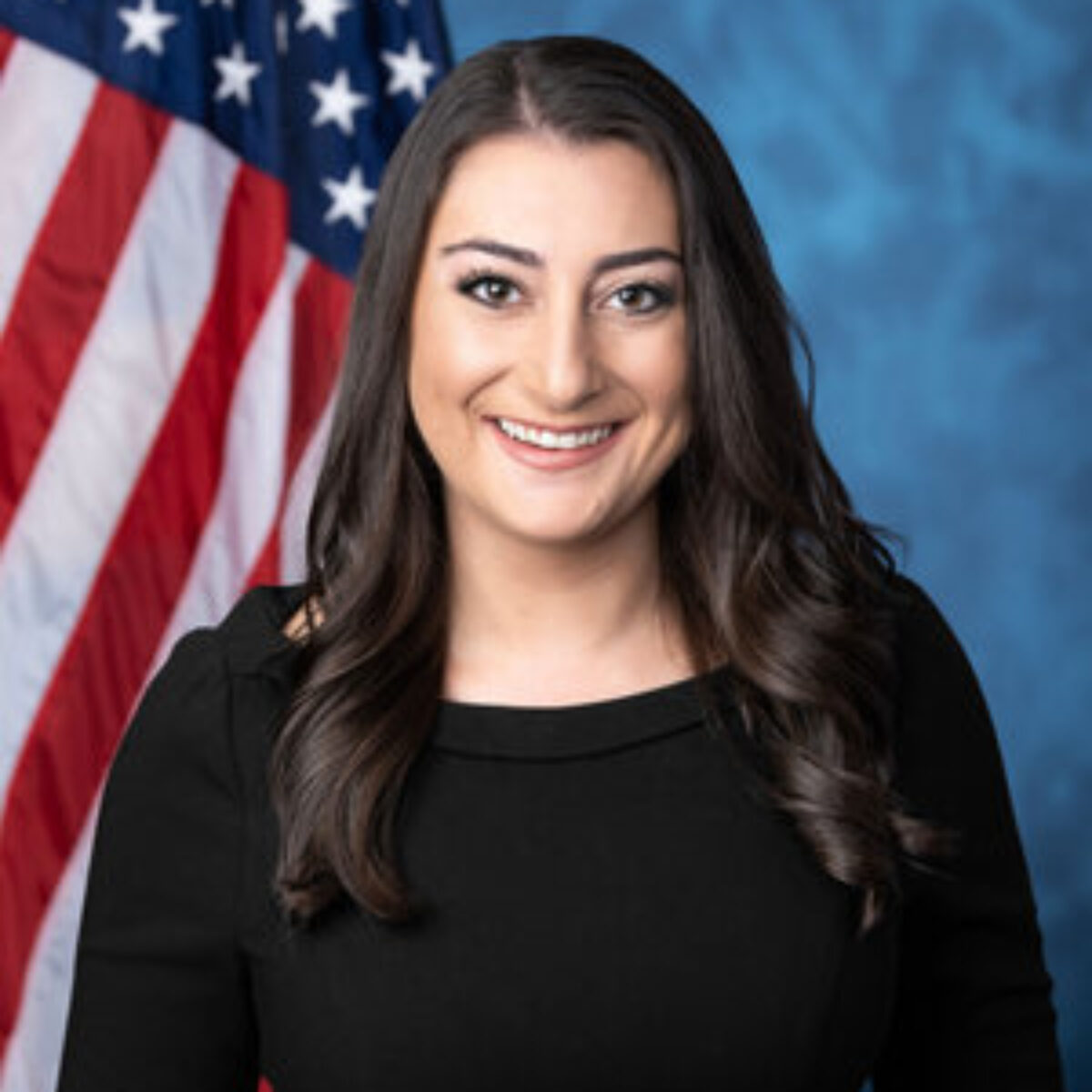 If Members of Congress would like to join the CFC, please contact Blaine Volpe, Director of Membership, at [email protected].
"We have incredible challenges in our country right now, and we are going to need everyone working together to be able to solve them."
"This bipartisan caucus works on solutions that serve our generation as we seek to rebuild our economy, strengthen our workforce, and reverse our federal debt."
117th Congressional Future Caucus Membership
A legacy of bipartisanship
10 years of CFC leadership
R-Florida
Former Rep. Carlos Curbelo
D-Hawaii
Former Rep. Tulsi Gabbard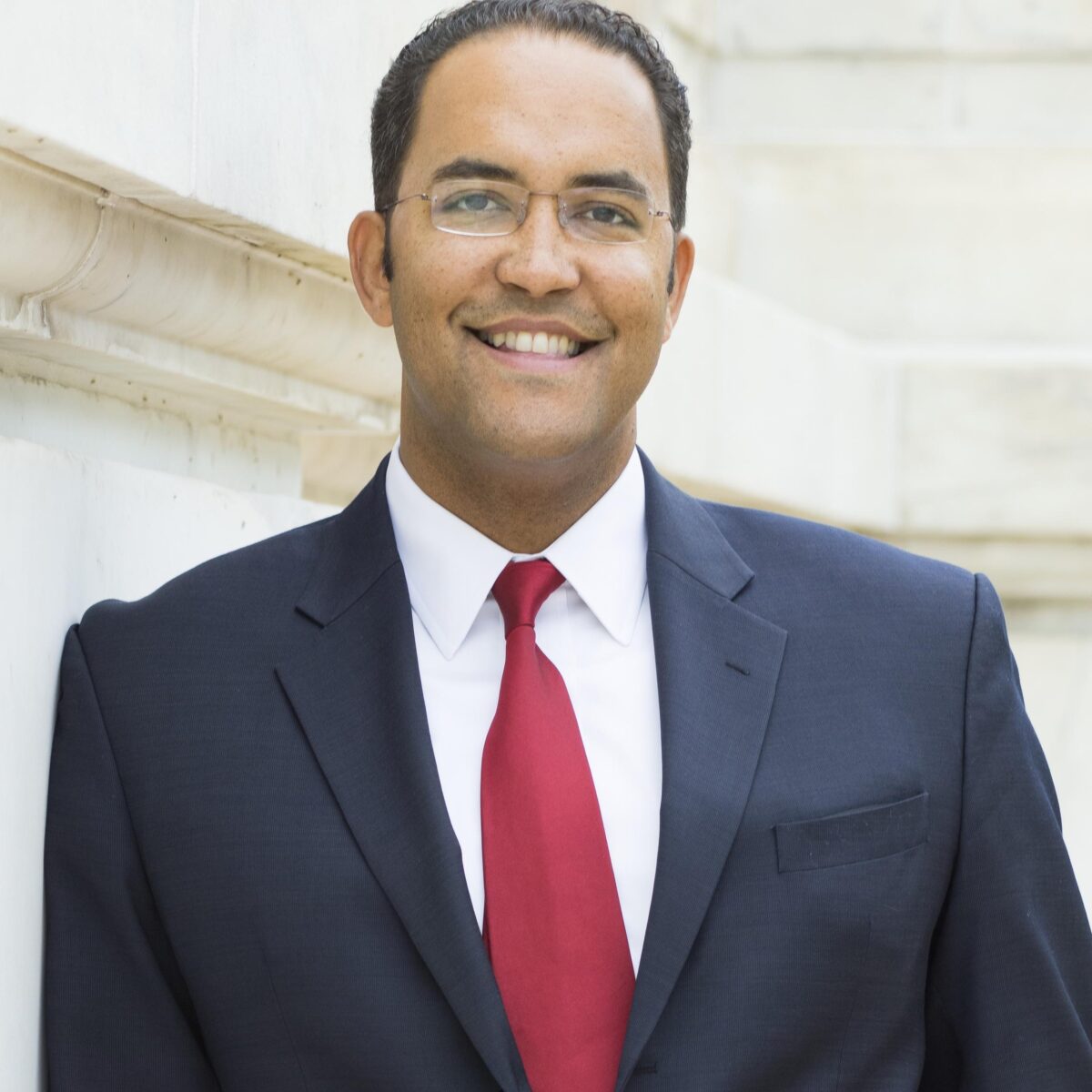 R-Texas
Former Rep. Will Hurd
Gen Z and millennial leadership in Congress
89
89 millennial lawmakers serve in Congress
1
1 Gen Z lawmaker serves in Congress
17%
17% of lawmakers in Congress are from the Gen Z and millennial generations
24
24 bipartisan bills from Congressional Future Caucus members were signed into law in 2022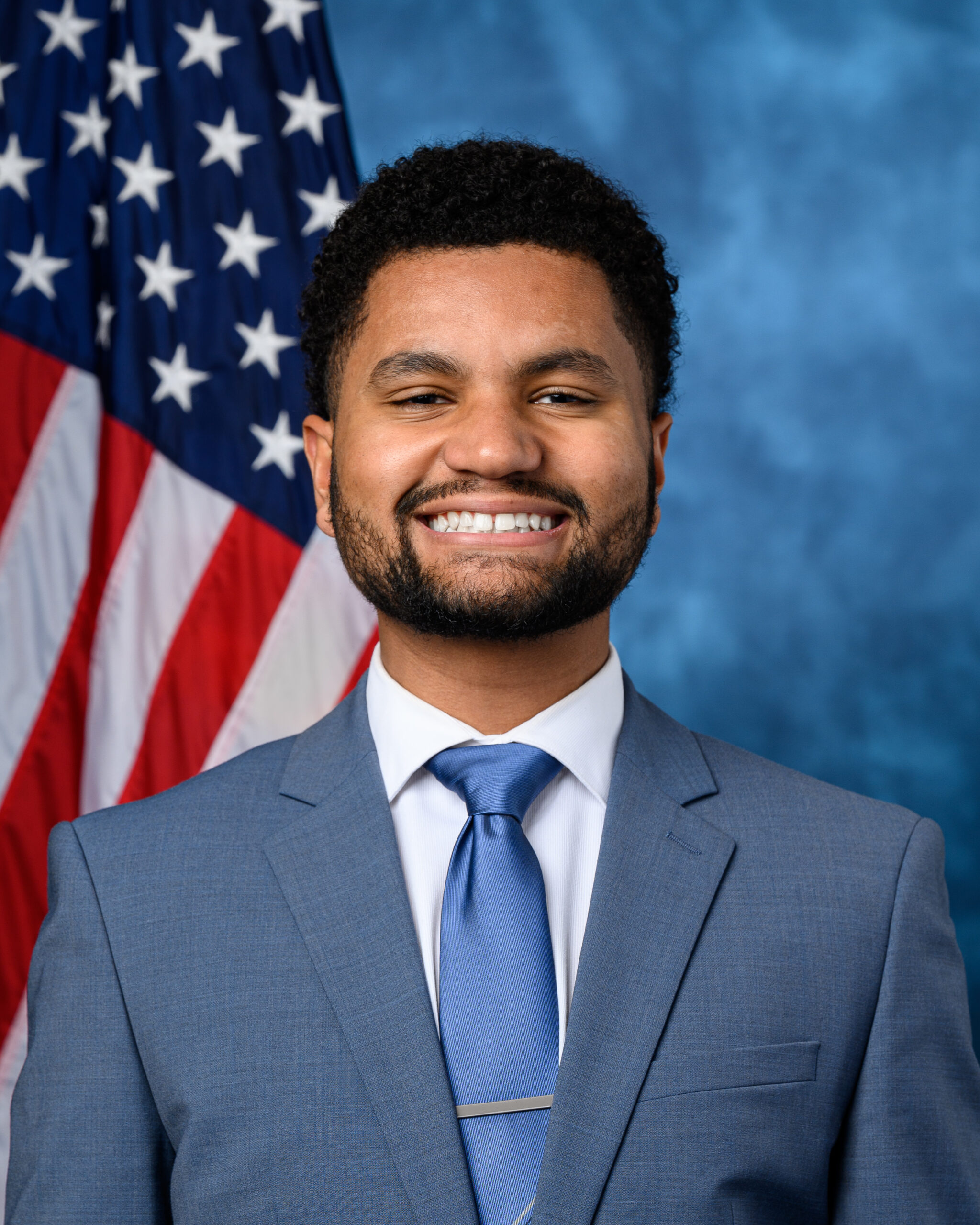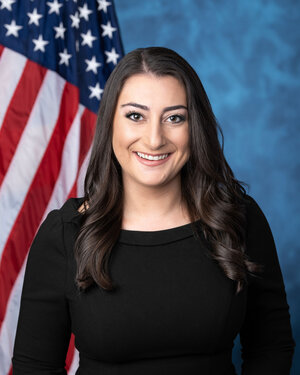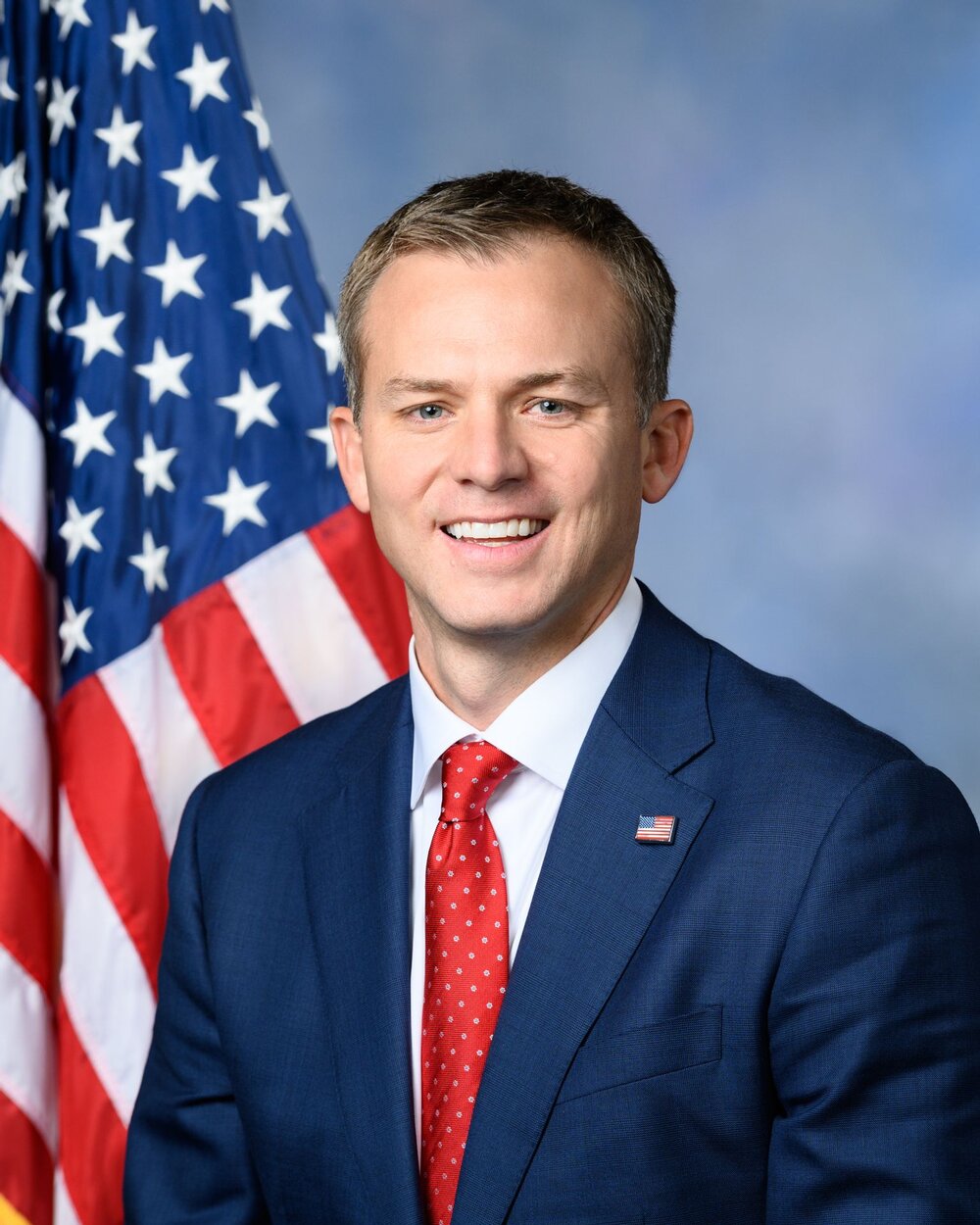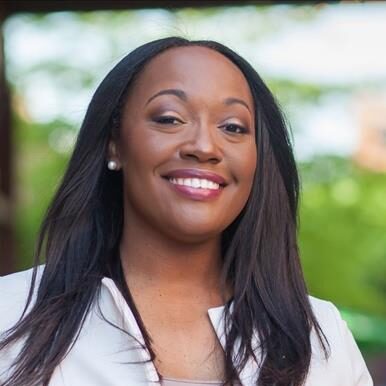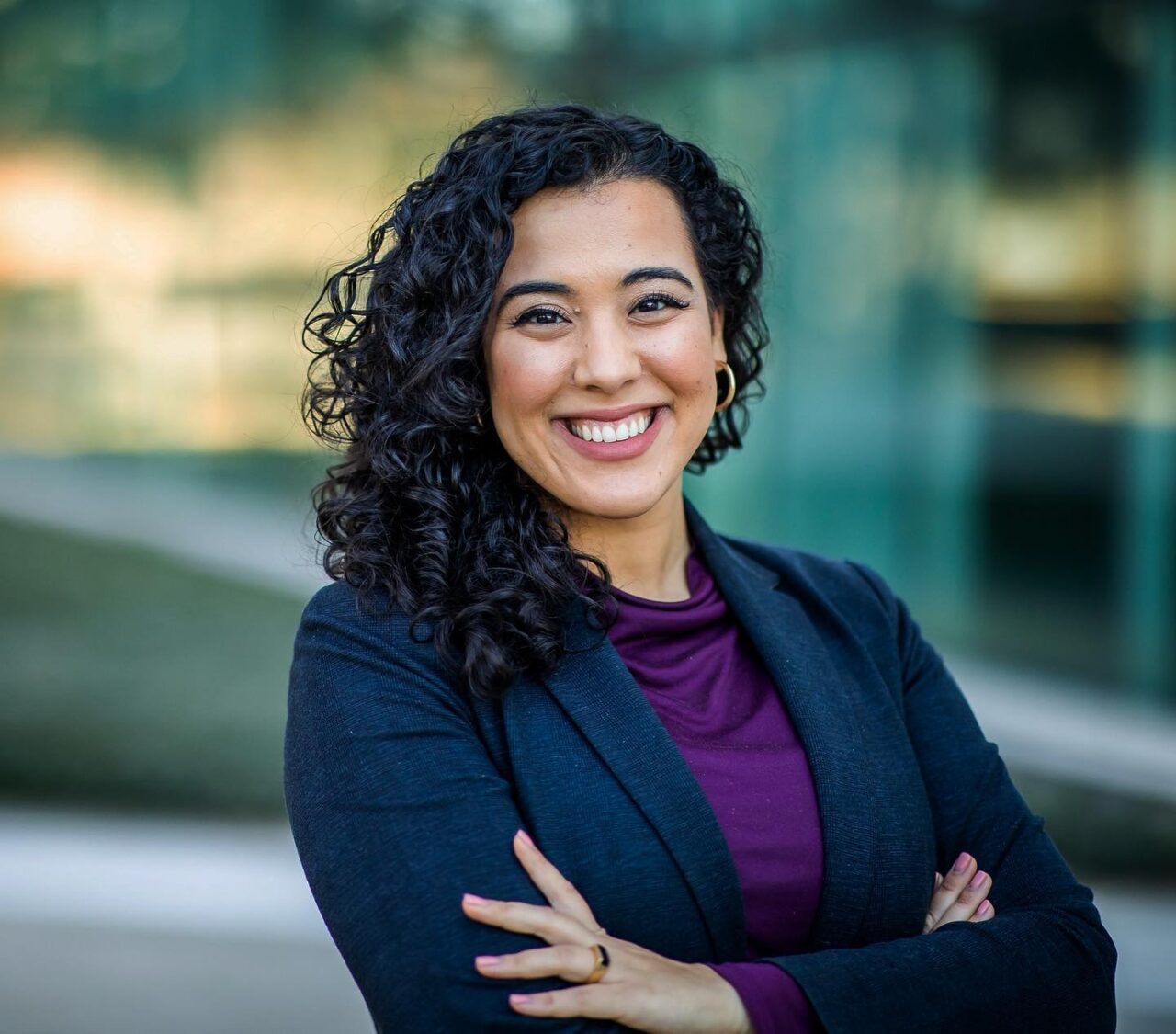 Join
1,800+

BIPARTISAN LEADERS NATIONWIDE

Be a part of a network of lawmakers committed to governing effectively, passing more representative public policy, and increasing public trust in democracy.