Future of Work
Future Caucus legislators create bipartisan coalitions to address the rapidly changing economy and the transformation of work.
Innovation Agenda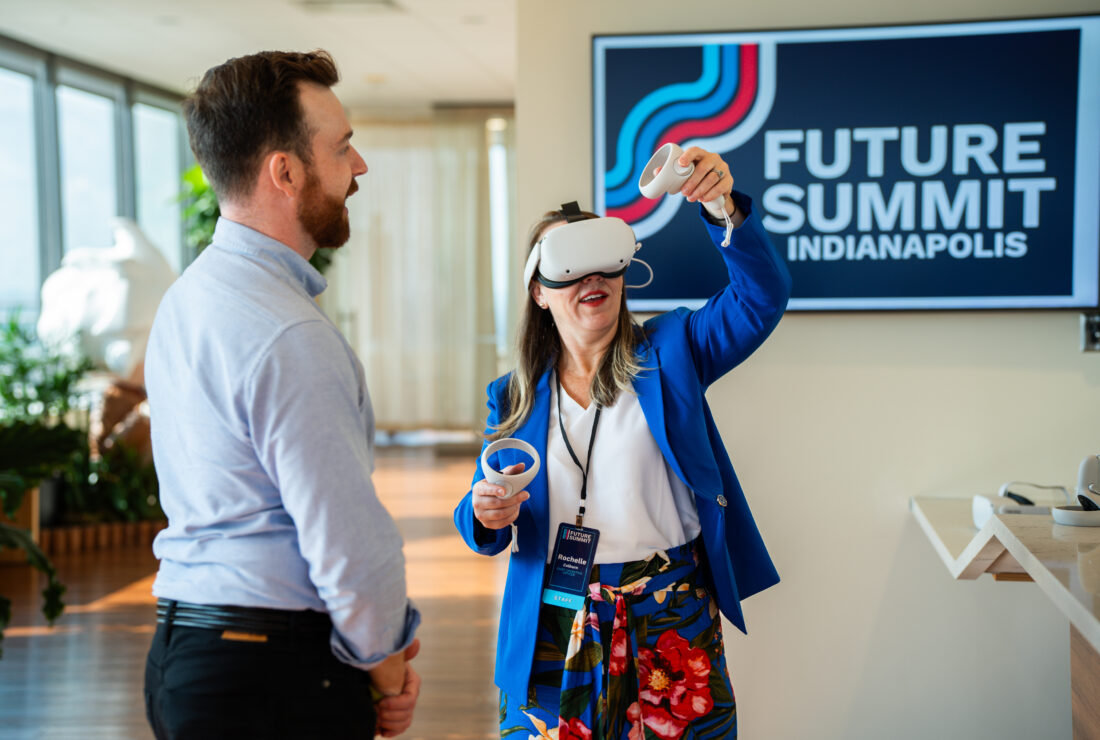 Automation, trade disruption, and the growth of the information economy have all put pressure on American businesses and the American workforce. Factoring into this environment are the risks and opportunities posed by new technology and generative AI platforms like ChatGPT, which are accelerating the pace of change and reimagining the future of work. Young Americans are finely attuned to these issues. Legislators can ensure their communities are prepared for the disruption — creating pathways to new jobs, while also taking care to address the needs of young people entering the workforce, and others already in it.
2022 Future of Work Advisory Council
The Advisory Council was organized for members to share their experiences, expertise, and approaches to initiatives appropriate for their state. Participation does not imply support of all approaches.
CO-CHAIR | OKLAHOMA
Rep. Judd Strom (R-OK)
CO-CHAIR | COLORADO
Rep. Jennifer Bacon (D-CO)
MEMBER | FLORIDA
Sen. Shevrin Jones (D-FL)
MEMBER | GEORGIA
Rep. Matthew Gambill (R-GA)
MEMBER | ALABAMA
Rep. Jeremy Gray (D-AL)
Meet Jeremy
Bipartisan opportunities for 2024
EFFECTIVE POLICYMAKING IN ACTION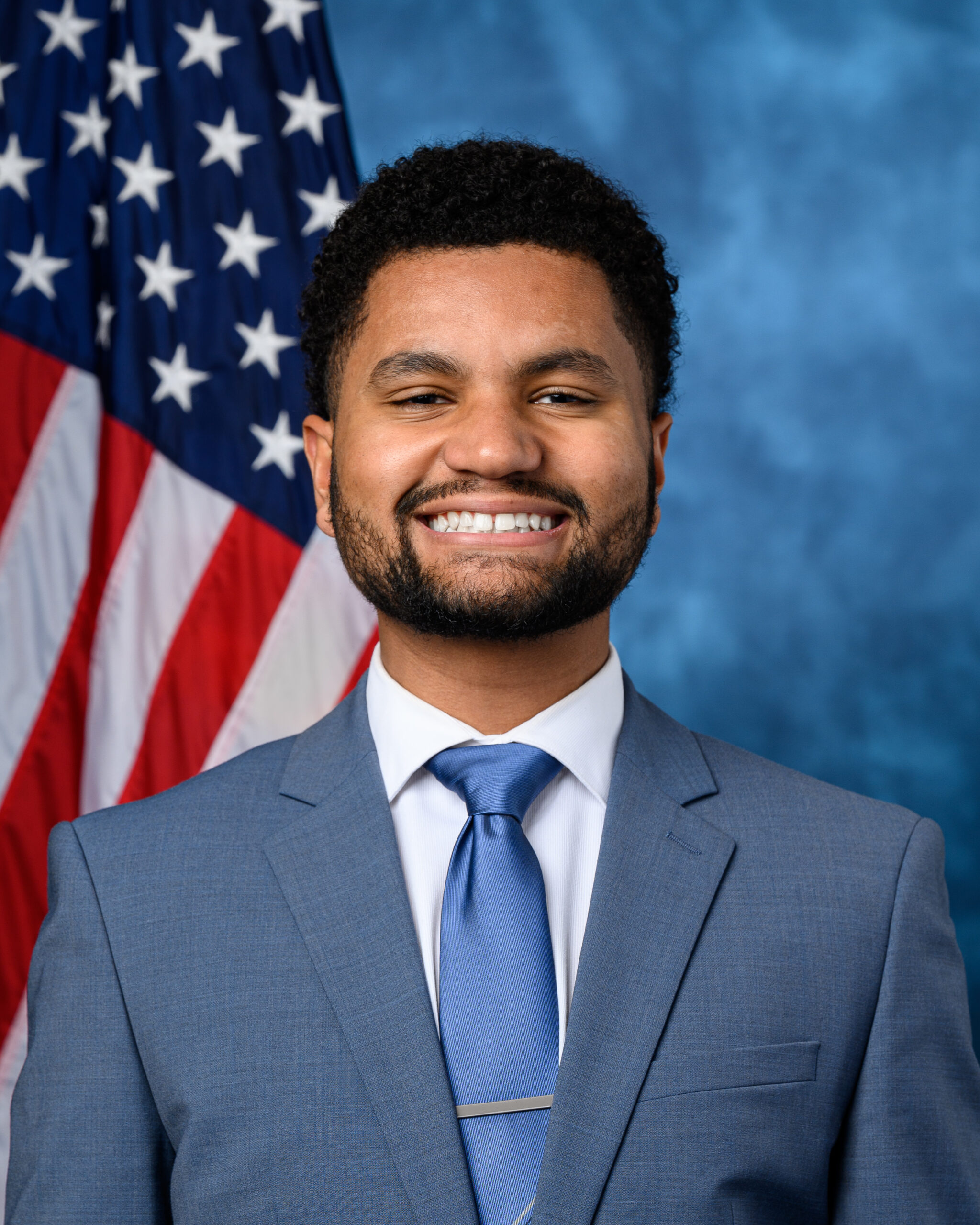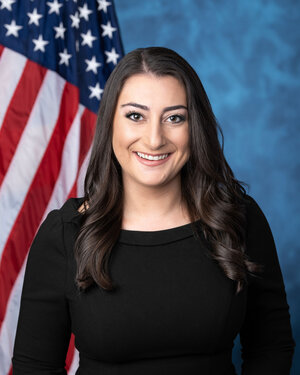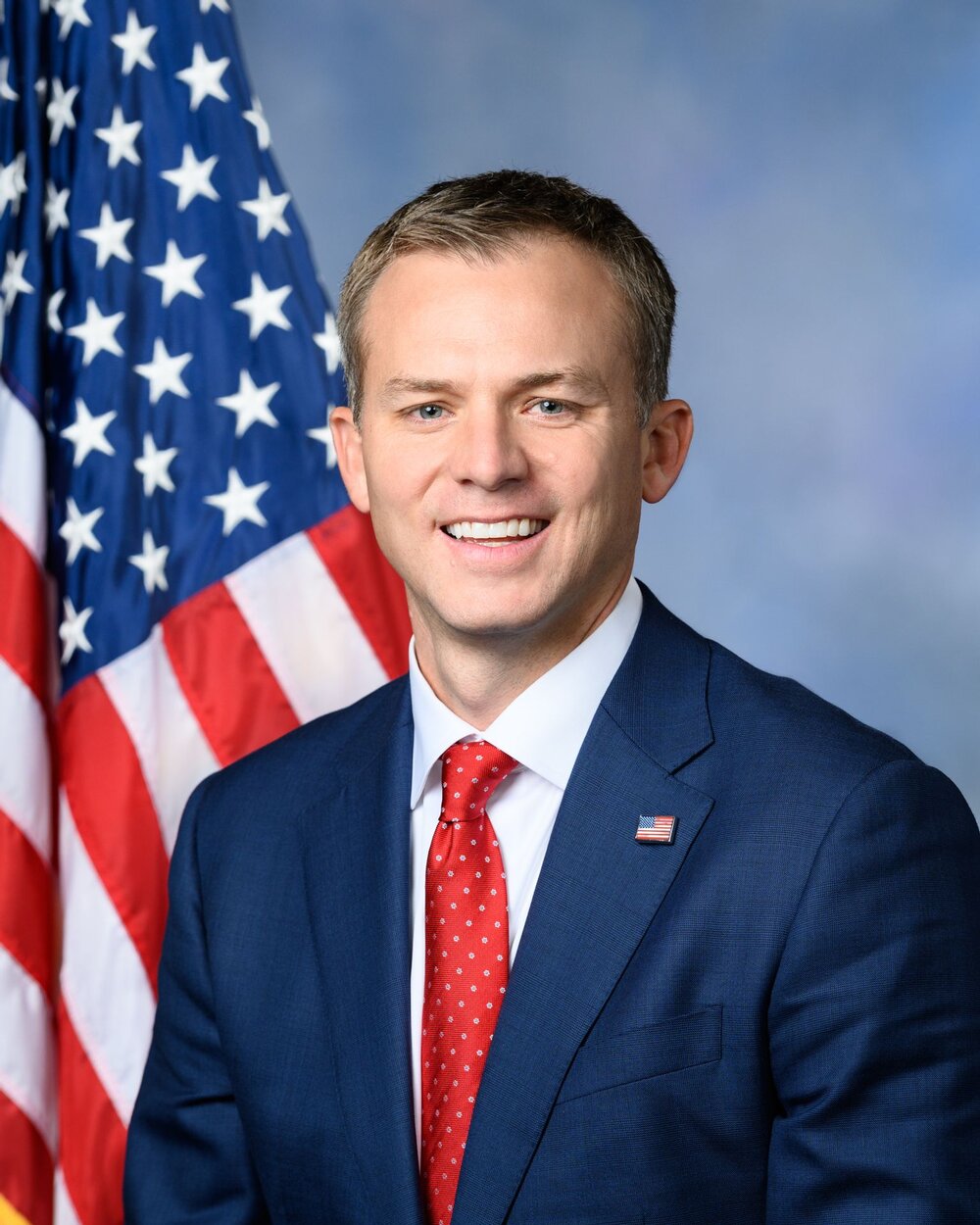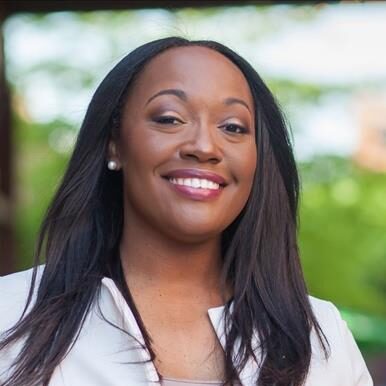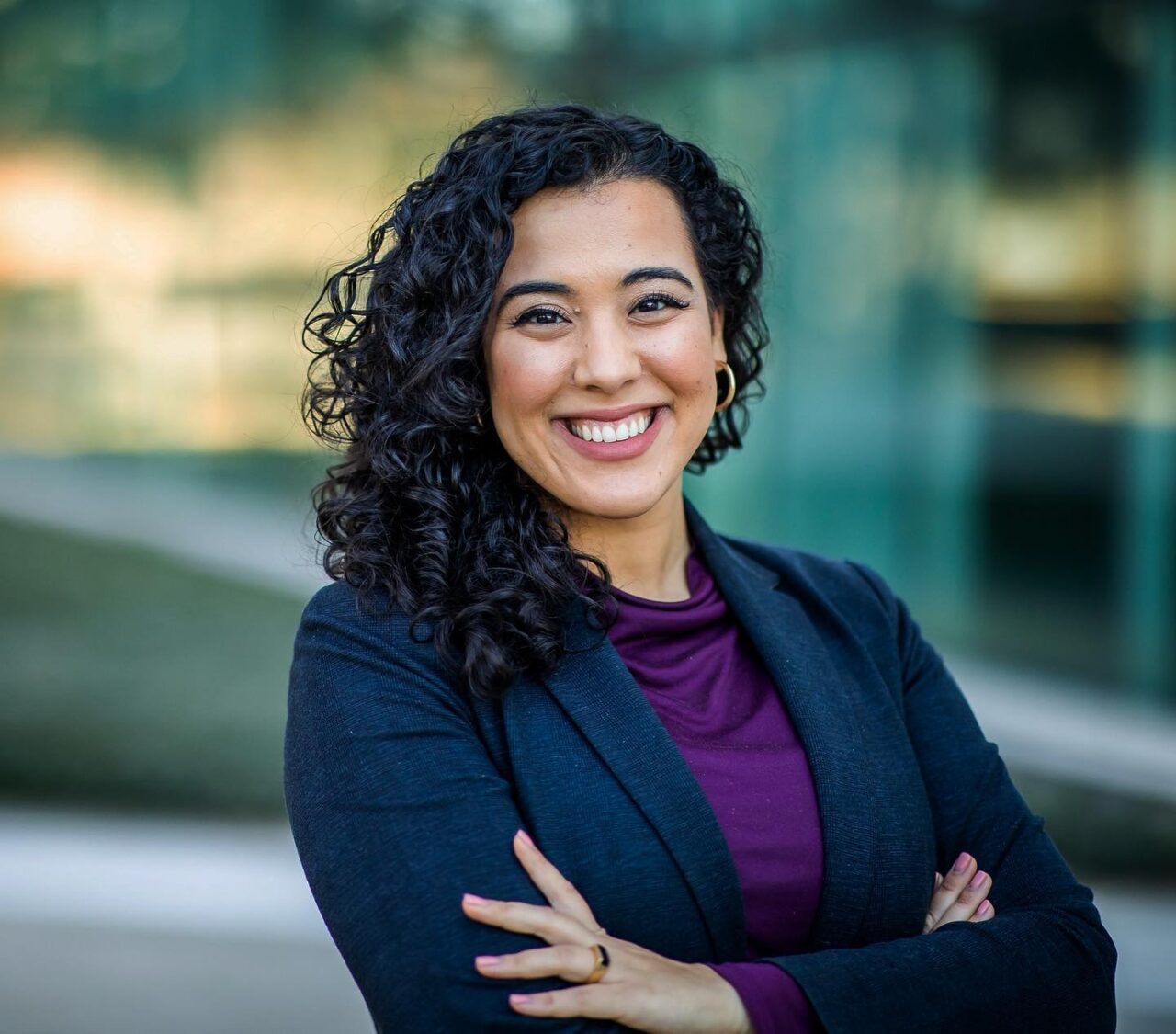 Join
1,800+

BIPARTISAN LEADERS NATIONWIDE

Be a part of a network of lawmakers committed to governing effectively, passing more representative public policy, and increasing public trust in democracy.