Rep. Juan Carlos Porras (R-FL)
Florida House of Representatives
Rep. Juan Carlos Porras serves in the Florida legislature. Meet this elected Gen Z lawmaker and discover their path to public service, policy focus, and areas of expertise.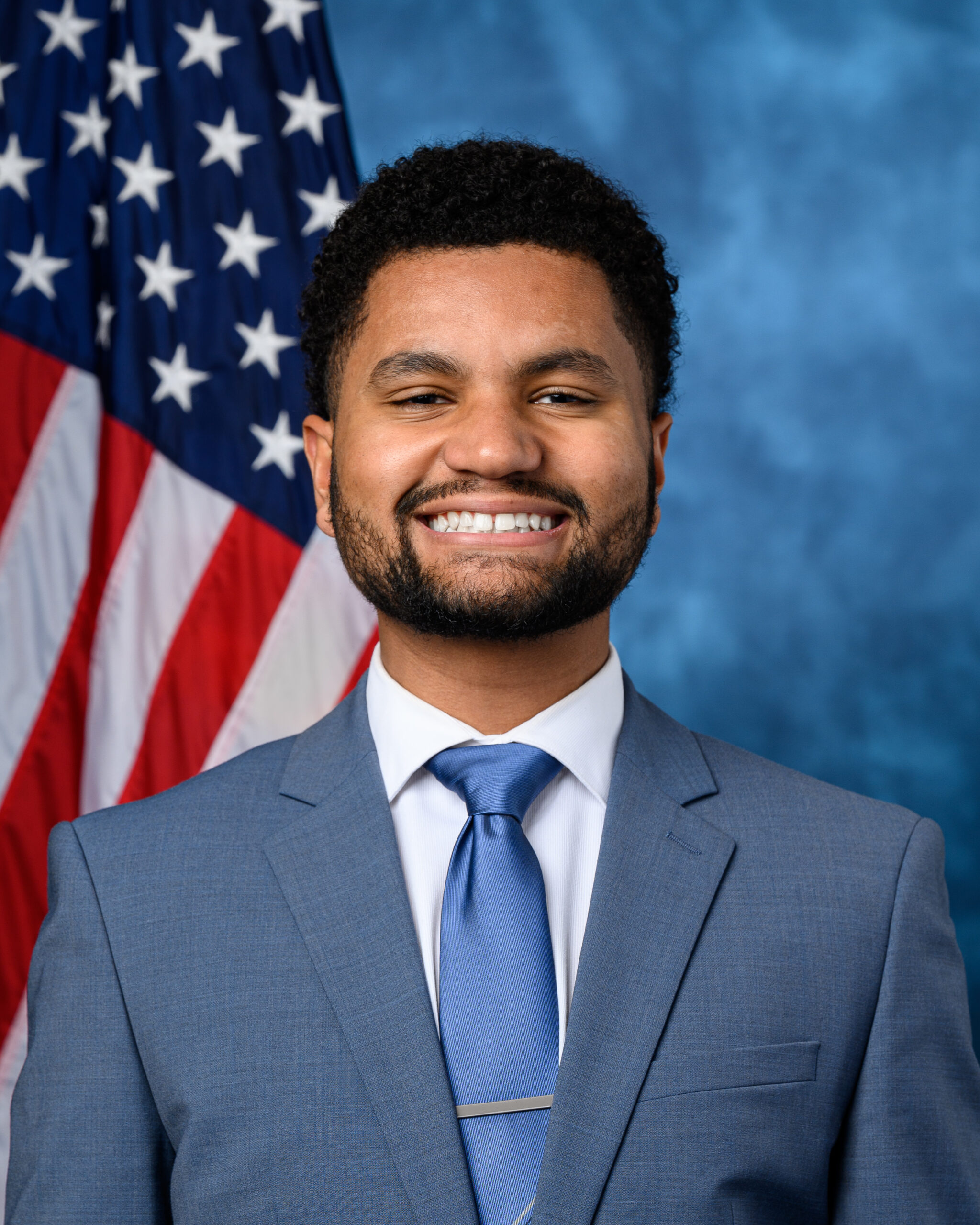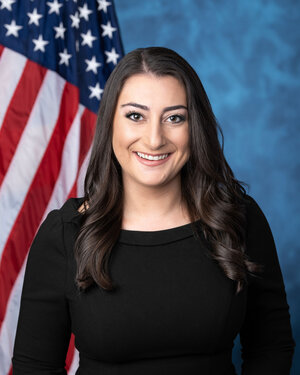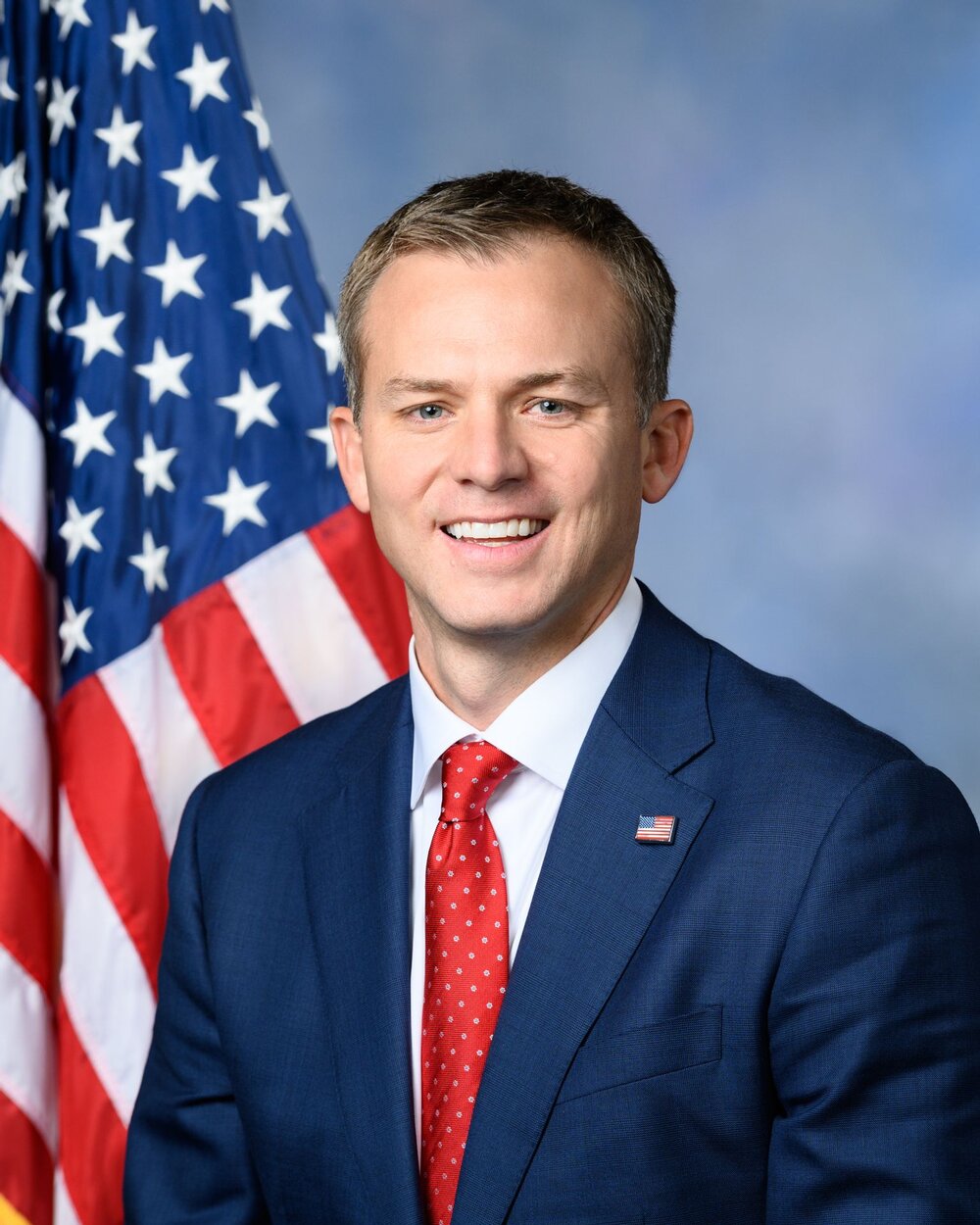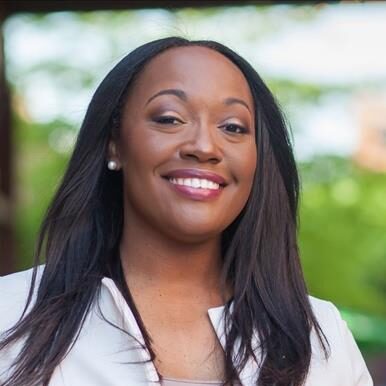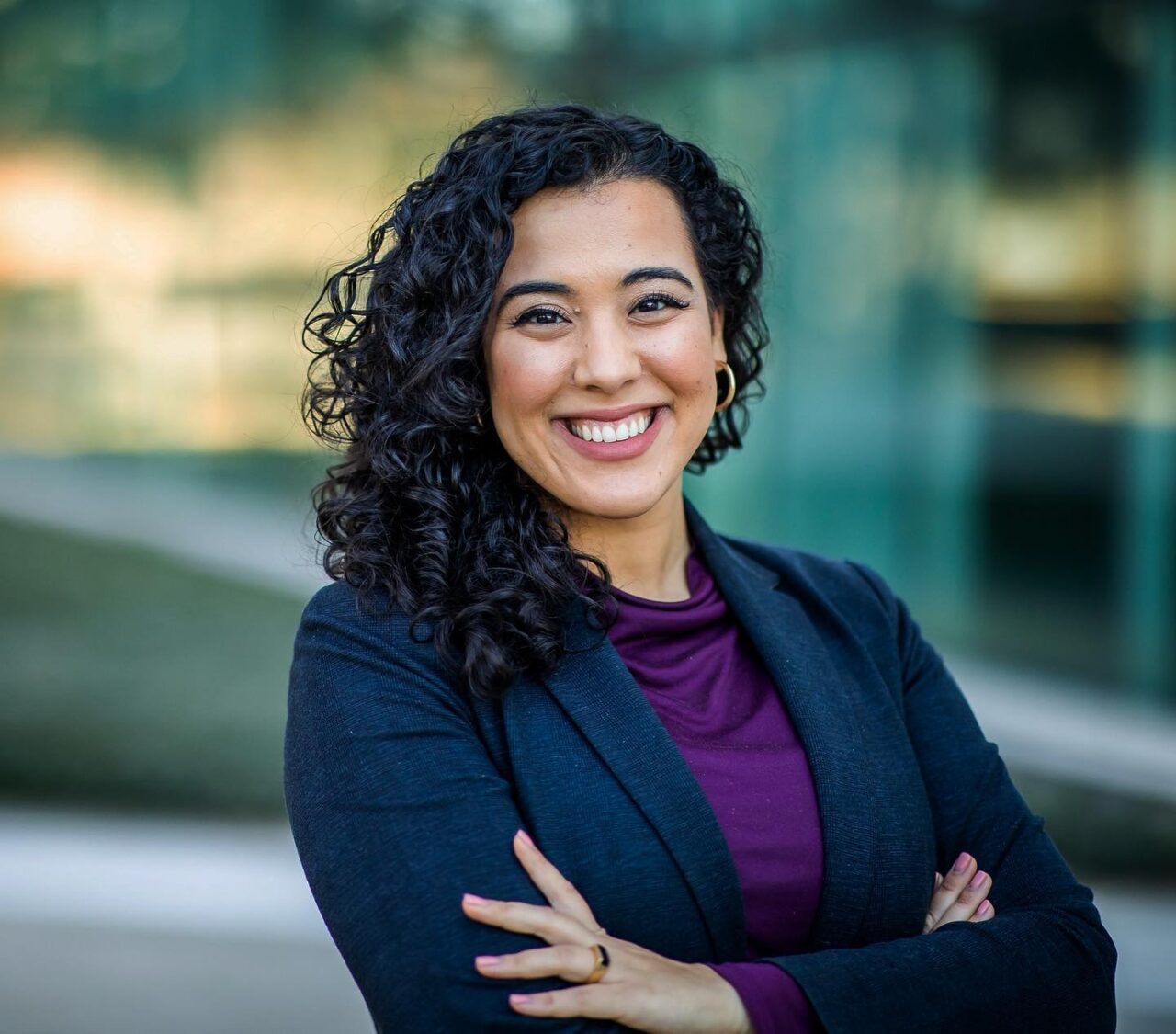 Join
1,800+

BIPARTISAN LEADERS NATIONWIDE

Be a part of a network of lawmakers committed to governing effectively, passing more representative public policy, and increasing public trust in democracy.