Criminal Justice
Future Caucus legislators create bipartisan coalitions to advance innovative policy reforms on key criminal justice issues.
Innovation Agenda
The United States holds about 2 million people in federal and state prisons, local jails, juvenile facilities, and other commitment centers, a mix of disconnected federal, state, and local systems. The rate of imprisonment has more than quadrupled over the last four decades and those incarcerated are disproportionately people of color. Young lawmakers are building coalitions and creating broad based momentum around reforming and improving our criminal justice system. These include efforts to lessen the burden on communities, boost legitimacy of the system in the eyes of citizens, and materially improve the prospects of offenders to end a cycle of distrust and demoralization.
2023 Criminal Justice Reform Advisory Council
The 2023 advisory council advanced a national conversation on the criminal justice system and engaged lawmakers in peer-to-peer dialogues and expert-informed discussions. Participation does not imply support of all approaches.
CO-CHAIR | OKLAHOMA
Rep. Daniel Pae (R-OK)
Meet Daniel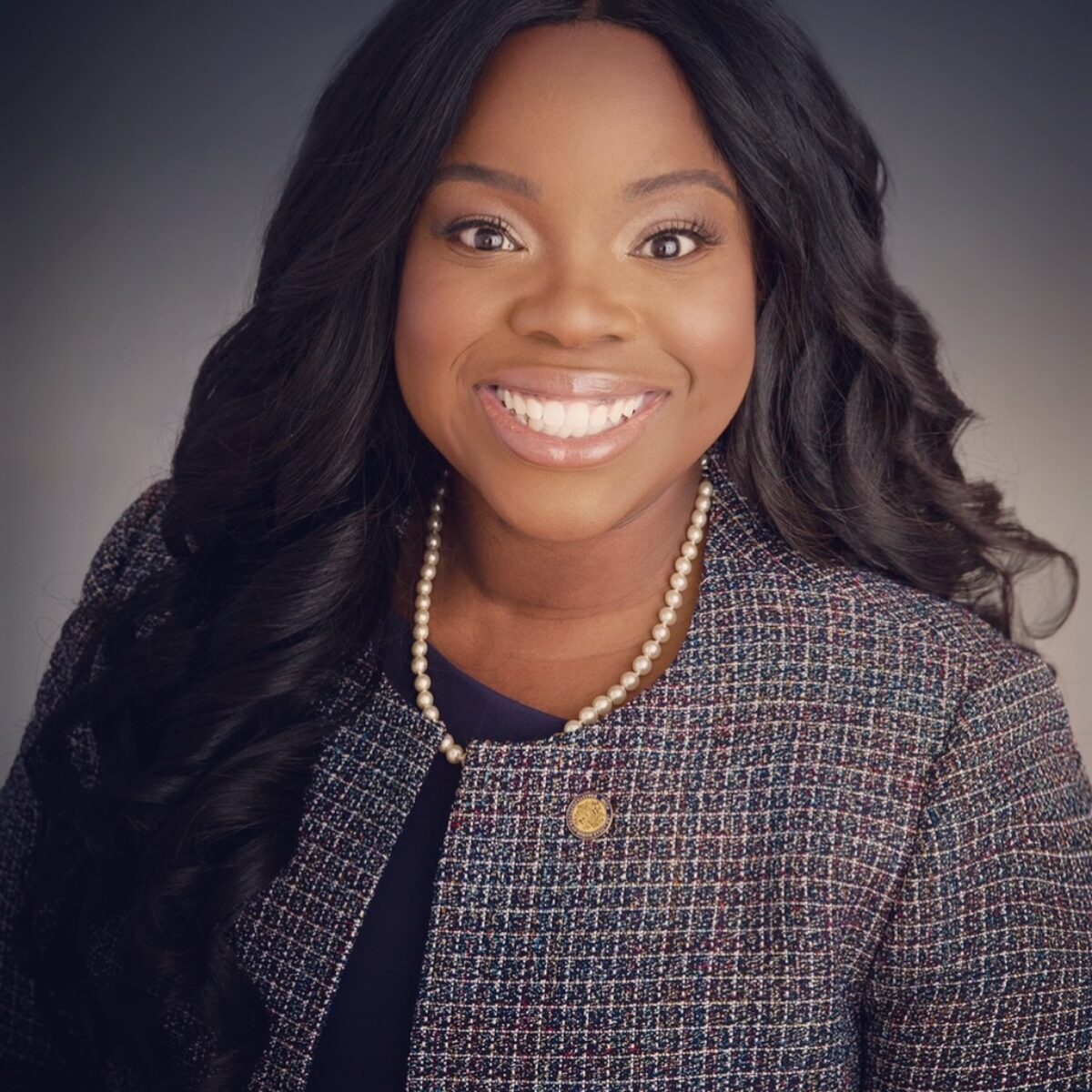 CO-CHAIR | ARKANSAS
Rep. Jamie Scott (D-AR)
Meet Jamie
MEMBER | PENNSYLVANIA
Rep. Torren Ecker (R-PA)
MEMBER | RHODE ISLAND
Rep. Leonela Felix (D-RI)
MEMBER | ALASKA
Rep. Sara Rasmussen (R-AK)
MEMBER | NORTH CAROLINA
Sen. Mujtaba Mohammed (D-NC)
MEMBER | SOUTH CAROLINA
Rep. Bobby Cox (R-SC)
MEMBER | VERMONT
Rep. Taylor Small (P/D-VT)
BIPARTISAN OPPORTUNITIES FOR 2024
EFFECTIVE POLICYMAKING IN ACTION
1Sawyer, W., & Wagner, P. (2023, March 14). Mass Incarceration: The Whole Pie 2023. Prison Policy Initiative. Retrieved June 14, 2023, from https://www.prisonpolicy.org/reports/pie2023.html
2Justice Reinvestment Initiative. Bureau of Justice Assistance. https://bja.ojp.gov/sites/g/files/xyckuh186/files/media/document/jrionepager.pdf
3(n.d.). Why Prison Education? Prison Education Project. https://prisonstudiesproject.org/why-prison-education-programs/#_ftn1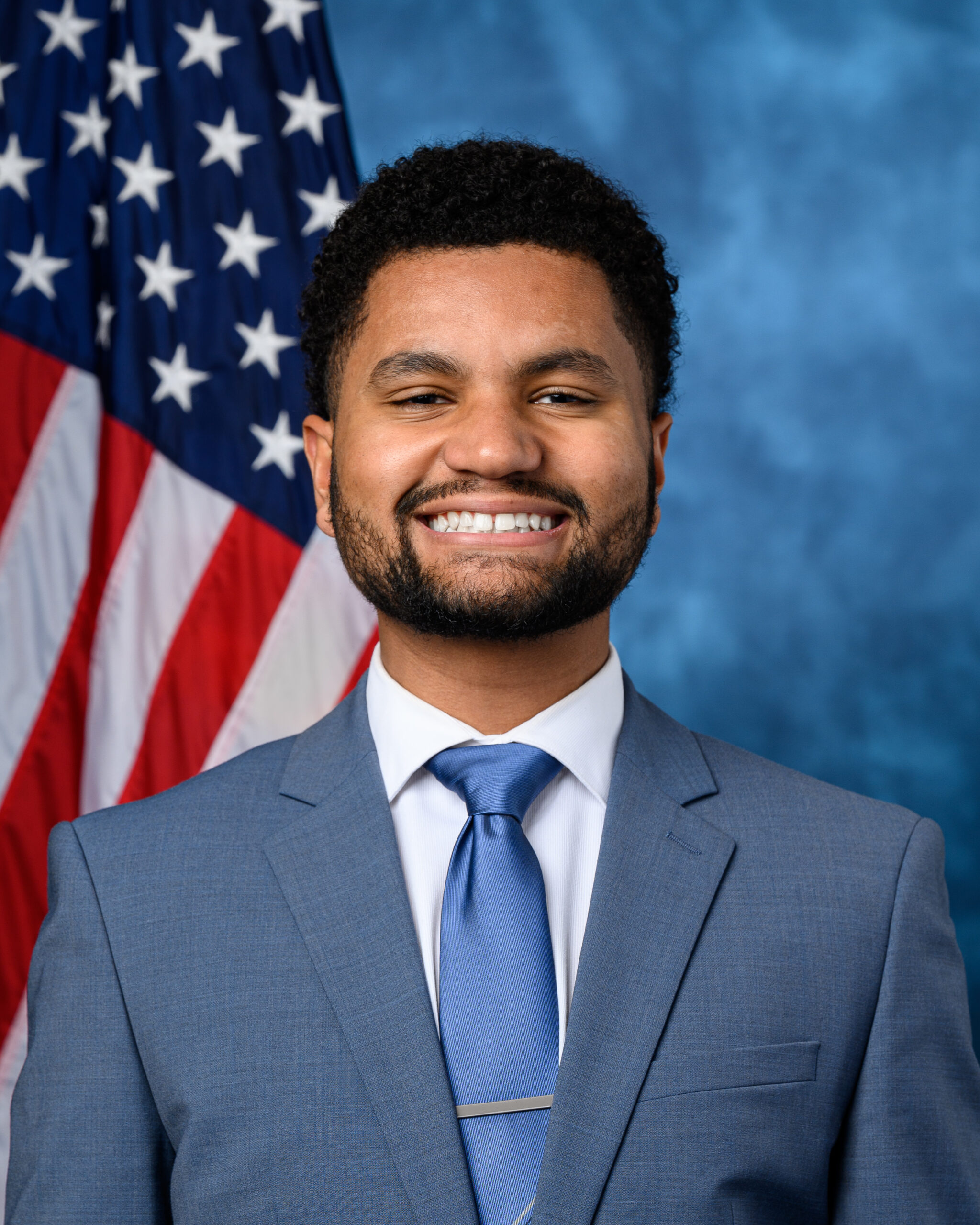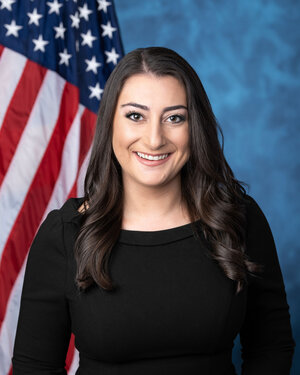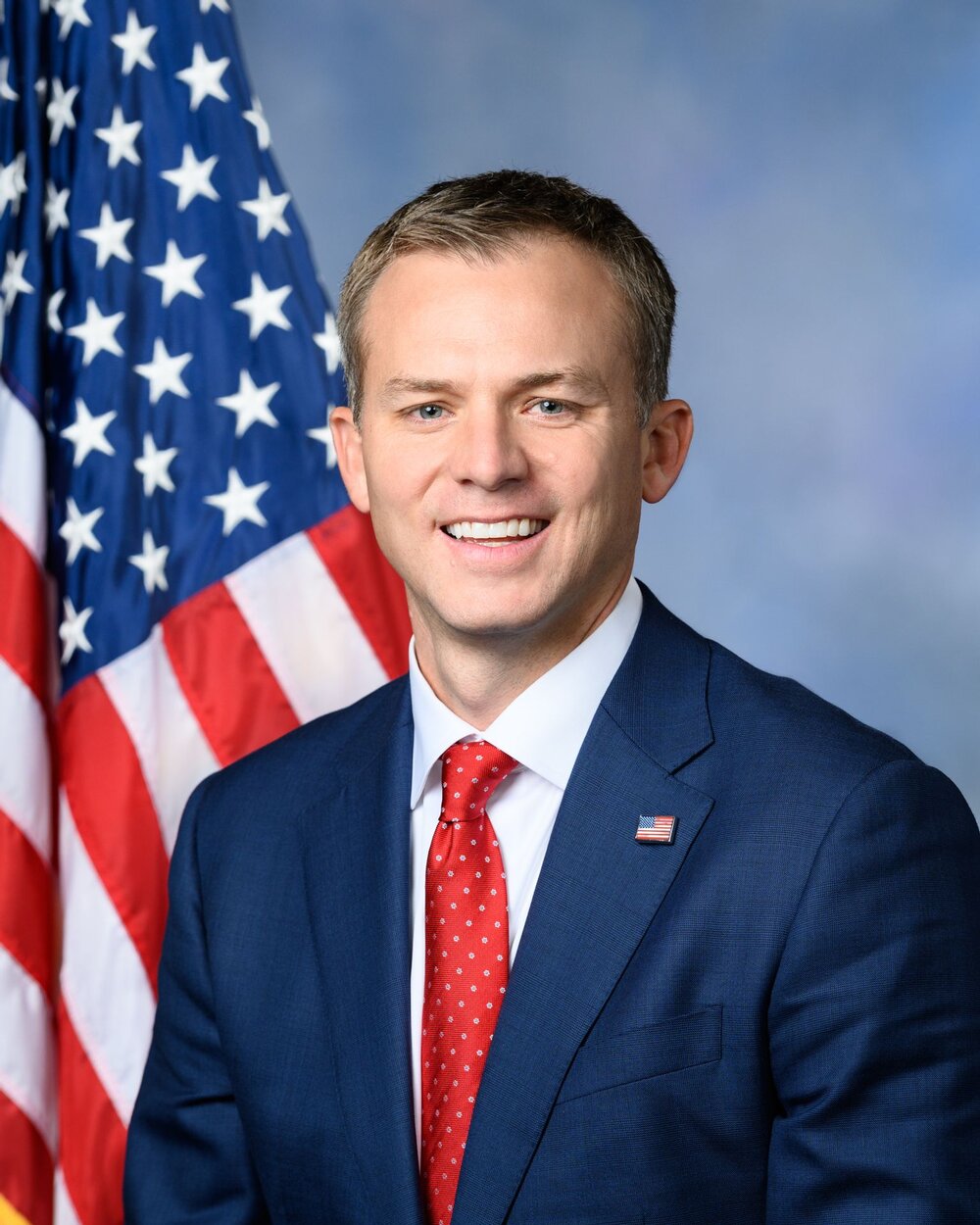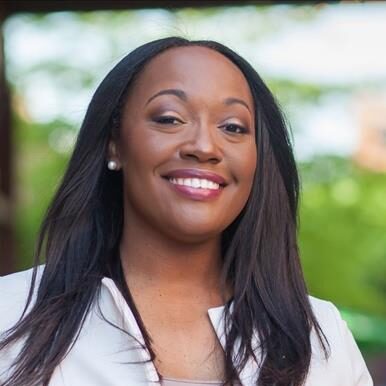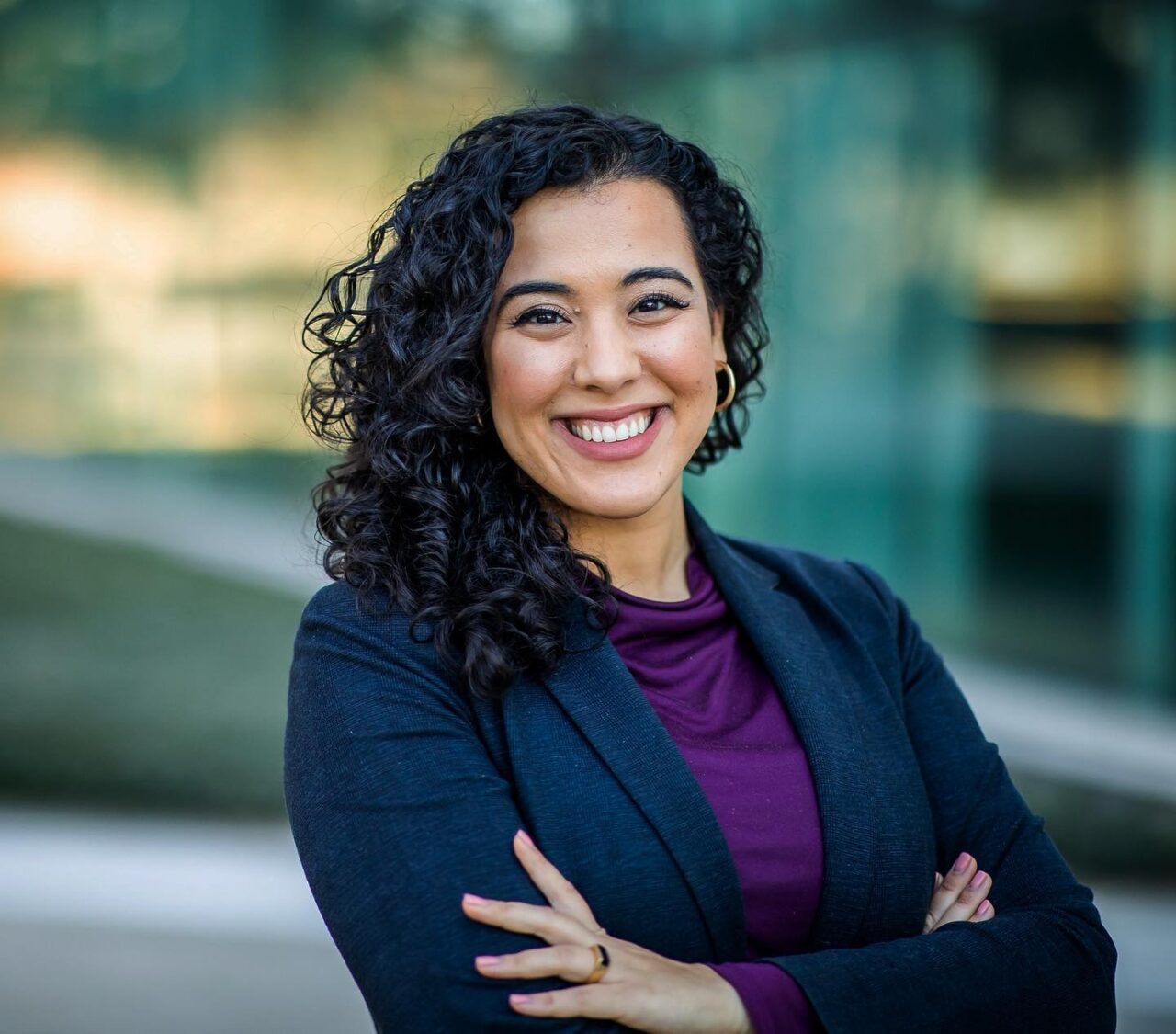 Join
1,800+

BIPARTISAN LEADERS NATIONWIDE

Be a part of a network of lawmakers committed to governing effectively, passing more representative public policy, and increasing public trust in democracy.