Legislative Victories
Future Caucus members work across party lines and build coalitions to advance future-oriented legislation.
Future Caucus members collaboratively set their legislative agenda by identifying areas of critical importance and considering where members can best work together across a broad policy portfolio.
Here are just some of the ways Future Caucus members have worked together to get policy results.
State Future Caucus Network
Criminal Justice
Many young legislators are leading their states in addressing prison overcrowding, police brutality, and the incarceration of nonviolent drug offenders with comprehensive and bipartisan legislation.

Featured legislation:
Energy & Environment
There is a bipartisan commitment to building a resilient and vibrant America, prepared to lead the world with innovative solutions to changing energy needs and a new generation of conservation.

Featured legislation:
Future of Work
The American economy is changing rapidly and so is the nature of work. Future Caucus leaders propose solutions to help individuals and employers navigate these changes.

Featured legislation:
Strengthening Democracy
Young lawmakers are working to modernize our institutions, create more government efficiency and transparency, and encourage greater civic engagement.

Featured legislation:
Healthcare
In recent years, legislators have led bipartisan efforts to support mental health, promote food as medicine, create support systems for children and families, and respond to urgent crises such as the opioid epidemic.

Featured legislation:
Housing
Access to affordable, accessible, available, and quality housing is an issue that challenges many communities across the country. Young lawmakers feel these issues acutely.

Featured legislation:
"I think the area of criminal justice reform has and will continue to be an area where both parties can find common ground. "
Read more
"Being able to learn from other young people who have gone through this process is invaluable. They can actually give you the tools you need to be effective in your own state."
Read more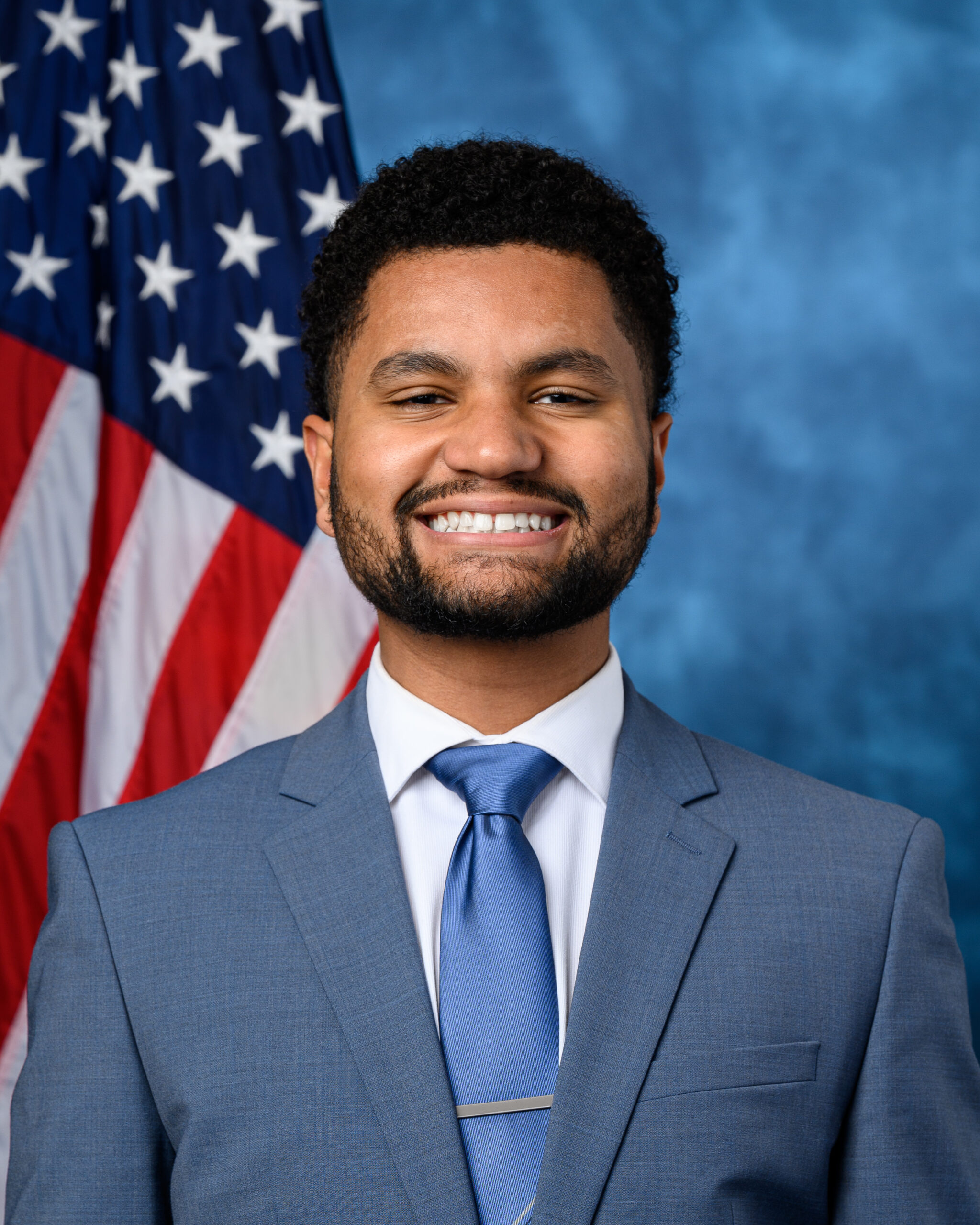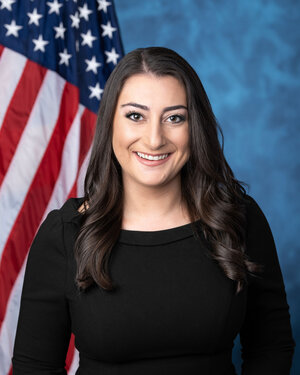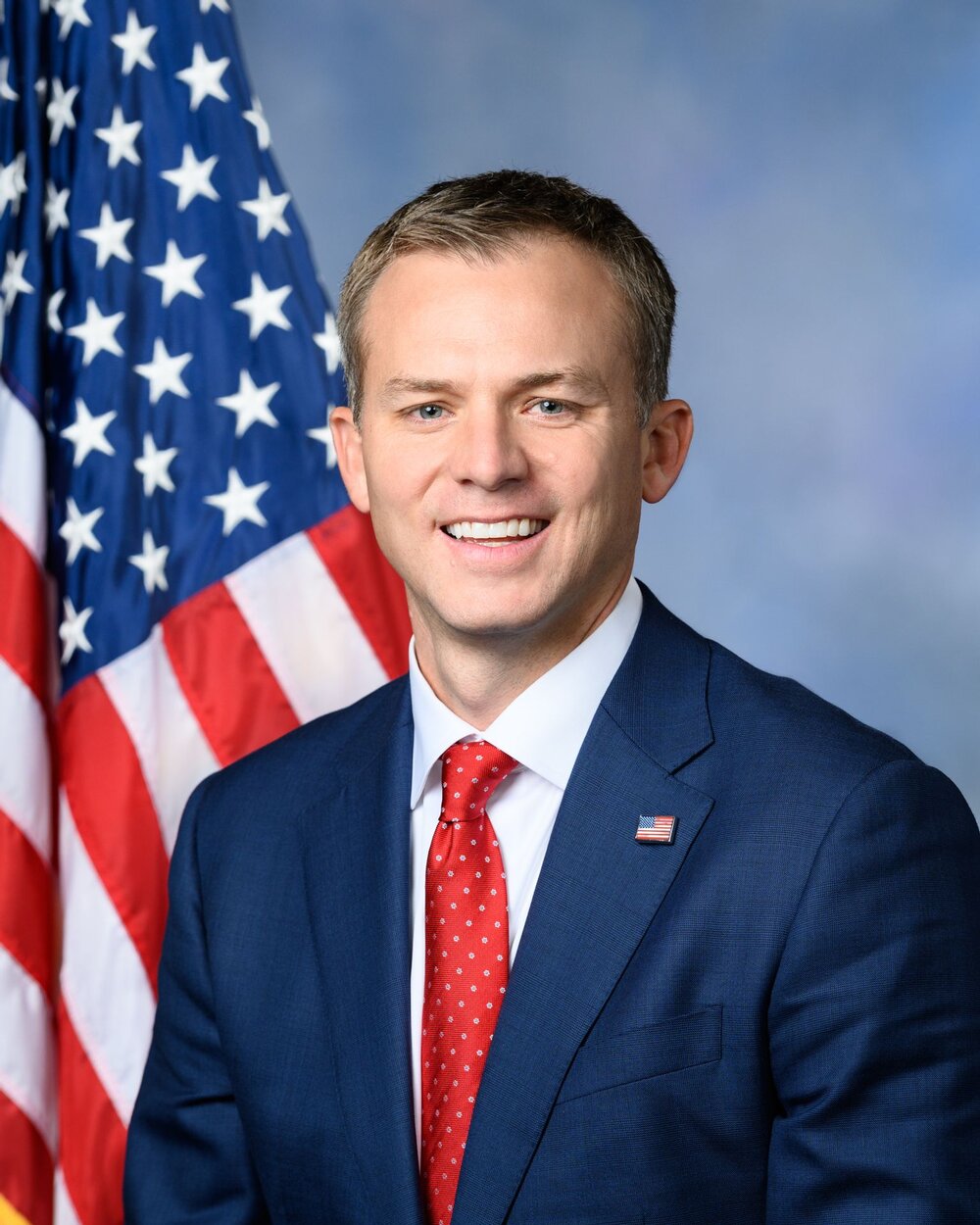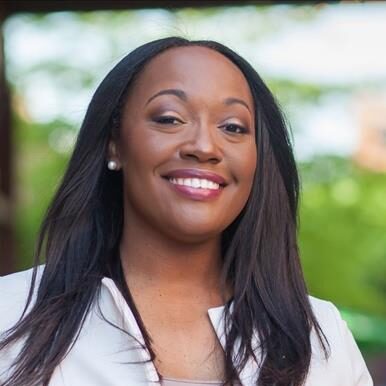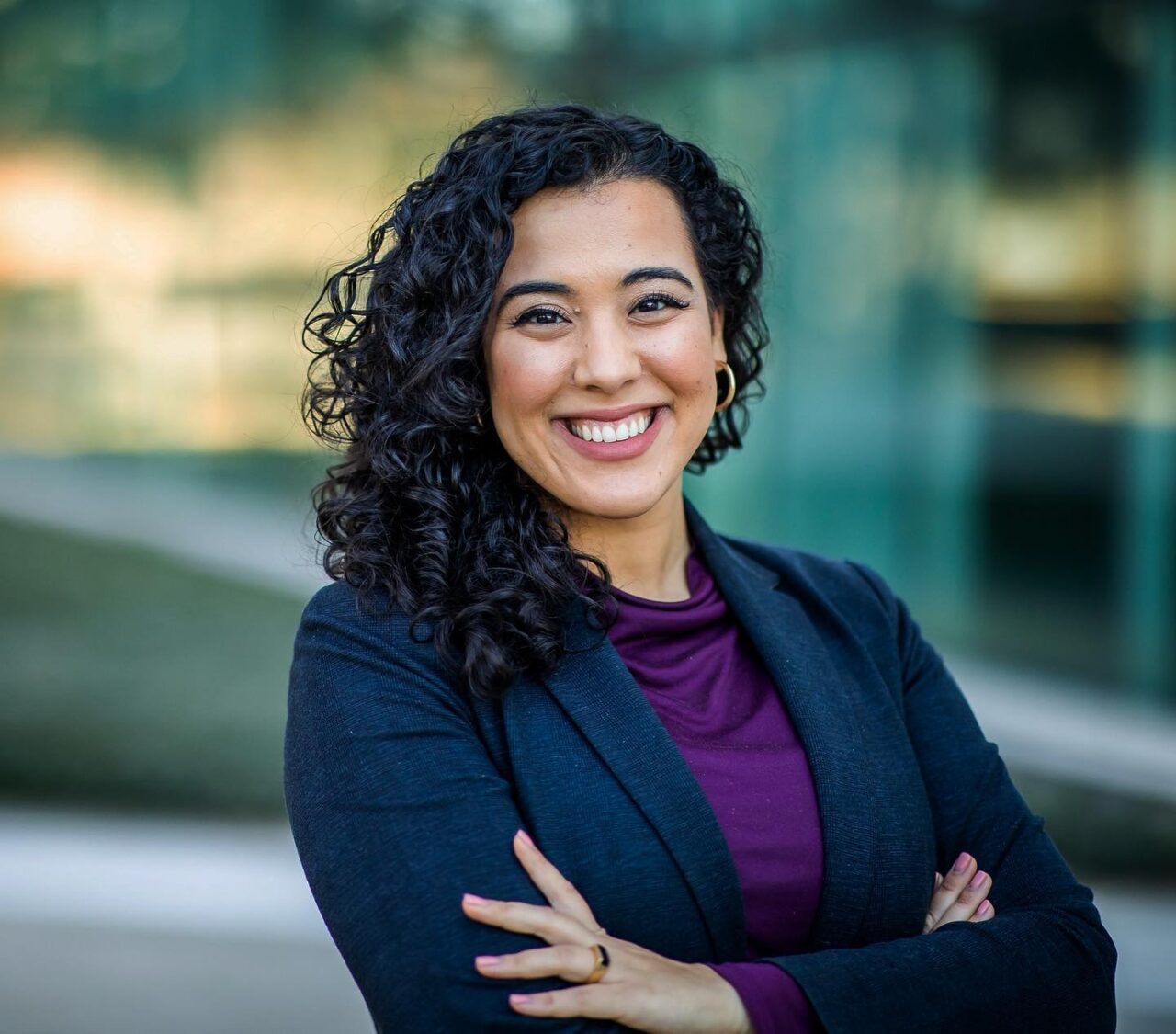 Join
1,800+

BIPARTISAN LEADERS NATIONWIDE

Be a part of a network of lawmakers committed to governing effectively, passing more representative public policy, and increasing public trust in democracy.