STATE FUTURE CAUCUS NETWORK
Future Caucus chapters in each state legislature connect Gen Z and millennial lawmakers who seek to transcend polarization and get results for their communities.
Gen Z and millennials are bringing a new style of leadership to the halls of power. While young people didn't create the problems we're facing, we're optimistic enough to believe we can solve them and pragmatic enough to know that building coalitions is a necessary step to creating effective change. 
Future Caucus programs help young lawmakers build deeper relationships with their colleagues across the aisle and get legislative results. One half of members of Congress previously served as state legislators, so training state lawmakers to govern effectively has a ripple effect across all levels of government.
Transcending political polarization through Gen Z and millennial leadership
156
156 legislators currently hold leadership positions in the State Future Caucus Network
13%
13% of all young legislators in the country participated in our programming this year
1,843
1,843 total Gen Z and millennial state legislators in all 50 states
40%
40% of all bipartisan bills enacted in 2023 were authored by young lawmakers
"The future depends on the success of these efforts that support leaders who may differ in ideology but work hard to find common ground to solve the issues that impact us all."
Read more
"Future Caucus is a safe space for young, diverse elected officials to share experiences and best practices."
Read more
Sen. Bogner on the value of this network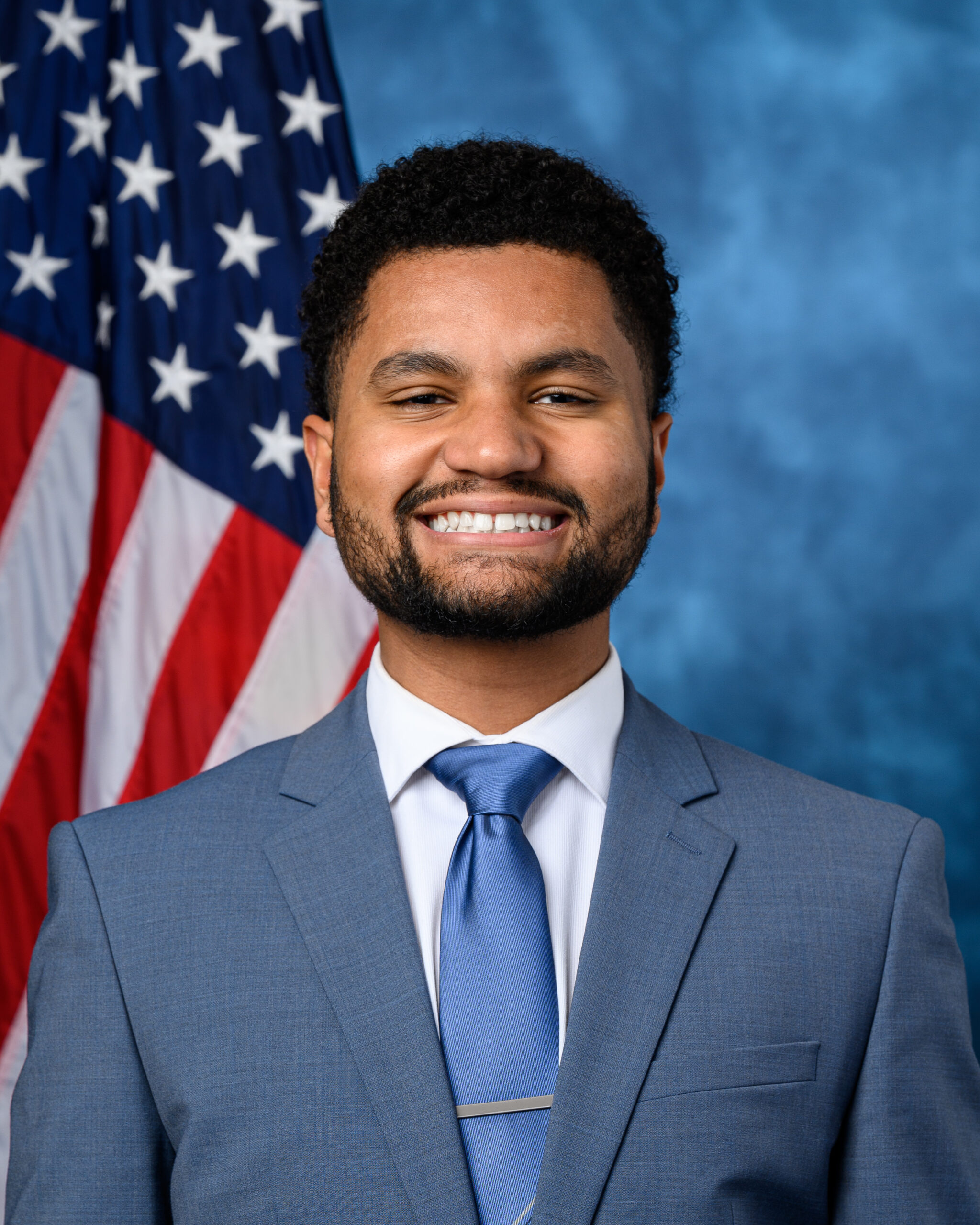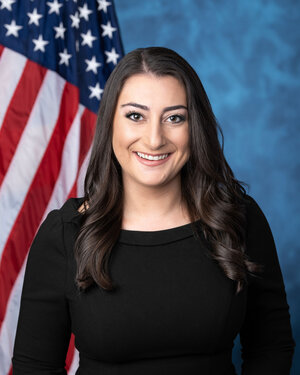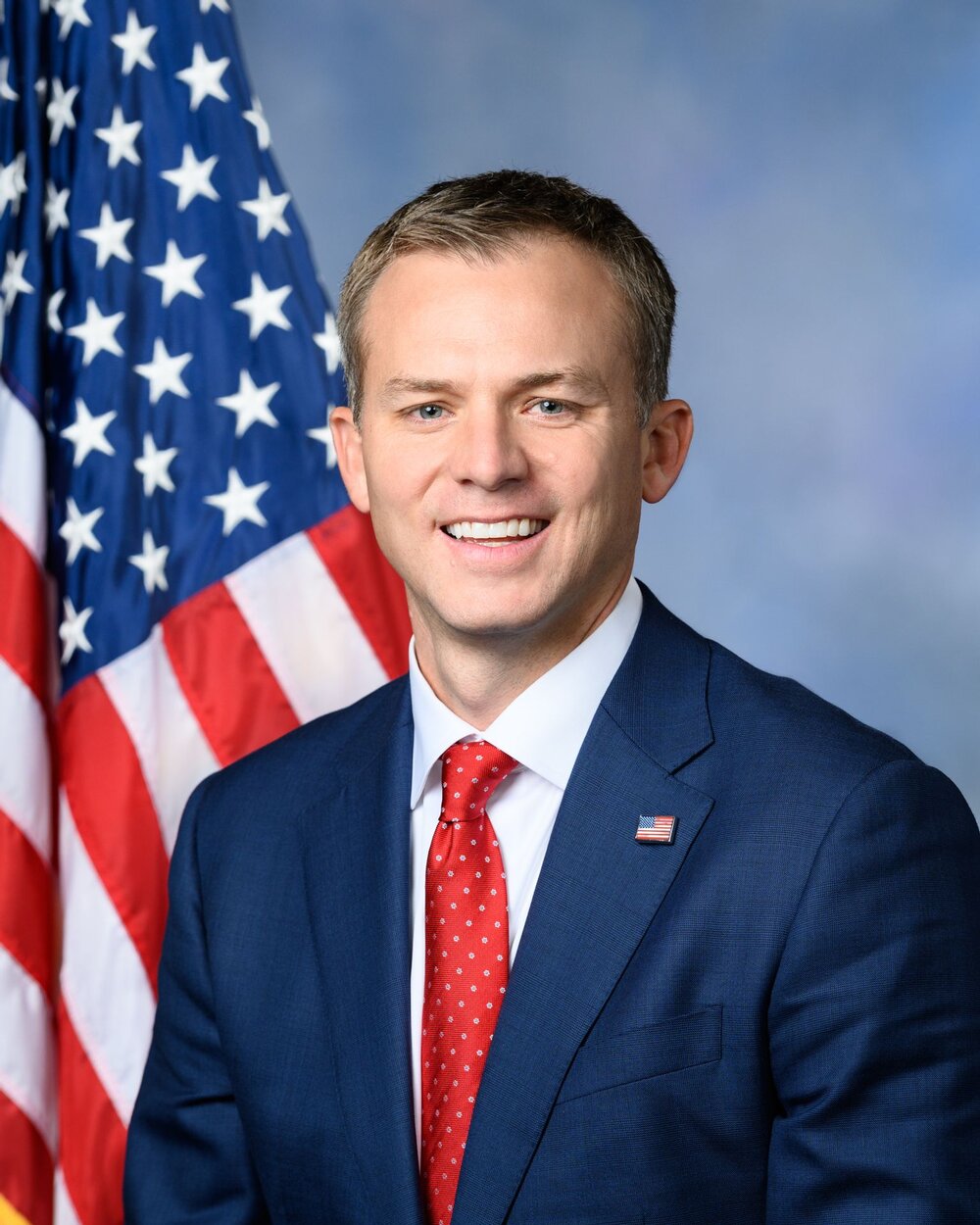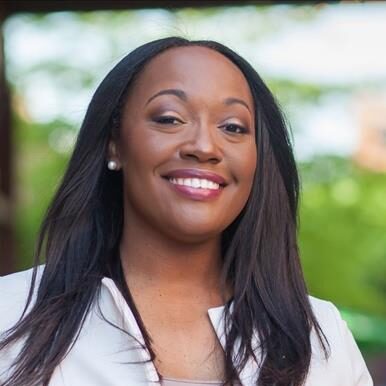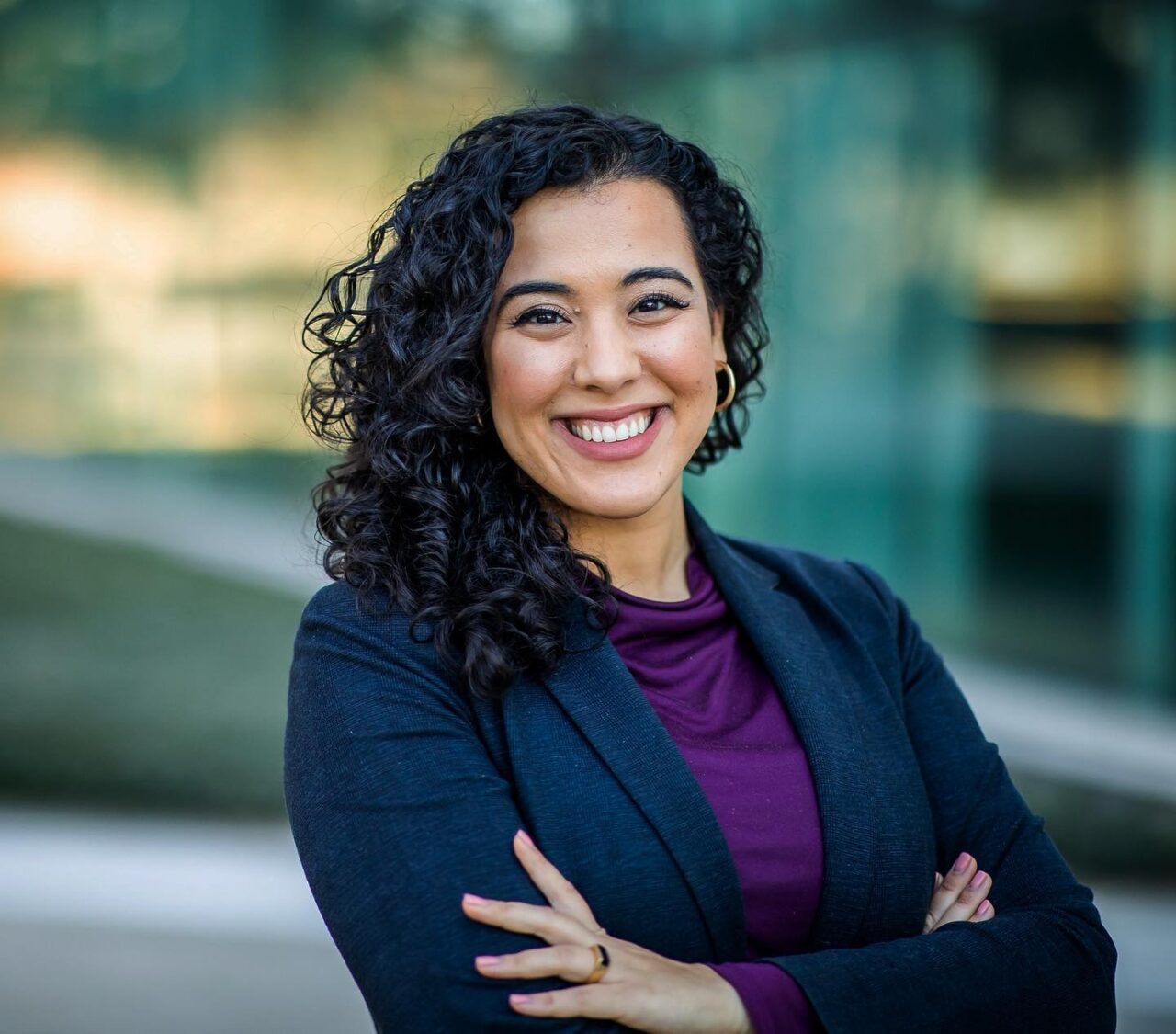 Join
1,800+

BIPARTISAN LEADERS NATIONWIDE

Be a part of a network of lawmakers committed to governing effectively, passing more representative public policy, and increasing public trust in democracy.