Terms of Use
Effective January 1, 2015

Except where noted, the photographs on this website are licensed under a Creative Commons Attribution 4.0 International License.
Terms and Conditions
IMPORTANT – THIS IS A LEGAL AGREEMENT BETWEEN YOU (referenced herein as "You", or "User" or with "your") AND MILLENNIAL ACTION PROJECT D/B/A FUTURE CAUCUS (referenced herein as "Future Caucus") THAT APPLIES EACH TIME YOU USE OR ACCESS THE Future Caucus WEBSITE PROVIDED BY WORDPRESS.  YOU SHOULD THEREFORE READ CAREFULLY THE FOLLOWING TERMS AND CONDITIONS CONTAINED IN THIS TERMS OF USE AGREEMENT (the or this "TOU") AS THEY GOVERN YOUR ACCESS AND USE OF THE AVAILABLE INFORMATION, SOFTWARE FUNCTIONALITY, OR MATERIALS PROVIDED THROUGH THE Future Caucus WEBSITE (collectively, as referenced herein, the "SITE").  Future Caucus IS WILLING TO ALLOW THE USE OF THIS SITE TO YOU ONLY ON THE CONDITION THAT YOU ACCEPT AND AGREE TO ALL OF THE TERMS AND CONDITIONS CONTAINED IN THIS TOU.  IF YOU DO NOT AGREE WITH THIS TOU, YOU ARE NOT GRANTED PERMISSION TO ACCESS OR OTHERWISE USE THIS SITE AND ARE INSTRUCTED TO EXIT THIS SITE IMMEDIATELY.
1. LICENSE GRANT. This TOU provides to You a personal, revocable, limited, non-exclusive, royalty-free, non-sublicenseable, non-transferable license to use the Site conditioned on your continued compliance with the terms and conditions of this TOU. You may print and download materials and information from the Site solely for your personal use, provided that all hard copies contain all copyright and other applicable notices contained in such materials and information.
2. RESTRICTIONS. Notwithstanding the foregoing, You may not modify, translate, decompile, create derivative work(s) of, copy, distribute, disassemble, broadcast, transmit, publish, remove or alter any proprietary notices or labels, license, sublicense, transfer, sell, mirror, frame, exploit, rent, lease, private label, grant a security interest in, or otherwise use in any manner not expressly permitted herein the Site.
3. USER OBLIGATIONS. By downloading, accessing, or using the Site in order to view any information and materials, register or enter into a transaction with or through Future Caucus for any reason, or submit information of any kind, You represent that You are at least the legal age of majority and will, at all times, provide true, accurate, current, and complete information when submitting information or materials on the Site, including, without limitation, when You provide information via a Site registration or submission form. In addition, You agree to abide by all applicable local, state, national, and international laws and regulations with respect to your use of the Site. You also acknowledge and agree that use of the Internet and access to the Site is solely at your own risk. While Future Caucus has endeavored to create a secure and reliable Site, You should understand that the confidentiality of any communication or material transmitted to/from the Site over the Internet or other form of global communication network cannot be guaranteed. Accordingly, Future Caucus is not responsible for the security of any information transmitted to or from the Site. You must make your own determination as to such issues.
4. OTHER TERMS AND CONDITIONS. Additional notices, terms, and conditions may apply to the donation of funds or payment for or participation in a program or event. You agree to abide by such other notices, terms, and conditions, as applicable. If there is a conflict between this TOU and other notices, terms, and conditions posted to the Site, Future Caucus shall resolve any conflict in good faith in its sole discretion but the latter terms shall generally control with respect to such donation, payment, or participation.
5. PRIVACY POLICY. Your use of the Site will constitute acceptance of Future Caucus' personal identifying information collection and use practices. Please see Future Caucus' Privacy Policy for a summary of Future Caucus' personal identifying information collection and use practices.
6. POSTINGS. This Site may contain blogs, message boards, comment areas, questionnaires, chat rooms, and other interactive features and functionality where Users can share and post certain information and content. To the extent that the Site contains such communication forums (collectively, "Forums"), You agree that by using the Site You will not upload, post, display, or transmit any of the following materials on the Site's Forums:
anything that interferes with or disrupts the Site or the operation thereof,
statements or material that defames, harasses, abuses, stalks, threatens, intimidates, or in any way violates the rights of others,
unauthorized copyrighted materials or any other material that infringes on the intellectual property rights, trade secrets, or privacy of others,
statements or material that violates other contractual or fiduciary rights, duties, or agreements,
statements or material that encourages criminal conduct or that would give rise to civil liability or otherwise violates any law or regulation in any jurisdiction,
statements or material that contains vulgar, obscene, profane, or otherwise objectionable language or images that typically would not be considered socially or professionally responsible or appropriate in person,
statements or material that impersonates any other person or entity, whether actual or fictitious, including, without limitation, employees and representatives of Future Caucus,
statements or material that misrepresents your affiliation with any entity and/or Future Caucus,
anything that violates the privacy or publicity rights of any other person, including, without limitation, posting any personal identifying information of another individual,
statements or material that are "off-topic" for a designated Forum, and
files that contain malicious code, viruses, corrupted files, or any other similar software or programs that may damage the operation of another's computer, network, or the Site.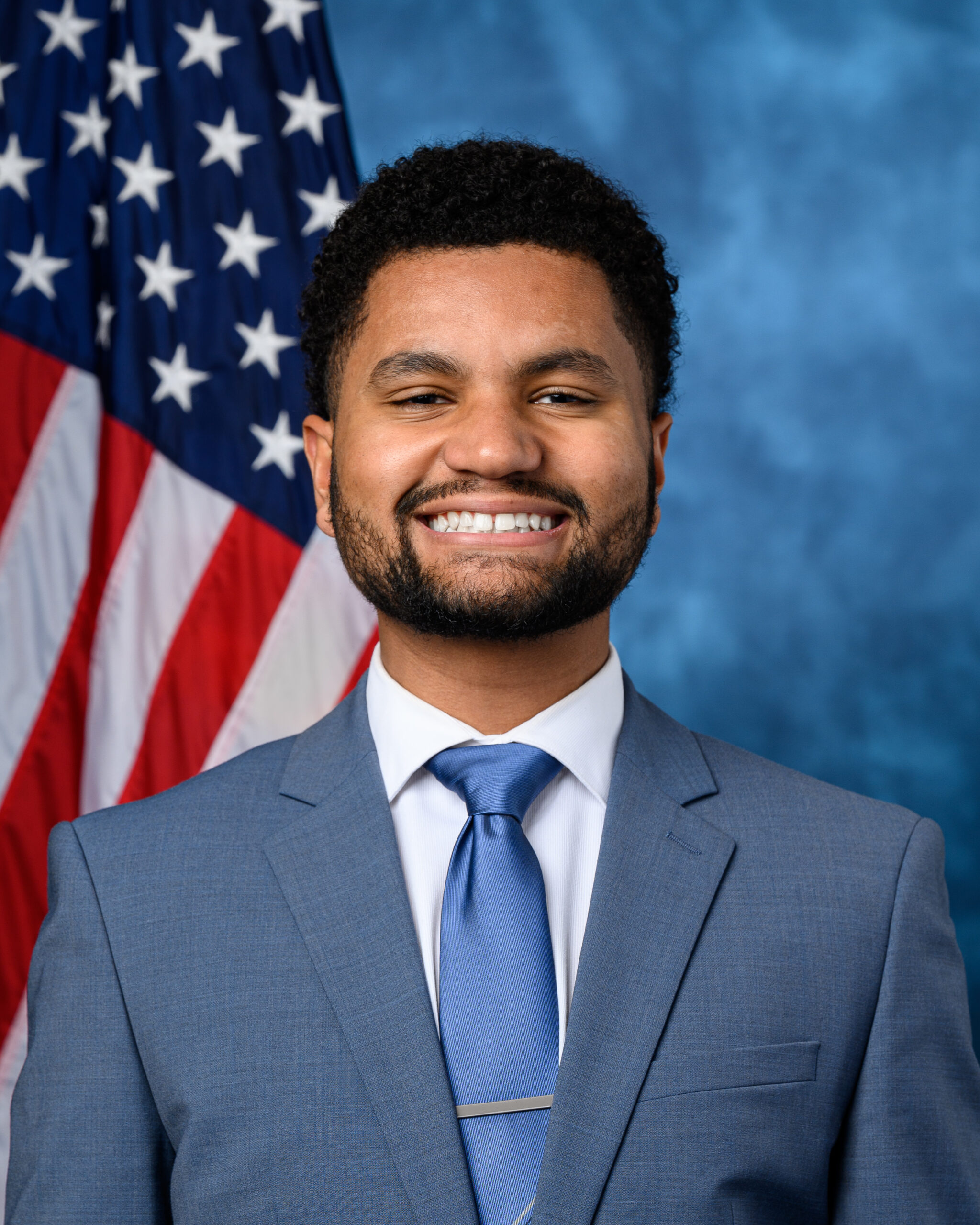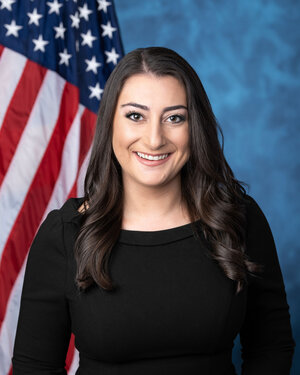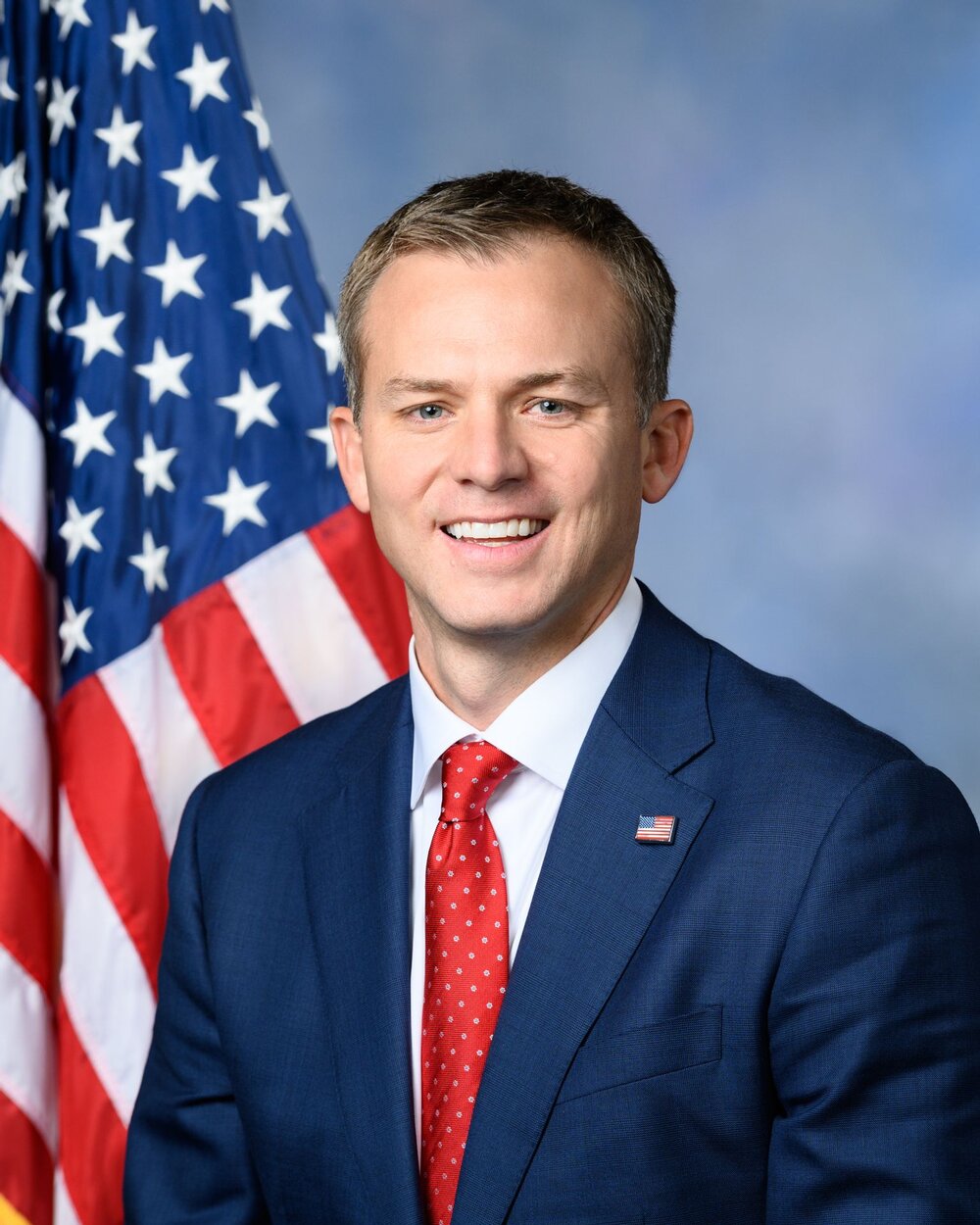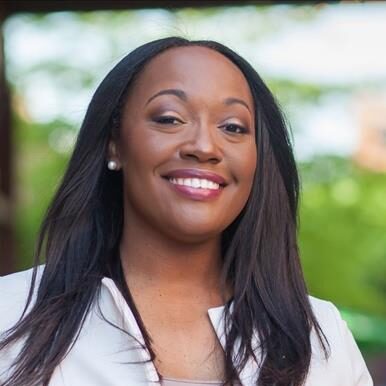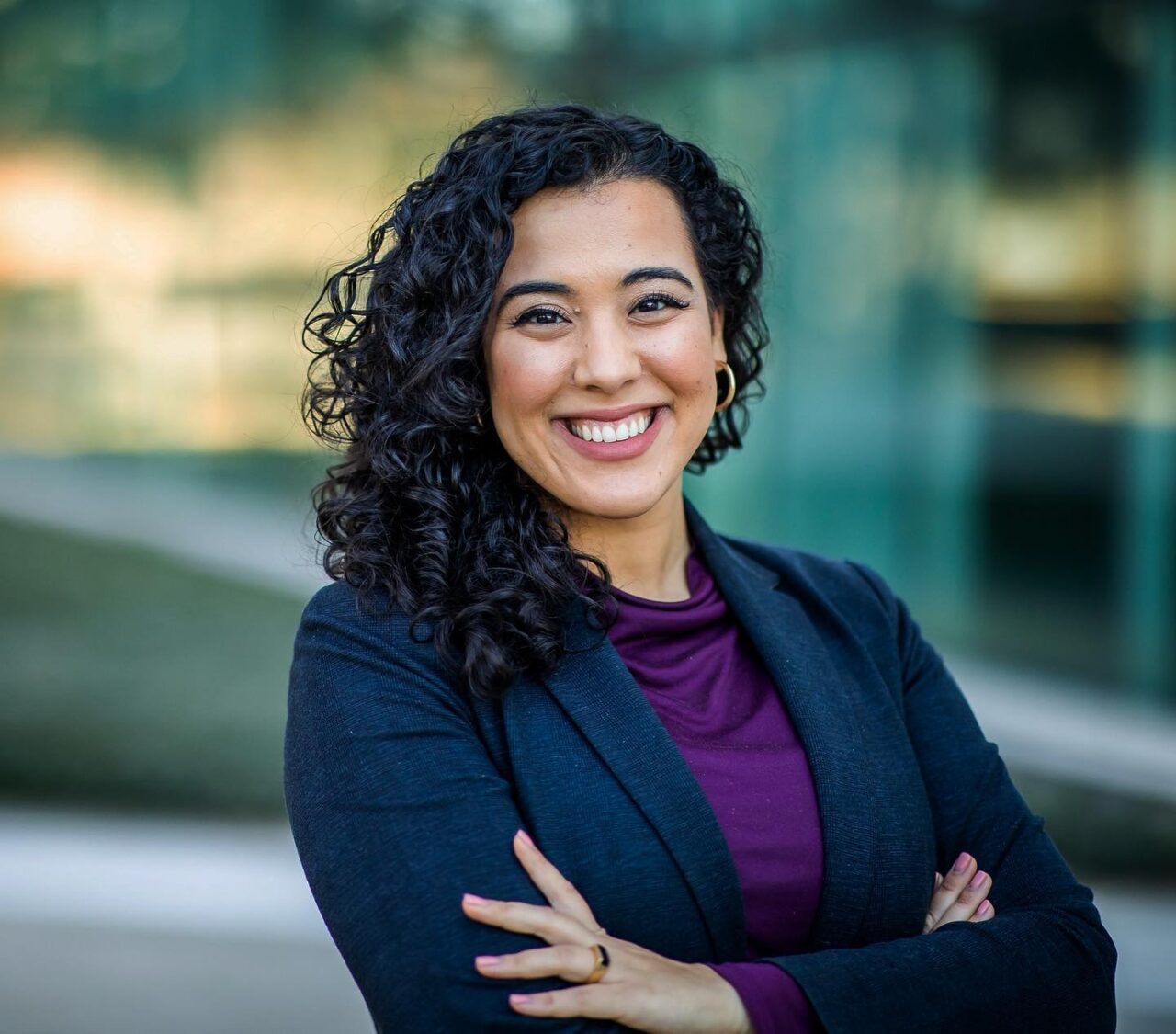 Join
1,800+

BIPARTISAN LEADERS NATIONWIDE

Be a part of a network of lawmakers committed to governing effectively, passing more representative public policy, and increasing public trust in democracy.