Future's FrontlineNational
Future Caucus Partners with National Governor's Association to Address Polarization
September 28, 2023
Recognizing the exigent need to address toxic polarization in America, the National Governors Association (NGA), led by Chair Utah Governor Spencer Cox, launched a key initiative called Disagree Better. The effort focuses on fostering more constructive ways of confronting the nation's challenges, uniting governors from across the US in bipartisan collaboration. Among the nonprofit organizations selected as partners for the initiative is Millennial Action Project (MAP). The partnership presents a notable platform for MAP to share the bridge building work of its network of lawmakers with an audience of US governors and other distinguished leaders.
In a groundbreaking convening on September 12, 2023, the NGA welcomed seven governors, national experts and students to Manchester, New Hampshire, marking the first in a series of bipartisan gatherings orchestrated by the NGA to tackle the issue of polarization in America.
Centered on the theme of "Correcting Misperceptions and Highlighting Commonalities," the event featured a range of activities aimed at promoting healthier political discourse and unity. This included panel discussions featuring bipartisan experts engaged in nationwide efforts to reduce partisan animosity and encourage constructive conflict resolution. Additionally, a debate facilitated by Braver Angels — a nonprofit dedicated to political depolarization — and a service project focused on community engagement called "Show Up for Teachers" took center stage.
Layla Zaidane, President and CEO of Millennial Action Project, stood among the distinguished panelists. Zaidane's presentation centered on strategies for highlighting commonalities at the individual level, sharing MAP's approach to transcending partisan politics within a legislative context. Zaidane stressed the importance of connecting Millennial and Gen Z elected officials along generational lines rather than partisan affiliations, resulting in a cross-section of diverse perspectives and fostering a more cohesive and action-oriented political environment.
Zaidane emphasized the transformative impact of MAP's Future Caucuses, stating that young lawmakers "have been able to build a permission structure for other young elected leaders to become friends with people across the aisle to start identifying policy opportunities… and create this vehicle that enables these young public servants to imagine what they can bring to the American experiment, to the endeavor of solving problems for the greater good." She noted that despite only one in five state lawmakers being a young person, one-third of all bipartisan bills enacted last year were authored by young legislators. MAP's extensive reach extends to 33 states and the U.S. Congress, where it has worked with 1,600 young elected officials, establishing Future Caucuses in multiple state legislatures.
MAP's partnership with the Disagree Better initiative is aligned with its pillar of #DisagreeBetter Politically. Recognizing the critical need for resources and tools that empower elected officials and voters alike to prioritize cooperation over conflict and compromise over rhetorical combat, MAP's involvement strengthens the initiative's mission.
The NGA's event signifies a significant step towards addressing polarization through bipartisan collaboration and promoting a more constructive political landscape. With a commitment to Disagree Better, these efforts aim to pave the way for healthier political dialogue and productive problem-solving.
Over the next year, the NGA will host four additional convenings across the country, exposing governors to the impactful work already underway and connecting them with leading organizations. These efforts aim to elevate and accelerate similar initiatives in their respective states.
See the full panel discussion of "Strategies for Highlighting Commonalities" here.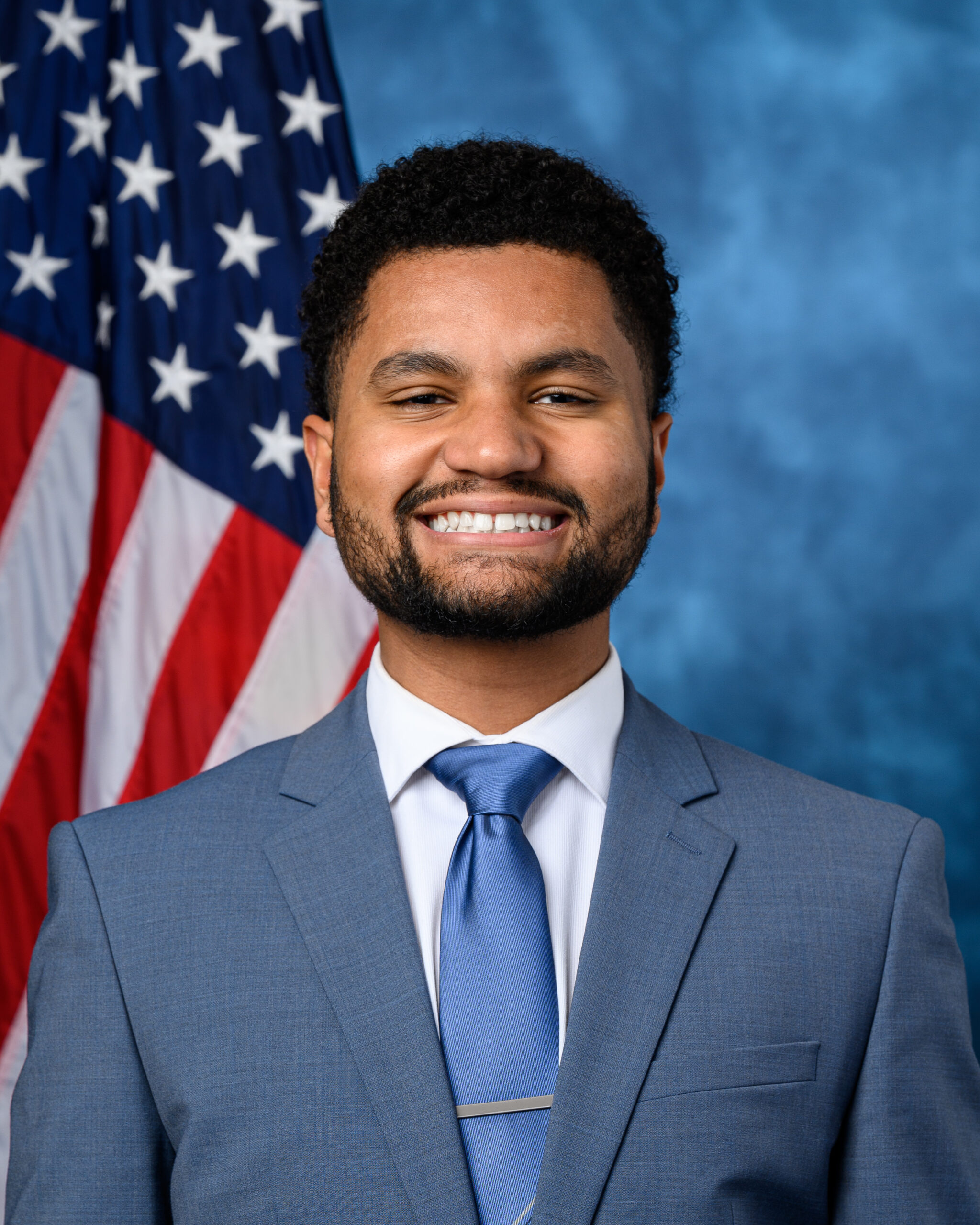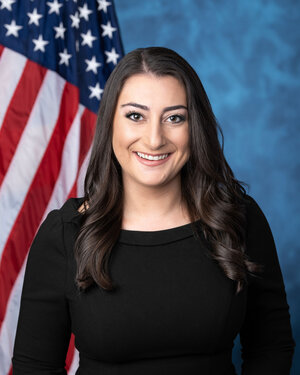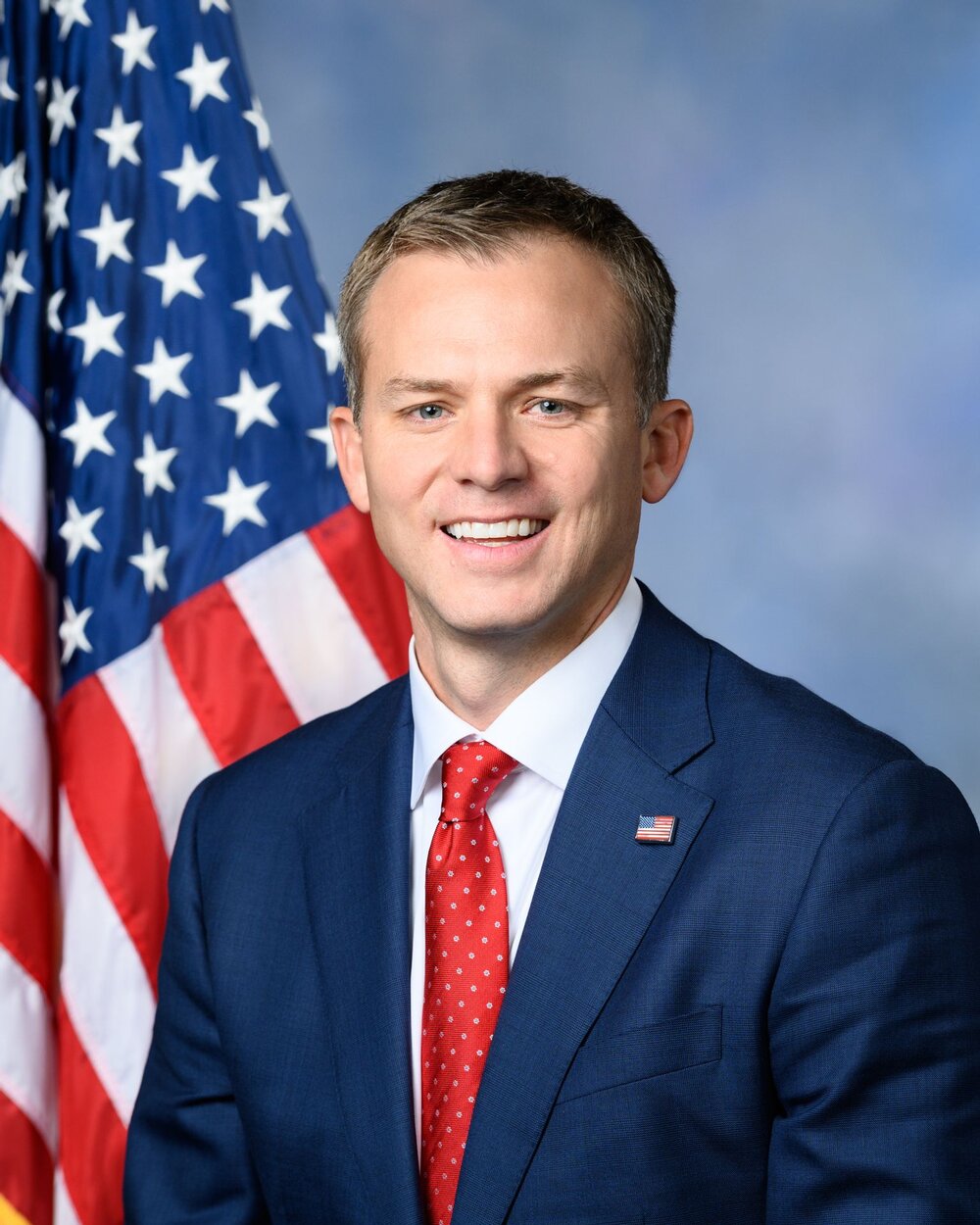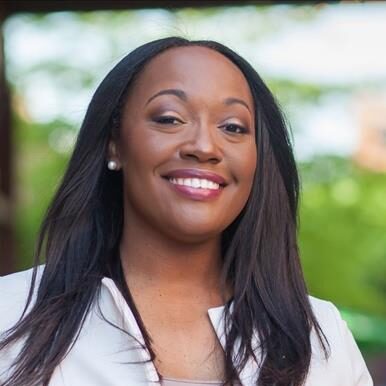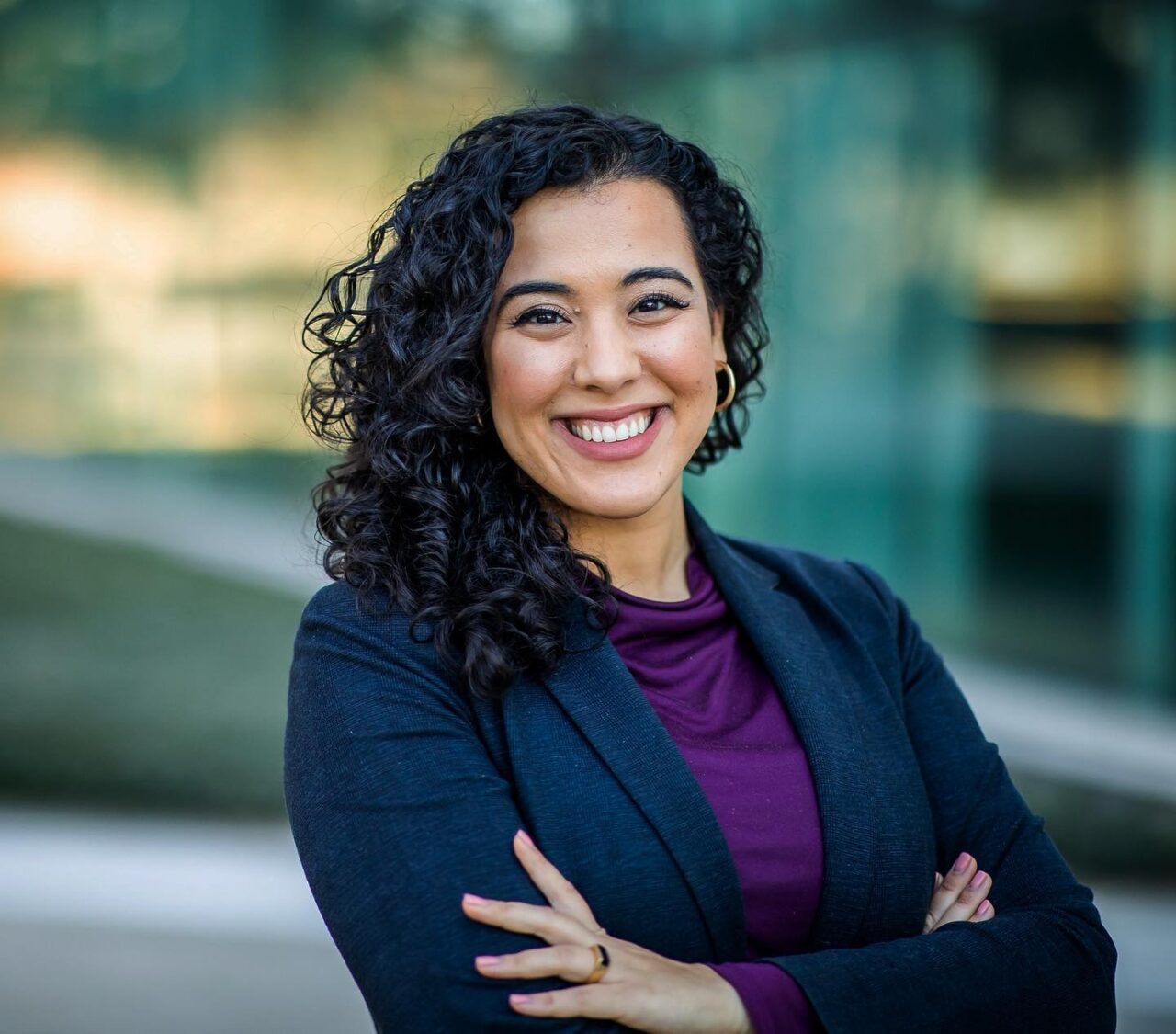 Join
1,800+

BIPARTISAN LEADERS NATIONWIDE

Be a part of a network of lawmakers committed to governing effectively, passing more representative public policy, and increasing public trust in democracy.