Representative Aaron Pilkington
Arkansas Future Caucus, Co-Chair (R)
Representative Aaron Pilkington is Regional Vice President of Operations for ARcare and is currently serving his second term in the Arkansas House of Representatives. He represents District 69, which includes portions of Johnson and Pope counties.
As the only state legislator with a degree in health care administration and as one of only three who are younger than 30, he provides a fresh look at political issues. He currently serves on three House committees: (1) the Joint Committee on Energy, (2) House Revenue & Taxation Committee, and (3) the House Insurance & Commerce Committee. First elected in 2016, when he unseated the sitting representative, Pilkington won reelection to his second legislative term in 2018 with 58% of the vote. While he is considered one of the most conservative members of the state House, he proudly states that he is no "firebrand."
Rep. Pilkington holds an MHA in Health Care Administration from the University of Arkansas for Medical Sciences and a B.A. from Washington & Jefferson College in Pennsylvania, where he was a member of the fraternity Delta Tau Delta, the W&J Equestrian Team, and the College Republicans. He was named to the Arkansas Business "20 In Their 20s" in 2019 and has volunteered at Fairmont General Hospital. Aaron and his wife, Emmaline, live in Clarksville.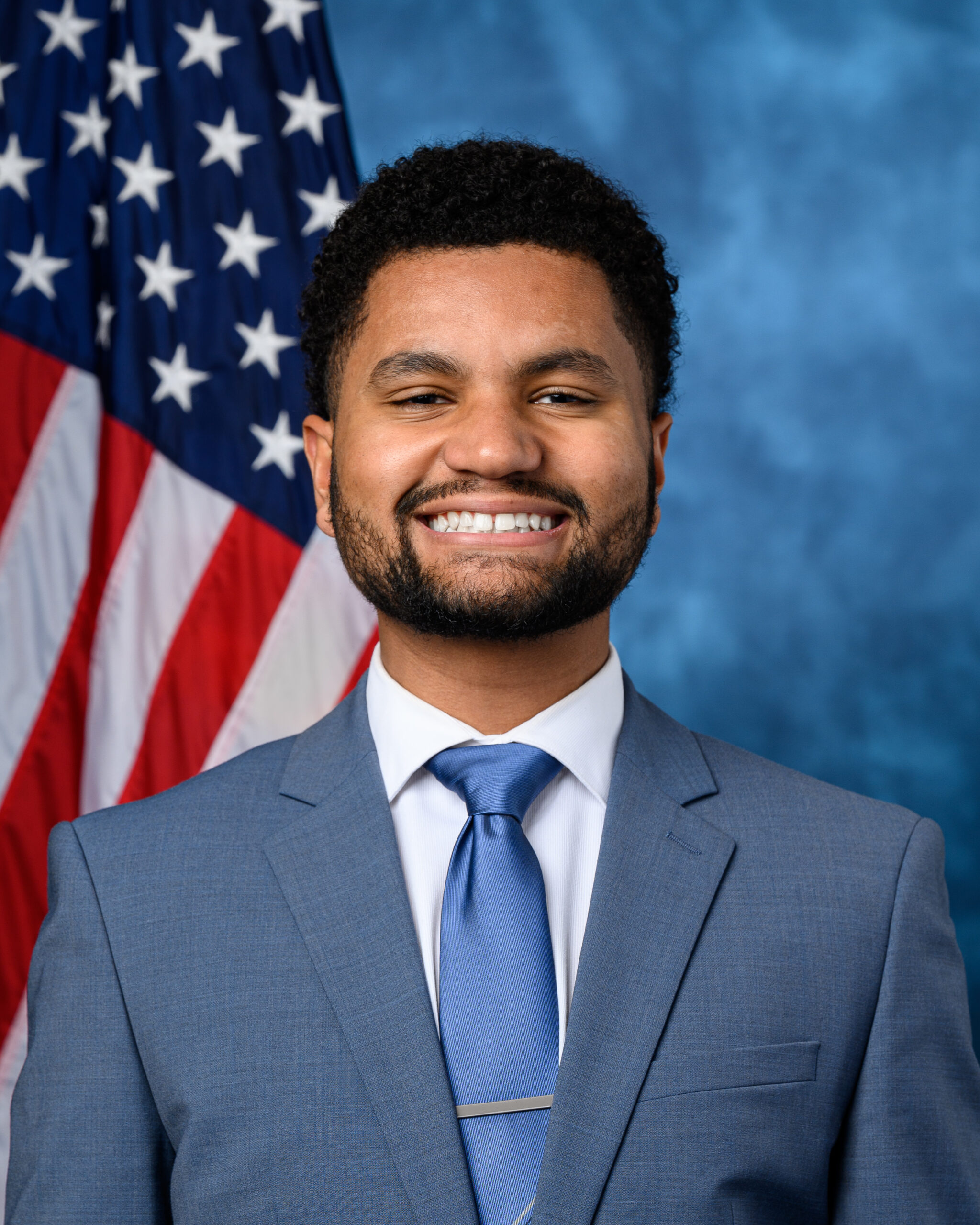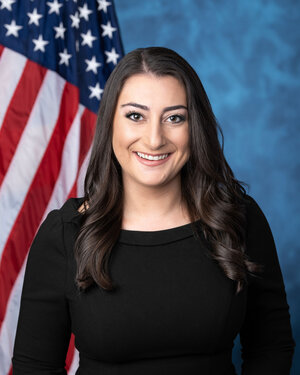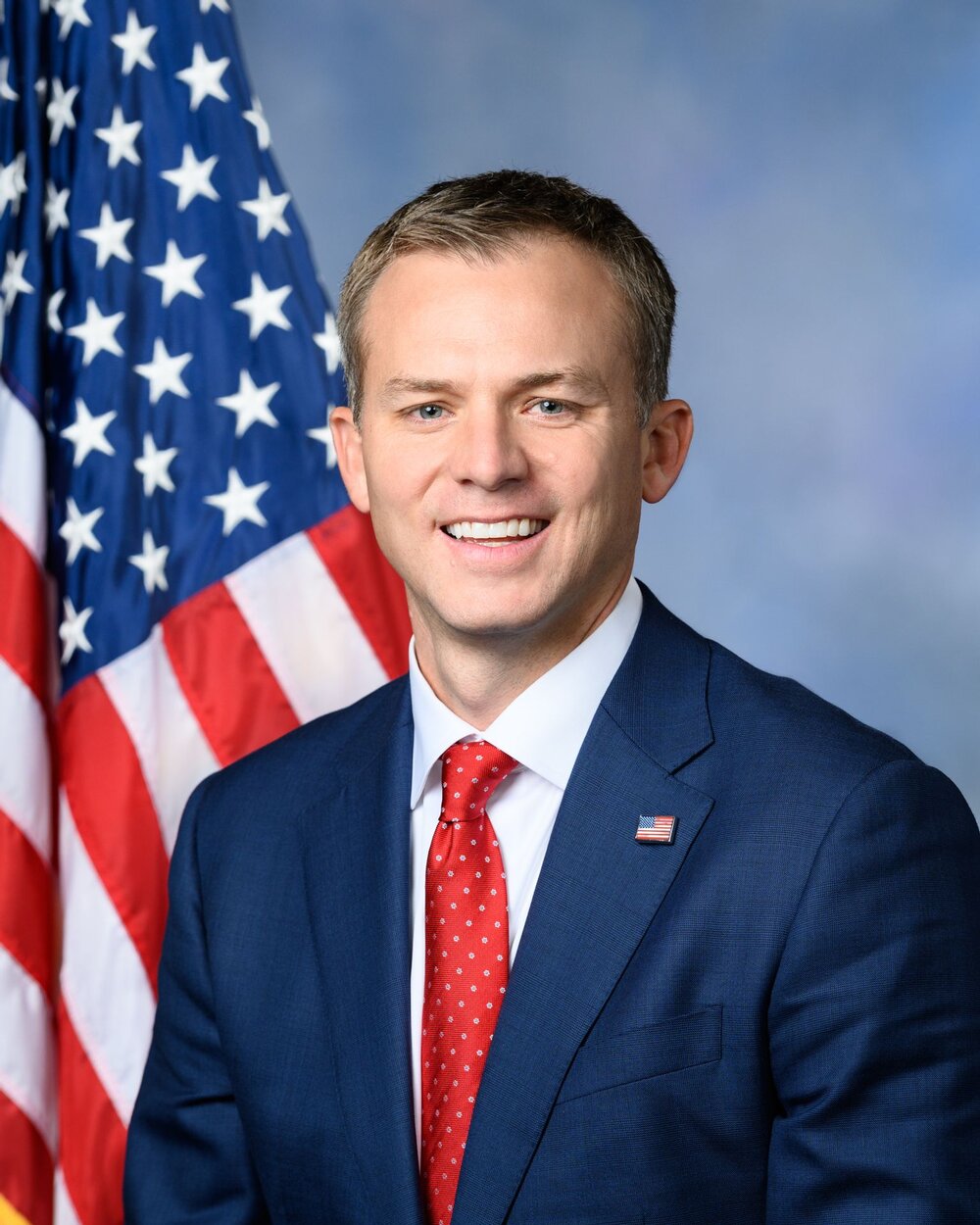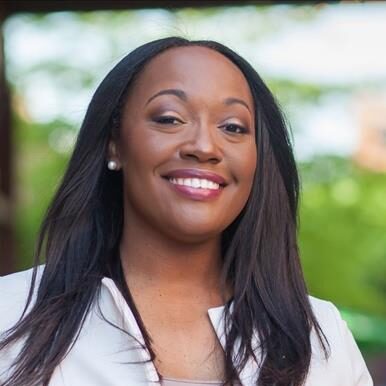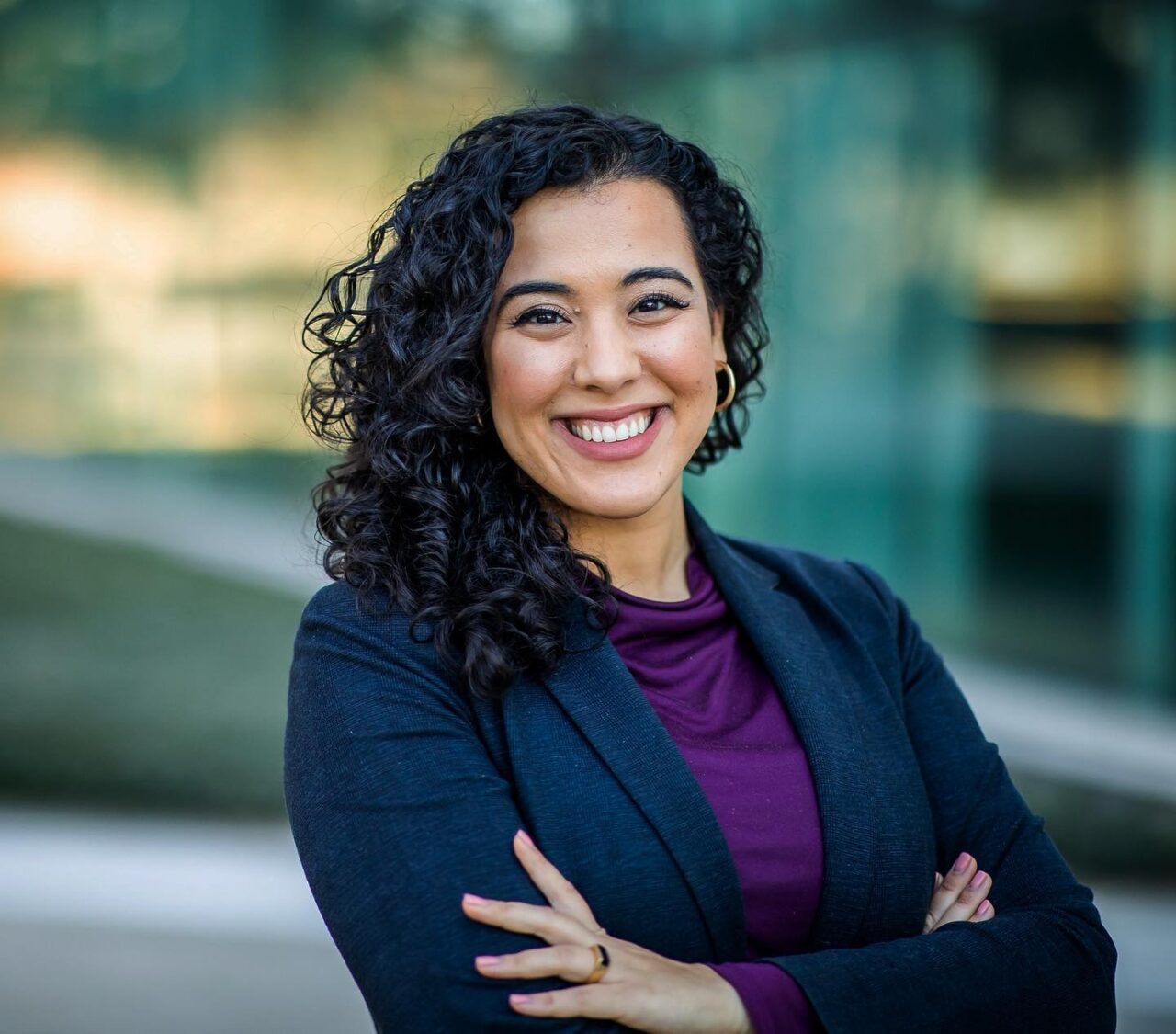 Join
1,800+

BIPARTISAN LEADERS NATIONWIDE

Be a part of a network of lawmakers committed to governing effectively, passing more representative public policy, and increasing public trust in democracy.