Representative Ajay Pittman
OKLAHOMA FUTURE CAUCUS, CO-CHAIR (D)
House District 99 is home to State Representative Ajay Pittman. She is a sixth generation Oklahoman, and a young political leader and community activist. Pittman is a young woman of color who brings a bold voice and new perspective to the Oklahoma House of Representatives.
She is a proud citizen of the Seminole Nation of Oklahoma, and the third Seminole to serve in the Oklahoma State Legislature. Pittman was appointed to serve on the Agriculture & Rural Development, Public Health, Human Services, and Transportation committees. She is a member of N.O.B.E.L. Women, the National Black Caucus of State Legislators, National Caucus of Native American State Legislators, National Federation of Women Legislators, and the State Innovation Exchange of Progressive Legislators.
Pittman is the first second-generation member to serve in House District 99 after her mother Senator Anastasia Pittman held the office for eight years. Her career experience includes Corrections at the Oklahoma County Sheriff's Department and Health & Wellness Coordinator for OU Physicians in Corporate Health. Pittman attended the University of Oklahoma as a Scholar in the President's Leadership Class, and Langston University. She is a graduate of the Oklahoma Policy Institute, and alumna of the Leadership Exchange Academy of Oklahoma. She is the first Millennial to hold this seat, and currently the second youngest member serving in the Oklahoma 57th Legislature. Pittman is the great great-granddaughter of Tulsa Race Riot Survivor Abner Burnett, and the great granddaughter of Jazz Hall of Fame Musician C.E. Pittman.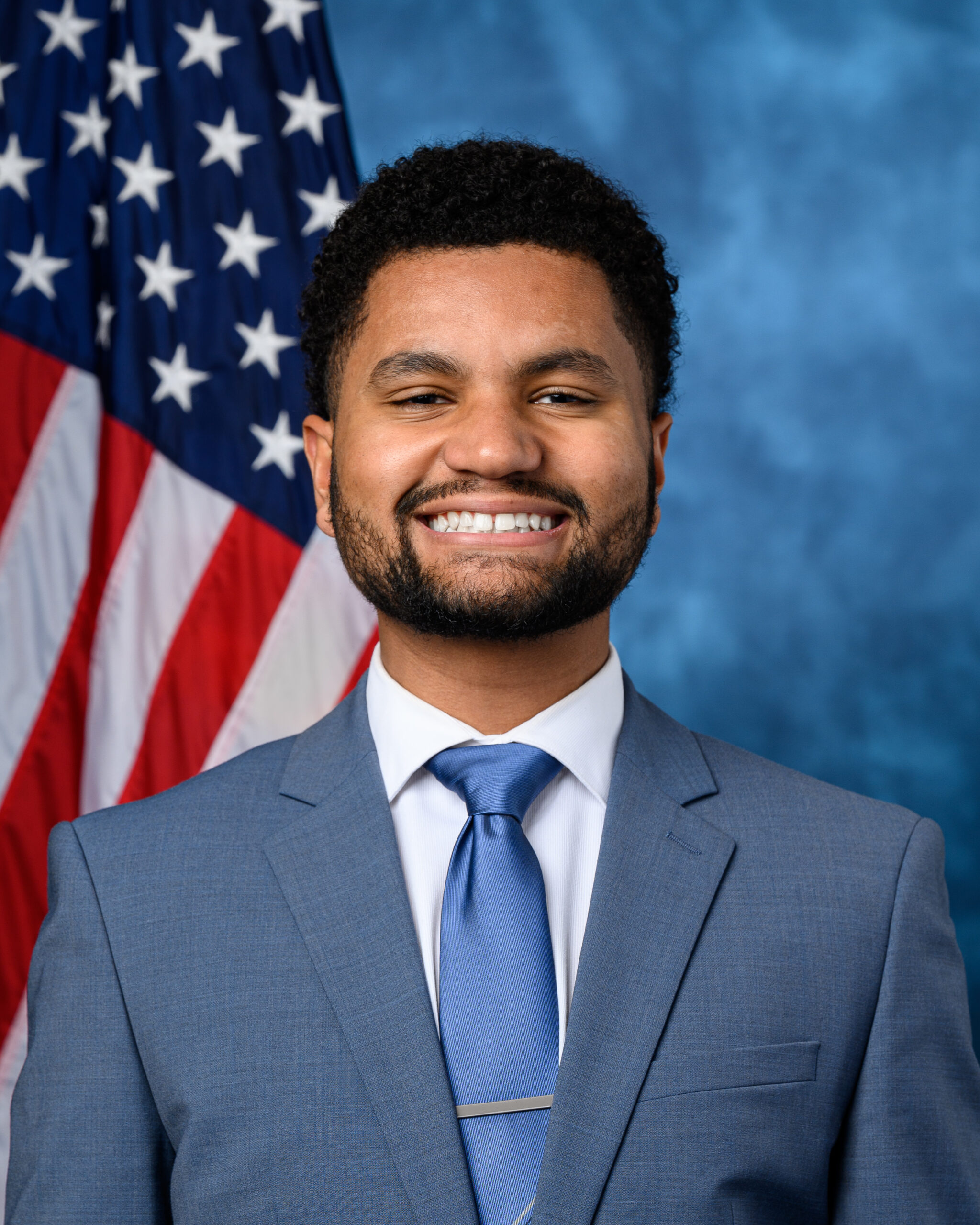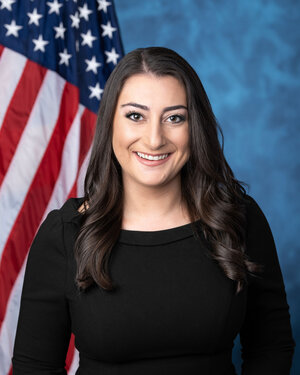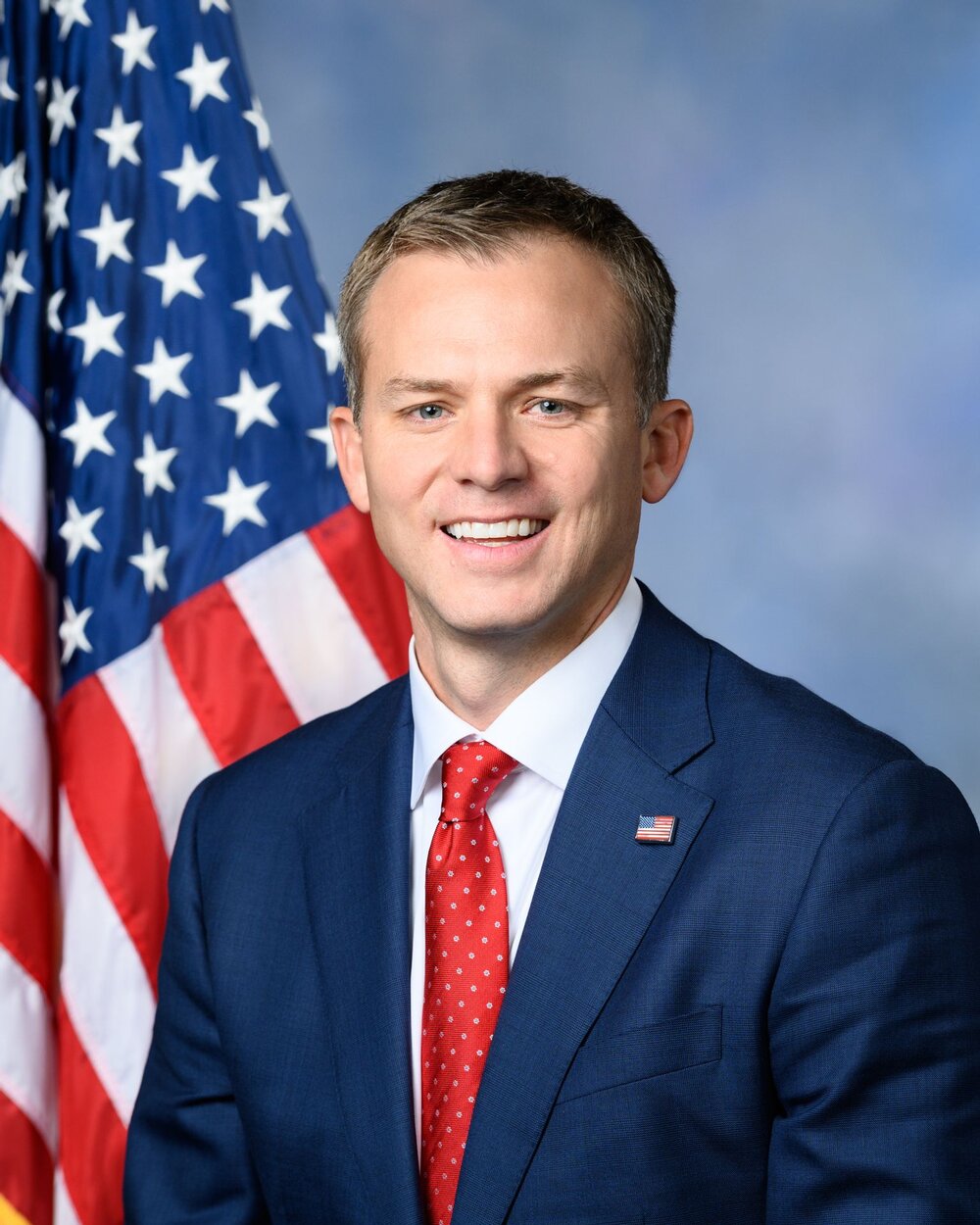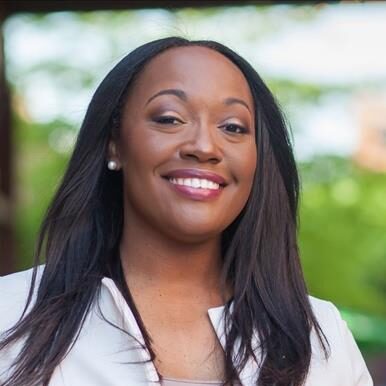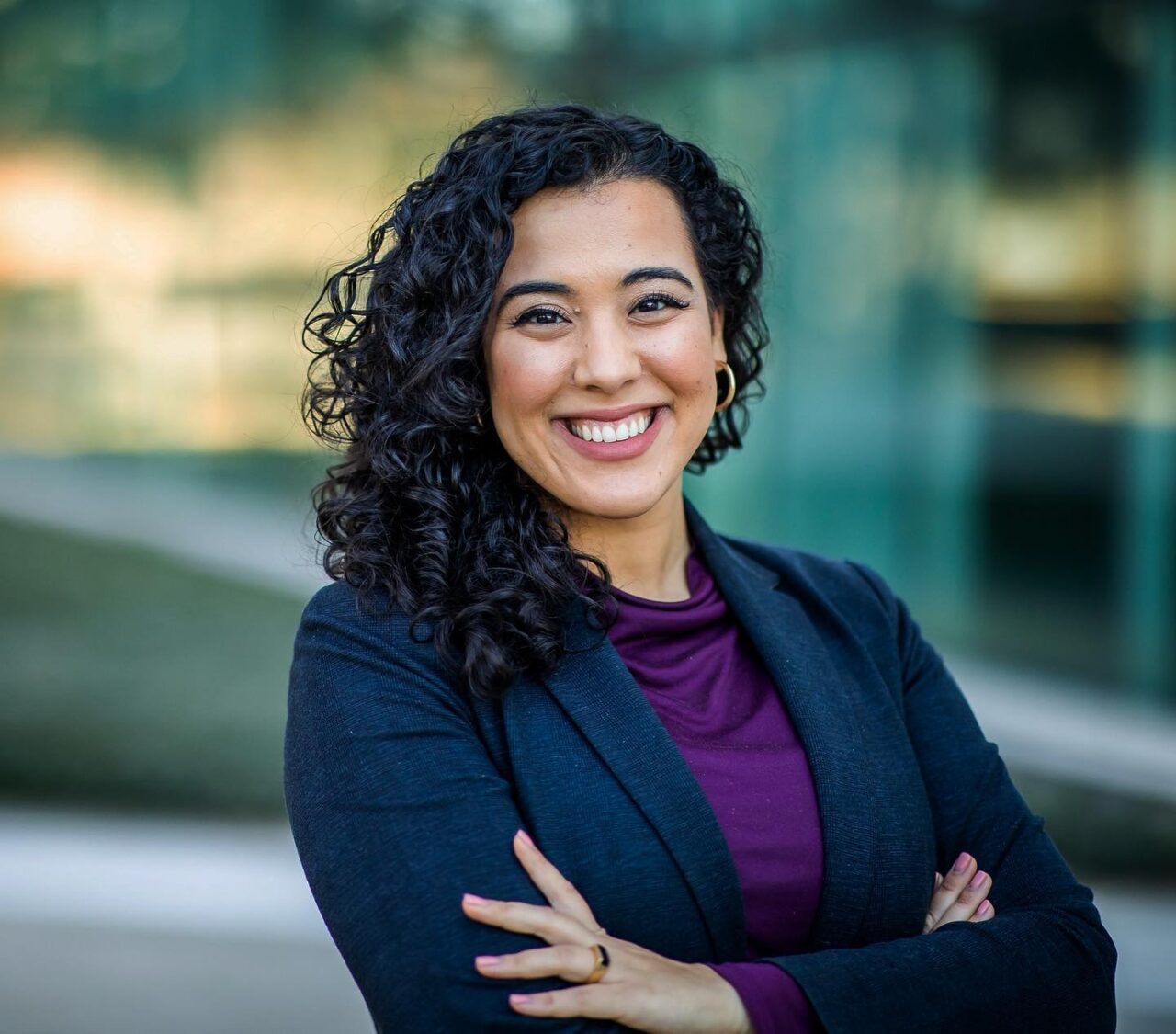 Join
1,800+

BIPARTISAN LEADERS NATIONWIDE

Be a part of a network of lawmakers committed to governing effectively, passing more representative public policy, and increasing public trust in democracy.