Profiles of Effective LawmakersArkansas
Rep. Aaron Pilkington | Republican – Arkansas
July 17, 2023
In a recent interview, Rep. Aaron Pilkington, Republican co-chair of the Arkansas Future Caucus, opened up about his experience being a strong conservative lawmaker that doesn't shy away from working across the aisle in order to achieve better outcomes for his state. Read on to learn more about Rep. Pilkington!
Meet Rep. Pilkington
"I'm Representative Aaron Pilkington, and I represent District 45 in Arkansas in the House of Representatives. I've got a wife, Emmaline, and two sons, Aaron Michael and Benedict David. I am in my fourth term, and I have a great passion for serving the people of Arkansas. I serve as the co-chair of the Future Caucus and believe it is making lives better."
Can you tell us about your experience leading the Arkansas Future Caucus and the goals you have been able to achieve?
"I think the best way that my co-chair [Rep. Jamie Scott] and I have led the caucus is by focusing our efforts towards being a resource to our members. We noticed our members had a lot of good policy ideas already, and so we didn't have to be the driver behind the policy, rather the helpers to help get it across the finish line, and I think we have done a good job on that. Just recently, we saw a bill that allows more flexibility for teen mothers to be able to miss schools. This was a bill from a Democratic super-minority but needed Republican support to see it through. I was glad to lend my expertise and co-sponsor, and in-turn talk to my members about the bill, explain why it was a good idea, and why it should pass. I think this is a good example of what we were doing. It's not a very top down thing, rather it takes a collaborative approach, and we have built a sense of comradery where we all really enjoy helping each other out. We've been able to have a lot of success this session with this approach."
As a strong conservative, how do you navigate the political landscape to build effective relationships with lawmakers across the aisle?
"You know, I think it's just being an honest broker. I'm here to advance good ideas and make the state better, and that involves having actual discussions with people to see if there is opportunity for agreement or common ground. Sometimes this looks like telling my peers, "I don't think you're going to be able to get that through the committee," or "I know the members on this committee, maybe you should tweak these parts?" I think, ultimately, a lot of us really care about where the rubber meets the road. So especially in this session, while there were really big battles that kind of dominated the news cycle, we were also able to pass hundreds of bills — and a lot of really good pieces of legislation — that weren't political, just good policies.
I'd also say that it really is one of the things where you do it once, it becomes a cycle. You build success and trust, and then you keep going, keep being honest with others, and they learn to trust you even more when you say you understand what's going on, and offer your help. For example, in my work on maternal health, an issue I've always been really big on, a lot of the legislators I work with are Democrats, however, Republicans have really been able to step up because of this built trust. From this, we've seen major policies get advanced because we are all finally working together. Maybe it's not the exact model that each side wanted, it's a little different, but it's something we both believe is moving in the right direction."
What accomplishments or legislative achievements are you most proud of during your time in public office? How have these achievements positively impacted your constituents, particularly the young people in your community?
"The accomplishment that I am most proud of is establishing a breastmilk bank in Arkansas. It's actually a funny story… I was on a tour of the NICU at our university's hospital and they were talking about how they import breastmilk from Texas or Michigan, and how this created problems for the NICU babies with access issues. Then literally the same week I'm at a party with one of my friends, and she asked me to grab a beer from one of the coolers out back, and I accidentally opened up a cooler full of breast milk. My friend realized my mistake and explained 'oh yeah, I don't have anything to do with it… I thought about freezing it, but our daughter just got off, so now it's all over. I'll probably just sell it on Facebook…" I was shocked to learn this, but she explained that people need it.
And so, I decided to really get after this issue. It was funny though, I was unmarried and had no kids, and people were like, 'what is a 20 year old legislator talking about breast milk in Arkansas?' But now it's awesome. We recently toured the facilities they're building right now and plan on having depots all over the state. Not only is it a great service that will dramatically improve health outcomes, but we are also keeping money for the state. It cost Arkansas around $800,000 of tax money a year to other states that could have been kept here.
While I literally had to convince an entire legislature about something they didn't even know existed and it felt kind of weird talking about it to begin with, especially with the older members who are more traditional, I think they saw I was genuine about it. I thought it was a need, and then I thought that it's gonna help improve Arkansas — and so it is the piece of legislation that I am most proud of."
Looking ahead, what are your priorities and goals for the future? How do you plan to continue working on behalf of the young people of Arkansas and promoting bipartisan cooperation in your state legislature?
"Helping young people run for office. Whether that's getting young people on the city council, on a board, on a commission, the list could go on… I want young people to be involved and set the priorities for the state given that it is their future at stake.
As far as policy priorities, maternal health is always going to be at my top. It's an issue that is bringing a lot of people together, and the success that we have seen here has been great. A few more priorities that I have been diving into are entrepreneurship and removing some of those barriers of starting a business in the state. We've got a lot of young talent in Arkansas, and keeping them here, and making it to where they want to do their business and work here is a major goal of mine. These are the issues that I'm spending a lot of time thinking about, and trying to move the needle on, and I think the Arkansas Future Caucus is really passionate about these issues as well."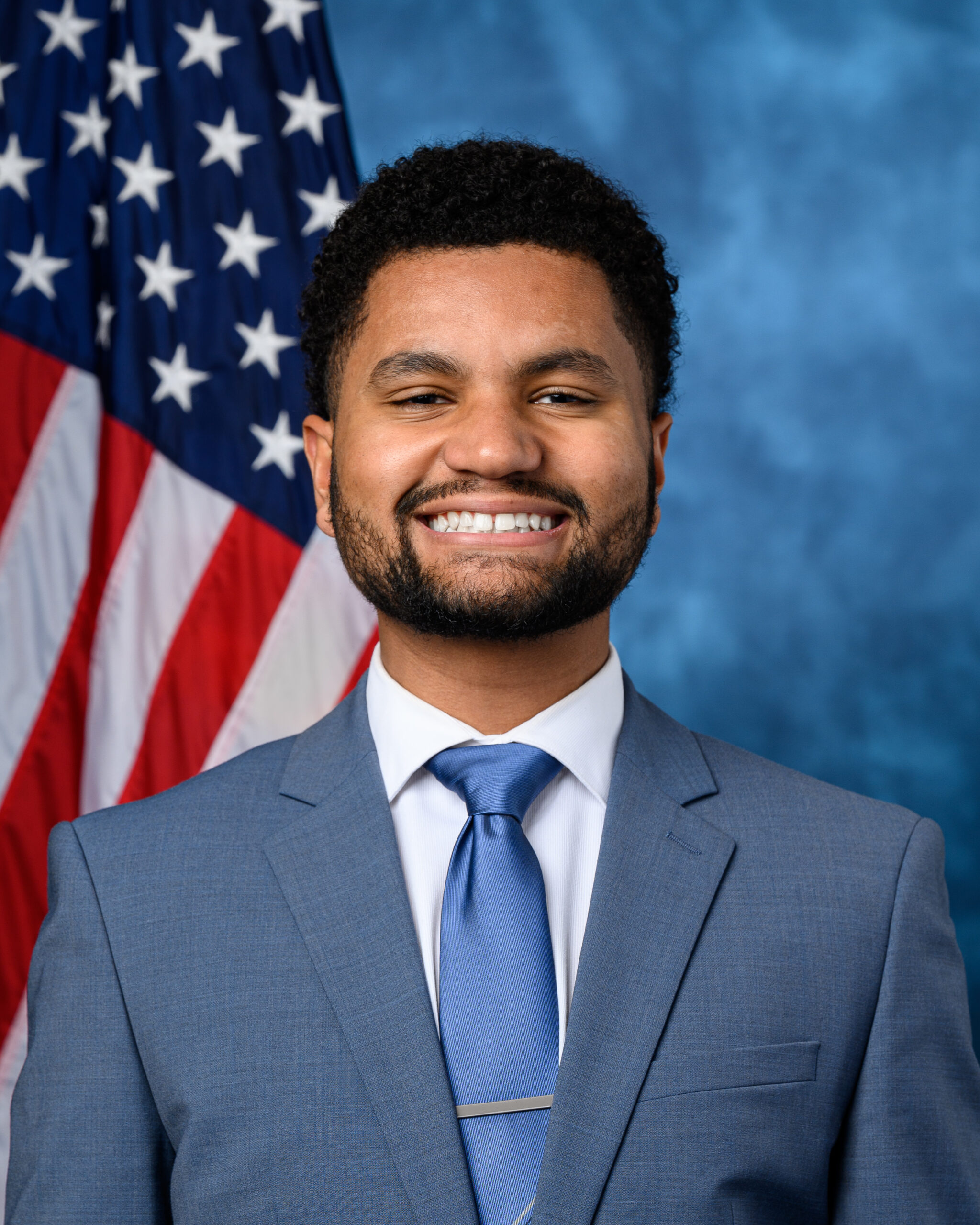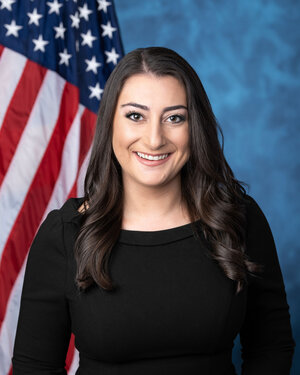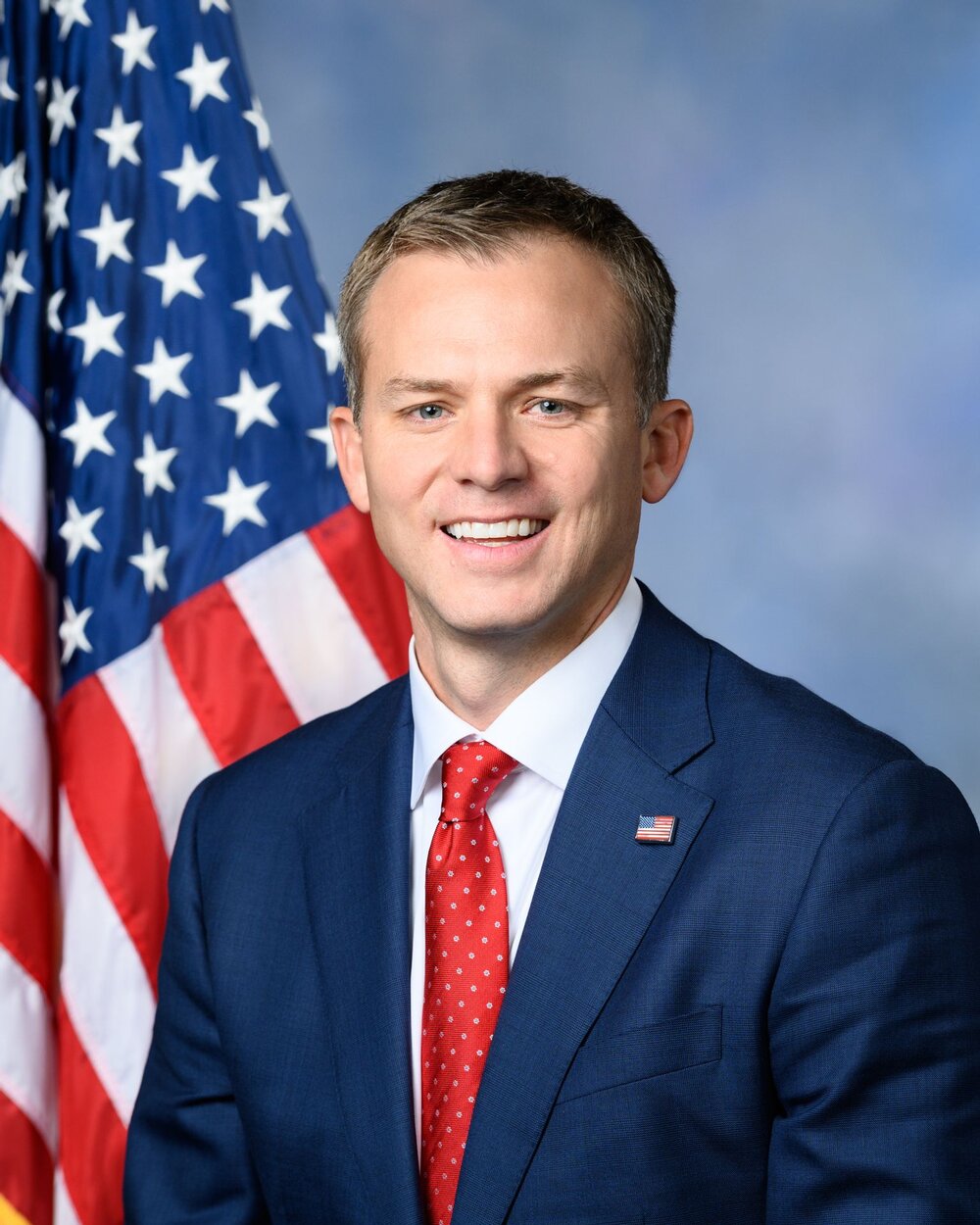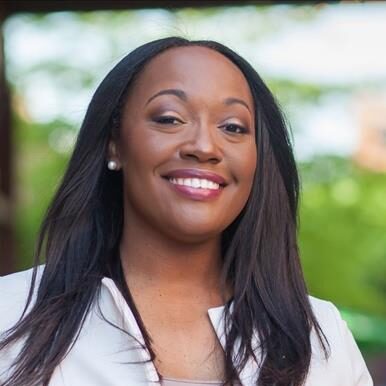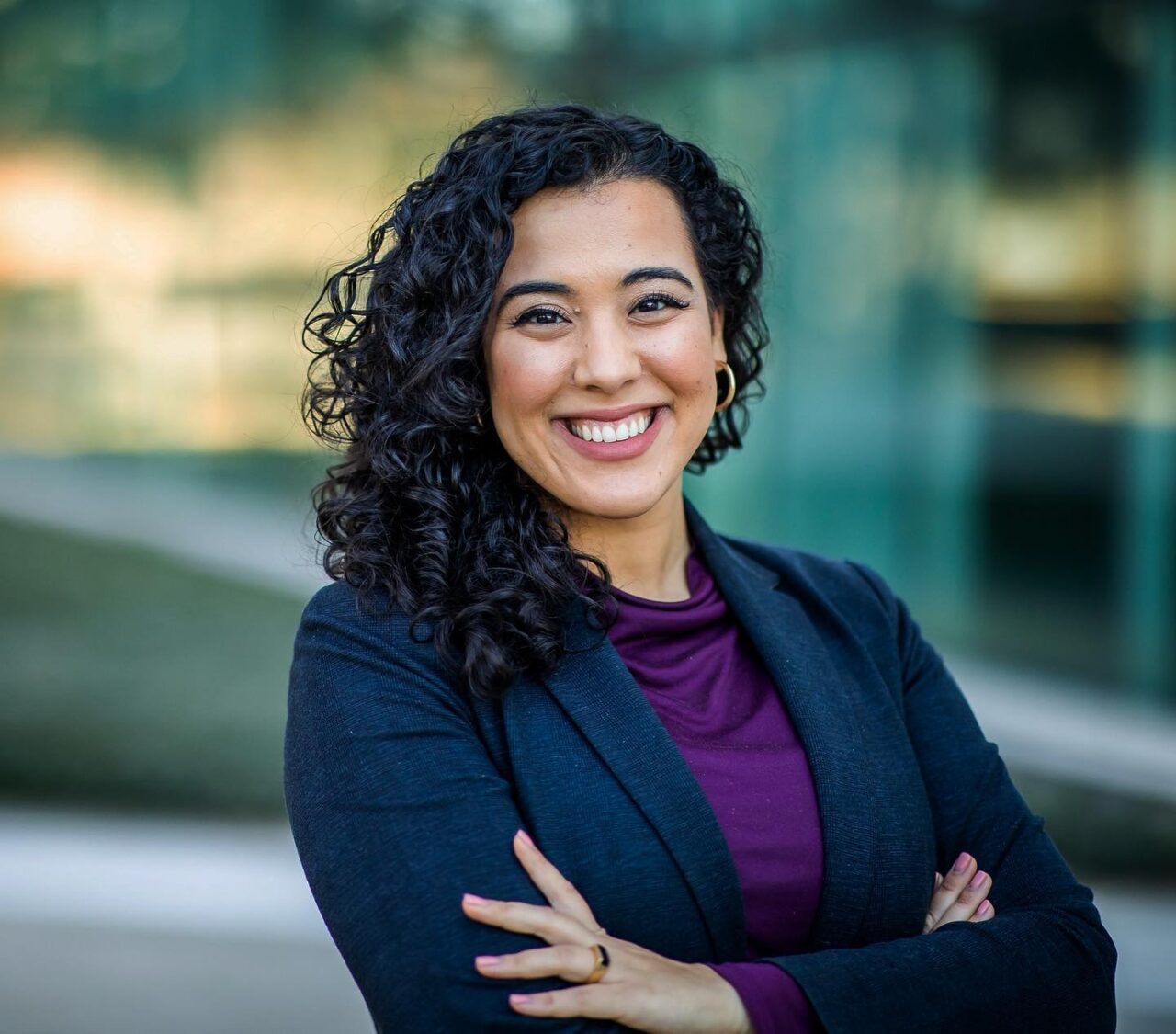 Join
1,800+

BIPARTISAN LEADERS NATIONWIDE

Be a part of a network of lawmakers committed to governing effectively, passing more representative public policy, and increasing public trust in democracy.