Representative David Brock Smith
Oregon Future Caucus, Co-Chair (R)
Oregon State Representative David Brock Smith, House District 1, is from Port Orford and is a third generation Southwest Oregon resident of the area he now represents. A former Chair of the Curry County Board of Commissioners and the elected Association of Oregon Counties (AOC) District 4 Chair are just two of the positions he has held in his extensive history in local government.
David has been blessed to serve on four House Committees, as well as one Joint Committee working with the Oregon State Senate. All of which involve critical work for our District in Southwest Oregon. Vice Chair– Economic Development & Trade, Vice Chair– Joint Committee on Carbon Reduction, Agriculture & Natural Resources, Energy & Environment, Early Childhood & Family Support.
David is also on key State Legislative Task Forces and Commissions. Some of those are: Vice Chair– Oregon Legislature's Coastal Caucus, House Republican State Delegate- (PNWER), House Republican– Opioid Task Force, House Republican– Maritime Workforce Task Force, Chair– Oregon-China Sister State Relations Council's Southern Oregon China Connection, Global Warming Commission, and Co-Convener Task Force on Sudden Oak Death with Senator Merkley.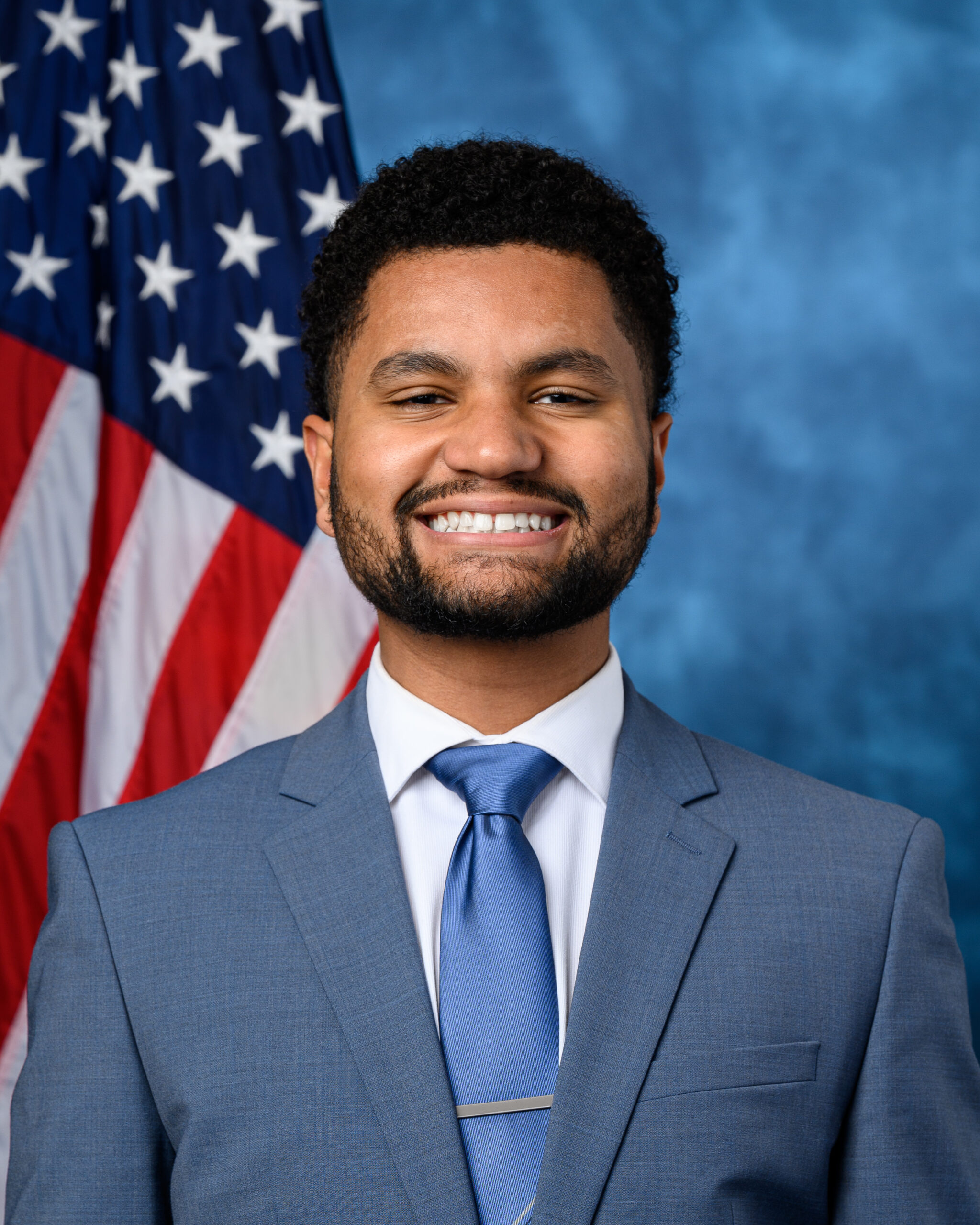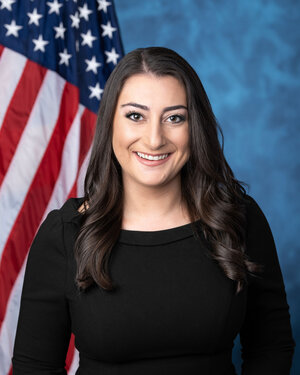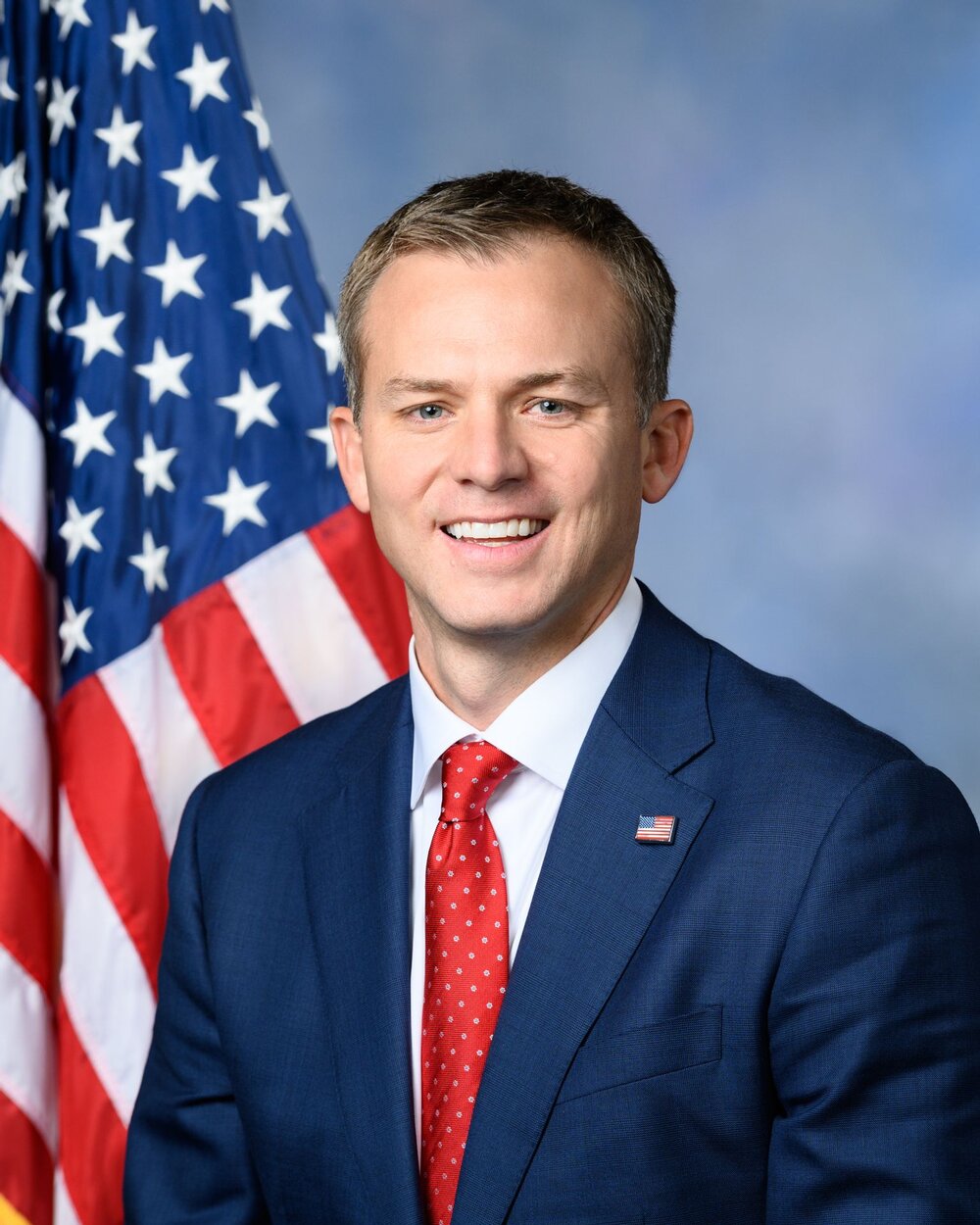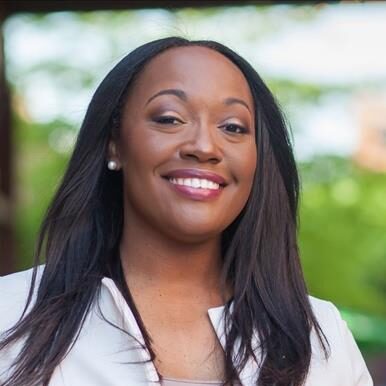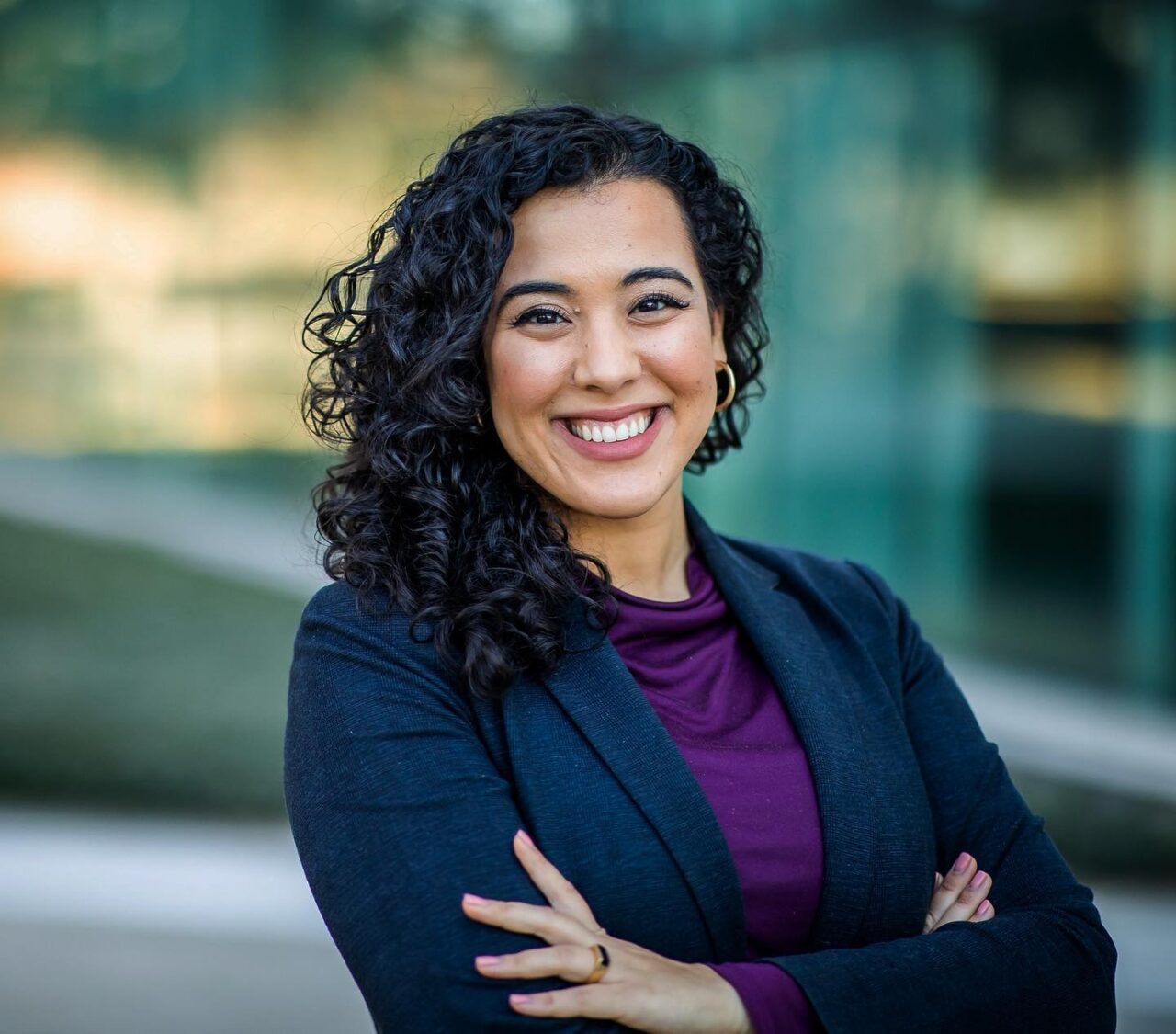 Join
1,800+

BIPARTISAN LEADERS NATIONWIDE

Be a part of a network of lawmakers committed to governing effectively, passing more representative public policy, and increasing public trust in democracy.