IA Rep. Joe Mitchell
IOWA FUTURE CAUCUS, CO-CHAIR (R)
Joe grew up in Wayland, graduated from Waco High School, and studied Business and graduated with his Bachelor's Degree in Business Administration at Drake University. While in school, Joe worked at the Capitol for four legislative sessions. While working at the Capitol, he started out as a page then a clerk and eventually a intern for the Governor's office and later with a multi-client lobbying firm where he helped represent a variety of clients on issues involving healthcare, taxes, education funding, and regulations.
Joe's parents, John and Jean started a small manufacturing business in Wayland, MD. Their business has been in operation for more than 15 years and employs nearly 30 full-time employees. Joe will start as the director of Public Relations and Marketing at the company in May.
He enjoys serving on mission trips where he helps those who are less fortunate. He has been to Guatemala multiple times and Haiti. At home in southeast Iowa, he attends Harmony Bible Church.
In the House, Joe works to ensure the state has a balanced budget and ensure taxpayers are protected from wasteful government spending. He is also passionate about mental health accessibility, bringing young people back to our State and supporting entrepreneurs.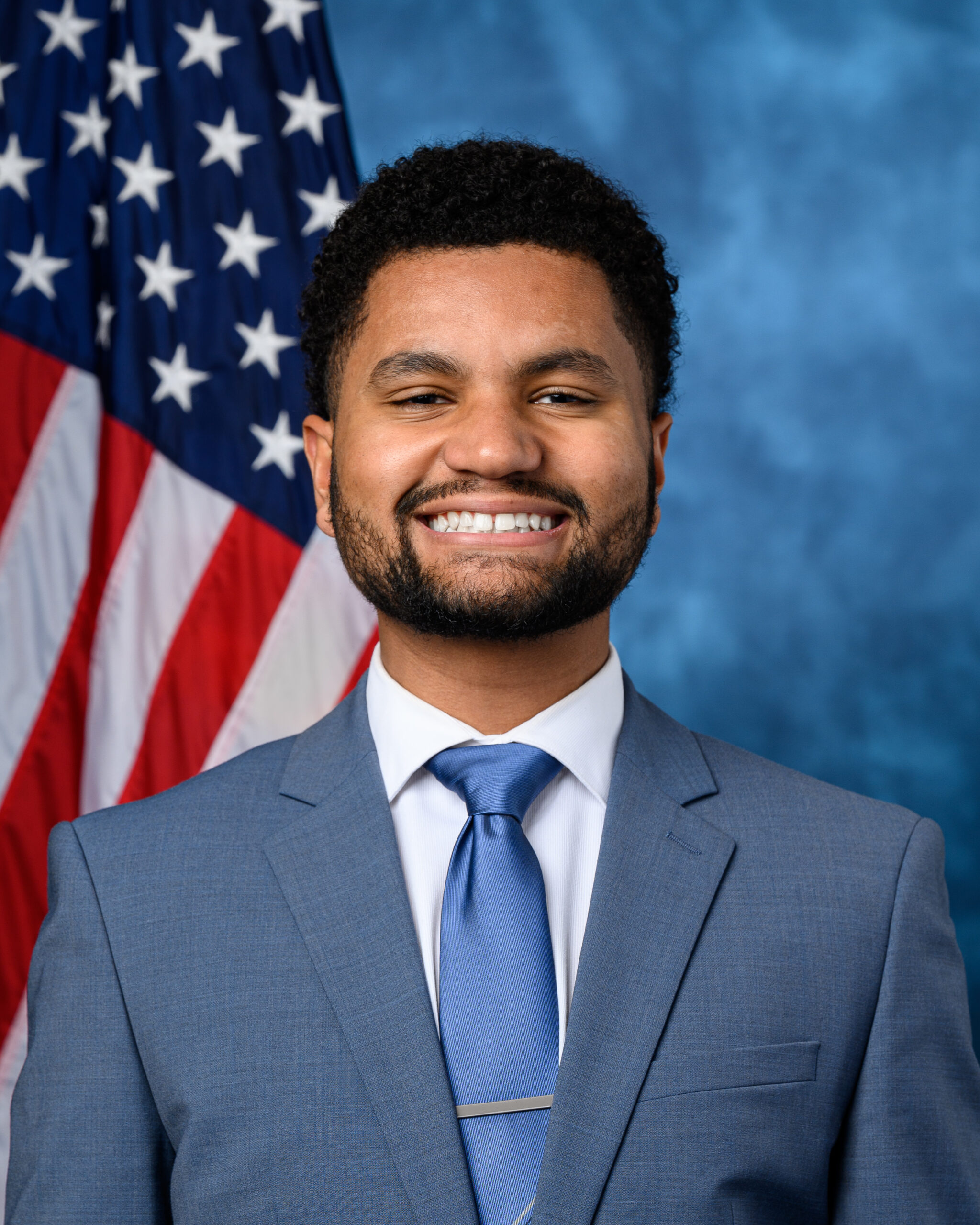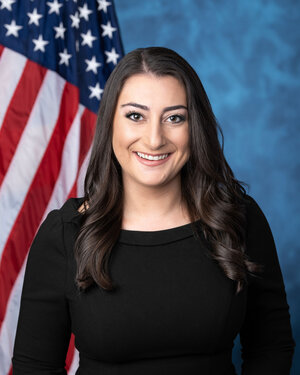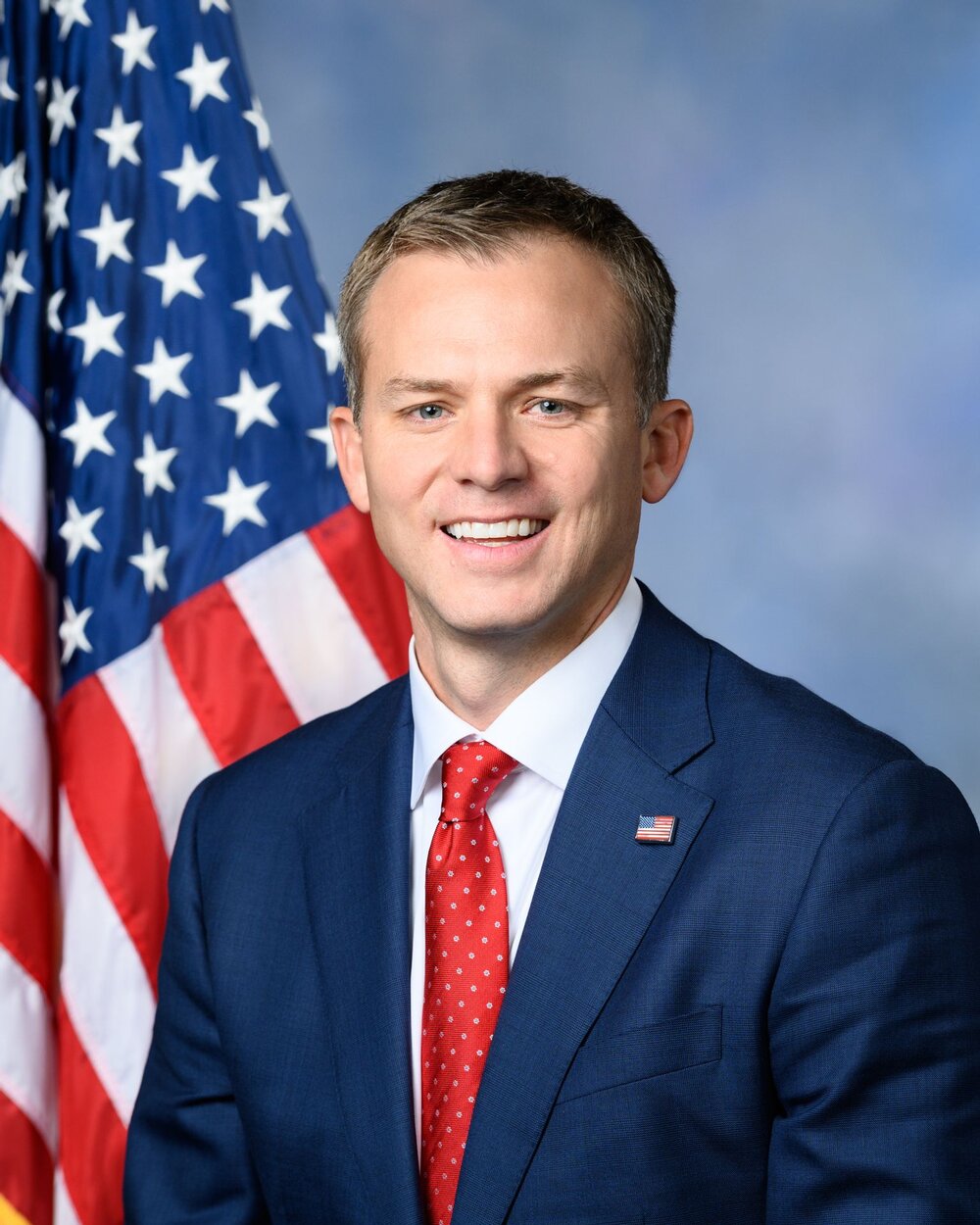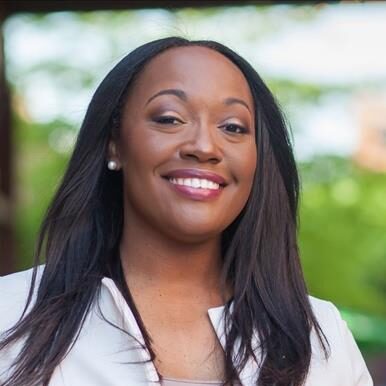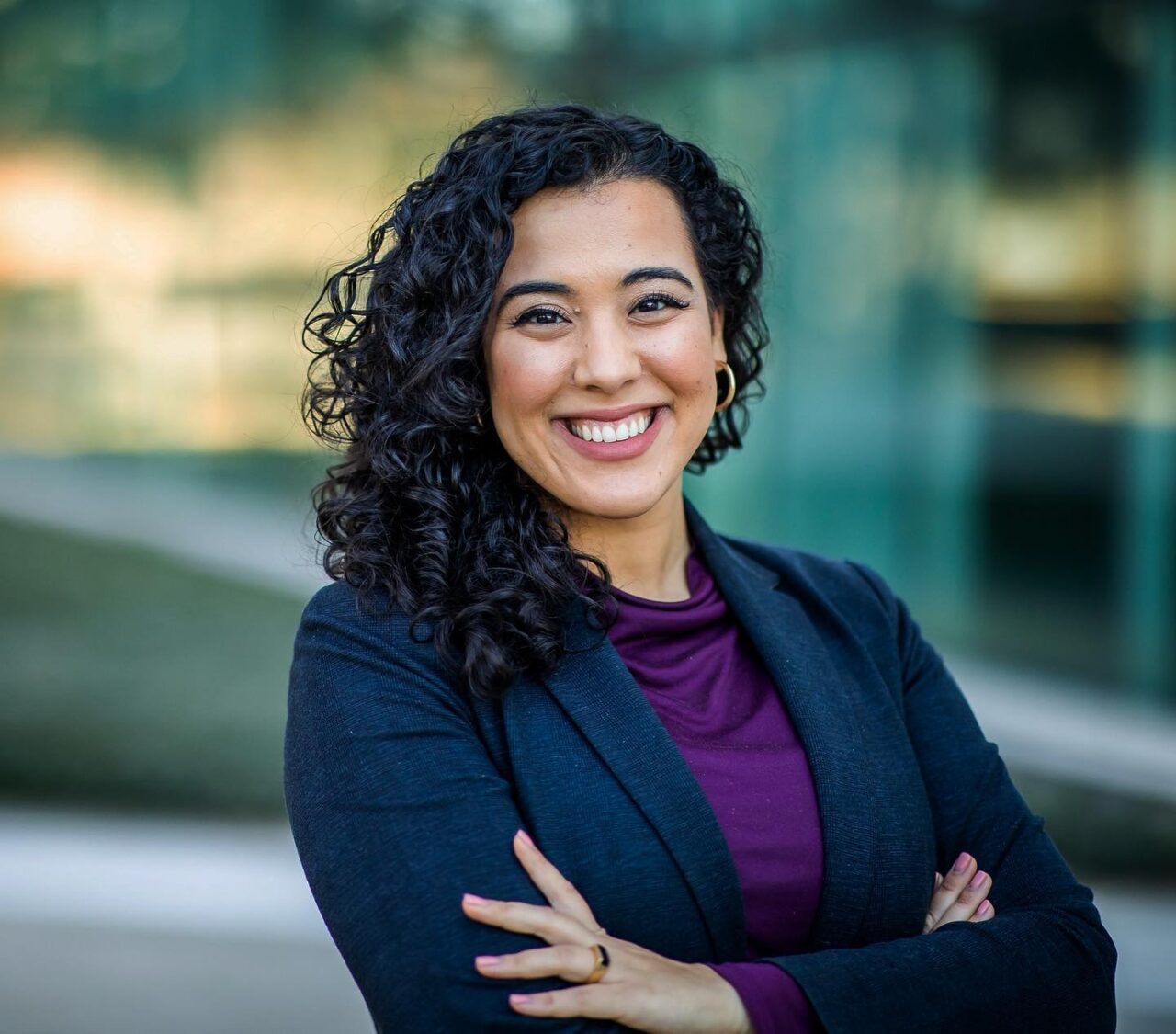 Join
1,800+

BIPARTISAN LEADERS NATIONWIDE

Be a part of a network of lawmakers committed to governing effectively, passing more representative public policy, and increasing public trust in democracy.