Mississippi
RELEASE: Mississippi State Legislature Welcomes 30 Elected Gen Z and Millennial Leaders
November 7, 2023
FOR IMMEDIATE RELEASE
Contact: Pamela Goldsmith
C: 202.702.2655
Washington, DC | November 7, 2023 — Future Caucus today announced that in the Mississippi state legislative races, where all 122 seats in the Mississippi House of Representatives, and 52 seats in the Mississippi State Senate were up for election, 29 millennials and one Gen Z were among the winning candidates. Of the 36 lawmakers under 45 running for office, 27 were incumbents, with 35 being millennial and one Gen Z. Five were newly elected and 25 re-elected. At 11:00 p.m., six races remain that include millennials.
We are pleased to congratulate the following newly elected young representatives who will join the ranks of Mississippi's decision-makers:
Rep. Jeramey Anderson: District 110
Rep. Otis Anthony: District 31
Sen. Jason Barrett: District 39
Rep. Bradford Blackmon: District 21
Sen. Jenifer Branning: District 18
Rep. Billy Adam Calvert District 83
Sen. Joel Carter District 49
Rep. Clay Deweese: District 12
Sen. Jeremy England: District 51
Rep. Casey Eure: District 116
Rep. Jimmy Fondren: District 111
Rep. Kevin Ford: District 54
Rep. Justin Gibbs: District 72
Sen. Rod Hickman: District 32
Rep. Latisha Jackson: District 11
Sen. Chris Johnson: District 45
Rep. Trey Lamar: District 8
Rep. Ken McCarty: District 101
Sen. Tyler McCaughn: District 31
Sen. Fabian Nelson: District 66
Rep. Jansen Owen: District 106
Rep. Orlando Paden: District 26
Rep. Daryl Porter: District 98
Rep. Brian Rhodes: District 36
Rep. Noah Sanford: District 90
Rep. Fred Shanks: District 60
Rep. Zakiya Summers: District 68
Sen. Jeff Tate: District 33
Sen. Neil Whaley: District 10
Rep. Shane Barnett: District 86
Prior to today's election, Mississippi's House comprised 40 members of the Democratic Party, 76 members of the Republican Party, three Independents and three vacancies. In the Mississippi State Senate, there were 15 members of the Democratic Party and 36 members of the Republican Party and one other.
Two of the candidates elected are co-chairs of the Mississippi Future Caucus — Rep. Jeramey Anderson, a Democrat and Rep. Shane Barnett, a Republican.
Future Caucus' recently released 2023 Young State Leadership Report revealed that 40% of all bipartisan legislation signed into law in 2023 was authored by young legislators; and 25% of all state legislators are Gen Z or millennials, with 566 young legislators holding committee chair positions in their state legislatures.
Layla Zaidane, President & CEO of Future Caucus spoke about the significance of this moment, stating, "This surge in young candidates running for office is a promising sign for Americans hoping for a fresh, more collaborative approach to governing. When young people get elected to public office, they lead differently. At Future Caucus, we believe in the power of the next generation to build powerful solutions and get results."
About Future Caucus
Future Caucus is a national, nonpartisan 501 (c)(3) organization dedicated to activating young policymakers to bridge the partisan divide and lead a new era of collaborative governance. In 2013, it organized America's first-ever bipartisan caucus for young members of Congress — the Congressional Future Caucus. Shaping the next generation of leadership, the organization's Future Caucus network has expanded into 33 state legislatures and grown into the largest nonpartisan organization of Gen Z and millennial elected officials in the U.S. More information is available at: www.futurecaucus.org.
# # #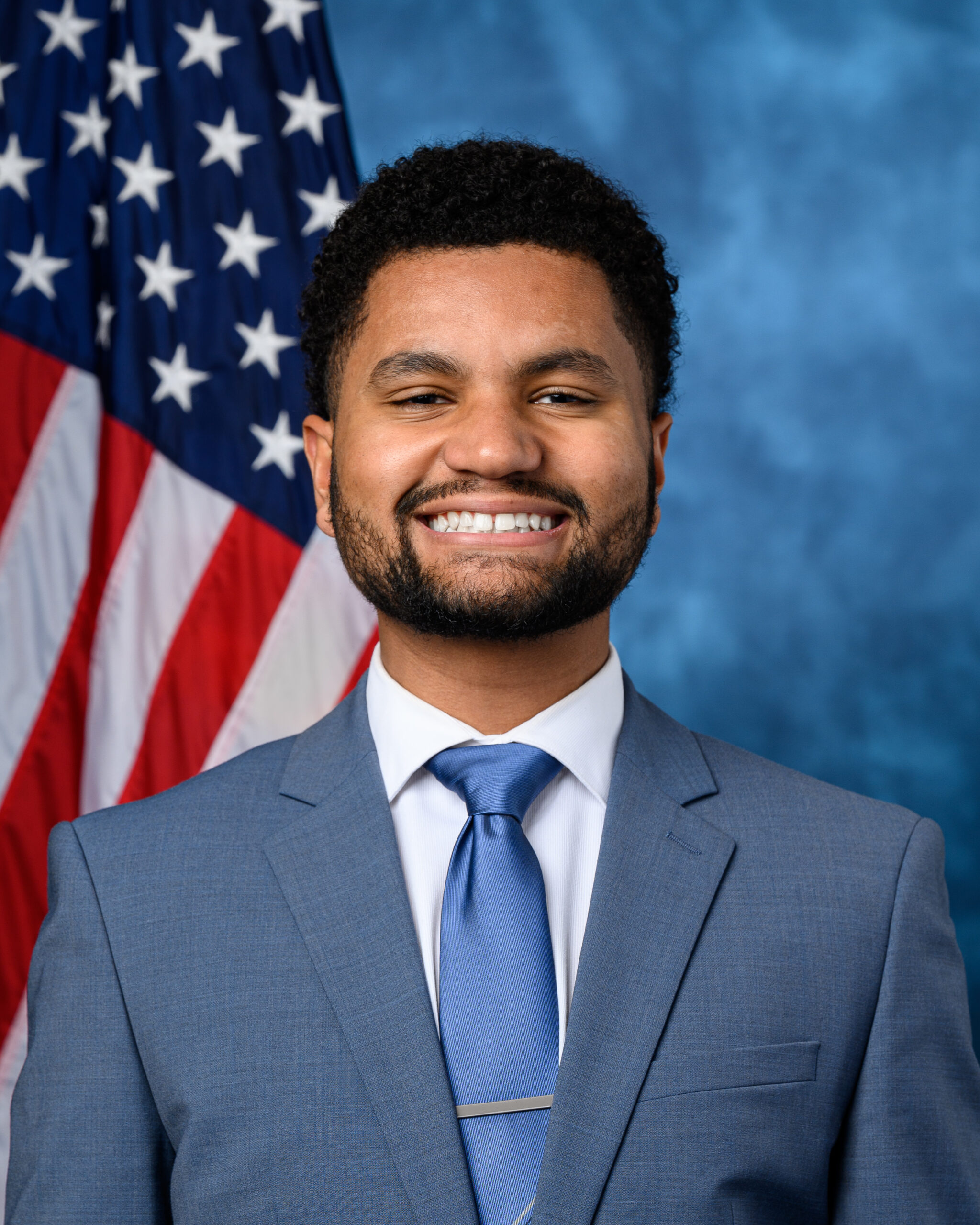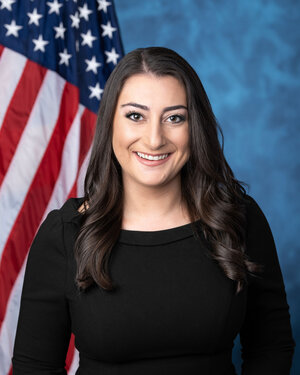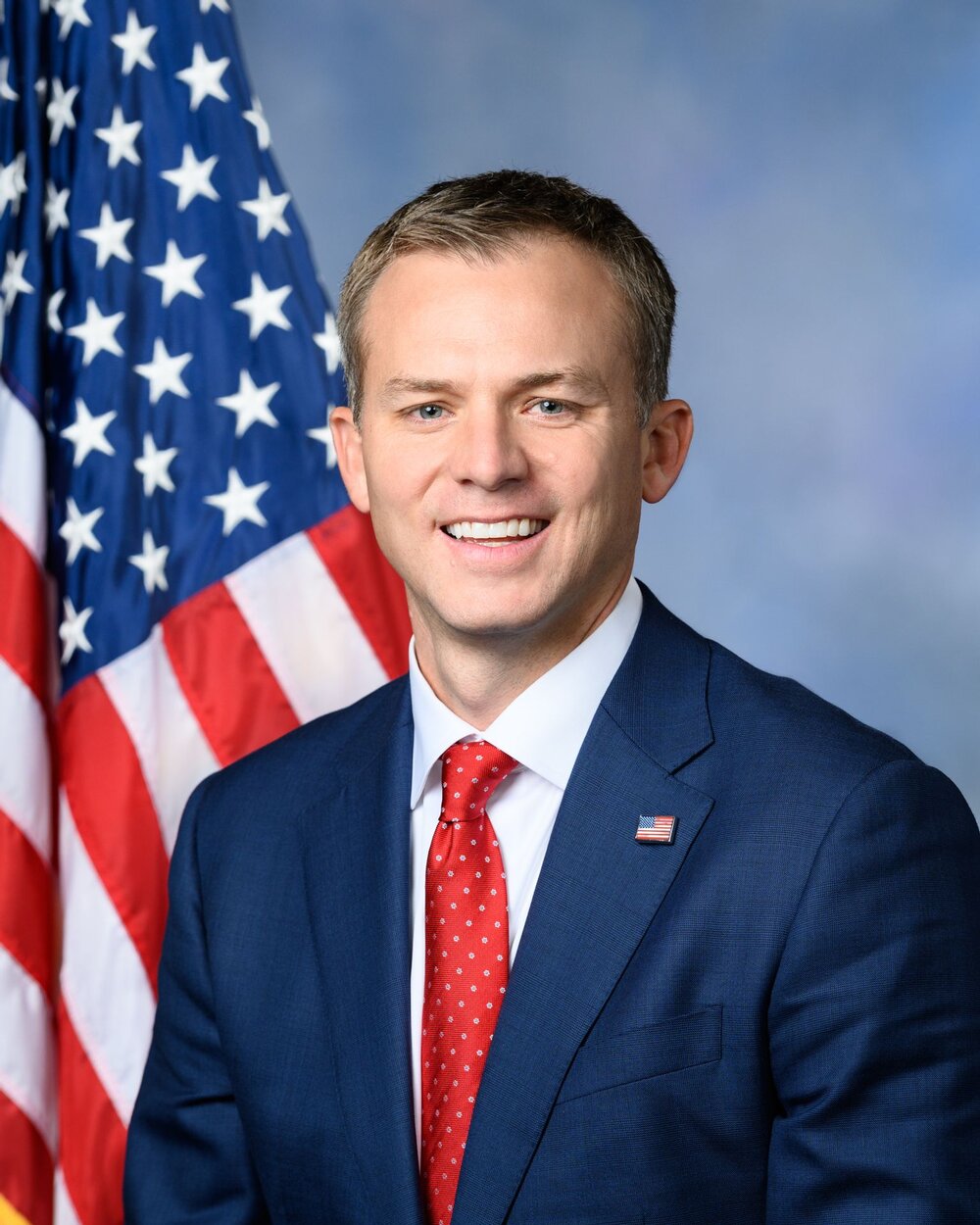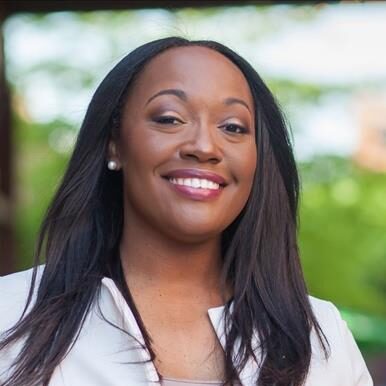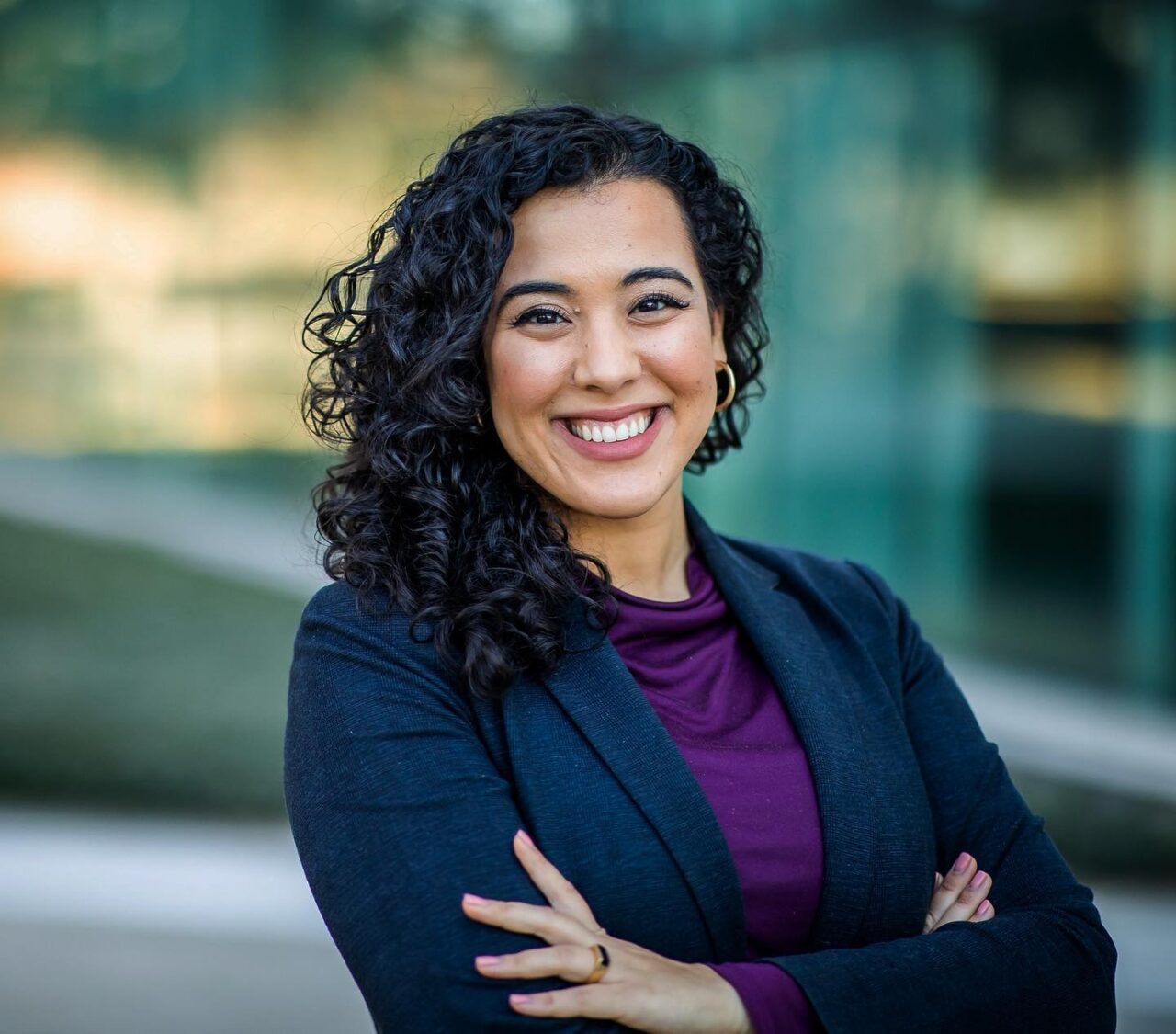 Join
1,800+

BIPARTISAN LEADERS NATIONWIDE

Be a part of a network of lawmakers committed to governing effectively, passing more representative public policy, and increasing public trust in democracy.