New Jersey
RELEASE: New Jersey State Legislature Welcomes 21 Elected Gen Z and Millennial Leaders
November 8, 2023
FOR IMMEDIATE RELEASE
Contact: Pamela Goldsmith
C: 202.702.2655
Washington, DC | November 8, 2023 — Future Caucus today announced that in the New Jersey state legislative races, where all 80 seats in the New Jersey General Assembly and 40 seats in the New Jersey State Senate were up for election, one Gen Z and 20 millennials were among the winning candidates. Of the 46 candidates under 45 running for office, 41 candidates were millennial and five were Gen Z.
We are pleased to congratulate the following newly elected and re-elected Gen Z and millennial representatives now among the ranks of New Jersey's decision-makers:
John Allen: District 32
Rosy Bagolie: District 40
Al Barlas: District 40
Assem. Brian Bergen: District 26
Assem. Clinton Calabres: District 36
Sen. Vin Gopal: District 11
Michael Inganamort: District 24
Paul Kanitra: District 44
Assem. Aura Kenny Dunn: District 25
Sen. Joseph Lagana: District 38
Assem. Antwan McCellan: District 1
Cody Miller: District 4
Assem. William Moen: District 5
Carmen Morales: District 34
Raj Mukherji: District 32
Assem. Eliana Pintor-Marin: District 29
Jessica Ramirez: District 32
Assem. William Sampson: District 31
Assem. Shanique Speight: District 29
Britnee Timberlake: District 34
Michael Venezia: District 34
Future Caucus' recently released 2023 Young State Leadership Report revealed that 40% of all bipartisan legislation signed into law in 2023 was authored by young legislators; and 25% of all state legislators are Gen Z or millennials, with 566 young legislators holding committee chair positions in their state legislatures.
Layla Zaidane, President & CEO of Future Caucus, spoke about the significance of this moment, stating, "This surge in young candidates running for office is a promising sign for Americans hoping for a fresh, more collaborative approach to governing. When young people get elected to public office, they lead differently. At Future Caucus, we believe in the power of the next generation to build powerful solutions and get results."
About Future Caucus
Future Caucus is a national, nonpartisan 501 (c)(3) organization dedicated to activating young policymakers to bridge the partisan divide and lead a new era of collaborative governance. In 2013, it organized America's first-ever bipartisan caucus for young members of Congress — the Congressional Future Caucus. Shaping the next generation of leadership, the organization's Future Caucus network has expanded into 33 state legislatures and grown into the largest nonpartisan organization of Gen Z and millennial elected officials in the U.S. More information is available at: www.futurecaucus.org.
# # #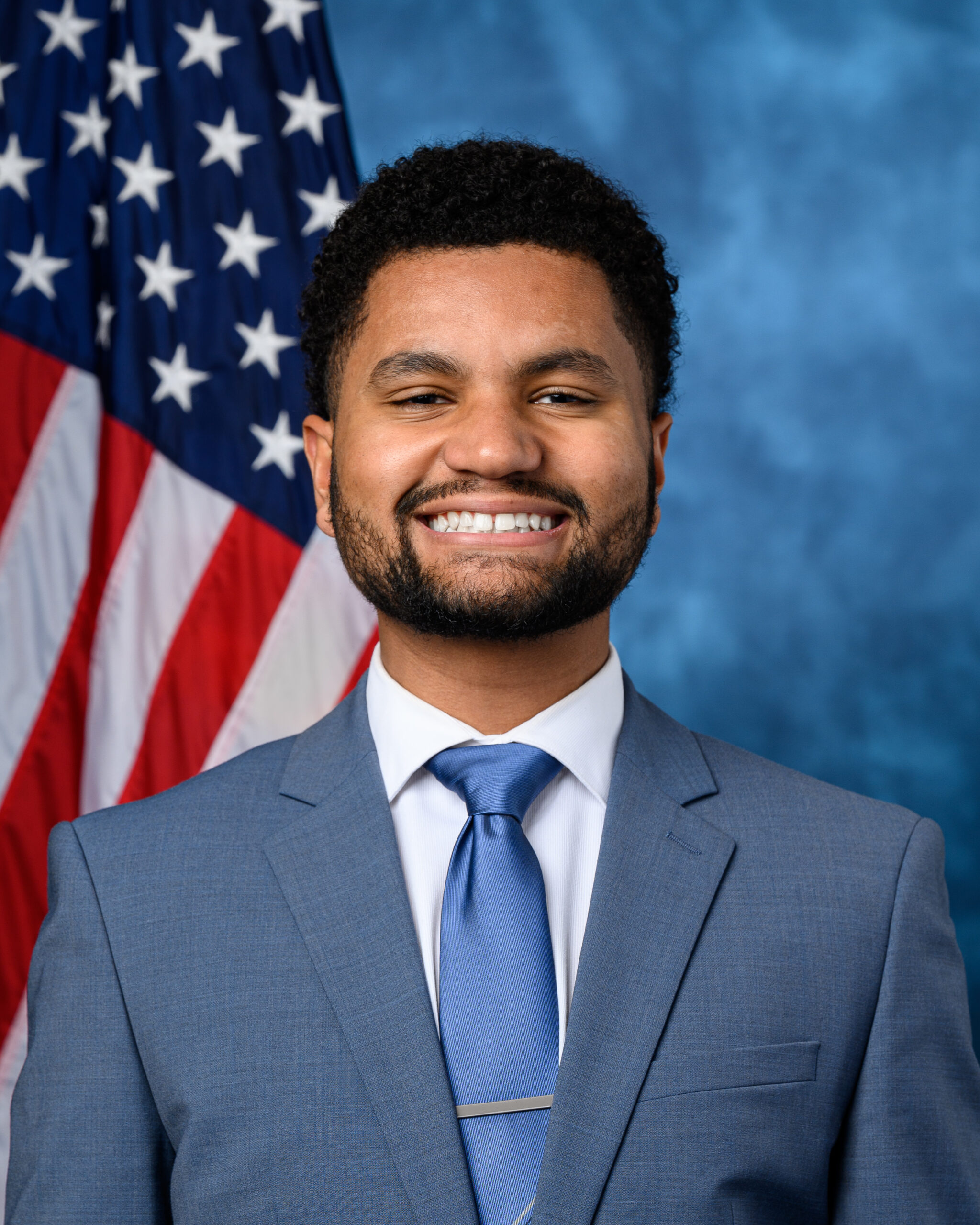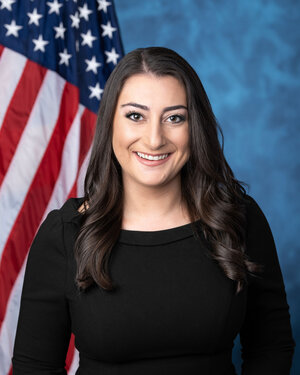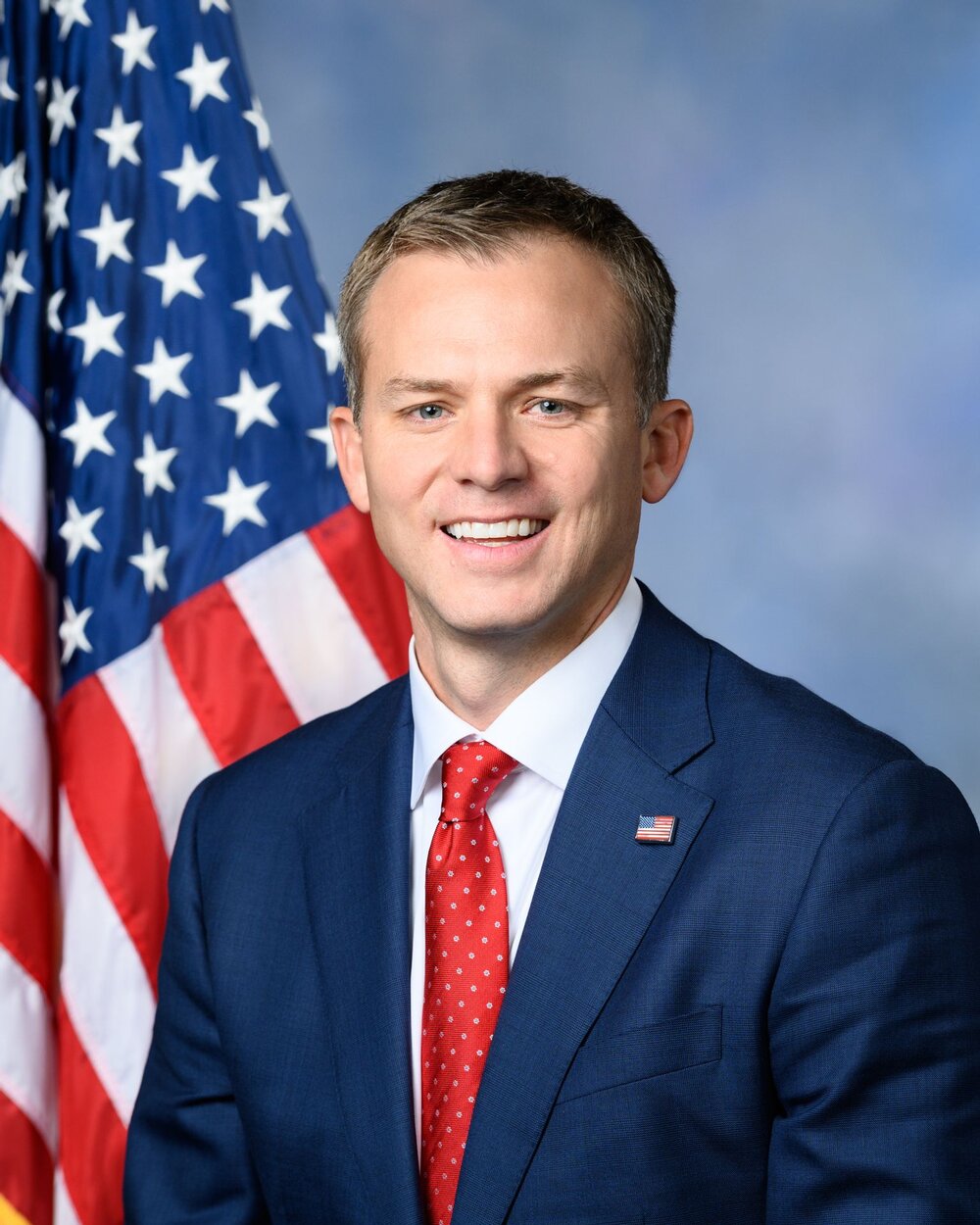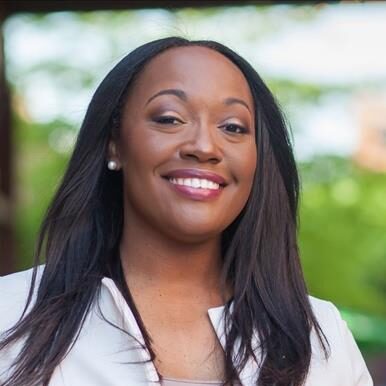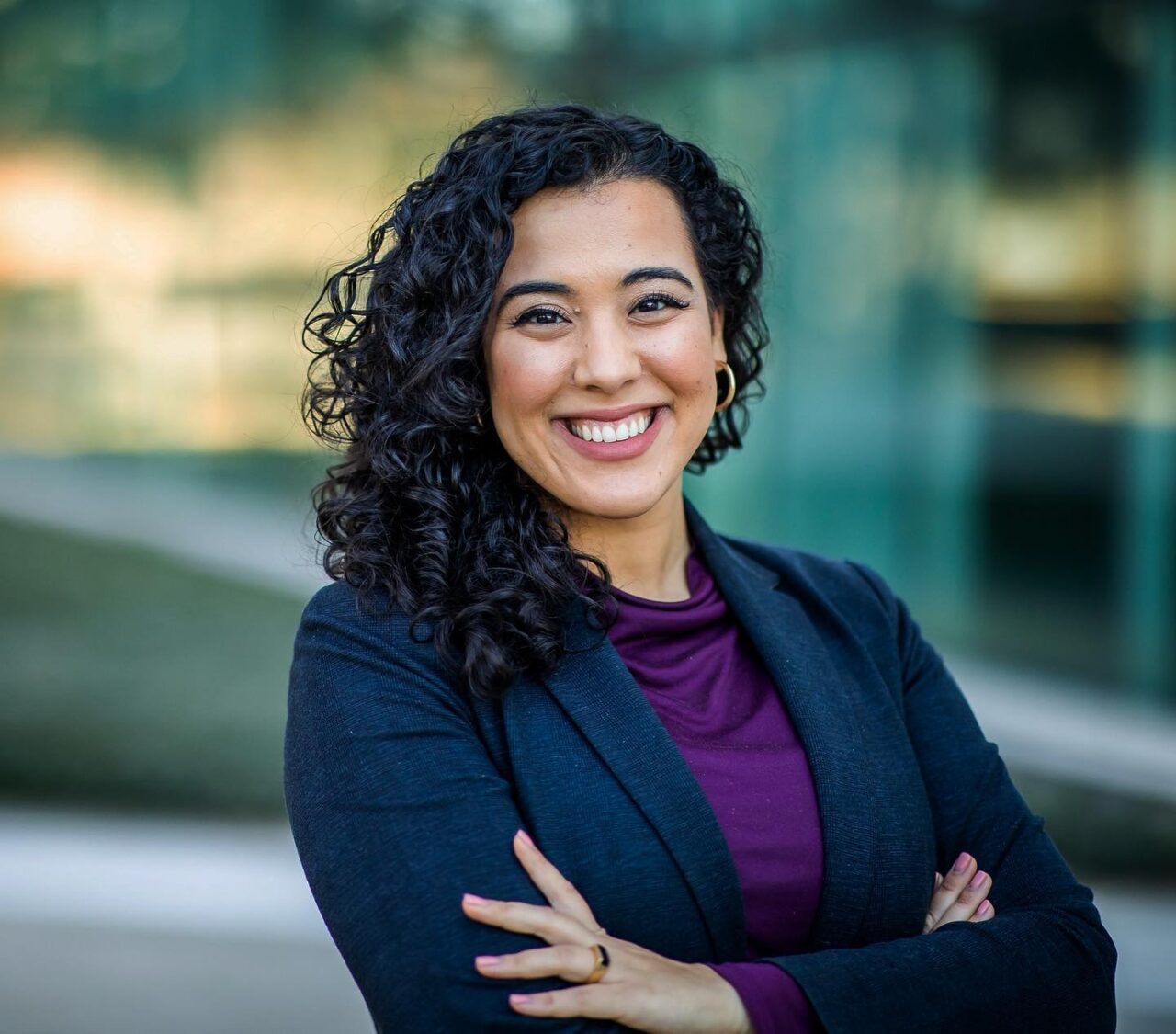 Join
1,800+

BIPARTISAN LEADERS NATIONWIDE

Be a part of a network of lawmakers committed to governing effectively, passing more representative public policy, and increasing public trust in democracy.