MILLENNIAL ACTION PROJECT ANNOUNCES NEW VICE PRESIDENT, STRATEGY & PUBLIC AFFAIRS
April 17, 2023
The Millennial Action Project (MAP) announces Reed Howard to serve as Vice President of Strategy and Public Affairs.
PRESS INQUIRIES:
April 17, 2023
WASHINGTON, D.C. – The Millennial Action Project (MAP) announces Reed Howard to serve as Vice President of Strategy and Public Affairs. MAP is the largest bipartisan organization of young legislators in the United States with a network of over 1,600 millennial and Gen Z lawmakers in Congress and state legislatures.
An accomplished leader with broad experience in public affairs and government, including as a local elected official himself, Reed came to Millennial Action Project in 2022 and has taken on increasing responsibility.
"Reed has already had a transformative impact since he joined the team, and his leadership will be critical to shaping and advancing MAP's strategy in this new role," said Layla Zaidane, President and CEO. "He is a creative thinker with a passion for building a healthier democracy, a skilled problem-solver, and a thoughtful and collaborative team-player who colleagues admire. As MAP's first Vice President of Strategy & Public Affairs, Reed will undoubtedly continue to grow his many relationships across the bridge-building space and do even more to strengthen the remarkable work of our bipartisan network of lawmakers."
"I am honored to have an opportunity to serve this incredible organization," said Howard. "Since arriving at Millennial Action Project, I have been — and continue to be — inspired by our bipartisan legislators and their dedication to quality public service and effective lawmaking. At a time when strengthening democracy and transcending polarization is more vital than ever, it is a privilege to support our young legislators and expand the positive impact our Future Caucus network can have around the country."
Howard joined MAP in 2022 as Senior Director of Communications. As vice president, he will take on broader responsibility for guiding the organization's strategy not only in communications but also public policy, including the launch of a new Policy Innovation Lab to expand MAP's future-focused policy development and convenings. He will also oversee high-level partnerships and special projects to strategically grow the organization's impact and reach.
Howard previously led communications at Georgetown University's Institute of Politics and Public Service at the McCourt School of Public Policy. He was a legislative and political advisor in the Senate of Virginia and was a campaign manager for state and local races. Reed concurrently serves as a residential minister at Georgetown University.
###
The Millennial Action Project (MAP) is the largest nonpartisan organization of millennial and Gen Z elected officials in the U.S., dedicated to activating young leaders to bridge the partisan divide and transform American politics. As a 501(c)(3) organization, MAP has established bipartisan Future Caucuses in 33 state legislatures, launched the first-ever bipartisan caucus for young members of Congress, and engages over 1,600 young legislators across the country to work on future-oriented policy solutions. More info available at: futurecaucus.org.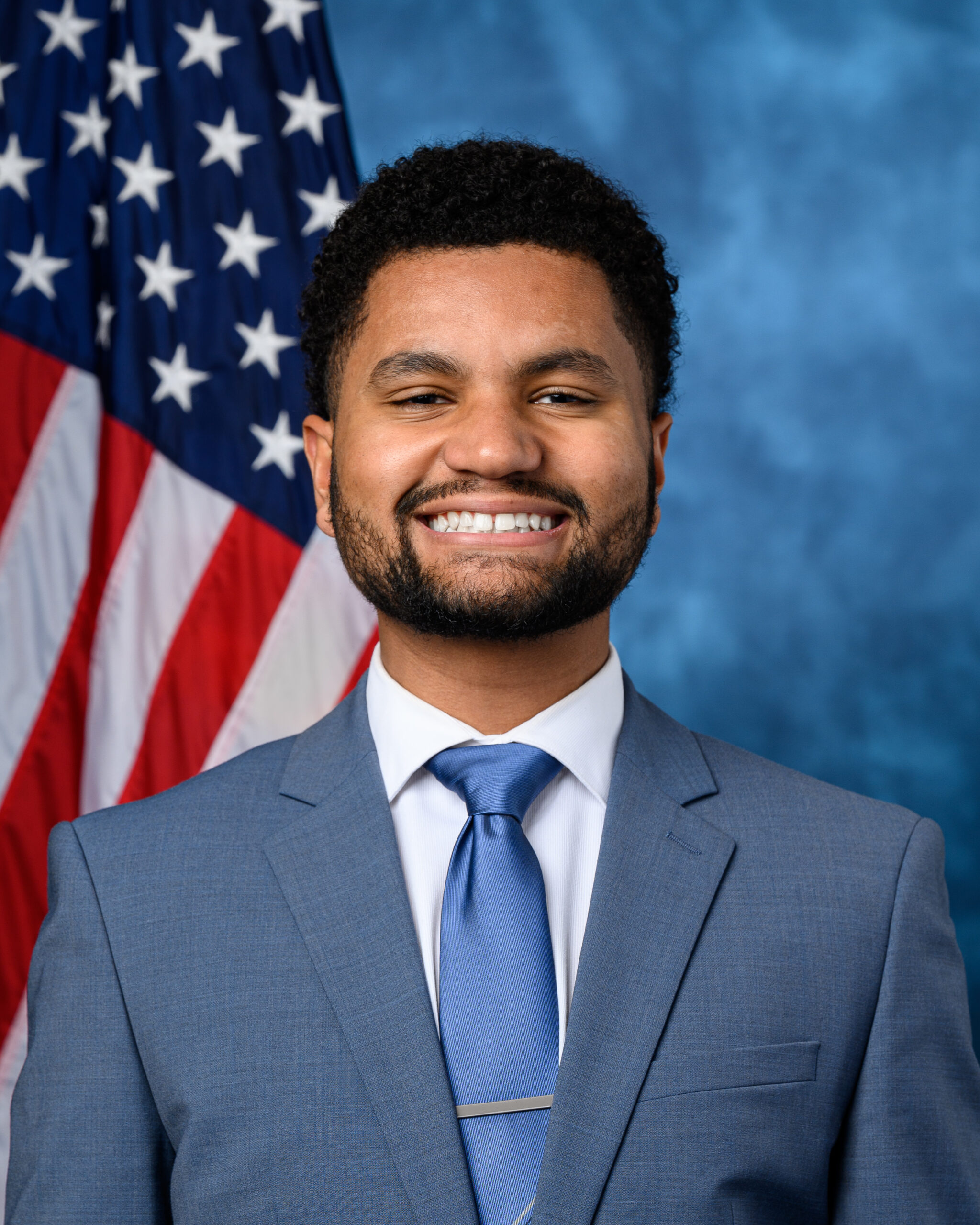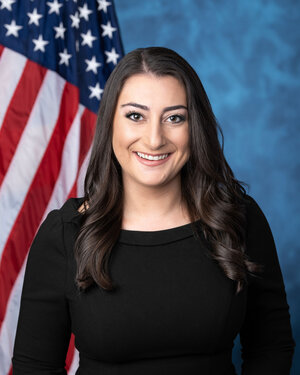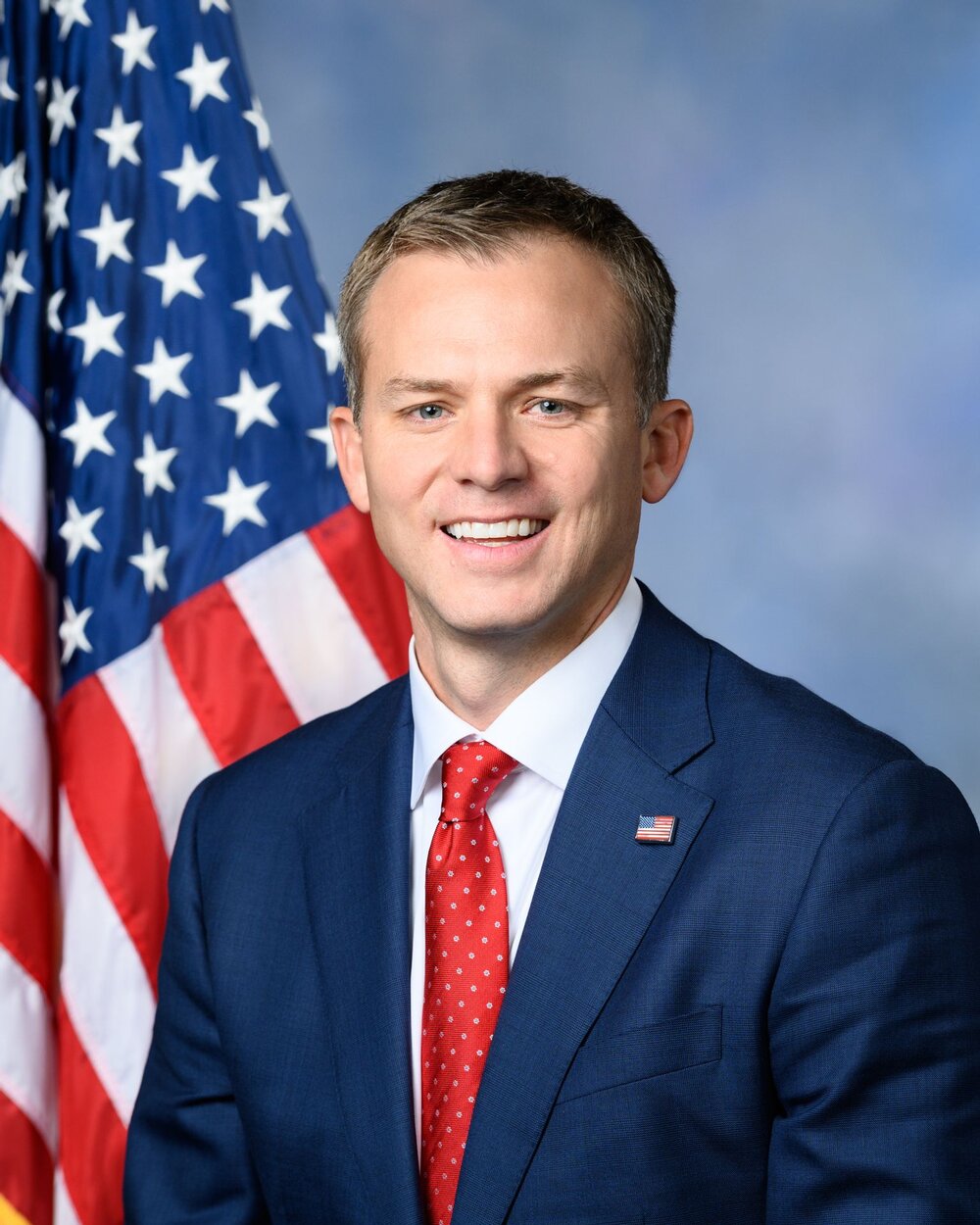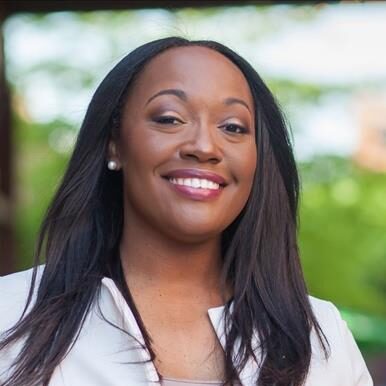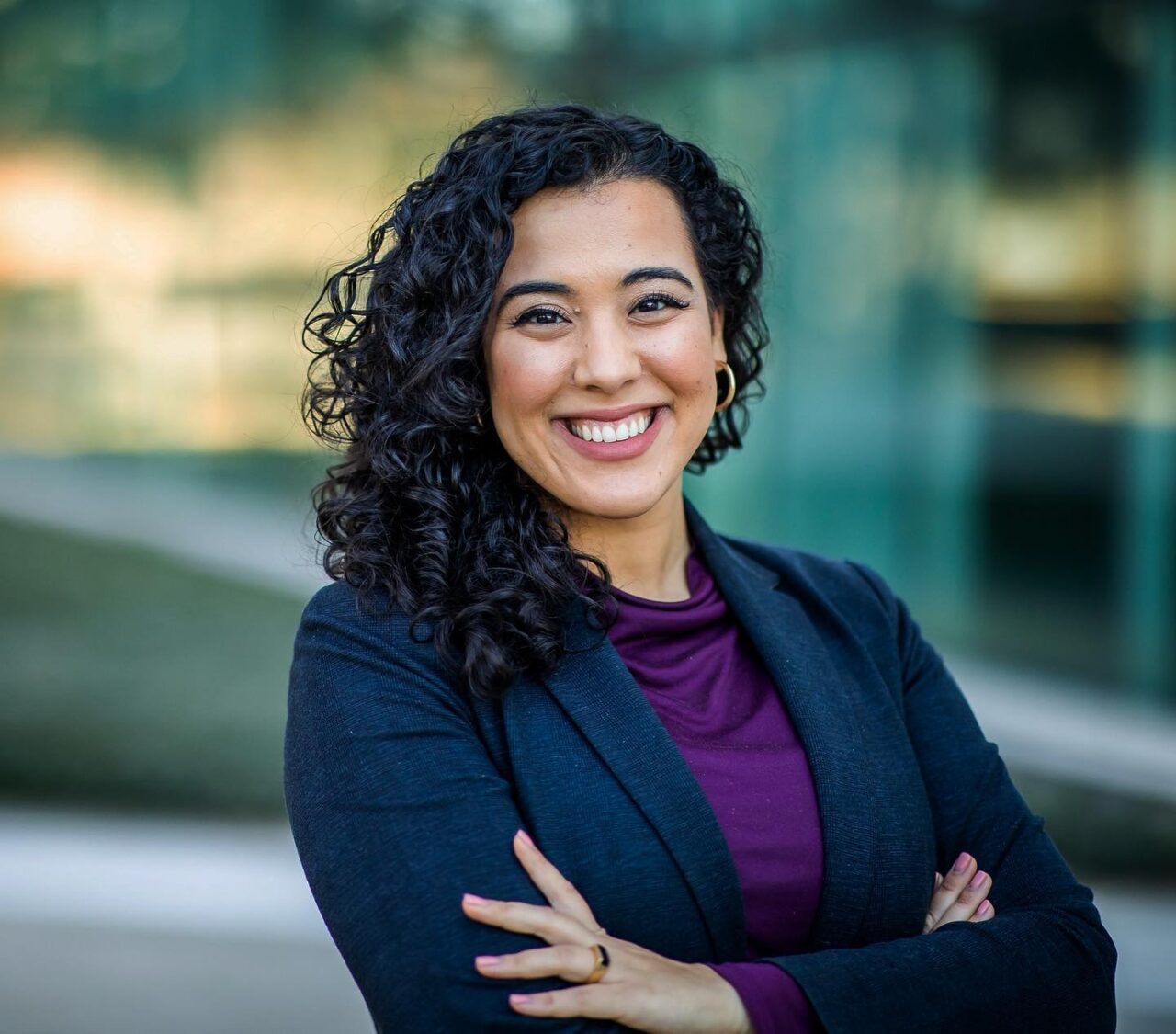 Join
1,800+

BIPARTISAN LEADERS NATIONWIDE

Be a part of a network of lawmakers committed to governing effectively, passing more representative public policy, and increasing public trust in democracy.