Representative Jeremy Gray
Alabama FUTURE CAUCUS, CO-CHAIR (D)
Jeremy Askew Gray is an accomplished public servant, entrepreneur, and community leader. He presently serves as the State Representative for District 83 in the Alabama House of Representatives. Representative Gray is passionate about elevating his community. His principles of community empowerment and engagement are a result of an upbringing in a strong family and a desire to improve his community.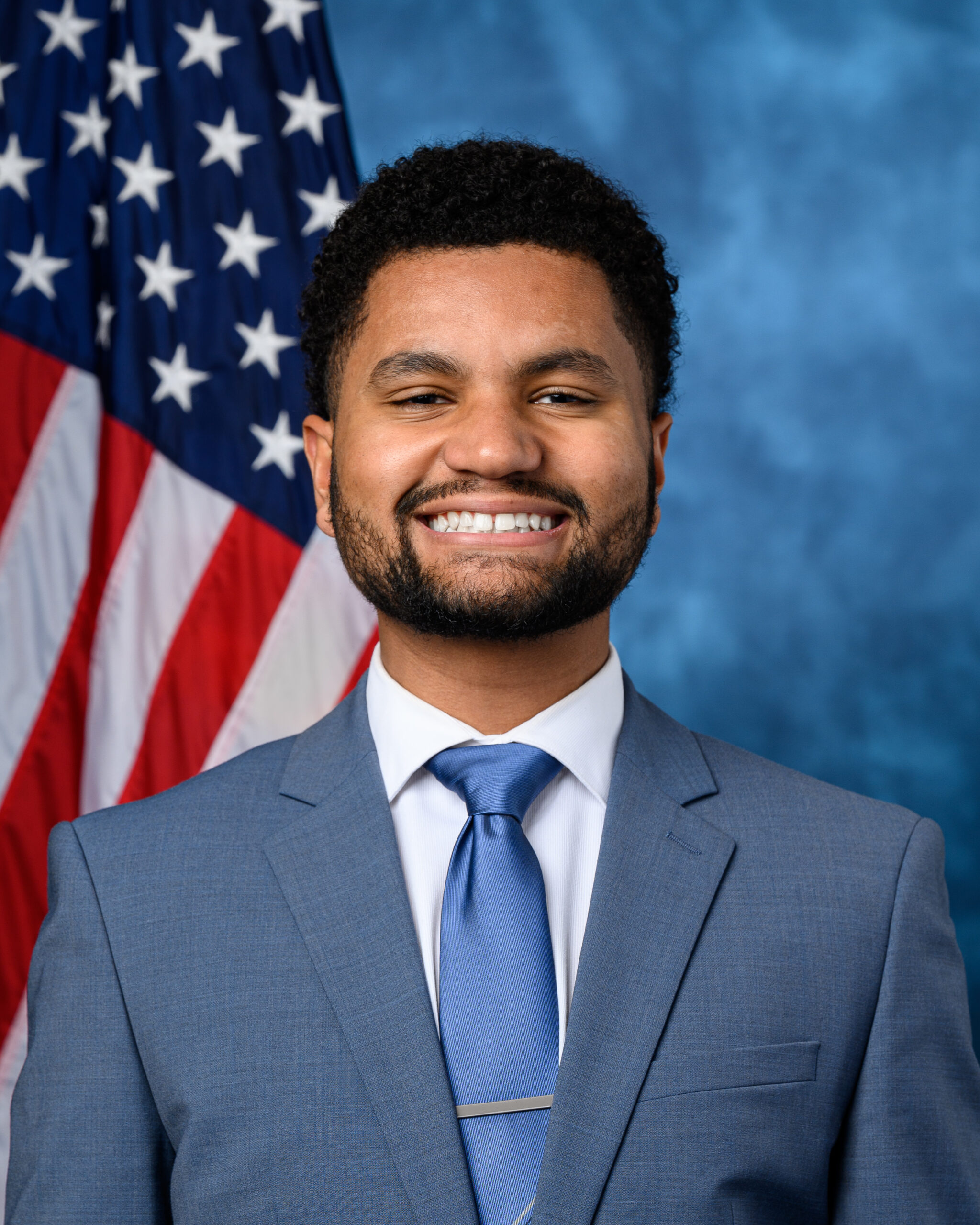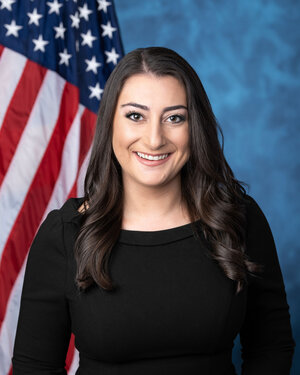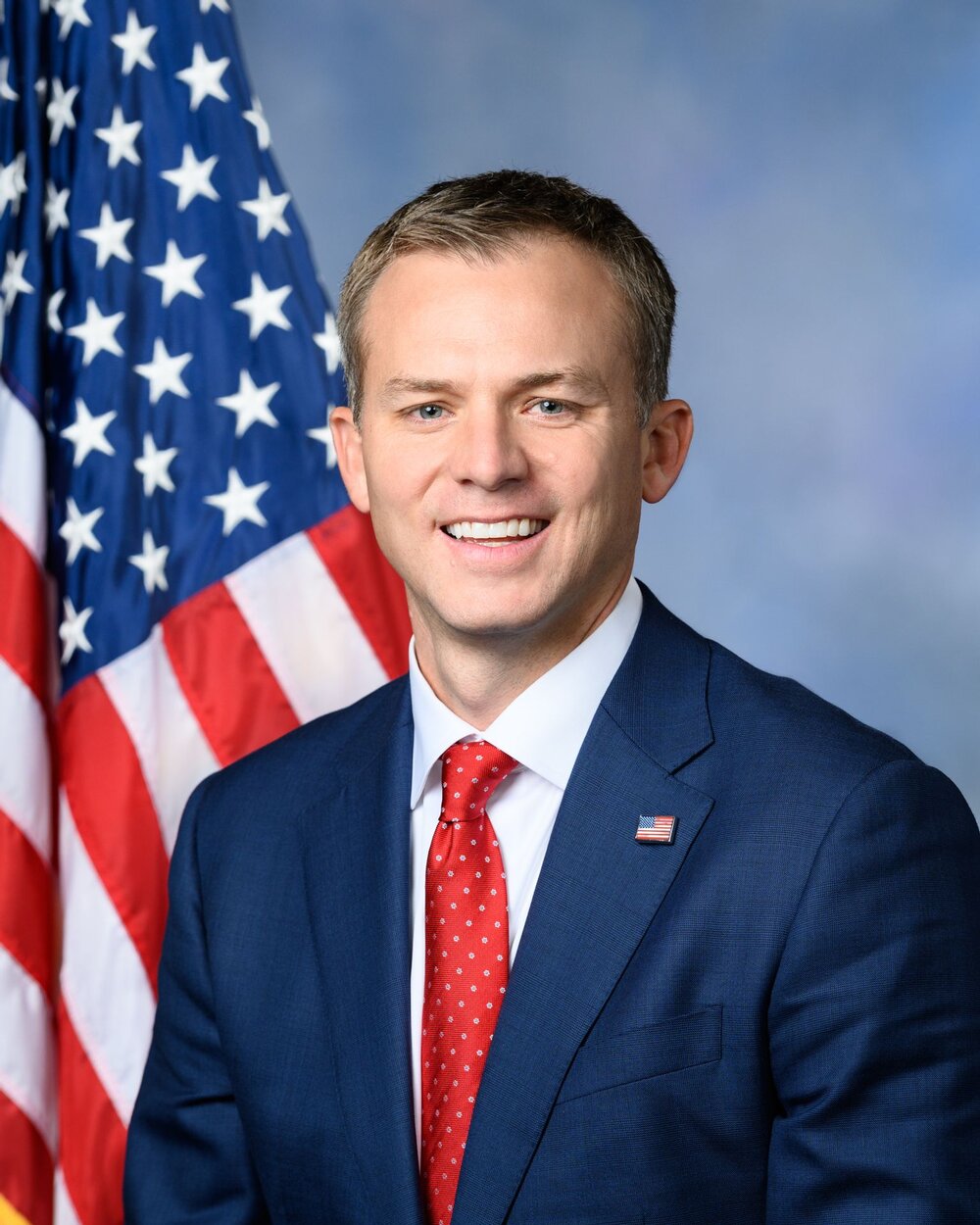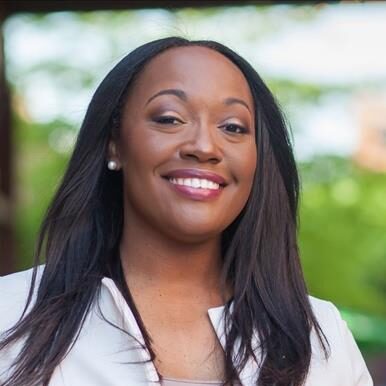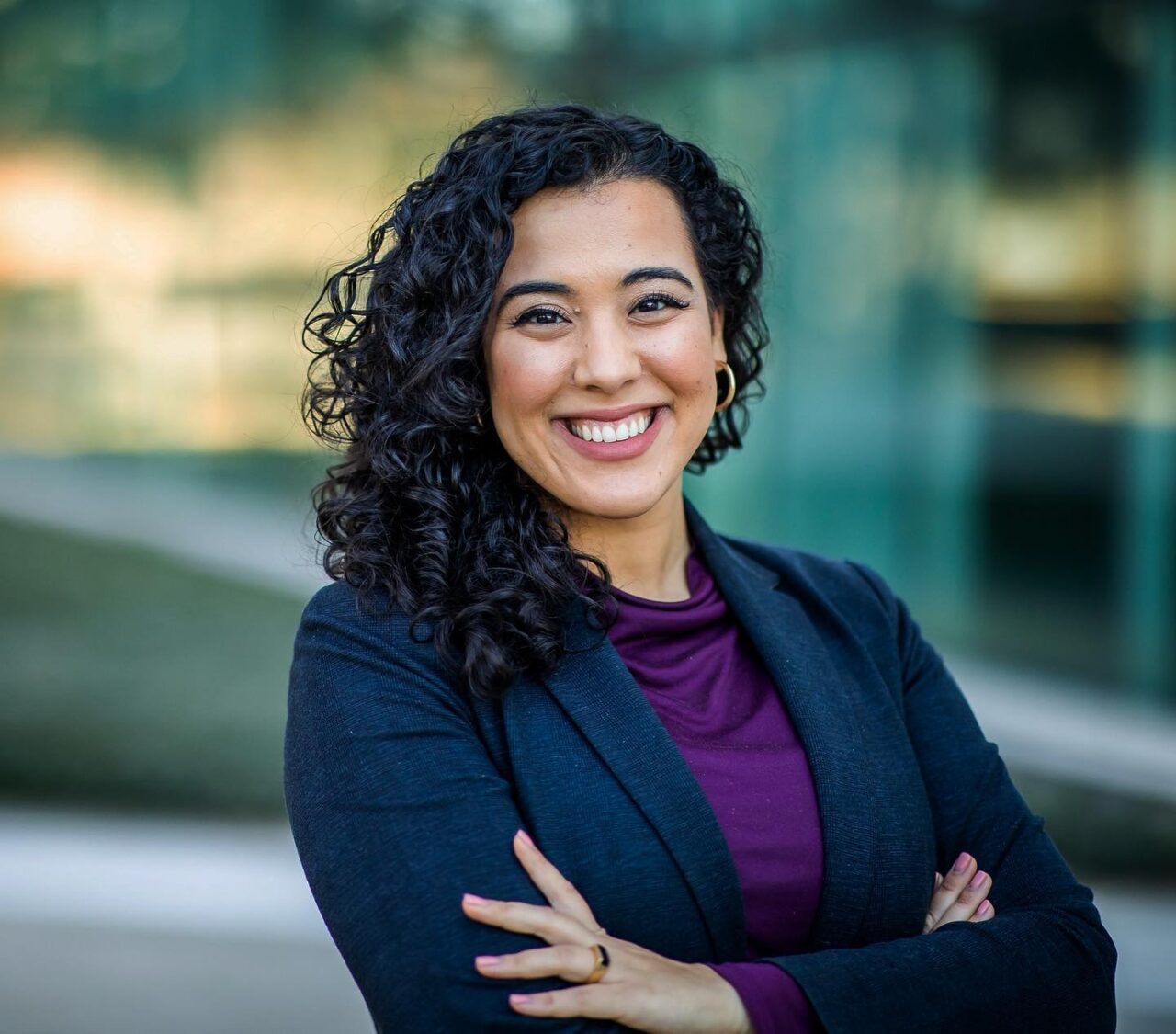 Join
1,800+

BIPARTISAN LEADERS NATIONWIDE

Be a part of a network of lawmakers committed to governing effectively, passing more representative public policy, and increasing public trust in democracy.