Anatomy of a BillArkansas
How Arkansas United Around
Young Parents
October 30, 2023
A bipartisan team of young legislators in Arkansas, led by Rep. Ashley Hudson and Rep. Aaron Pilkington, worked together to pass the Arkansas Support for Pregnant and Parenting Students Act.
In a time of political division, there are moments when bipartisan unity emerges. The Arkansas Support for Pregnant and Parenting Students Act, or House Bill 1161, is an example. This legislation, aimed at improving the lives of young parents and their children, garnered unanimous support from both sides of the aisle, reflecting a commitment to creating a brighter future for Arkansas youth.
House Bill 1161, the Arkansas Support for Pregnant and Parenting Students Act, passed both chambers unanimously and was signed into law by Governor Sarah Huckabee Sanders on Friday, February 24, 2023. The legislation's key aspects include excused absences for parenting mothers and fathers, expanding reasons for excused absences related to prenatal and postnatal care, childcare, and legal appointments related to pregnancy or parenting. The legislation ensures reasonable accommodations for breastfeeding students, enhancing accessibility to education.
Representative Ashley Hudson, a Democrat from Little Rock, served as the bill's primary sponsor. Rep. Aaron Pilkington, a Republican serving Johnson and Pope counties, was a crucial bipartisan co-sponsor. Reflecting on her youth and what inspired her to write this bill, Rep. Hudson said, "I grew up in a small town that had one of the highest teen pregnancy rates in the state I grew up in (Illinois). I knew how much some of the girls I grew up with struggled with pregnancy and raising infants/young children while juggling school, work, and other responsibilities."
Rep. Hudson remarked that she had two goals with this legislation, "one, I hope that it helps these young girls trying to raise their own young families. Having access to private spaces at school to pump and store breastmilk and ensuring that they have some extra days they can use for doctor's appointments and sick kids, just like many of us have in the workplace. Two, I hope it lets those girls know that we see them and we want to support them."
Drawing from her experience as an employment lawyer, Hudson recognizes the need to model this legislation after existing family leave policies. Her insights into the challenges faced by pregnant and parenting students have driven her to craft a bill that seeks to provide meaningful solutions. Rep. Hudson also realized that Arkansas was not the only state dealing with these issues and sought inspiration from LA HB516 as a model.
"Once I had the bill developed and drafted, I thought really hard about who I wanted to co-sponsor it with me. I knew that my colleague, Rep. Aaron Pilkington (R-AR), had done a lot of work trying to pass legislation that supported women and young mothers."
They met before the legislative session, and Pilkington "was very excited to cosponsor this with me. We worked together very well, securing additional cosponsors and making tweaks and revisions through the process based on ideas we heard from other colleagues. In the end, the bill passed through both chambers without a single 'no' vote," Rep. Hudson said.
Republican Rep. Aaron Pilkington, representing Johnson County, makes his vision for Arkansas clear: "We want to make Arkansas the best place to have a baby." He emphasizes the importance of ensuring that young mothers who complete their education have a significantly improved outlook, not just for themselves but also for their children. "We know that young mothers that finish school have a way better outcome not only for themselves but their children. They end up earning more and have a much better chance at advancing career-wise," he said. This legislation strives to empower them with the tools they need to overcome obstacles and thrive in their personal and professional lives.
This legislation was not just an individual effort; it embodied a spirit of bipartisanship that is too often thought to be elusive in today's political climate. In the Arkansas Legislature, the bill received support from both sides of the aisle, with four Democrats and three Republicans in the House and two Democrats and three Republicans in the Senate championing its cause. This diverse coalition of lawmakers recognized that the future of Arkansas depends on providing better opportunities for pregnant and parenting students.
Rep. Hudson is optimistic about the bill's potential to bridge the political divide, stating, "It's really a good opportunity for us to show that the legislature can work functionally from time to time." She sees it not only as a step toward improving the lives of young mothers but also as a testament to the fact that good policy can attract bipartisan support. In an era when polarization often seems impossible, this legislation serves as a reminder that the best solutions transcend political boundaries.
The Arkansas Support for Pregnant and Parenting Students Act, or House Bill 1161, exemplifies what can be achieved when lawmakers come together to address pressing issues facing their constituents. It offers hope for young mothers and fathers striving to complete their education and build a brighter future for themselves and their children.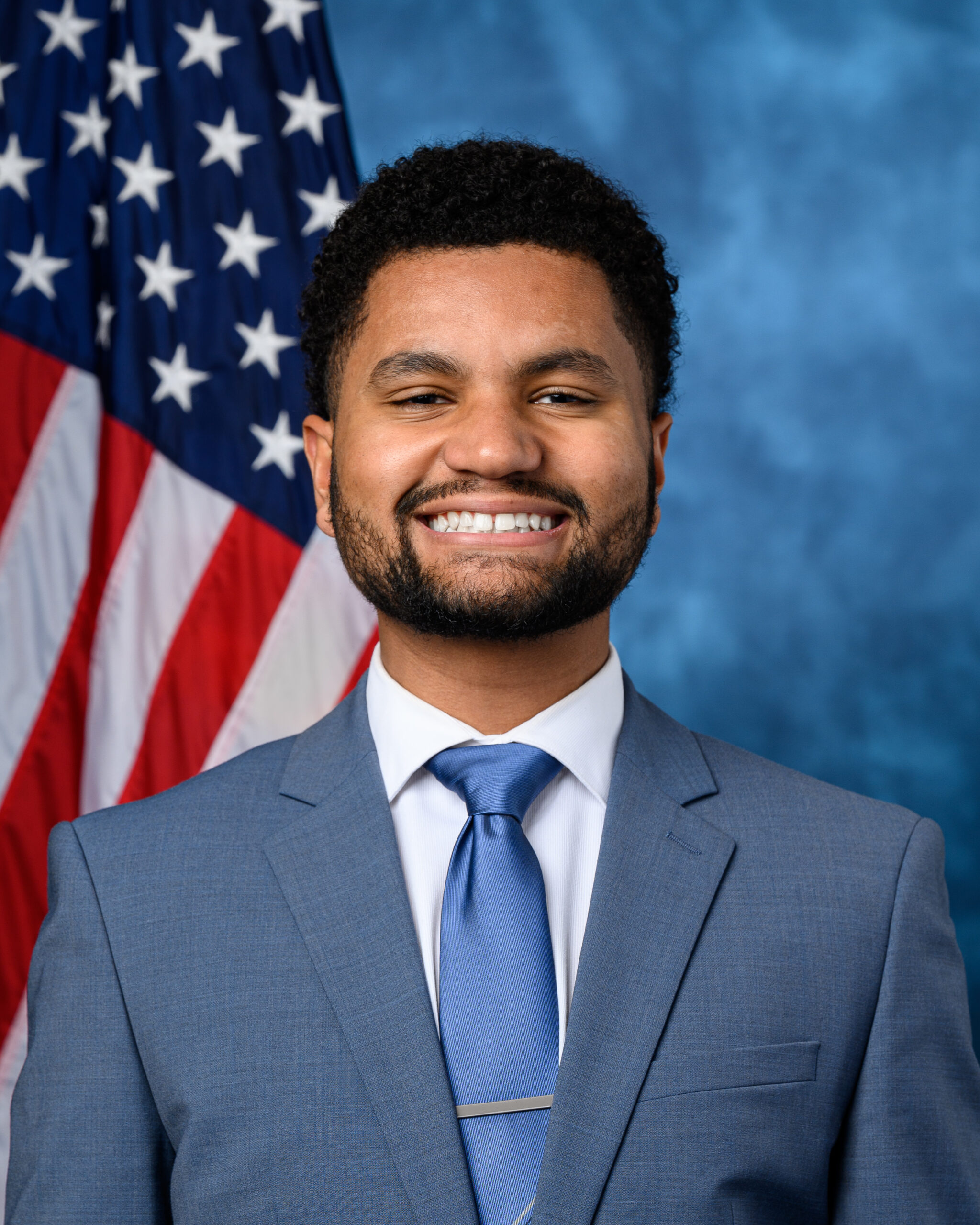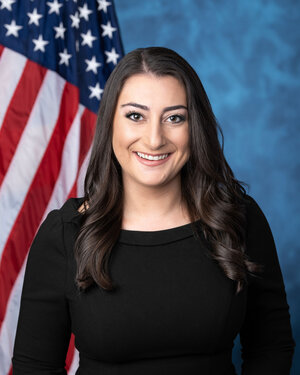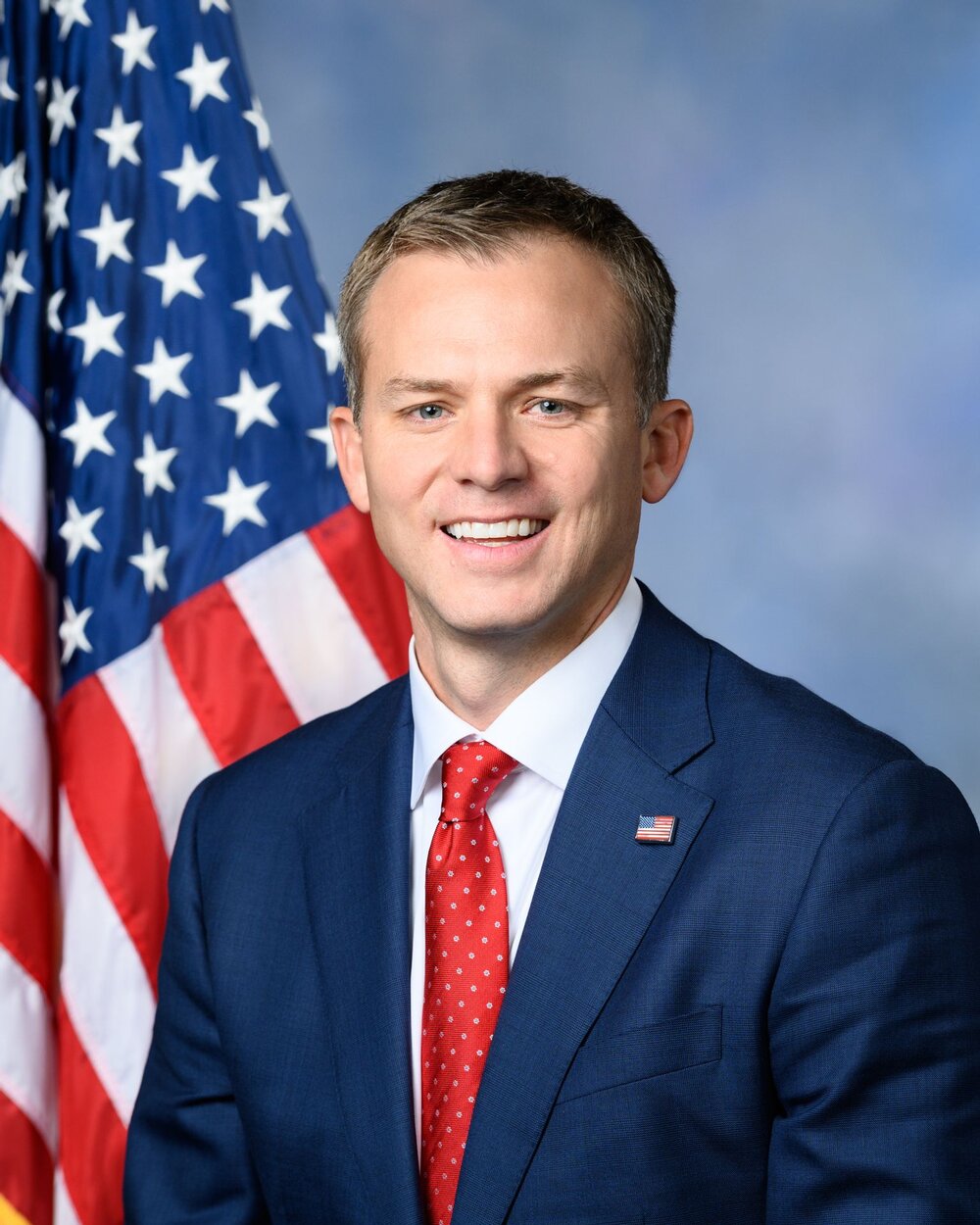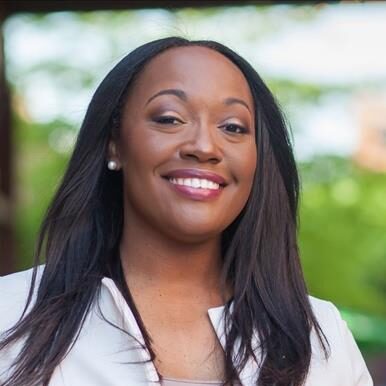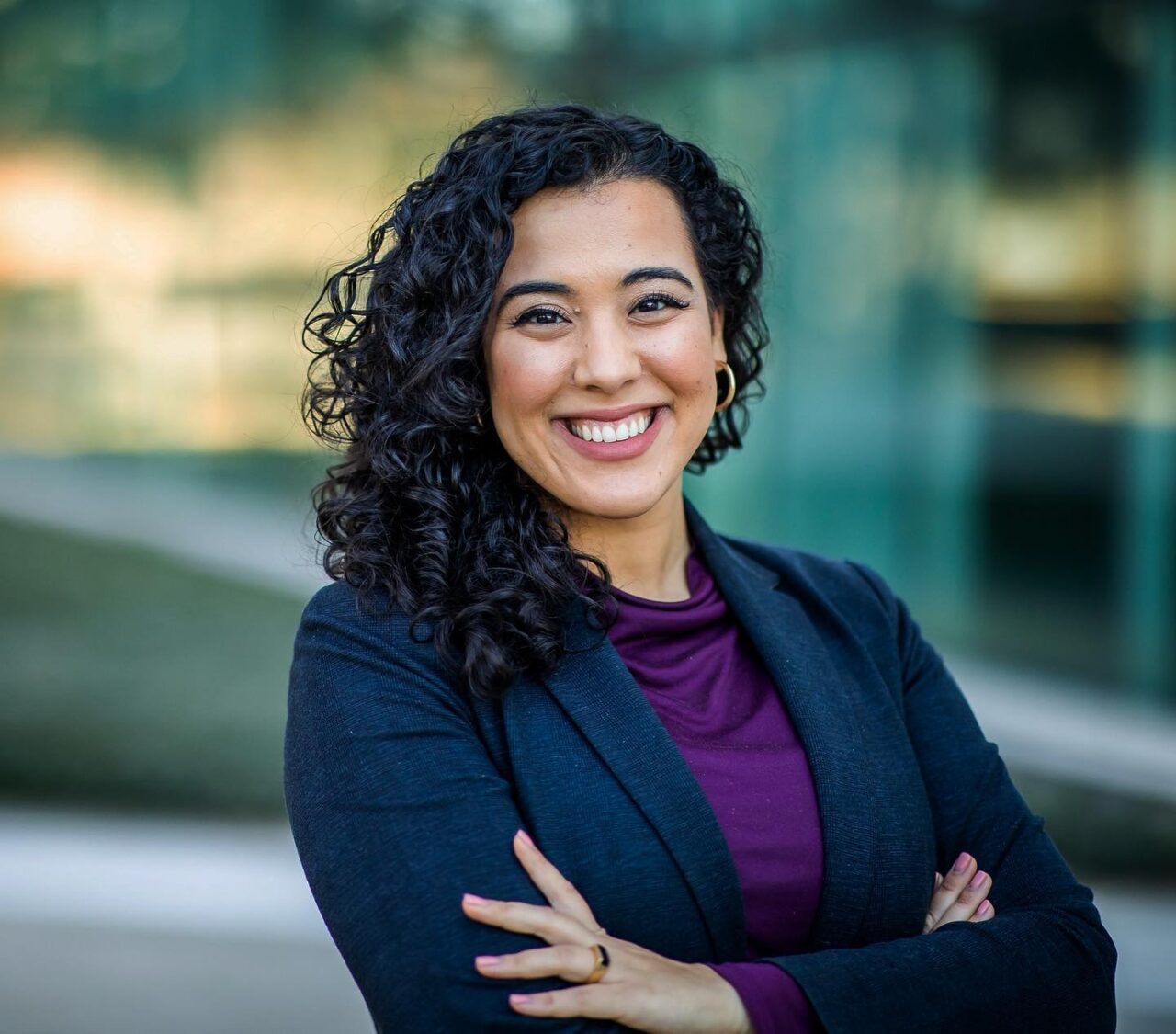 Join
1,800+

BIPARTISAN LEADERS NATIONWIDE

Be a part of a network of lawmakers committed to governing effectively, passing more representative public policy, and increasing public trust in democracy.