Anatomy of a BillArkansas
CROWN Act: New Civil Rights Protections
in Arkansas
November 4, 2023
Rep. Jamie Scott and Sen. Breanne Davis built a bipartisan coalition to pass the CROWN Act, addressing race-based hair discrimination.
The Arkansas CROWN Act, Creating a Respectful and Open World for Natural Hair, was signed into law by Gov. Sarah Huckabee Sanders on April 10, 2023, marking a victory for anti-discrimination laws. This bill adds to the Arkansas Civil Rights Act of 1993. It addresses race-based hair discrimination in public K-12 schools and higher education institutions, aiming to promote inclusivity, diversity, and equal treatment for all individuals, regardless of their hairstyle or texture.
After years of working on the CROWN Act, Representative Jamie Scott, one of the bill's primary sponsors, recalls a poignant incident involving a student named Tyler Williams, whose dismissal from a college basketball team due to his hairstyle highlighted the urgency of her cause. "I work with kids every day, so sometimes things impact me a little differently," she shares, underlining her personal investment in the issue.
Recognizing the importance of collaboration, Rep. Scott sought out alliances within the Arkansas Future Caucus, engaging Senator Breanne Davis in a conversation that would eventually lead to the CROWN Act becoming a shared mission. Calling on Mr. Williams' experience, Rep. Scott was able to help Sen. Davis realize that hair discrimination is not only a national issue but a state issue that they could solve together. "I could have got a minority woman to advocate and [help] lead the issue for me, but what I love about Senator Davis and others, is that I have built relationships, and those people help me carry the load," Scott remarked.
Rep. Scott and her colleagues engaged with fellow legislators, educating them about the nuances of the CROWN Act. "We went and talked to just different Senators and different House members to make sure people were on board and that they understood the bill," Rep. Scott said. Senator Davis, reflecting on the process, acknowledged the limitations of individual understanding, emphasizing the importance of diverse perspectives in shaping empathetic policies. "There's a lot of things as legislators that we want to fix, or help, or make better, but we don't have a full understanding of it because we don't have that lived experience," Davis said.
The success of the CROWN Act was a testament to the importance of relationships in politics. Rep. Scott's collaboration with Senator Davis and other advocates showcased the power of shared experiences and understanding. "It passed overwhelmingly in both Chambers, we didn't have any kind of issues, because we had done the work," Scott said.
"Because we do have a supermajority in both chambers with the Republican party, a big part of our success is understanding that it is not just those big ticket items or the things that make the headlines in the paper that matter. Those things are great, and those things do change the face of our state, but it is those small policy things that make a powerful difference as well," Senator Davis remarked. 
The CROWN Act challenging discrimination in K-12 and higher education institutions is just the beginning. There are plans in the works to add hair discrimination in the workplace to the bill in the next legislative session.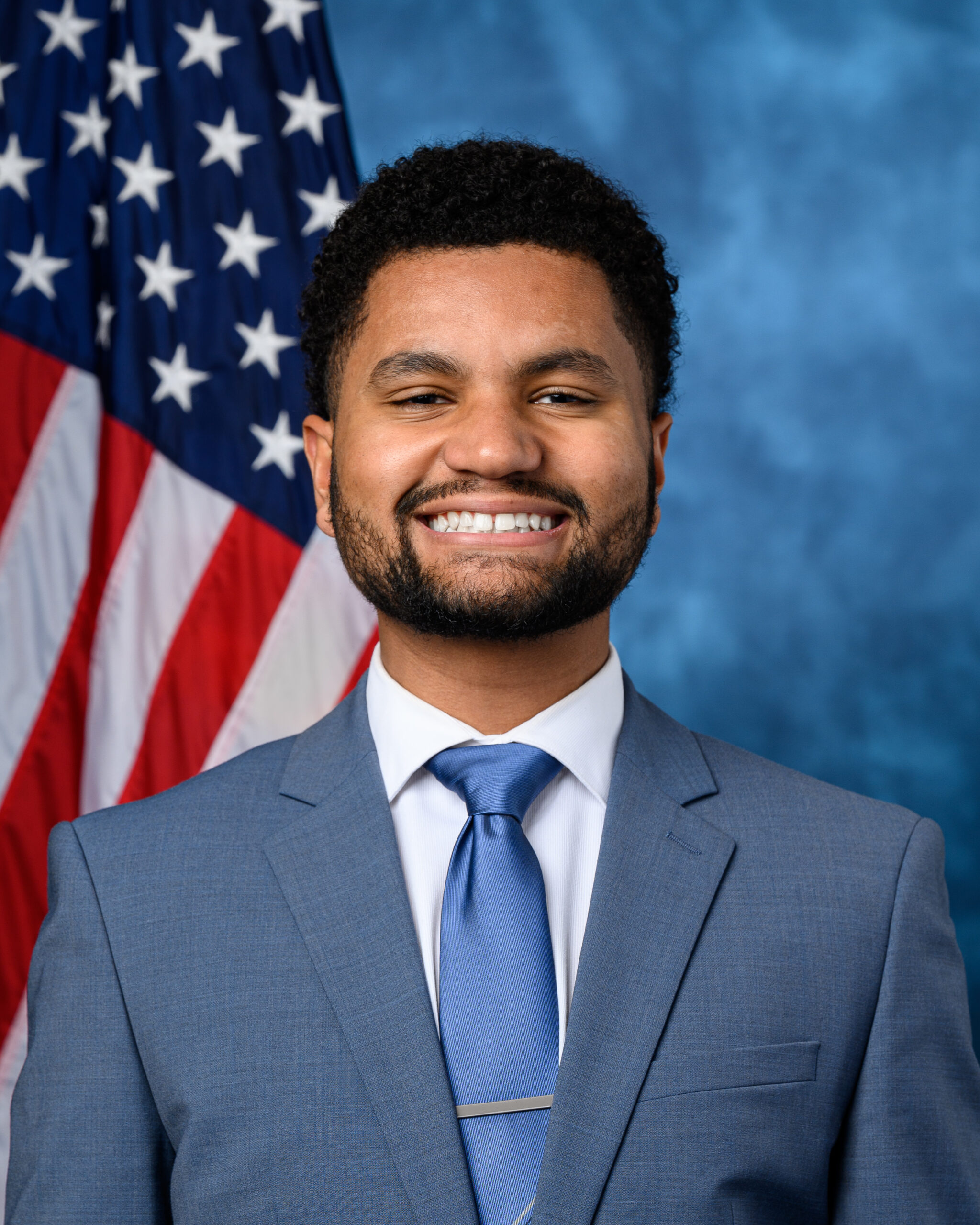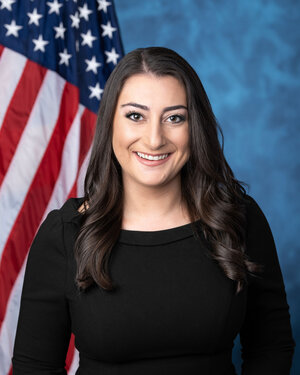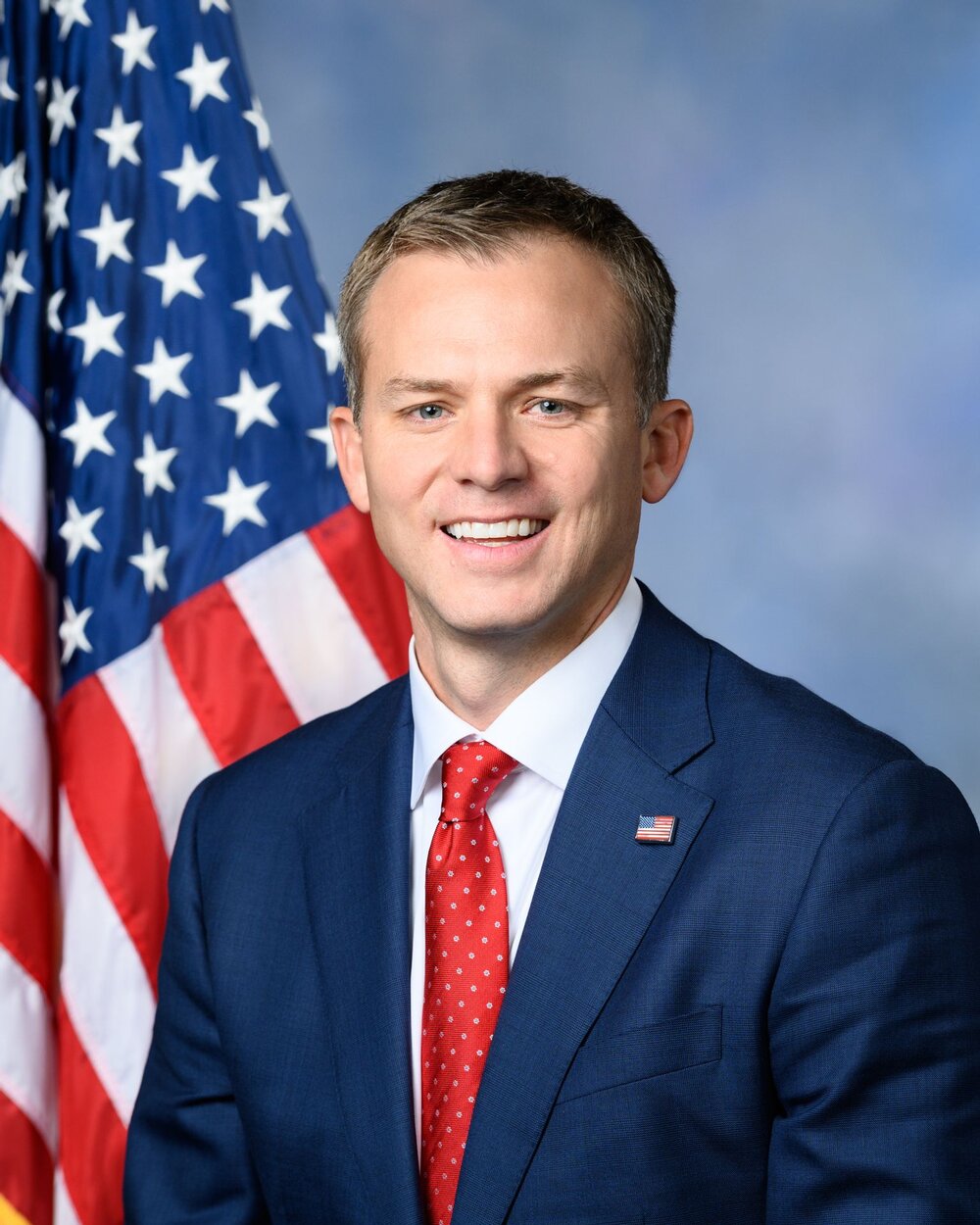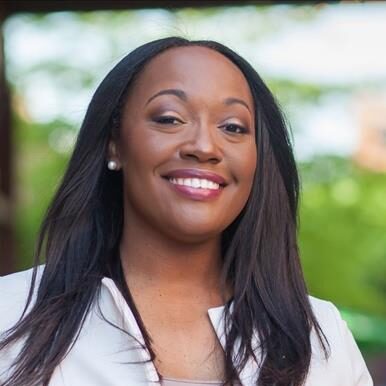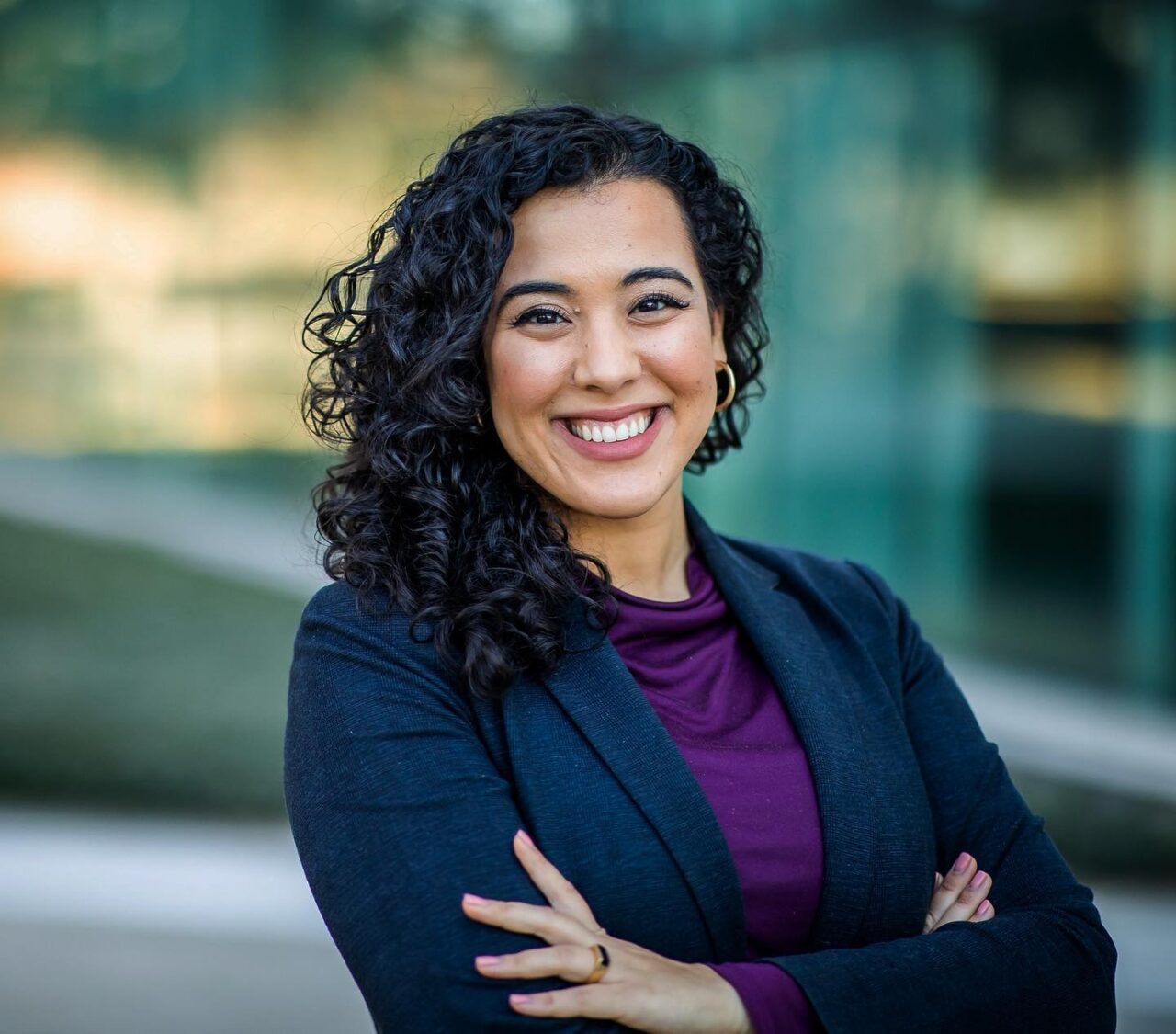 Join
1,800+

BIPARTISAN LEADERS NATIONWIDE

Be a part of a network of lawmakers committed to governing effectively, passing more representative public policy, and increasing public trust in democracy.