Bringing the best of our past into our future: rebranding Millennial Action Project to Future Caucus
November 5, 2023
By Layla Zaidane
I was sure of one thing when I joined Millennial Action Project (MAP) seven years ago: if young people are not at the table, they're on the menu. That guiding principle has been at the center of MAP's work since the very beginning, as we built a network of more than 1,800 young elected leaders connected to one another not by a partisan identity, but by a generational one. The result: an organization with the unique mission and convening power to connect and activate young leaders to bridge the partisan divide and transform American politics.
By 2023, 10 years after Steven Olikara founded the organization, there was only one problem: that mission was so deeply needed and had grown so much that our name no longer fit the scope of our impact. That's why, as we celebrate a decade of helping young people come together across party lines to govern more effectively, we're changing our name to Future Caucus.
It's a name that's already familiar to the young elected officials in our network, who may be a part of one of our 33 state Future Caucus chapters, or a member of our Congressional Future Caucus. It's a decision we made after careful consideration, robust brand equity and market research, and significant stakeholder engagement. Ultimately, we're excited about what is possible with this rebrand: not only does it enable us to better connect with Gen Zers and those that follow, our new name positions us and the lawmakers in our network to lean into our shared identity as leaders united in shaping a better future.
We made the decision to rebrand to Future Caucus after speaking to those who know us best, including some of our most engaged lawmakers, our board and staff, and partners and donors who have helped bring our work to life. One legislator summed it up best:
As we look toward the next 10 years, we're doubling down on our commitment to our Future Caucus network by not only expanding our membership but by investing in the success of new and existing caucuses. We're prioritizing new initiatives to connect hundreds more Gen Z and millennial lawmakers across the country, to train legislators on the skills they need to overcome toxic polarization and be effective policymakers through specialized leadership development programs, to catalyze powerful solutions to urgent public policy challenges through our Innovation Lab, and to amplify thousands of stories of exemplary public service to inspire citizens to believe in our democracy.
Our rebrand to Future Caucus captures the hope, promise, and optimism that our lawmakers represent. It unites the known and trusted brand used by our Congressional and state chapters over the past decade, bringing the best of our past into the future.
Our work is no longer a project, but an institution — a network of changemakers with big, bold ideas who are getting results in the democracy we have today in order to build the democracy we want tomorrow.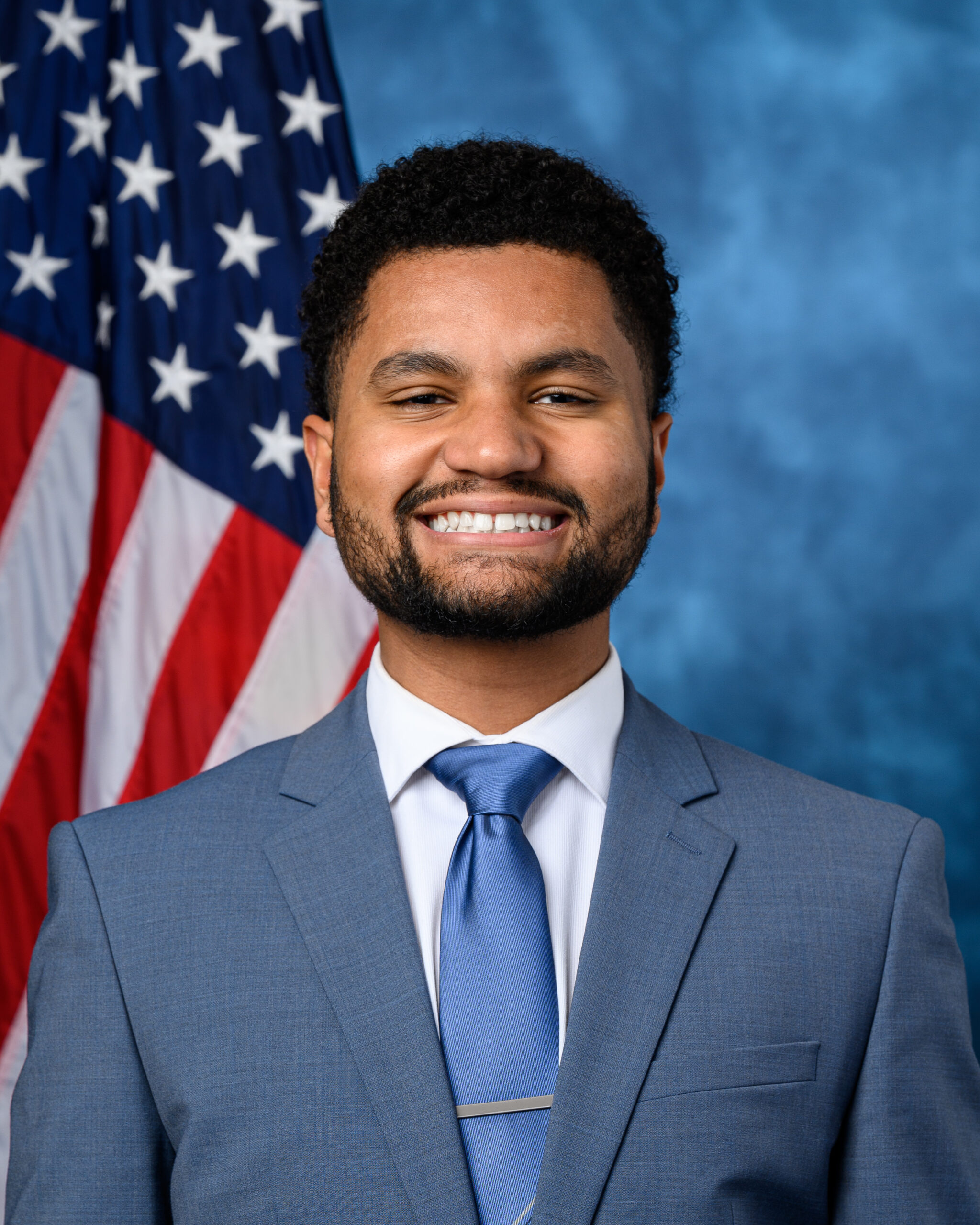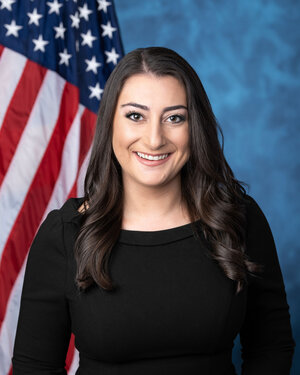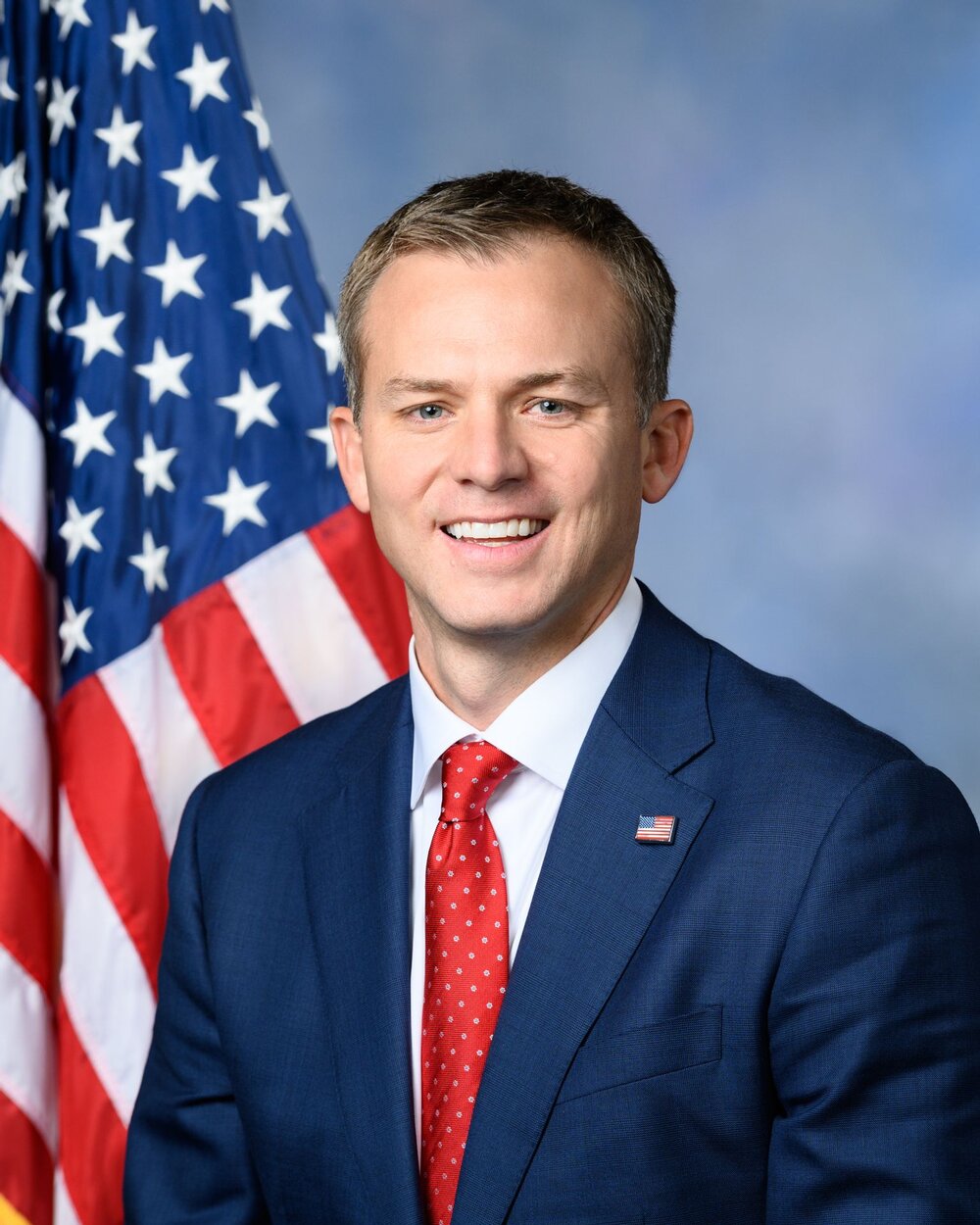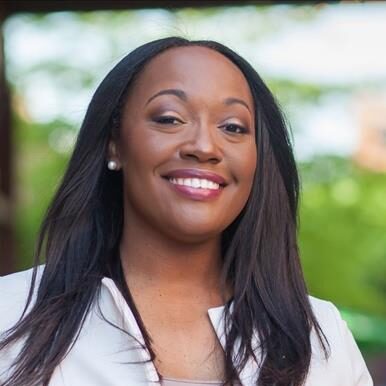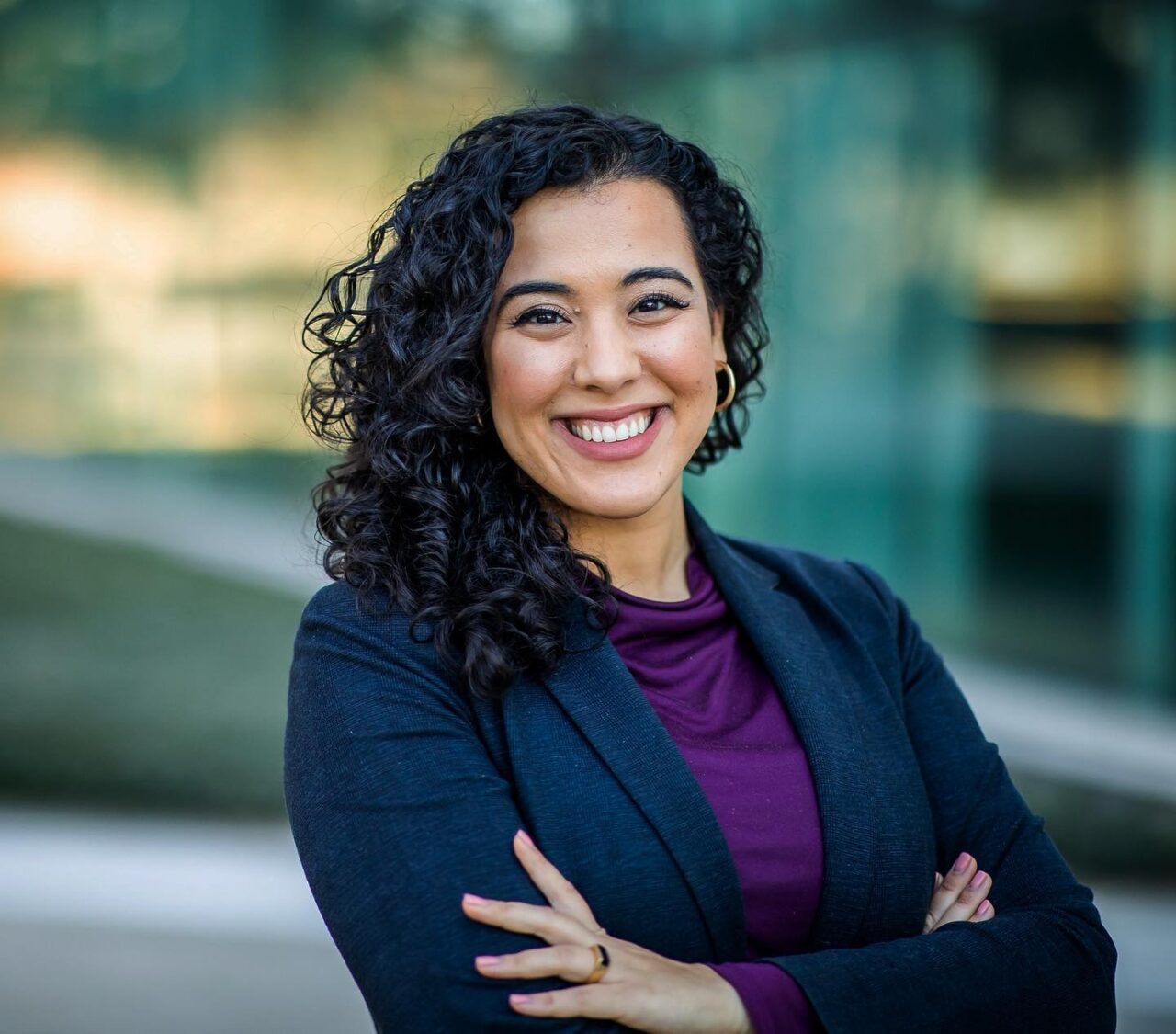 Join
1,800+

BIPARTISAN LEADERS NATIONWIDE

Be a part of a network of lawmakers committed to governing effectively, passing more representative public policy, and increasing public trust in democracy.