Strengthening Democracy
Future Caucus legislators create bipartisan coalitions to advance innovative policy reforms that strengthen the cornerstones of a vibrant democracy.
Innovation Agenda
Despite the misconception that democracy reforms are a polarizing issue, most young lawmakers agree that there is room to modernize our institutions, create more efficiency and transparency, and encourage greater civic engagement. The numbers prove there's an appetite for action: only 38 percent of Americans report having a great deal or fair amount of trust and confidence in the U.S. Congress. Americans are much more trusting in their state (57 percent) and local (67 percent) governments, although this is slightly lower than historical averages. In addition, only 9 percent of Americans have confidence that Democrats and Republicans can work together in Congress, down from 23 percent in 2008. Future Caucus and its legislators are committed to rebuilding trust in democratic institutions. Improved civic engagement and common-sense reforms to election and voting policies can create a more representative and accessible democracy.
2019 Democracy Reform Task Force
The Democracy Reform Task Force advanced a national conversation on reforming government and engaged members in peer-to-peer dialogues and expert-informed discussions.
MEMBER | NORTH CAROLINA
Rep. Chaz Beasley (D-NC)
MEMBER | WISCONSIN
Rep. Jonathan Brostoff (D-WI)
MEMBER | GEORGIA
Rep. Michael Caldwell (R-GA)
Meet Michael
MEMBER | HAWAII
Sen. Stanley Chang (D-HI)
MEMBER | KANSAS
Rep. Stephanie Clayton (R-KS)
Meet Stephanie
MEMBER | FLORIDA
Rep. Shevrin Jones (D-FL)
MEMBER | OHIO
Sen. Frank LaRose (R-OH)
Meet Frank
MEMBER | CONNECTICUT
Sen. Art Linares (R-CT)
MEMBER | ILLINOIS
Rep. David Olsen (R-IL)
MEMBER | ARKANSAS
Rep. Warwick Sabin (D-AR)
Meet Warwick
MEMBER | CONNECTICUT
Rep. Caroline Simmons (D-CT)
MEMBER | WISCONSIN
Rep. Amanda Stuck (D-WI)
Meet Amanda
Bipartisan opportunities for 2024
EFFECTIVE POLICYMAKING IN ACTION
1Fung, B. (2020, March 2). States launch 'trusted information' efforts against fake news on social media. CNN Politics. Retrieved April 12, 2023, from https://www.cnn.com/2020/03/02/politics/state-efforts-against-social-media-misinformation/index.html
2(2022, October 12). Ranked-Choice Voting: Legal Challenges and Considerations for Congress. Congressional Research Service. https://crsreports.congress.gov/product/pdf/LSB/LSB10837
3(2022, October 10). Comparison of state legislative salaries. Ballotpedia. Retrieved April 11, 2023, from https://ballotpedia.org/Comparison_of_state_legislative_salaries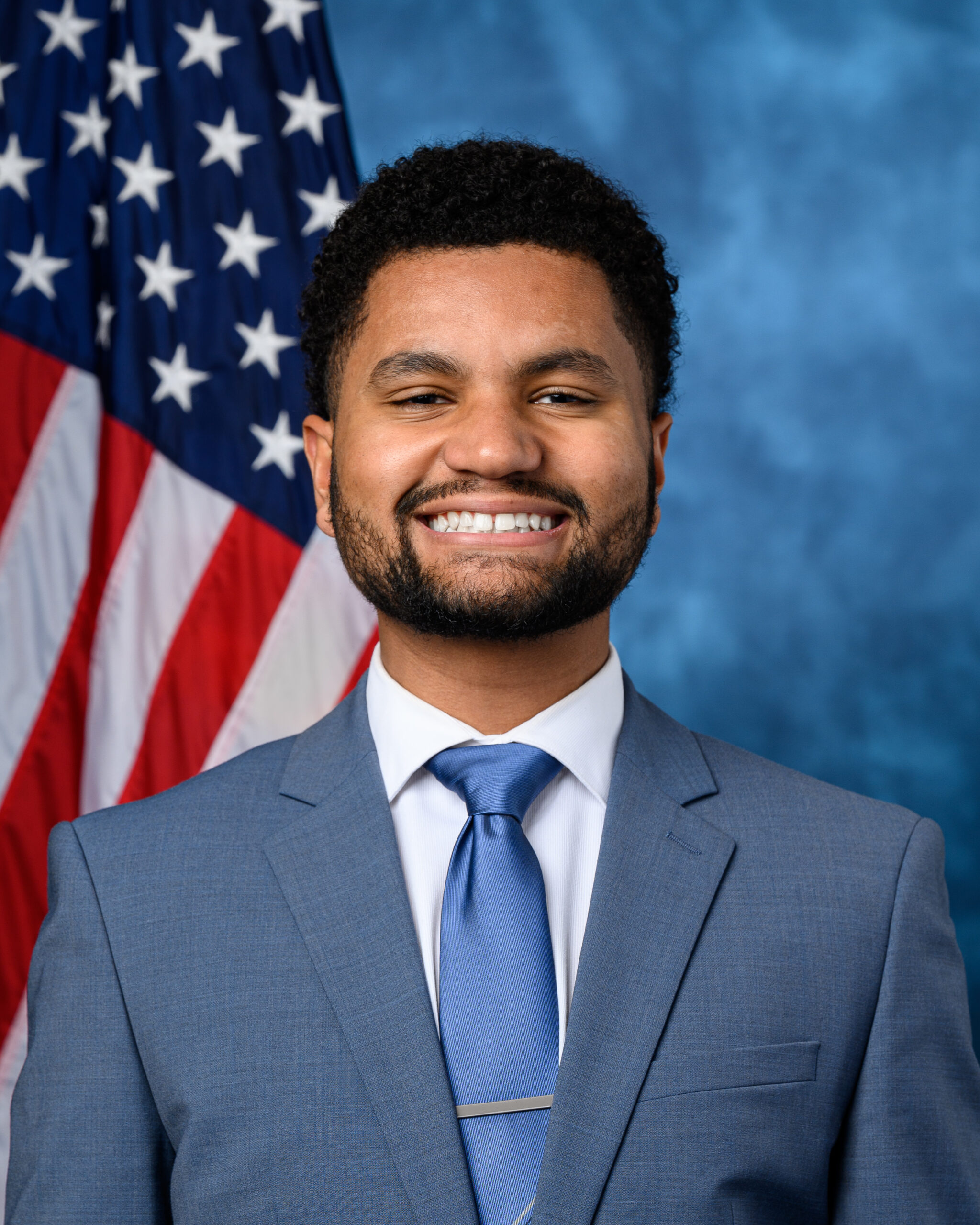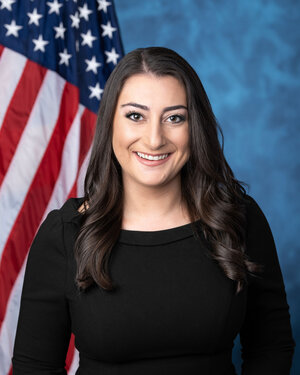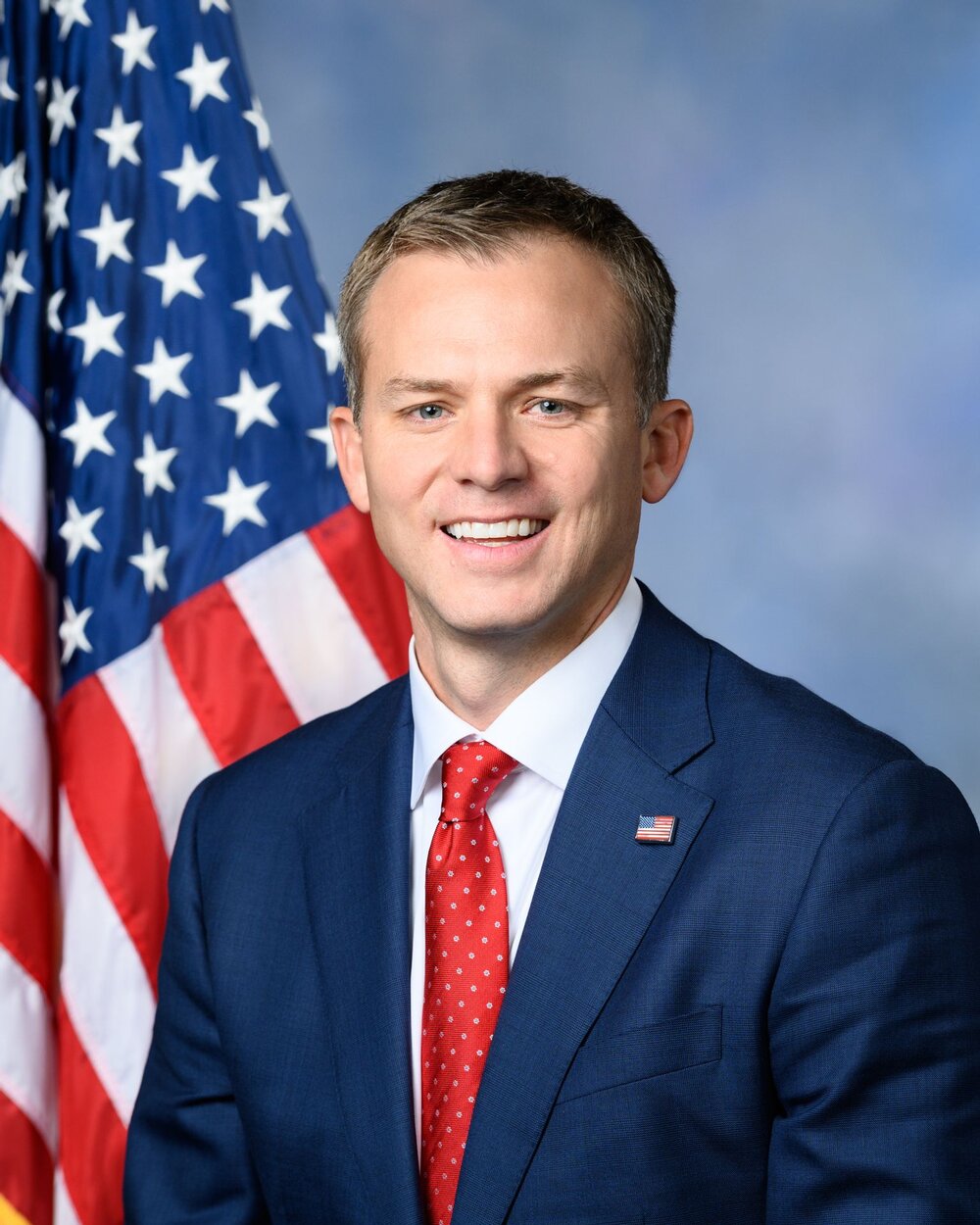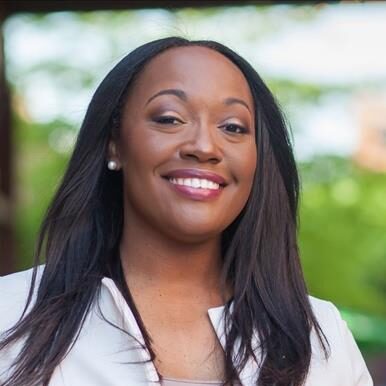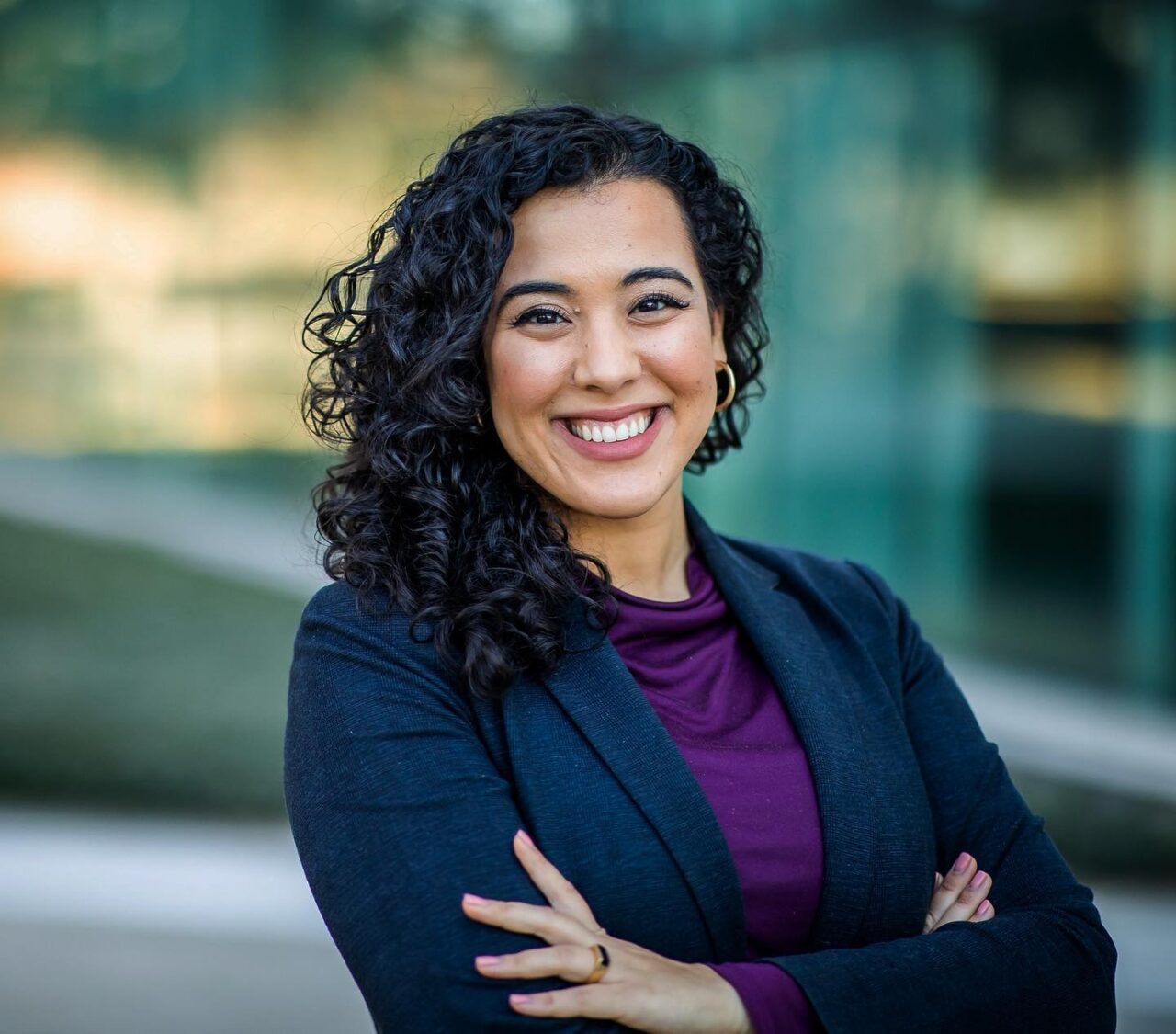 Join
1,800+

BIPARTISAN LEADERS NATIONWIDE

Be a part of a network of lawmakers committed to governing effectively, passing more representative public policy, and increasing public trust in democracy.