National
1,800 Gen Z and Millennial Lawmakers Announce an Historic Partnership for More
Effective Policymaking
November 6, 2023
Contact: Pamela Goldsmith
C: 202.702.2655
After 10 years, Millennial Action Project Rebrands to Future Caucus
Washington, DC | November 6, 2023 — Today, a group representing 1,800 Gen Z and millennial lawmakers announced an historic partnership for more effective policymaking. Bipartisan legislative caucuses of young lawmakers in 33 state capitals and in the U.S. Congress are uniting under the name Future Caucus.
Recognizing the very real barrier political polarization presents to effective policymaking in 2023, the launch of this new brand creates on-ramps for more next-gen leaders into the movement to build a healthier democracy. Future Caucus includes a suite of new programs and services to equip Gen Z and millennial lawmakers with the training and resources needed to transcend toxic polarization and pass bipartisan legislation.
The new programs and services include:
Innovation Lab – a policy education hub by and for young lawmakers. It grants legislators access to cross-partisan policy experts at America's leading think tanks as well as examples of evidence-based legislation passed by other lawmakers.
Innovation Fellowship – a year-long fellowship for young lawmakers to collaborate with other state legislators around the country who are working to pass legislation in similar policy areas.
Young Lawmakers' Storybank – a curated database of stories about young legislators who govern effectively, and playbooks for how to build bipartisan coalitions on various issues.
Future Caucus Bootcamp – a professional development and training curriculum designed to offer a holistic approach to lawmaking, from how to have healthy conflict, to practical lawmaking advice, to wellness and burnout prevention.
Formerly known as Millennial Action Project, Future Caucus now includes some of the most effective and promising Gen Z legislators in the country.
"The Gen Z and millennial lawmakers in our network believe if we work together, America's best days are ahead. They're tired of the gridlock and games, and they want to legislate more effectively than their predecessors," said Layla Zaidane, President and CEO of Future Caucus. "Today's announcement signals the ambition of a new generation of leaders to transform how America governs."
About Future Caucus
Future Caucus is a national, nonpartisan 501 (c)(3) organization dedicated to activating young policymakers to bridge the partisan divide and lead a new era of collaborative governance. In 2013, it organized America's first-ever bipartisan caucus for young members of Congress — the Congressional Future Caucus. Shaping the next generation of leadership, the organization's Future Caucus network has expanded into 33 state legislatures and grown into the largest nonpartisan organization of Gen Z and millennial elected officials in the U.S. More information is available at: www.futurecaucus.org.
# # #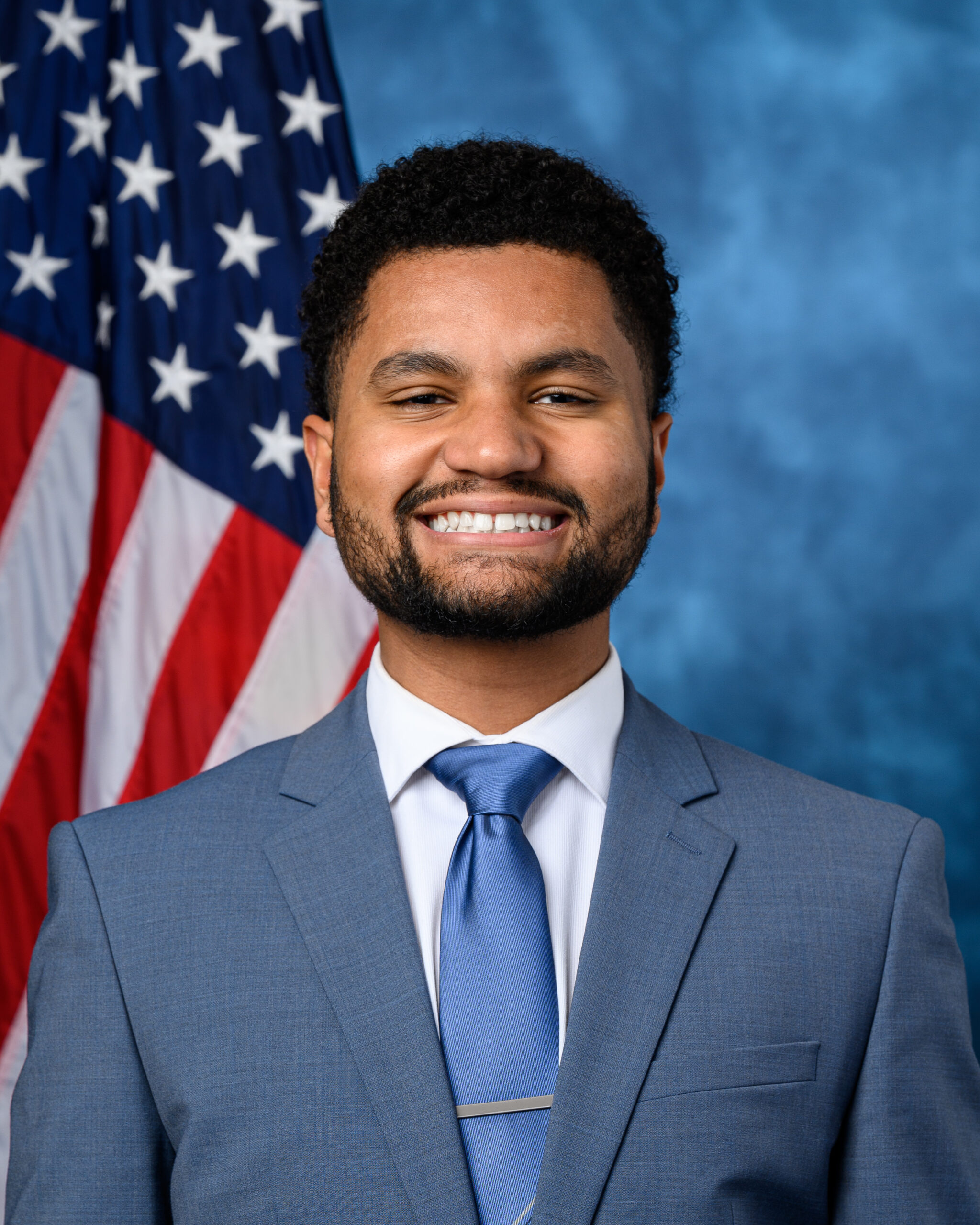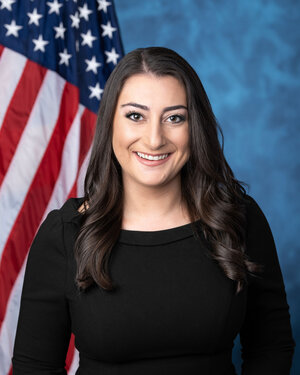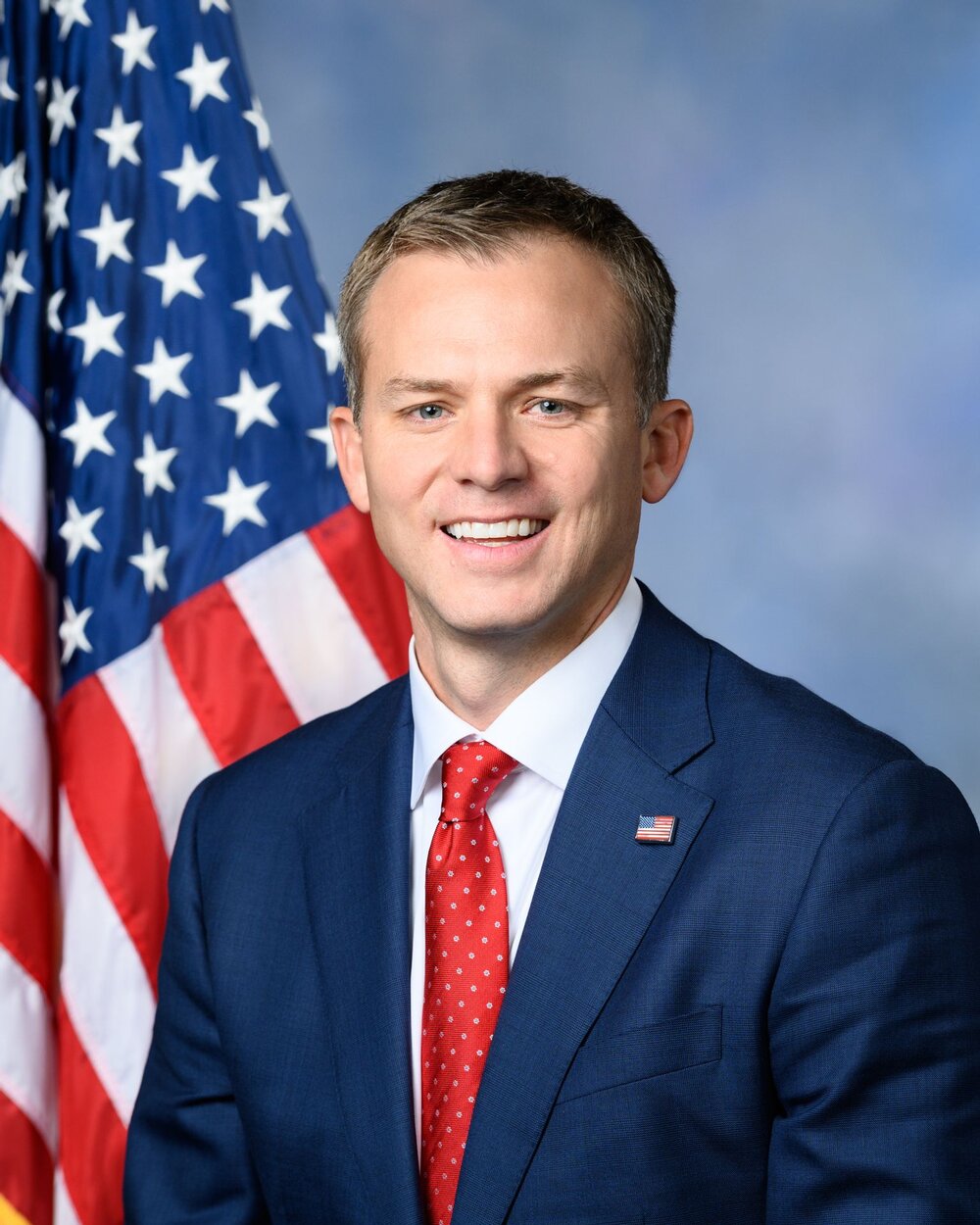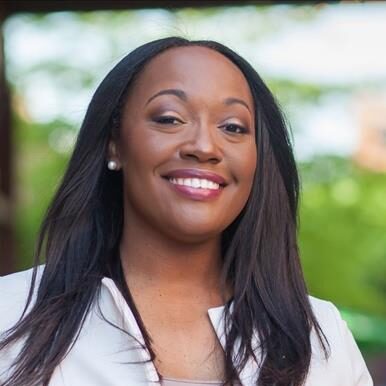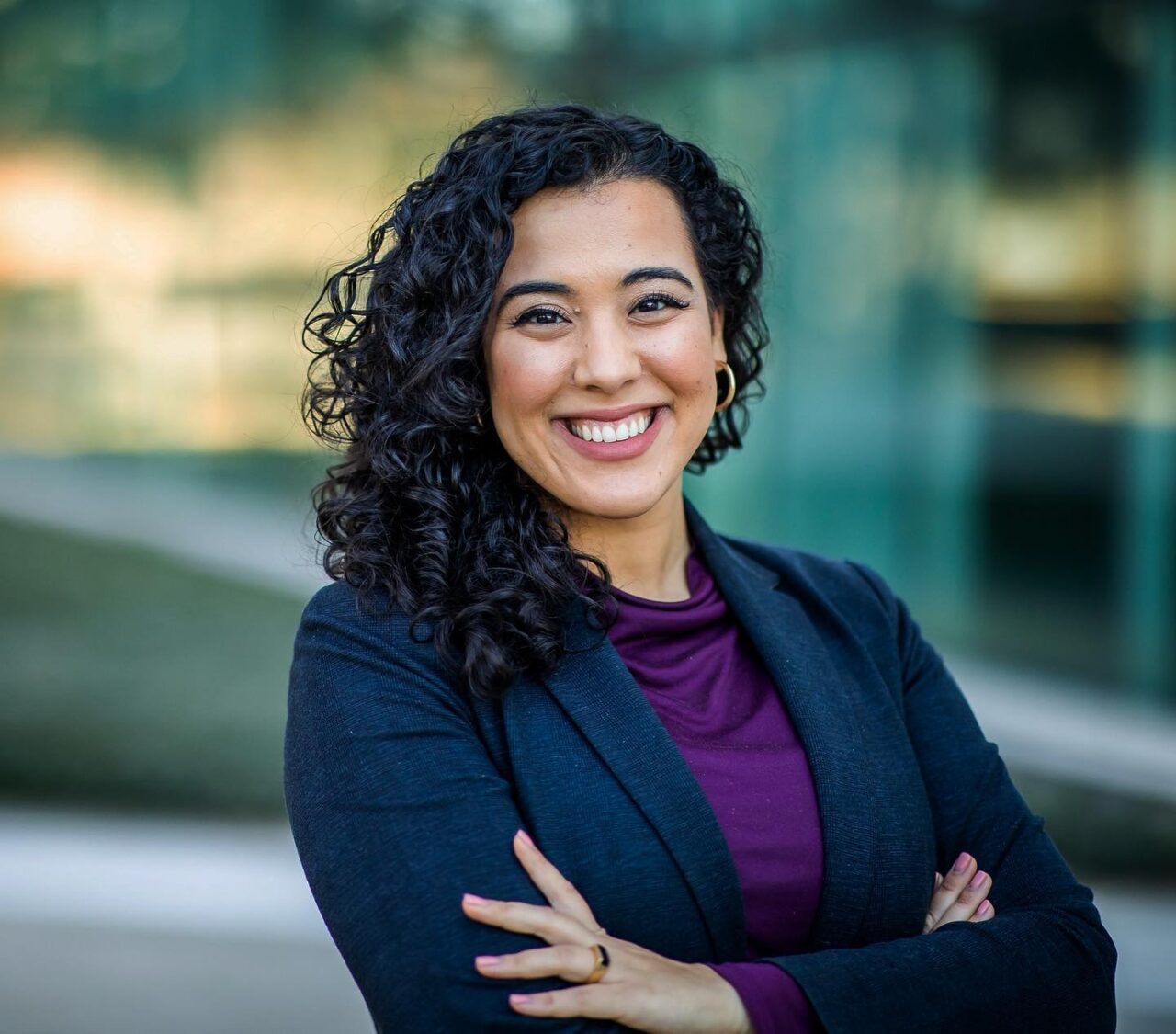 Join
1,800+

BIPARTISAN LEADERS NATIONWIDE

Be a part of a network of lawmakers committed to governing effectively, passing more representative public policy, and increasing public trust in democracy.