Beyond the BubbleNational
State of Young State Leadership 2021–2022
October 24, 2022
The national mood towards our country's democratic processes is low. People seem to have minimal trust in the government, but Gen Z and Millennials are bringing a new style of leadership into public office and it might just be the solution to it all.
Here at Millennial Action Project (MAP), we work with a network of over 1,600 young state legislators. Every day, we see young people step up to be the effective agents of change that our democracy so desperately needs. Today, we released a report called The State of Young State Leadership detailing what younger representation in state legislatures looks like and how young people are leading within state capitols. The results might surprise you.
In our research, we found that young people only make up 20.7% of state legislatures. This is incredibly disproportionate compared to the amount of young people that we have here in the United States; 42% of the population are part of the Millennial or Gen Z generations. Millennials are the largest generation in the nation and Gen Z is becoming an increasingly sizable minority. Young people must have a seat at the table in order to advocate for their priorities — which often includes our world's most pressing problems.
MAP also found that young legislators are getting things done. For example, despite making up only ⅕ of state legislatures, they have authored 32.9% of all bipartisan legislation enacted across the country's 50 state capitols. Furthermore, 266 of the 1,535 legislators are in at least one party leadership position. These leadership positions include Speaker, Senate President, Speaker/President ProTempore, Majority/Minority Leader, Majority/Minority Whip/Assistant Leader, Caucus or Conference Leader. 401 young legislators are in a committee chair position, and 444 legislators are in a vice chair position for a committee. With these committee positions, young legislators are able to take leading roles in crafting the policy agendas of their states.
This report shows only a glimpse of the potential of the rising generations. Here at MAP, we believe that if we can build out better representation in the laboratories of democracy, then we can create policies that meet what our future requires of us.
Read the full State of Young State Leadership report here.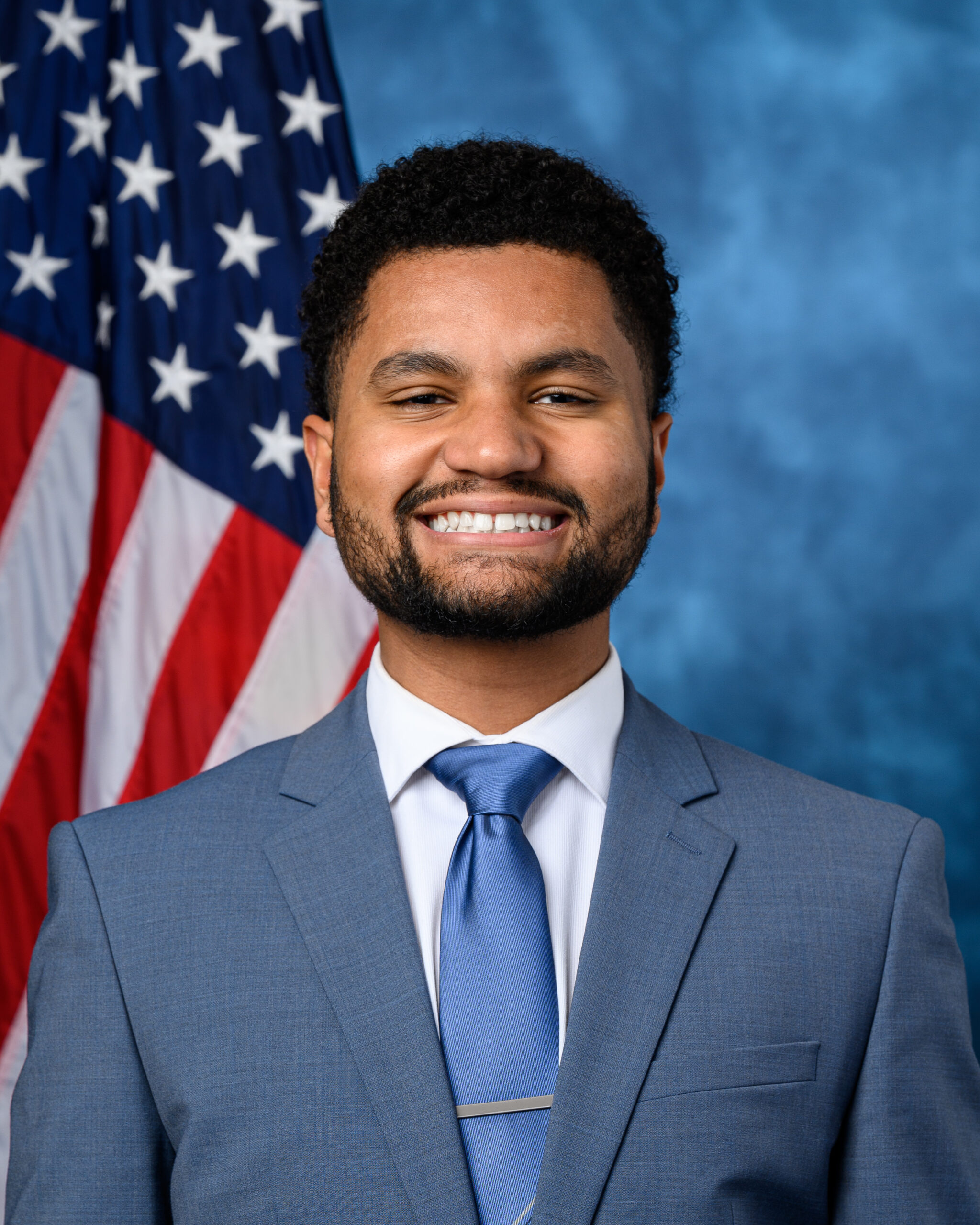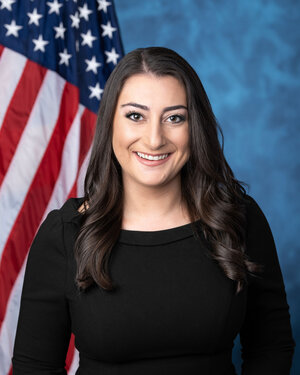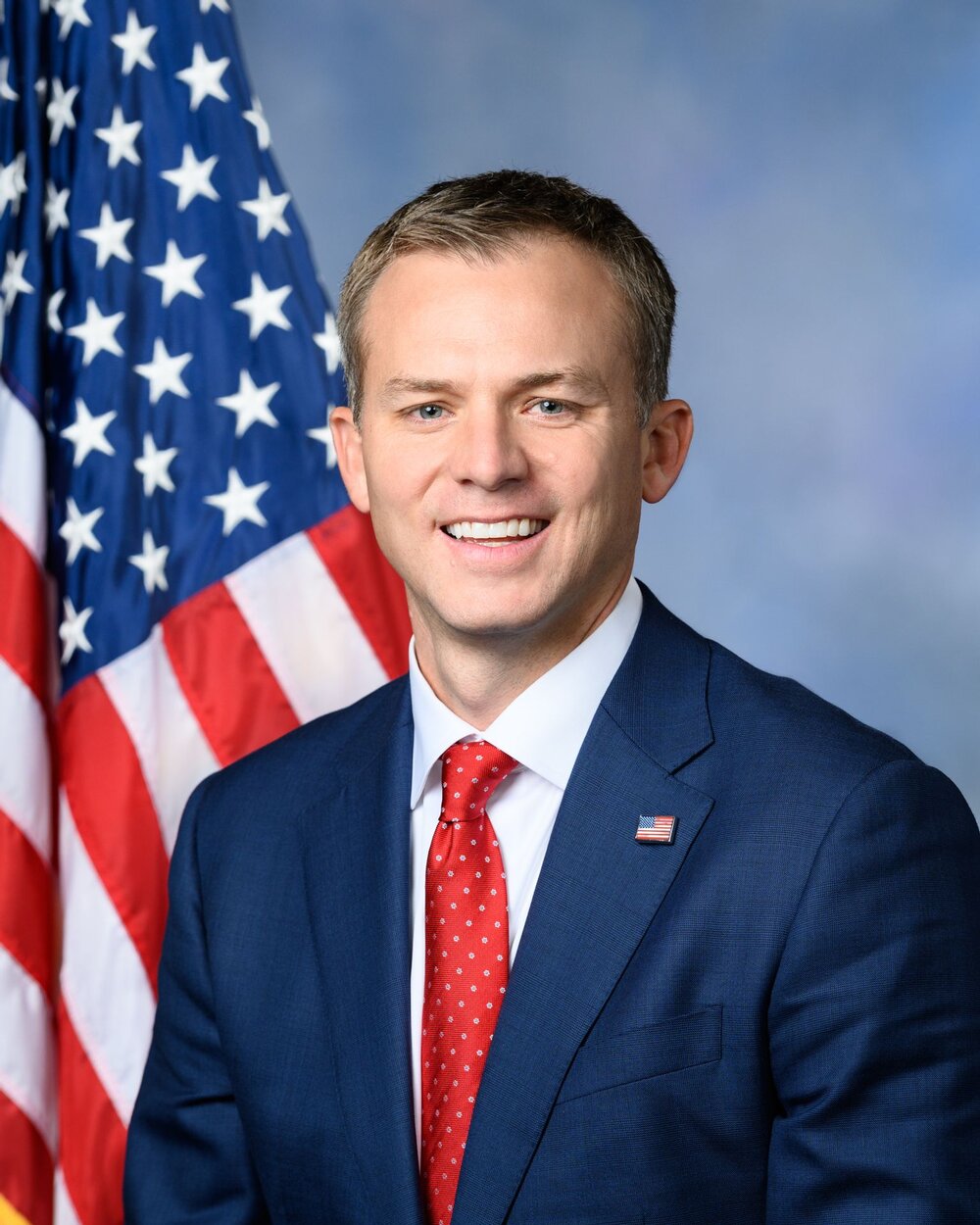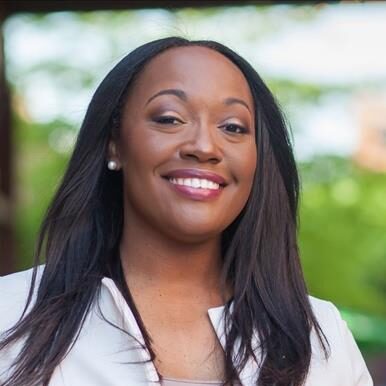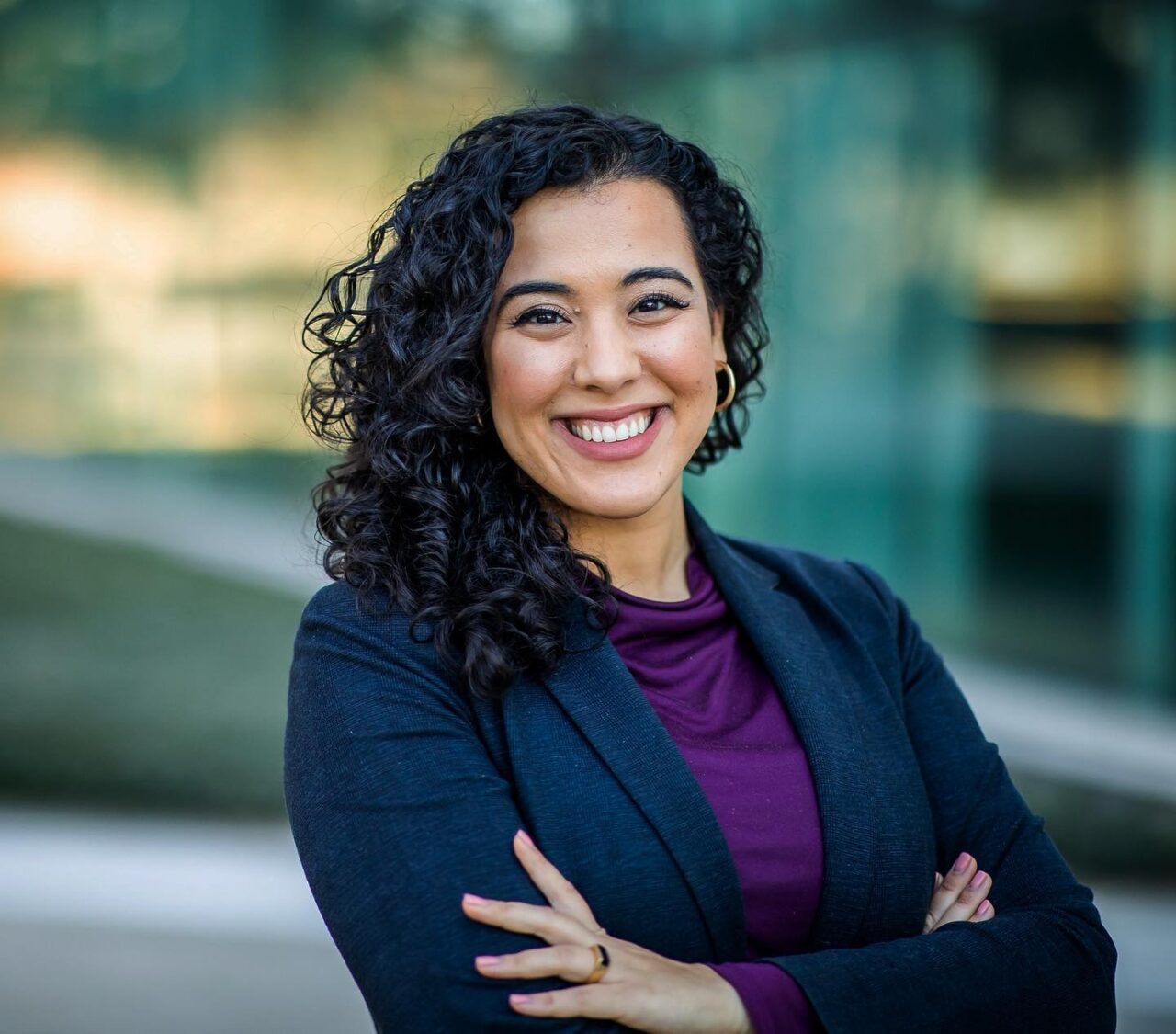 Join
1,800+

BIPARTISAN LEADERS NATIONWIDE

Be a part of a network of lawmakers committed to governing effectively, passing more representative public policy, and increasing public trust in democracy.