President's Circle
Elevate your brand to America's next generation of political leadership through becoming a President's Circle member.
Membership of the President's Circle offers exclusive benefits and opportunities to demonstrate thought leadership throughout the Future Caucus network of young leaders and policy influencers.
Members will receive:
Year-round engagement with Future Caucus' events, programming and dynamic network of young leaders
Option to nominate young professionals from your organization to the Future Caucus' Young Leaders Council
Access to all of our national-level events, plus any events in your organization's home region
Future Caucus CEO, Layla Zaidane, and other Future Caucus senior leadership are available to speak with your organization on topics including: democracy reform, depolarizing politics, effective governance, and Gen Z and millennial leadership
Volunteer opportunities with Future Caucus during our National Week of Action
Year-round acknowledgement across Future Caucus public materials and social media
Additional opportunities and activations available depending on level of investment.
How to Apply
Please email Amaia Stecker at [email protected] for more information on becoming a member of the President's Circle.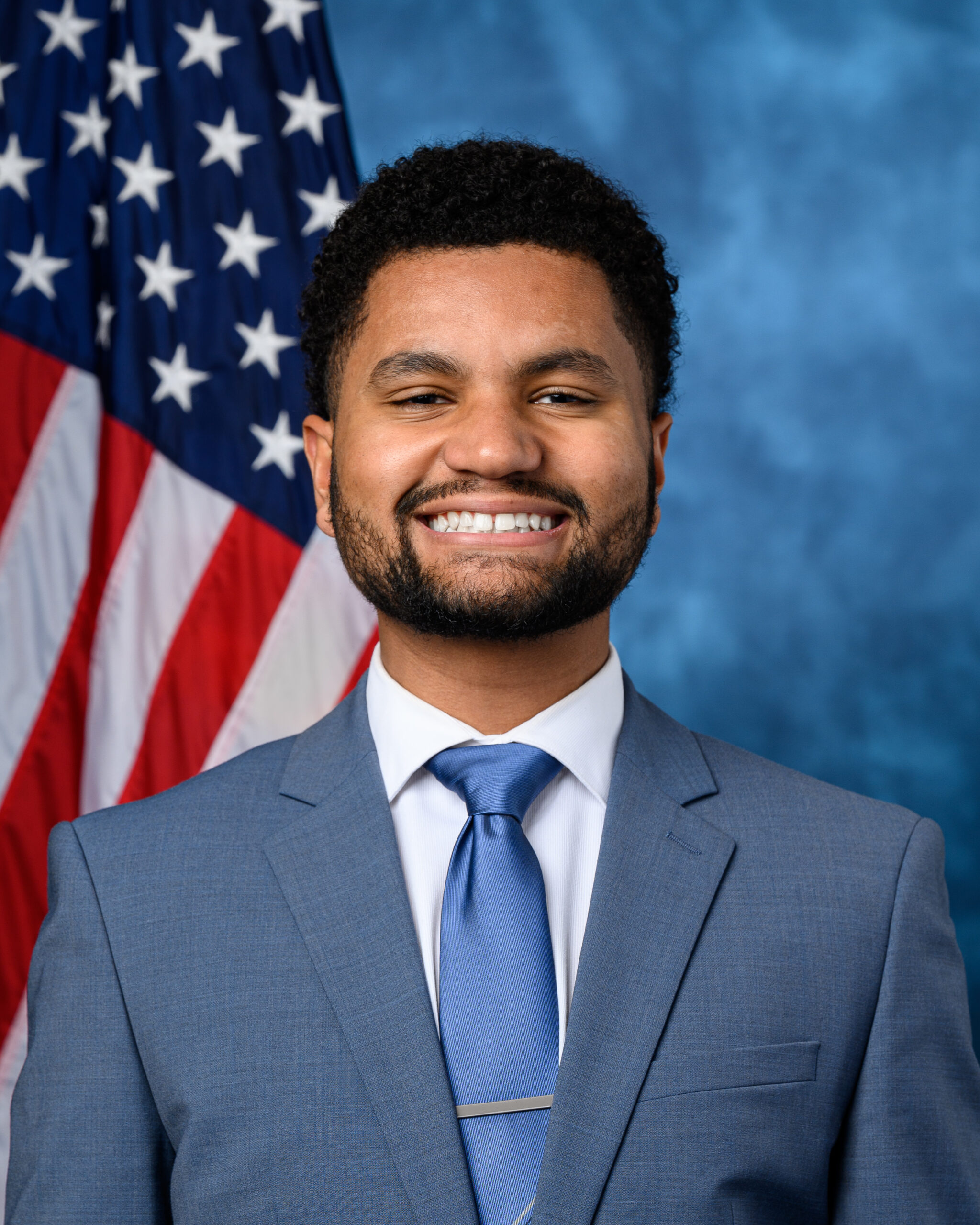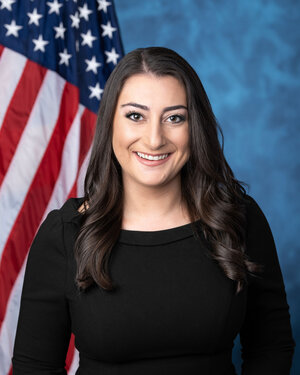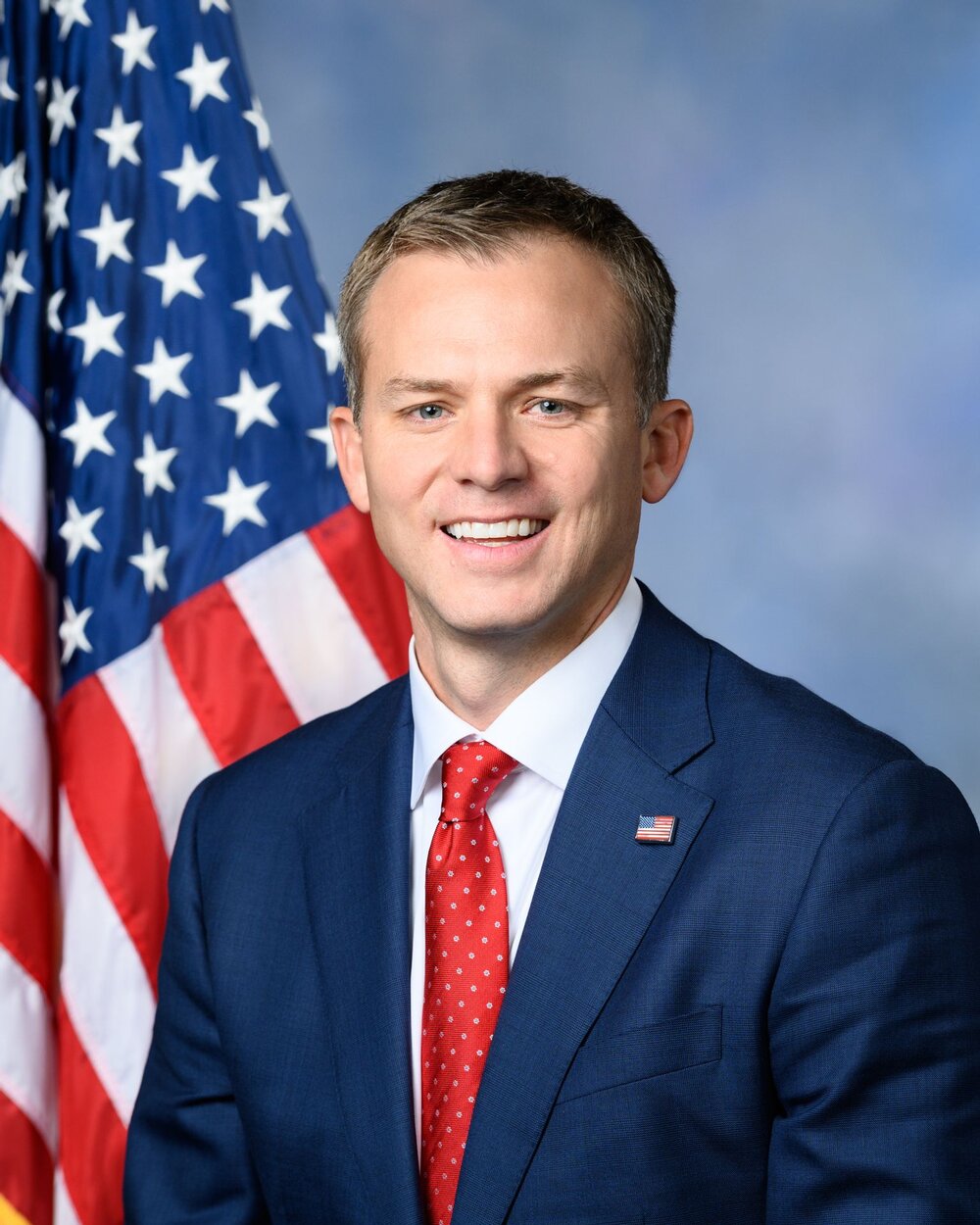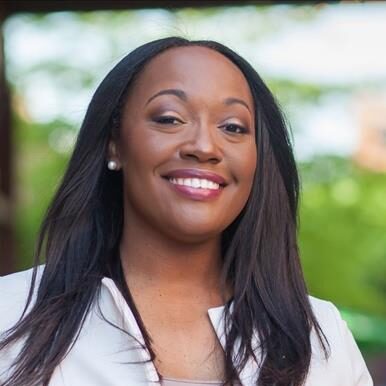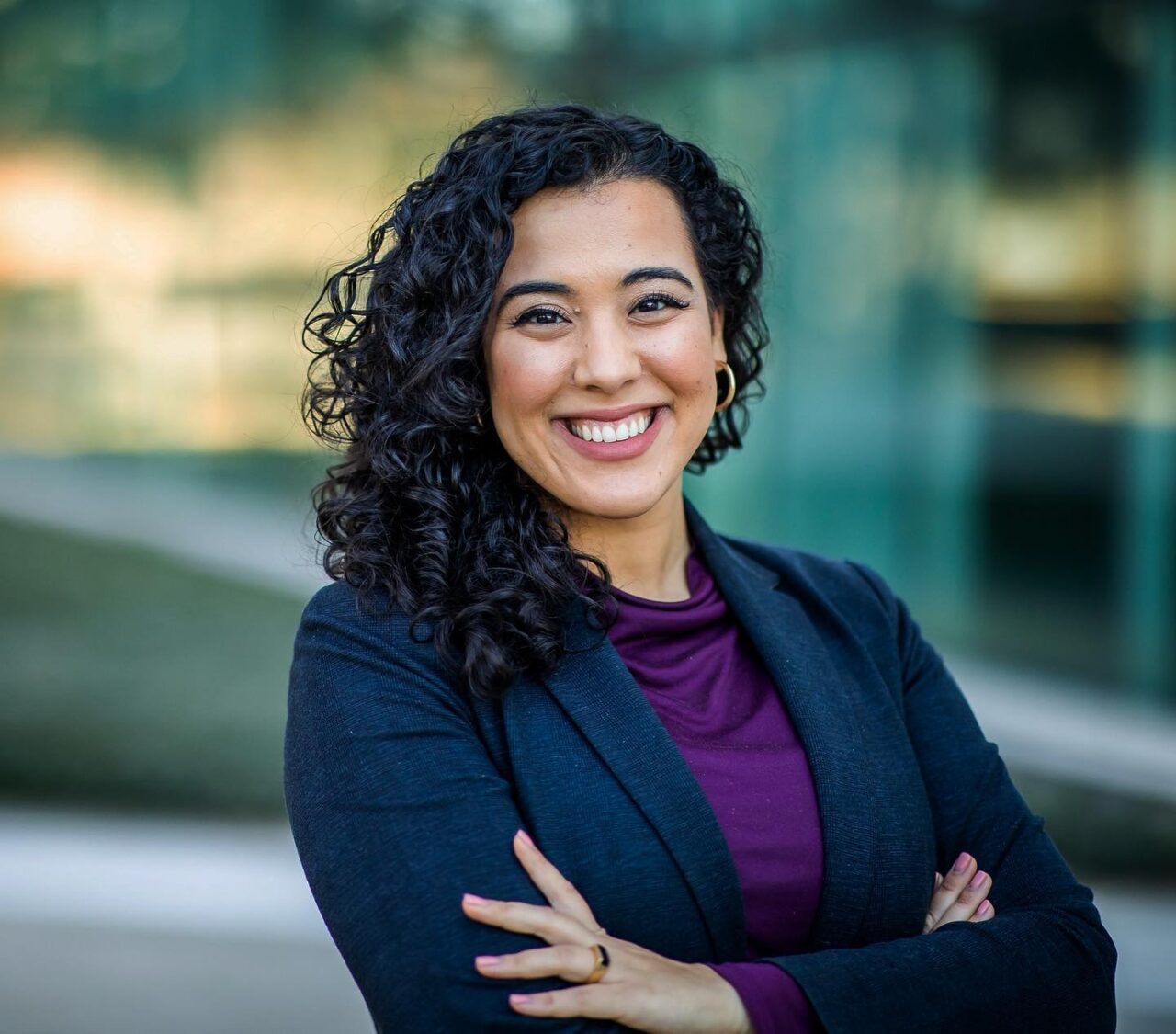 Join
1,800+

BIPARTISAN LEADERS NATIONWIDE

Be a part of a network of lawmakers committed to governing effectively, passing more representative public policy, and increasing public trust in democracy.