Pennsylvania
Pennsylvania Future Caucus Re-Launch
Event date: May 23, 2023
Tuesday, May 23, 2023 5:00 PM 7:00 PM
Millennial Action Project1701 Rhode Island Avenue NorthwestWashington, DC, 20036United States (map)
MAP is excited to celebrate the new co-chairs and membership of the Pennsylvania Future Caucus. The Pennsylvania Future Caucus is showing how young legislators are putting aside political polarization in the Keystone State and focusing on what truly matters to their constituents.
Want more information? Contact Blaine Volpe at [email protected]
Earlier Event: April 25
Becoming an Effective Lawmaker
Later Event: August 9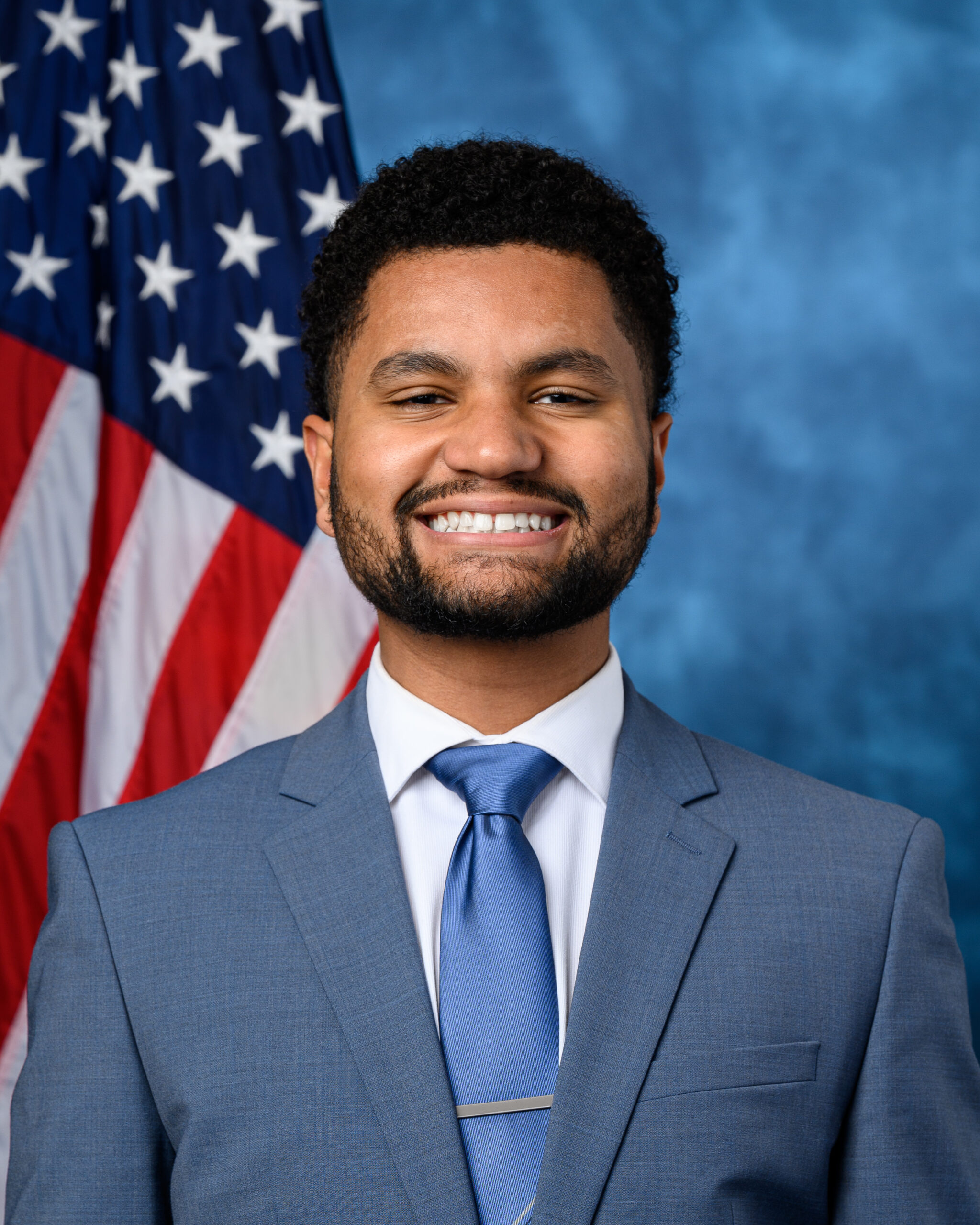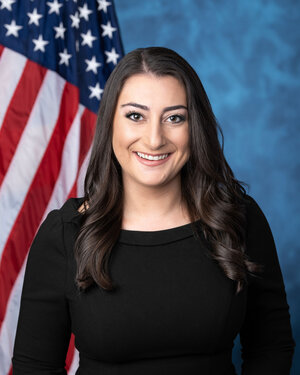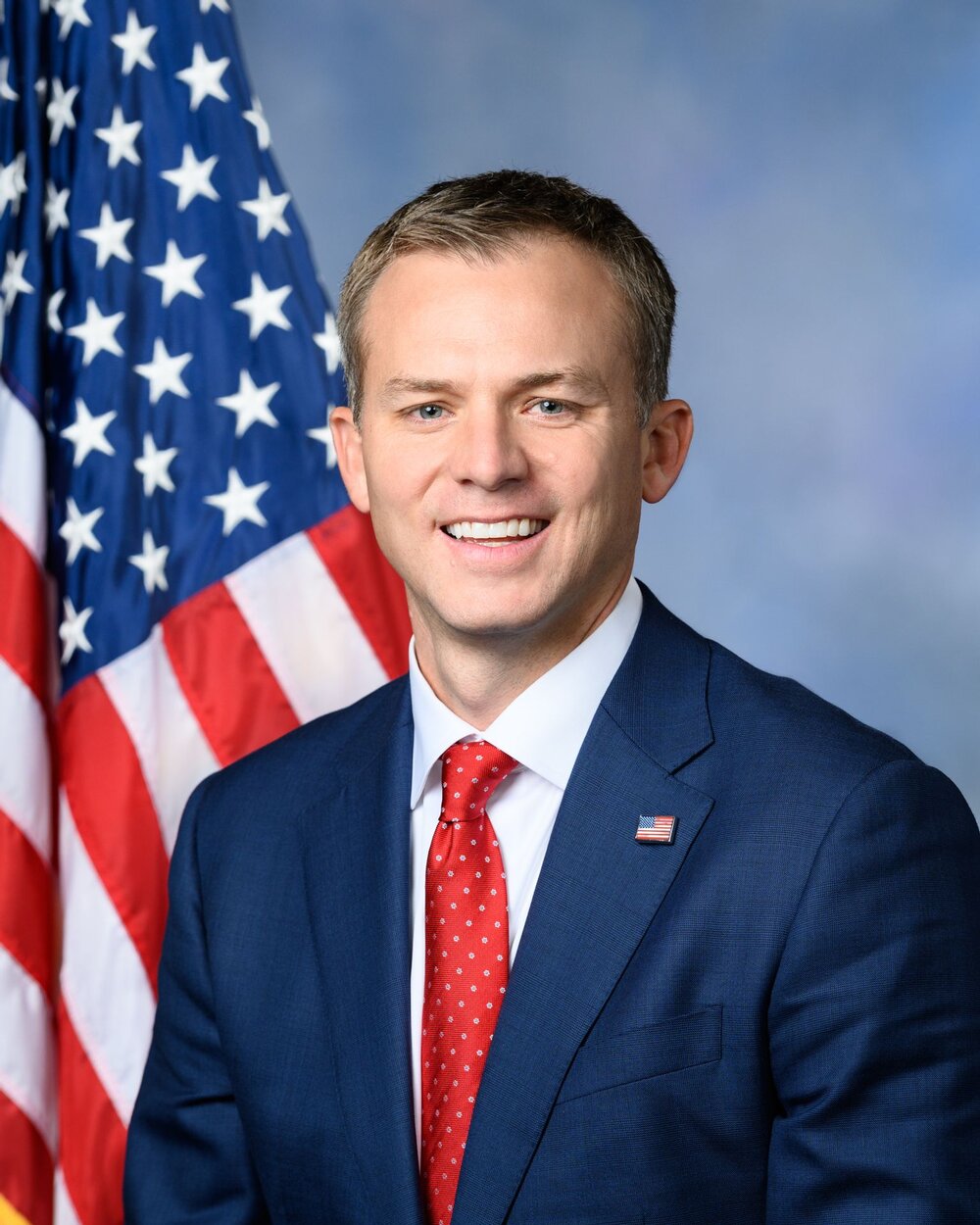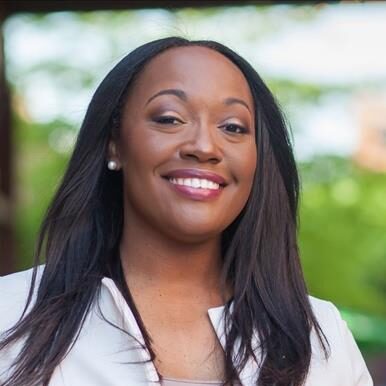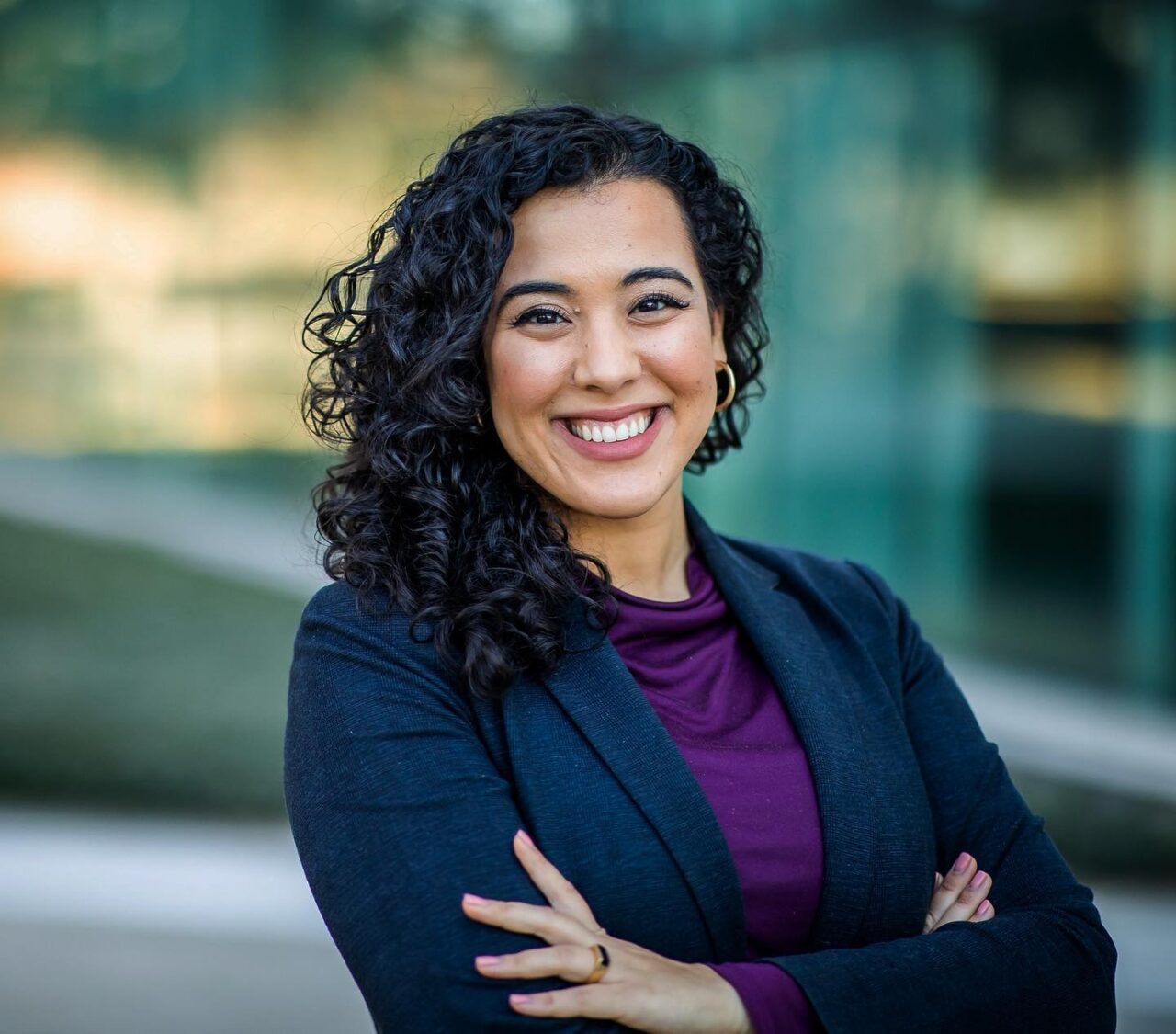 Join
1,800+

BIPARTISAN LEADERS NATIONWIDE

Be a part of a network of lawmakers committed to governing effectively, passing more representative public policy, and increasing public trust in democracy.