#OurAmericanFabric: Black History Month
Event date: February 23, 2022
Wednesday, February 23, 2022 2:00 PM – 2:30 PM
Millennial Action Project1701 Rhode Island Avenue NorthwestWashington, DC, 20036United States (map)
The Millennial generation is America's most diverse generation. Each month, MAP will be inviting Millennial legislators from across the country to share their story! Through heritage months, cultural celebrations, and historic events, we will amplify the stories and voices of our generation of leaders.
For our tenth episode, we sat down with Rep. Jeremy Gray, Councilman Ebo Entsuah, and Senator Natalie Murdock to discuss what Black History Month means to them, how they center communities of color in their policymaking, and how they work across partisan and racial lines.
Watch to find out how their unique identities make them bridge builders across the political aisle in their state every day.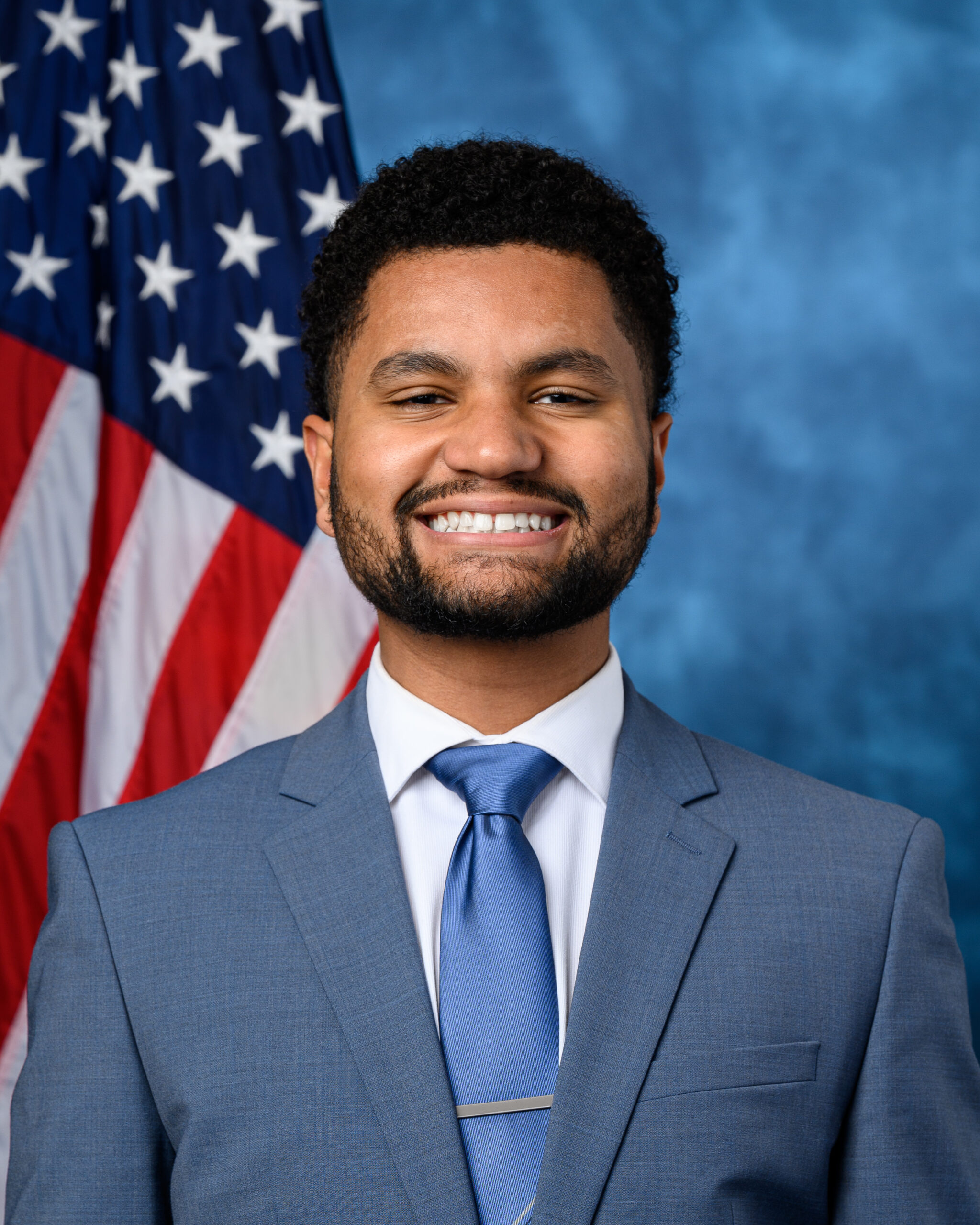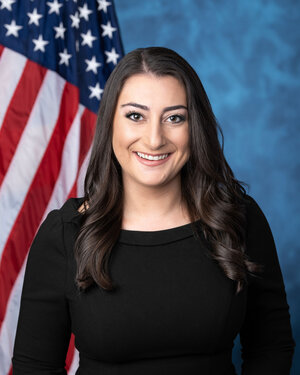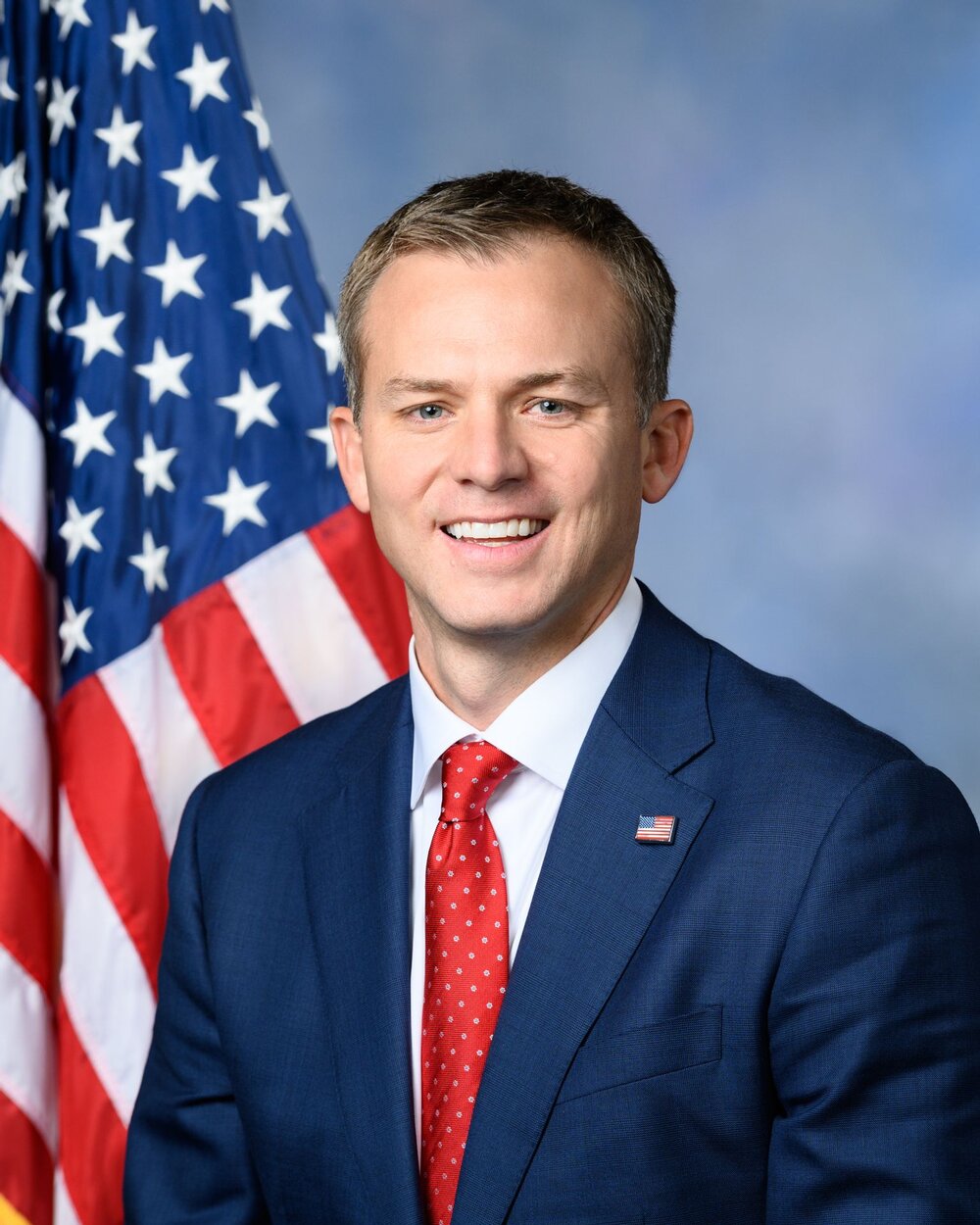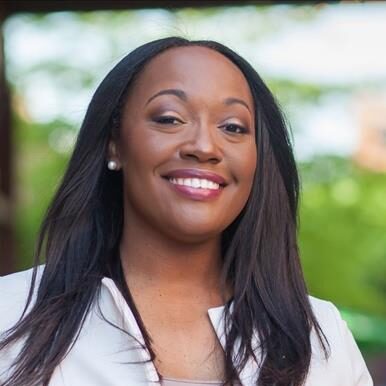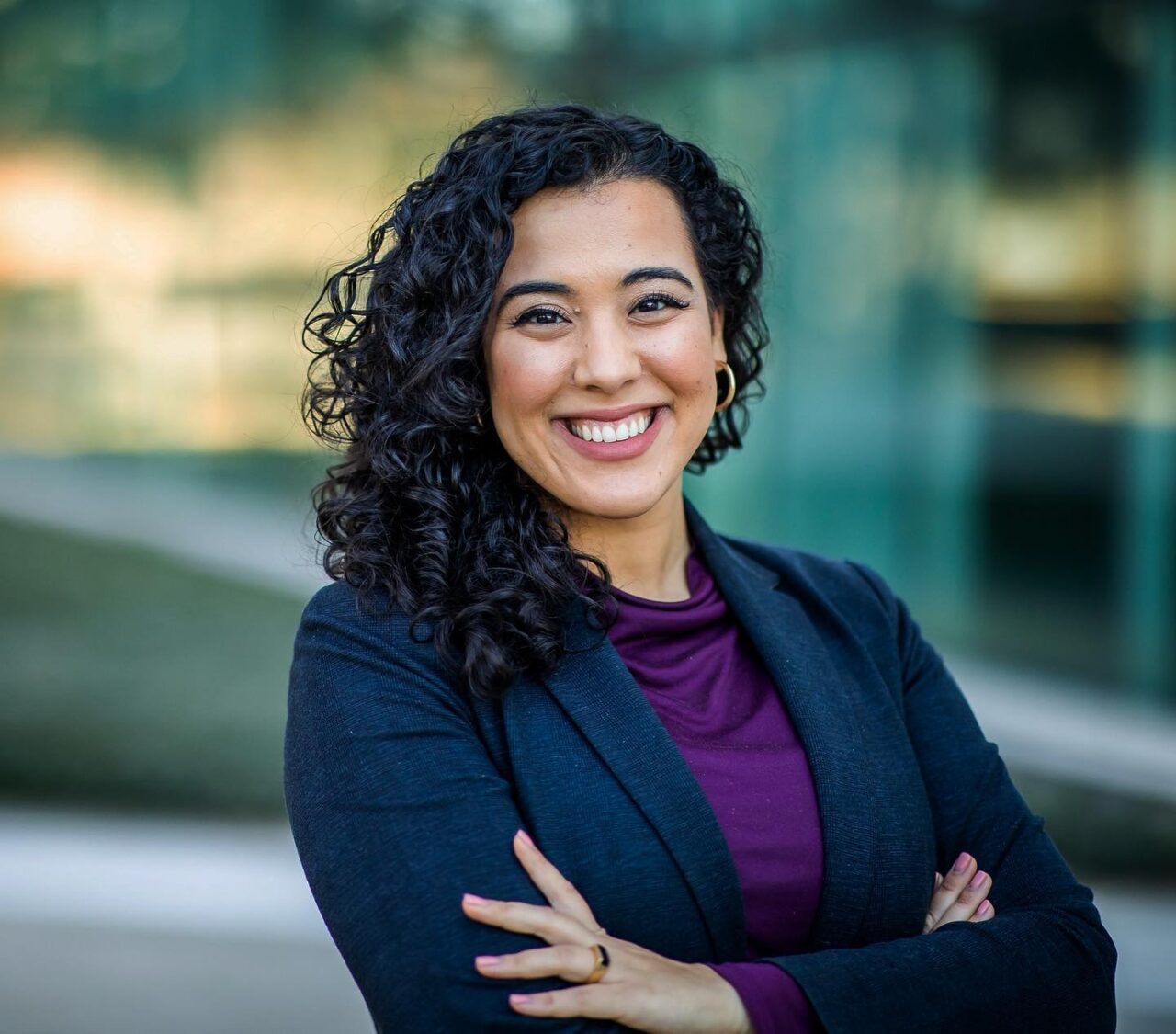 Join
1,800+

BIPARTISAN LEADERS NATIONWIDE

Be a part of a network of lawmakers committed to governing effectively, passing more representative public policy, and increasing public trust in democracy.