On the Rise — 2022 Rising Star Awards
December 19, 2022
Each December, MAP recognizes exceptional legislators from the State Future Caucus Network (SFCN) during our annual Rising Star Awards. The Rising Star Award highlights young leaders — one Republican and one Democrat — who embody MAP's vision of transcending toxic polarization. The award honors Gen Z and Millennial leaders who take initiative in shepherding bipartisan legislation that addresses priority issues to rising generations of Americans.
Layla Zaidane, President & CEO of Millennial Action Project, opened the fifth annual Rising Star Awards saying, "What we're really celebrating tonight is leadership. Leaders don't assume the status quo is inevitable. They believe it can be changed for the better. They cast a positive vision of the future and bring people along to imagine this better reality." The awards reception was held on Tuesday, December 13th at The Ronald Reagan Presidential Foundation and Institute in Washington, D.C.
It was an evening to remember with special guests Congressman Blake Moore (R-UT), co-chair of MAP's Congressional Future Caucus, and Robby Soave and Briahna Joy Gray, co-hosts of Rising on The Hill TV.
Congressman Moore shared humorous and moving remarks as he reflected on his first term in Congress as a Millennial and newly elected official. He stressed the importance of staying true to one's values, while remaining effective leaders.
The award ceremony recognized Alabama State Representative Jeremy Gray (D) and Arkansas State Representative Aaron Pilkington (R) as this year's Rising Star awardees. Both representatives are leaders of the Future Caucus in their respective states. The Future Caucus is a bipartisan caucus that convenes young and innovative legislators to work on the issues facing Gen Z, Millennials, and future generations.
The Republican awardee, Representative Aaron Pilkington, serves Arkansas's 69th House District and co-chairs the Arkansas Future Caucus. Rep. Pilkington was nominated due to his outstanding record of bipartisanship through his work alongside his Democratic counterparts to pass future-oriented legislation in Arkansas.
Rep. Pilkington worked with last year's Rising Star Award recipient Rep. Jamie Scott (D-AR) to pass bipartisan legislation that would provide health screenings and prohibit solitary confinement for those who are pregnant while incarcerated. Rep. Pilkington has also worked to enact legislation on food pantries to tackle the issue of food scarcity on Arkansas campuses.
The Democrat awardee was Alabama state lawmaker, Representative Jeremy Gray. Representative Jeremy Gray serves state house district 83 in Alabama. Through the Future Caucus, he has consistently demonstrated bipartisan leadership, working across the aisle alongside his young Republican counterparts to help pass impactful policy, including legislation that lifted the 28-year ban on yoga in Alabama's K-12 schools.
Rep. Jeremy Gray serves as the Minority Whip in the Alabama House of Representatives, and recently, was nominated by Alabama's Governor Kay Ivey to serve on the Alabama Statewide Health Coordinating Council and Innovate Alabama.
The Cherisse Eatmon Collective Impact Award was presented to the Oklahoma Future Caucus. The award recognizes an outstanding state Future Caucus for their future-focused leadership and political bridge-building. The Oklahoma Future Caucus awardees included co-chairs Rep. Ajay Pittman (D), Rep. Judd Strom (R), Sen. Carri Hicks (D), and Sen. John Michael Montgomery (R), as well as OKFC member and incoming co-chair Rep. Daniel Pae (R).
The Oklahoma Future Caucus demonstrated their commitment to the Millennial Action Project's mission of bridging the bipartisan divide — through regular activities for legislators such as retreats and book club meetings, legislators on both sides of the aisle convened (and even became friends) in Oklahoma. This past year they were able to pass The Hunger-Free Campus Act, a pilot program addressing post-secondary student hunger in Oklahoma.
The 2022 Rising Star Awards was a joyful celebration of young leaders who bridge the partisan divide and transform American politics. Attendees left with a bolstered commitment to MAP's mission of strengthening democracy through collaborative governance.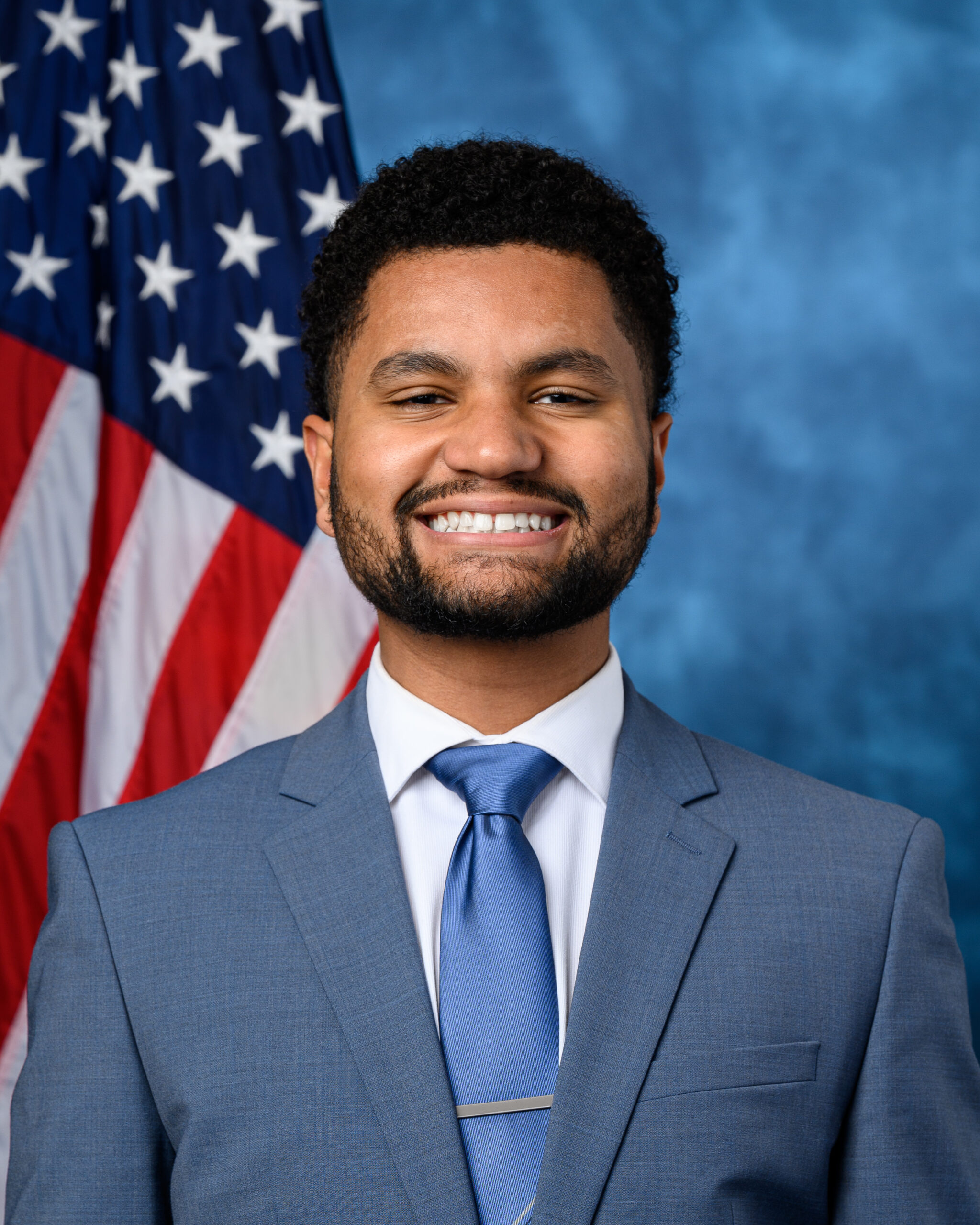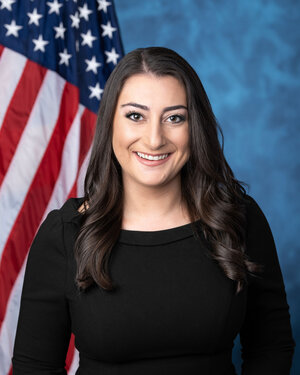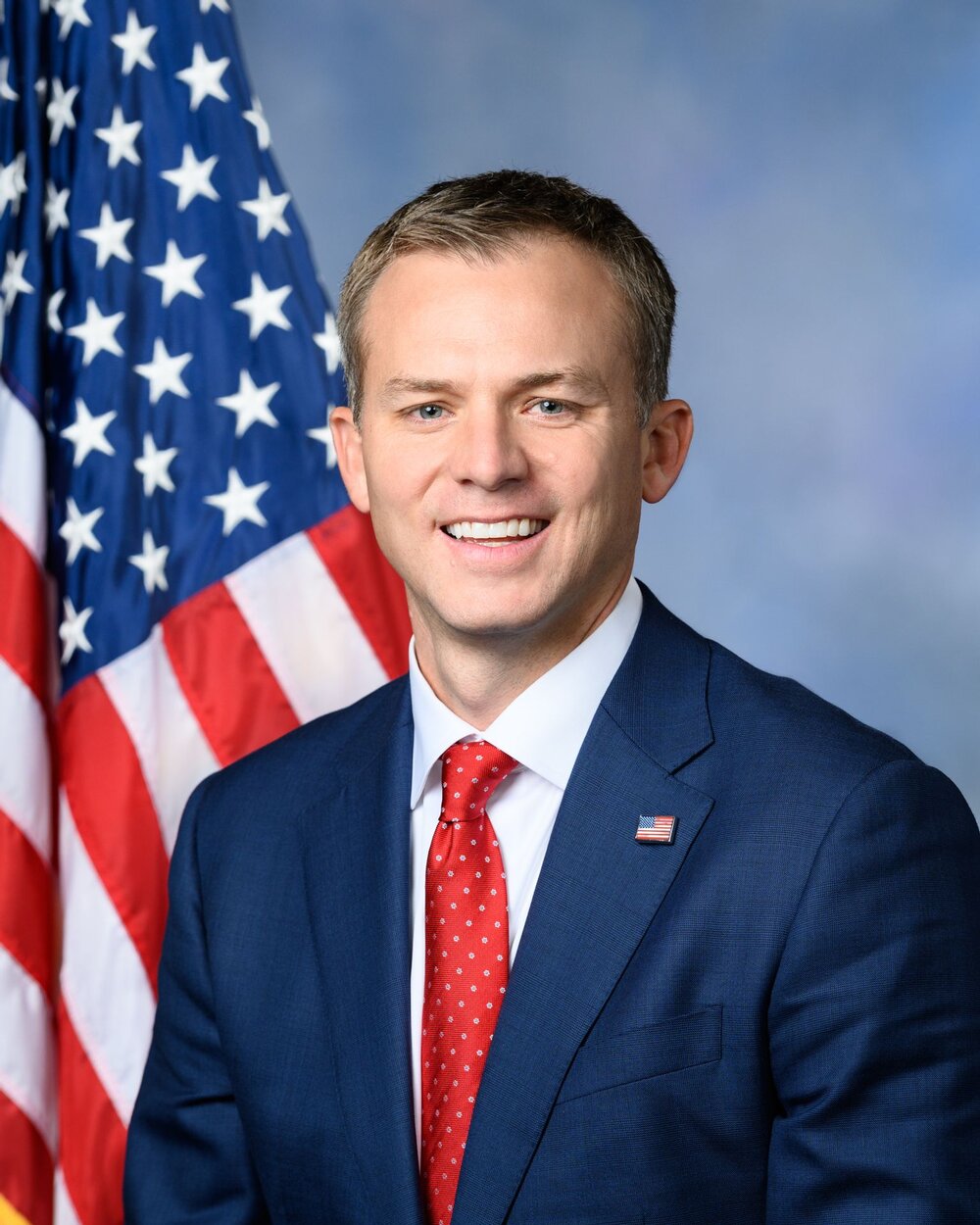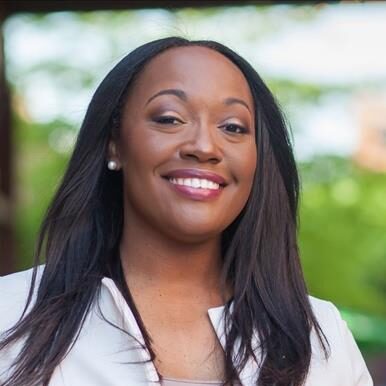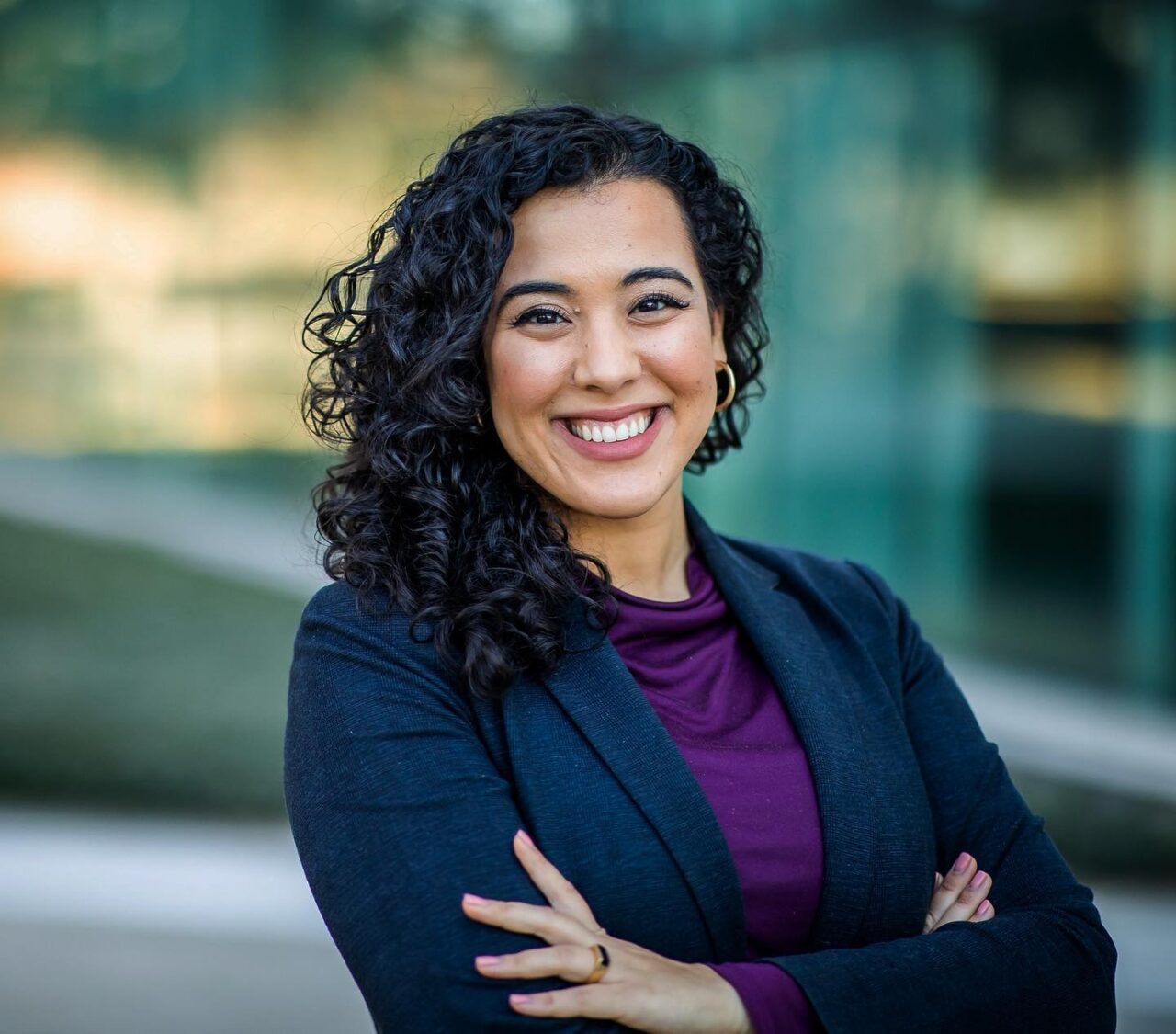 Join
1,800+

BIPARTISAN LEADERS NATIONWIDE

Be a part of a network of lawmakers committed to governing effectively, passing more representative public policy, and increasing public trust in democracy.