Policy Impacts
New Climate Solutions: How Microgrids Offer a Bipartisan Approach to Wildfire Response
September 23, 2020
Harrowing images have emerged the past weeks from the West Coast, where as many as 75 wildfires have wreaked havoc on dozens of communities. This year alone, as many as 3.2 million acres of land in California have been incinerated by record-setting conflagrations. The ongoing fires have also led to the deaths of 33 people, including 22 in California, ten in Oregon, and one in Washington.
The scale of the devastation on the West Coast is prompting state legislators on both sides of the aisle to find solutions that can lessen the toll of future fire seasons. The Millennial Action Project (MAP) is standing ready to assist policymakers' efforts in this field through our Energy Learning Network (ELN). The ELN is a bipartisan group of millennial state lawmakers who are committed to modernizing our nation's energy infrastructure. This group of lawmakers is working in concert with MAP to bring new and creative bipartisan solutions to their fellow legislators' attention that will benefit not just the West Coast, but the entire nation.
An emerging technology that has captured the ELN's attention is microgrid technology.
What exactly are microgrids?
At their core, the concept is simple. A microgrid is a very small power grid, often covering a mere portion of a city or even as little as a single building, though they can also be larger. Microgrids are usually coupled to a central grid, but the key distinction is that in times of pressing need, microgrids can be disconnected and still provide power autonomously to their smaller coverage areas. For example, in the middle of the West Coast's wildfire season, microgrids can disconnect from fire-damaged electrical infrastructure, allowing disaster-impacted communities to maintain their power supply.
This system of energy management is rapidly gaining traction as a clean and safe way of reducing fossil fuel usage by improving energy grid efficiency, and as a way to integrate renewable energy sources more quickly. In fact, Congressional Future Caucus member Rep. Markwayne Mullin (R-OK-2) recently co-sponsored HR 4447: the Expanding Access to Sustainable Energy Act of 2019. This bill empowers the Department of Energy to provide grants to entities making headway with microgrid projects, and was voted out of the House Energy Committee on September 15th.
The promise that microgrids offer is great, but their implementation has often been stalled by regulatory obstacles or old-fashioned business practices between local governments and utility providers. Many of these obstacles will require legislative intervention at the state level in order to be overcome. Fortunately, MAP is here to help, thanks to the ELN.
The headlines that we've seen out of the West Coast recently demonstrate that now is the time for states to take bold, decisive action to bring forward a dynamic new energy future. It will be Millennial legislators leading the charge.
By: Sam Sherwood, Intern at Millennial Action Project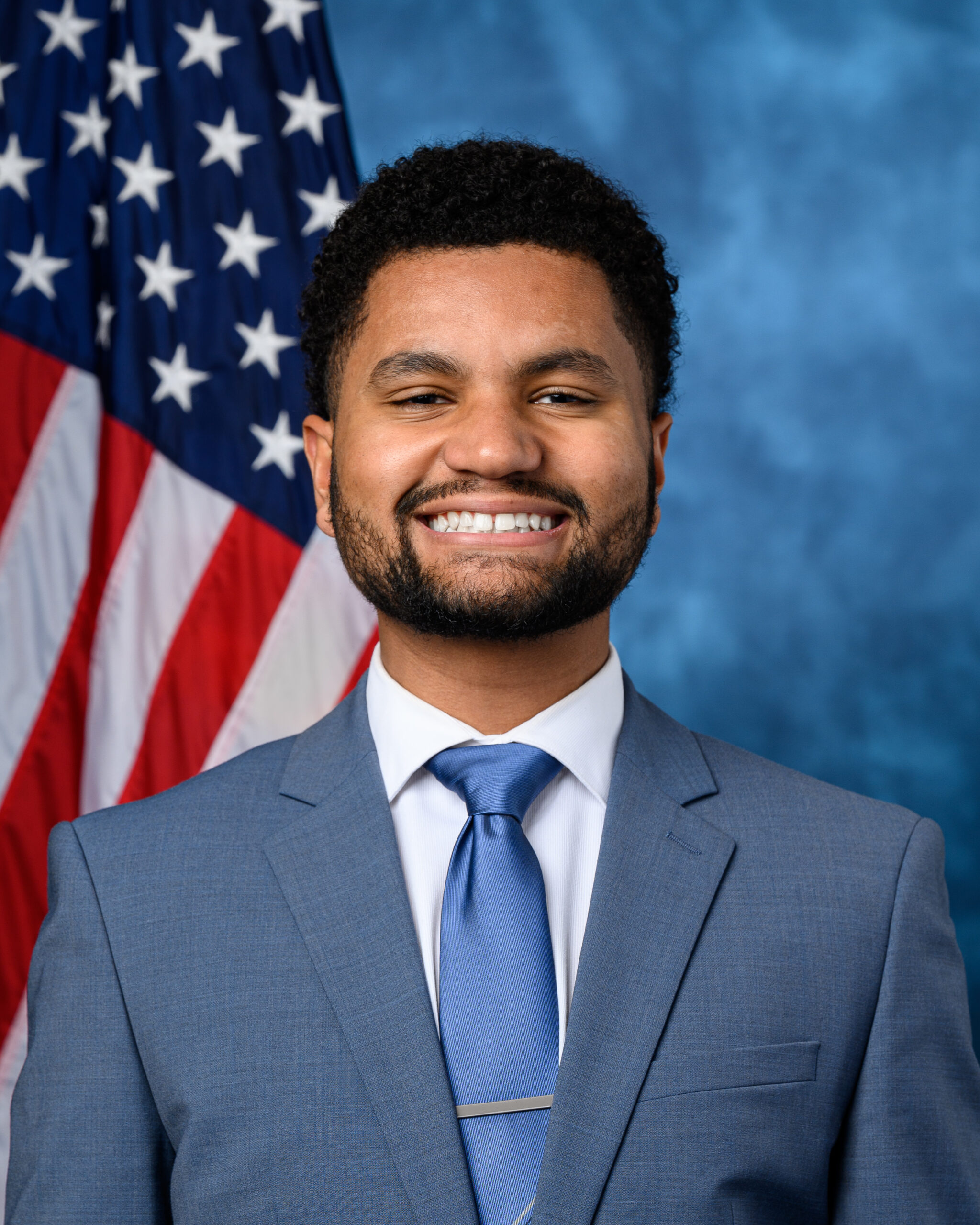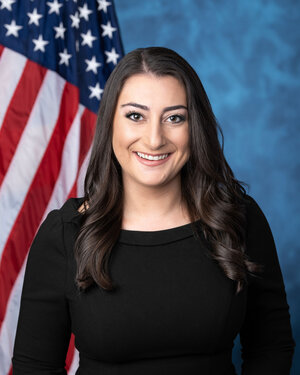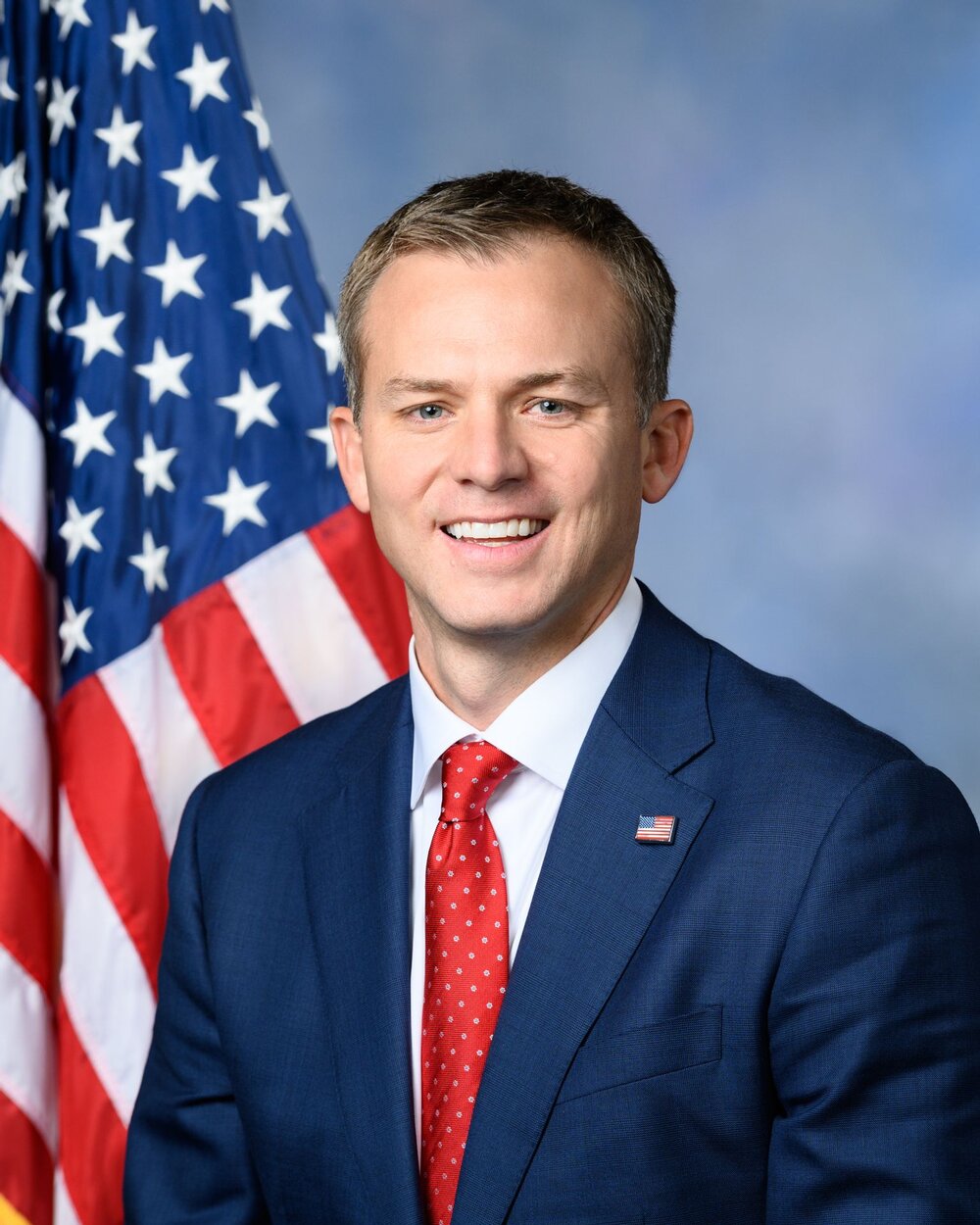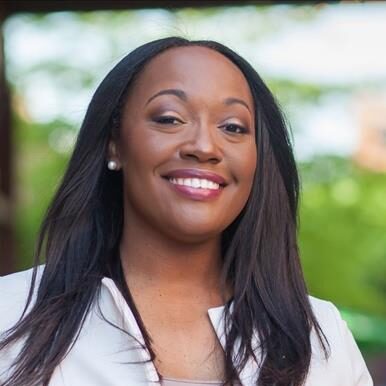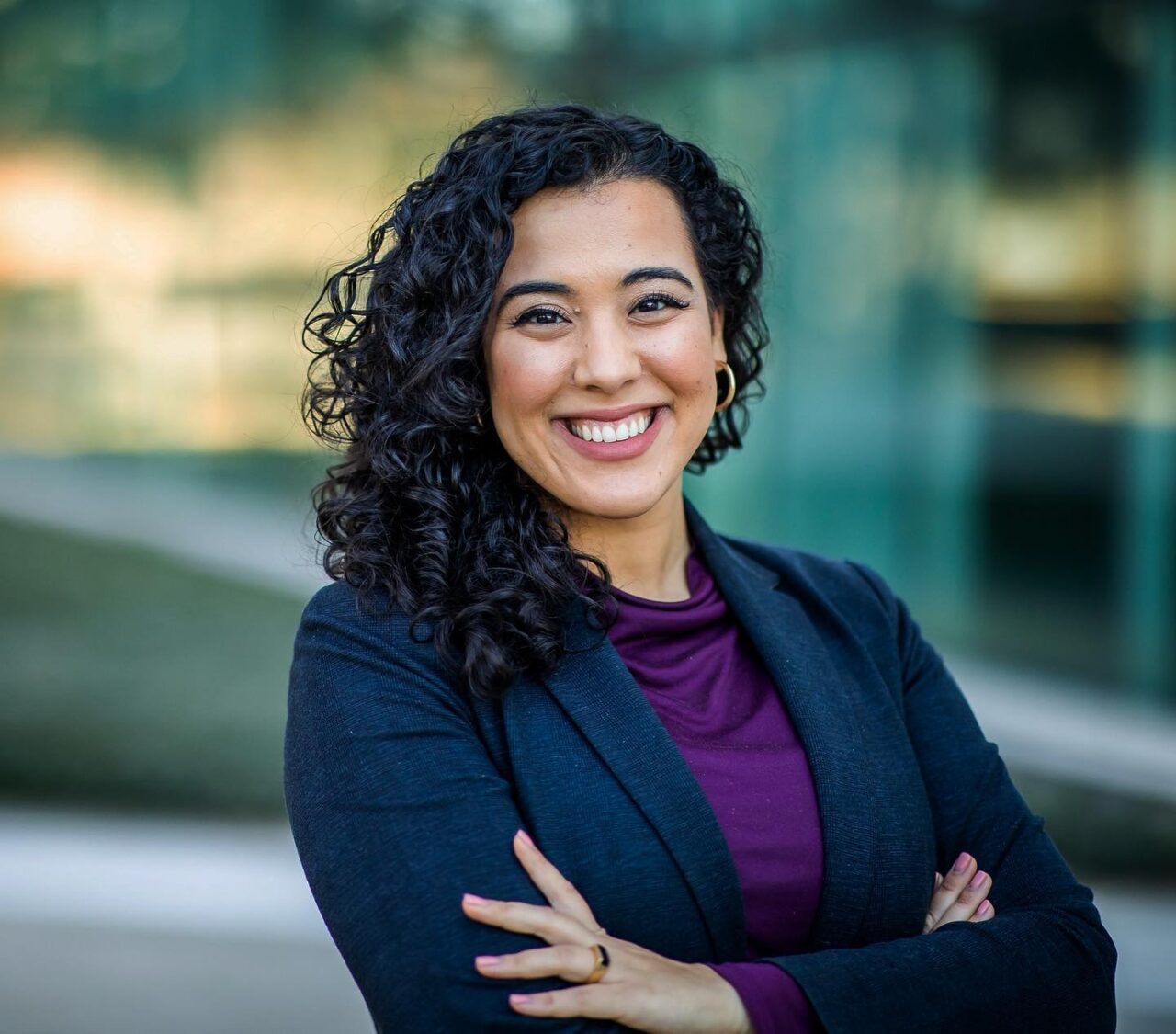 Join
1,800+

BIPARTISAN LEADERS NATIONWIDE

Be a part of a network of lawmakers committed to governing effectively, passing more representative public policy, and increasing public trust in democracy.