Millennial Congressional Winners
2022 Millennial Congressional Winners
In order to empower young people in politics, the Future Caucus tracked every single member-elect of Congress under the age of 45 — both incoming freshmen and incumbents — in the 118th Congress. Here is the round-up:
34 Incoming Freshmen:
Maxwell Alejandro Frost (D-FL-10), 25
Anna Paulina Luna (R-F-13), 33
Greg Casar (D -TX-35), 34
Marie Gluesenkamp Perez (D-WA-3), 34
George A.D. Santos (R-NY-3), 34
Summer Lee (D-PA-12), 35
Max Miller (R-OH-7), 35
Michael Lawler (R-NY-17), 36
Emilia Sykes (D-OH-13), 36
Russell Fry (R-SC-7), 37
Kevin Kiley (R-CA-3), 37
Robert Menendez, Jr (D-NJ-8), 37
Christopher Deluzio (D-PA-17), 38
JD Vance (R-OH-SENATE), 38
Juan Ciscomani (R-AZ-6), 39
Delia Ramirez (D-IL-3), 39
Katie Britt (R-AL-SENATE), 40
Anthony P. D'Esposito (R-NY-4), 40
Wesley Hunt (R-TX-38), 40
Jeff Jackson (D-NC-14), 40
Pat Ryan (D-NY-18), 40
Hillary Scholten (D-MI-03), 40
Yadira Caraveo (D-CO-8), 41
Jasmine Crockett (D-TX-30), 41
Nick Langworthy (R-NY-23), 41
Brittany Pettersen (D-CO-7), 41
Eli Crane (R-AZ-2), 42
Josh Brecheen (R-OK-2), 43
Zach Nunn (R-IA-3), 43
Robert Garcia (D-CA-42), 45
Nicholas LaLota (R-NY-1), 45
Morgan McGarvey (D-KY-3), 45
Jared Moskowitz (D-FL-23), 45
Cory Mills (R-FL-7), 42–43
56 Incumbents:
Tom Cotton (R-AR-SENATE), 45
Ruben Gallego (D-AZ-7), 40
David Valadao (R-CA-22), 45
Eric Swalwell (D-CA-14), 42
Josh Harder (D-CA-9), 36
Mike Levin (D-CA-49), 44
Pete Aguilar (D-CA-33), 43
Sara Jacobs (D-CA-53), 31
Jason Crow (D-CO-6), 43
Joe Neguse (D-CO-2), 36
Lauren Boebert (R-CO-3), 36
Brian Mast (R-FL-21), 42
Byron Donalds (R-FL-19), 43
Darren Soto (D-FL-9), 44
Greg Steube (R-FL-17), 44
Kat Cammack (R-FL-3), 34
Sheila Cherfilus-McCormick (D-FL-20), 43
Jon Ossoff (D-GA-SENATE), 35
Nikema Williams (D-GA-5), 44
Ashley Hinson (R-IA-2), 39
Lauren Underwood (D-IL-14), 36
Jim Banks (R-IN-3), 43
Victoria Spartz (R-IN-5), 44
Jake LaTurner (R-KS-2), 34
Sharice Davids (D-KS-3), 42
Tracey Mann (R-KS-1),46
Julia Letlow (R-LA-5), 41
Jake Auchincloss (D-MA-4), 34
Seth Moulton (D-MA-6), 44
Jared Golden (D-ME-2), 40
Haley Stevens (D-MI-11), 39
Ilhan Omar (D-MN-5), 40
Jason Smith (R-MO-8), 42
Josh Hawley(R-MO-SENATE), 43
Chris Pappas (D-NH-1), 42
Andy Kim (D-NJ-3), 40
Melanie Stansbury (D-NM-1), 43
Alexandria Ocasio-Cortez (D-NY-14), 33
Andrew Garbarino (R-NY-2), 38
Elise Stefanik (R-NY-21), 38
Nicole Malliotakis (R-NY-11), 42
Ritchie Torres (D-NY-15), 34
Markwayne Mullin (R-OK-SENATE), 45
Brendan Boyle (D-PA 2), 43
Guy Reschenthaler (R-PA-14 39
Nancy Mace (R-SC-1), 45
William Timmons (R-SC-4), 38
August Pfluger (R-TX-11), 44
Colin Allred (D-TX-32), 39
Dan Crenshaw (R-TX-2), 38
Lance Gooden (R-TX-5), 40
Tony Gonzales (R-TX-23), 42
Blake Moore (R-UT-1), 39
Abigail Spanberger (D-VA-7), 43
Bryan Steil (R-WI-1), 41
Mike Gallagher (R-WI-8), 38
2022 Millennials on the Rise
ABOUT MILLENNIALS ON THE RISE
The Millennials on the Rise report is the most comprehensive data available on young people running for Congress in 2022. This is the best resource for researchers, journalists, and candidates looking for comprehensive data on every single millennial and Gen Zer running for Congress.
A NEW GENERATION OF LEADERSHIP
At Future Caucus, we believe in the power of the next generation to improve how our nation governs. Our audacious mission centers on activating young leaders to bridge the partisan divide and transform American politics. The numbers in this report prove that change is already underway.
Despite common misconceptions about the partisanship of rising generations, Members of Congress 45 years old or younger have been scored as more bipartisan than their older peers for the last three Congresses in a row. This surge in young candidates running for office is an encouraging sign for Americans hoping for a fresh, more collaborative approach to governing. When young people get elected to public office, they govern differently.
KEY FINDINGS
With one out of every six candidates for Congress this cycle coming from the millennial generation — a 57% increase in the number of millennial candidates compared to 2020 — it's clear young Americans are running toward what needs to be fixed, not away from it.
334 candidates running for Congress (House and Senate) in November are age 45 or younger. Of those, 193 are "true" millennials (91 of whom are 35 are younger). This year we are seeing the first Gen Zers running – there are two on the November ballots.
Approximately 1 out of 6 Congressional candidates nationwide are millennials.
From 2020 to 2022, there was a 42% increase in candidates age 45 and under running for Congress. This includes a 57% increase for true millennial candidates (born between 1981 and 1996).
Of the total candidates tracked, 103 are women, 230 are men, and there is one non-binary candidate. In 2020, 41% of the candidates age 45 and under were women. In 2022, that number has dipped to just under 31%.
54 millennial candidates for Congress are incumbents. 53 millennials are running for re-election in the House, and Sen. Tom Cotton (R-AR) is up for re-election in the Senate.
The full report is available here.
https://www.yumpu.com/en/document/read/67358249/millennials-on-the-rise-report-2022
METHODOLOGY
The report covers candidates for the general election on November 8, 2022. Lists of candidates were obtained from each States' Secretary of State website, or when not available from Ballotopedia. Write-in candidates and those deemed multiple decades older than 45 were eliminated from data collection.
Ages were then obtained from proprietary candidate surveys distributed by Future Caucus as well as publicly available information: a combination of Wikipedia pages, campaign websites, news articles, social media profiles, and a Radaris search. Candidates for whom Future Caucus could not confidently conclude an age are not included in these numbers.
2022 State of Young State Leadership Report
2020 Millennial Congressional Winners
In order to empower young people in politics, Future Caucus tracked every single Millennial (45 and under) who ran for Congress this crucial election year. The map below shows all of the Millennials who were elected to the 117th Congress — both incoming freshmen and incumbents who won re-election — and the districts they will represent beginning January 2021.
*Up to date as of 12/01/2020
The above shows the latest findings of our Millennials on the Rise candidate tracker, which is the most comprehensive data on every single Millennial running for Congress. 703 Millennials ran for Congress this year. Click here for a map to see who they are and where they ran. Here are some key findings:
From 2018 to 2020, there was a 266% increase in Millennials running for Congress. In 2020, Future Caucus has tracked 703 Millennial candidates for Congress throughout this cycle, compared to just 264 in 2018.
More Millennials are running as Democrats than as Republicans. Of the 251 candidates running for Congress under the age of 45, 140 are Democrats, 97 are Republicans, seven are Independents, six are Libertarians, and one Citizen's Victory Movement, Puerto Rico.
251 candidates running for Congress in November are under the age of 45.
Of the 251 candidates running for Congress under the age of 45, 95 are women and 156 are men.
57 Millennial candidates for Congress are incumbents. 56 Millennials are running for re-election in the House, and Sen. Tom Cotton (R-AR) is up for re-election in the Senate.
Read more findings here.
*Above numbers updated 10/21/2020 and will be accurate through the general election on November 3rd.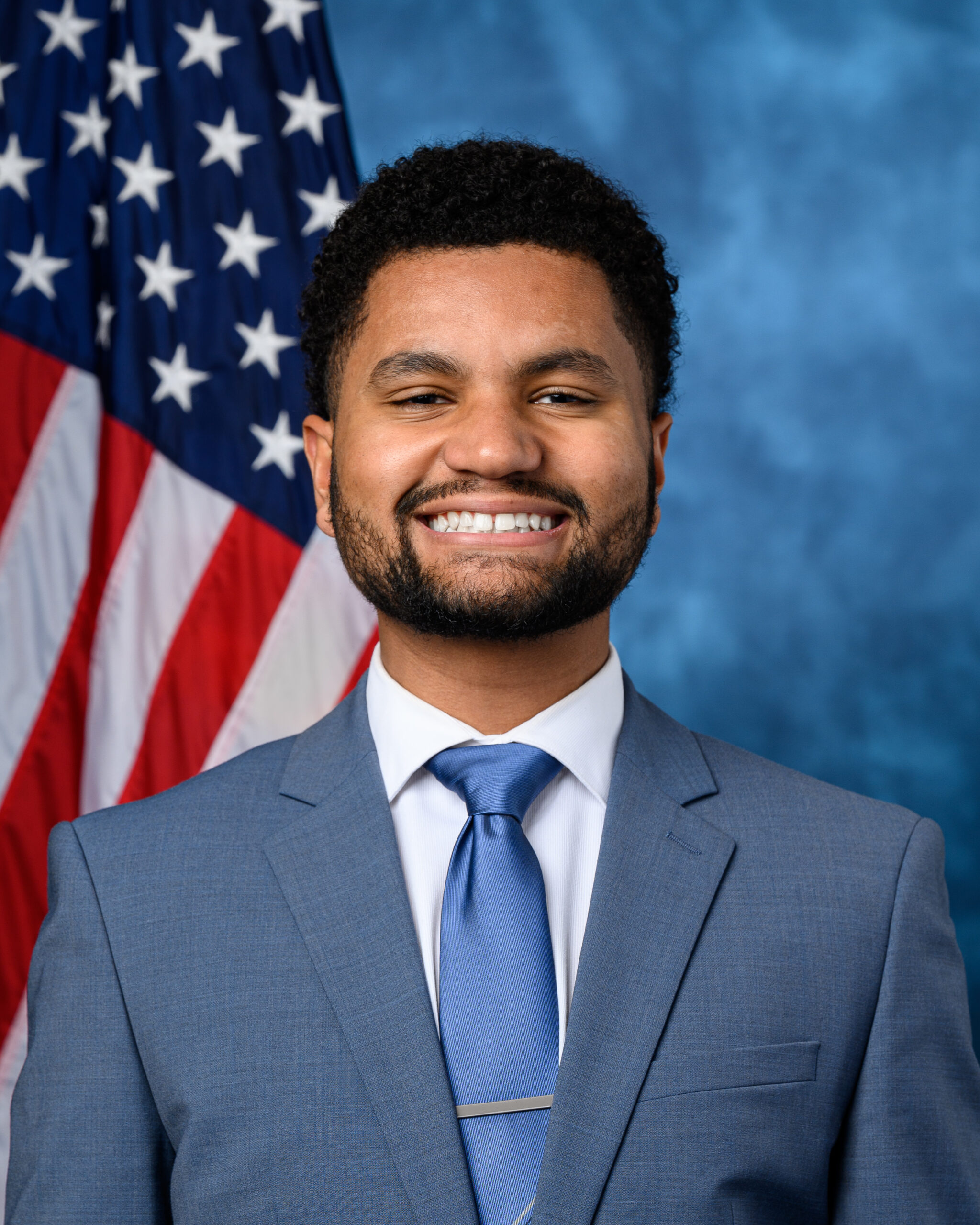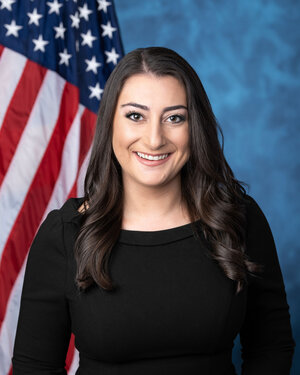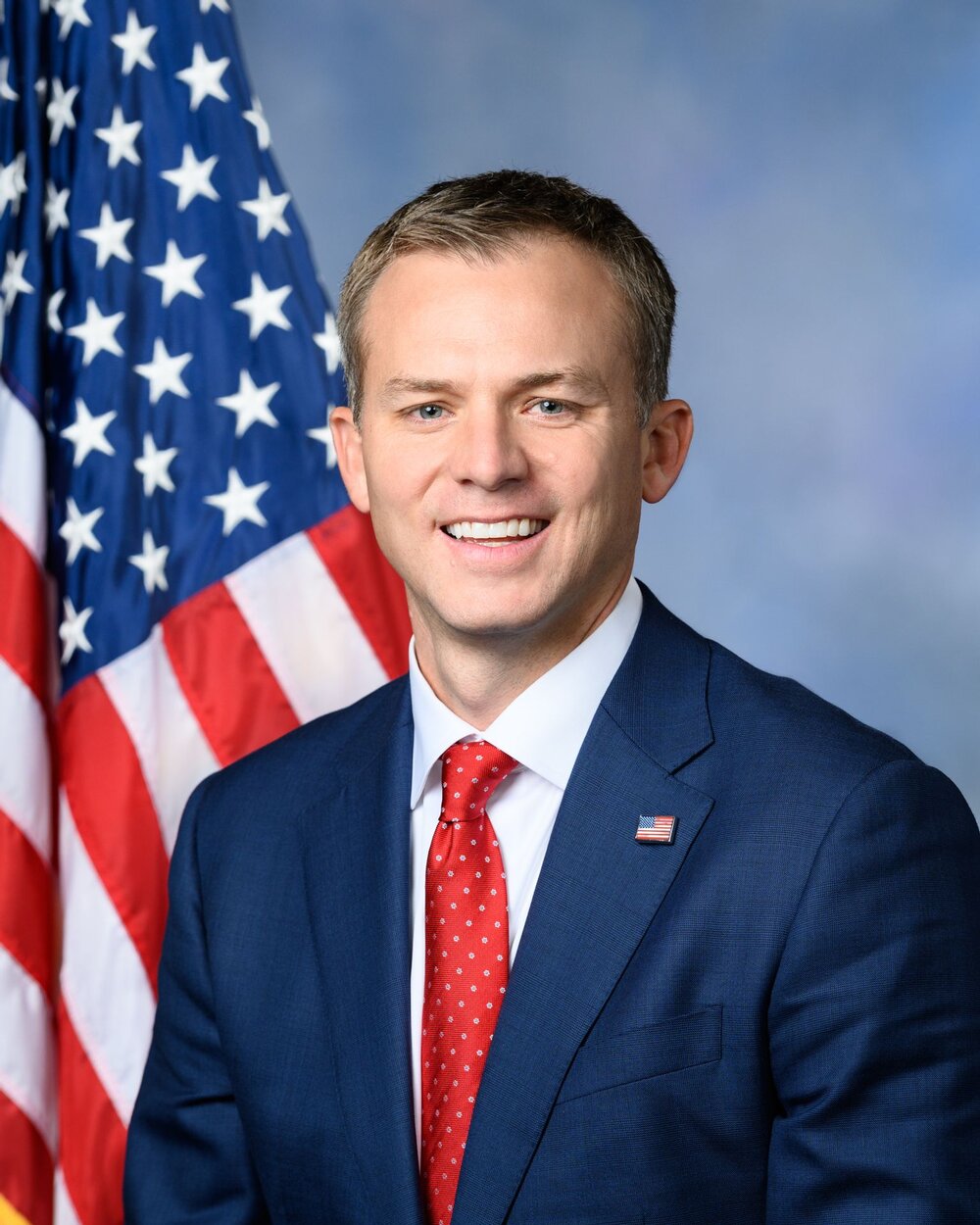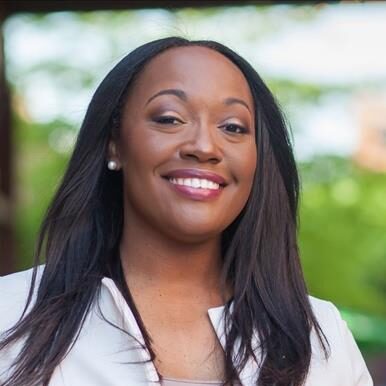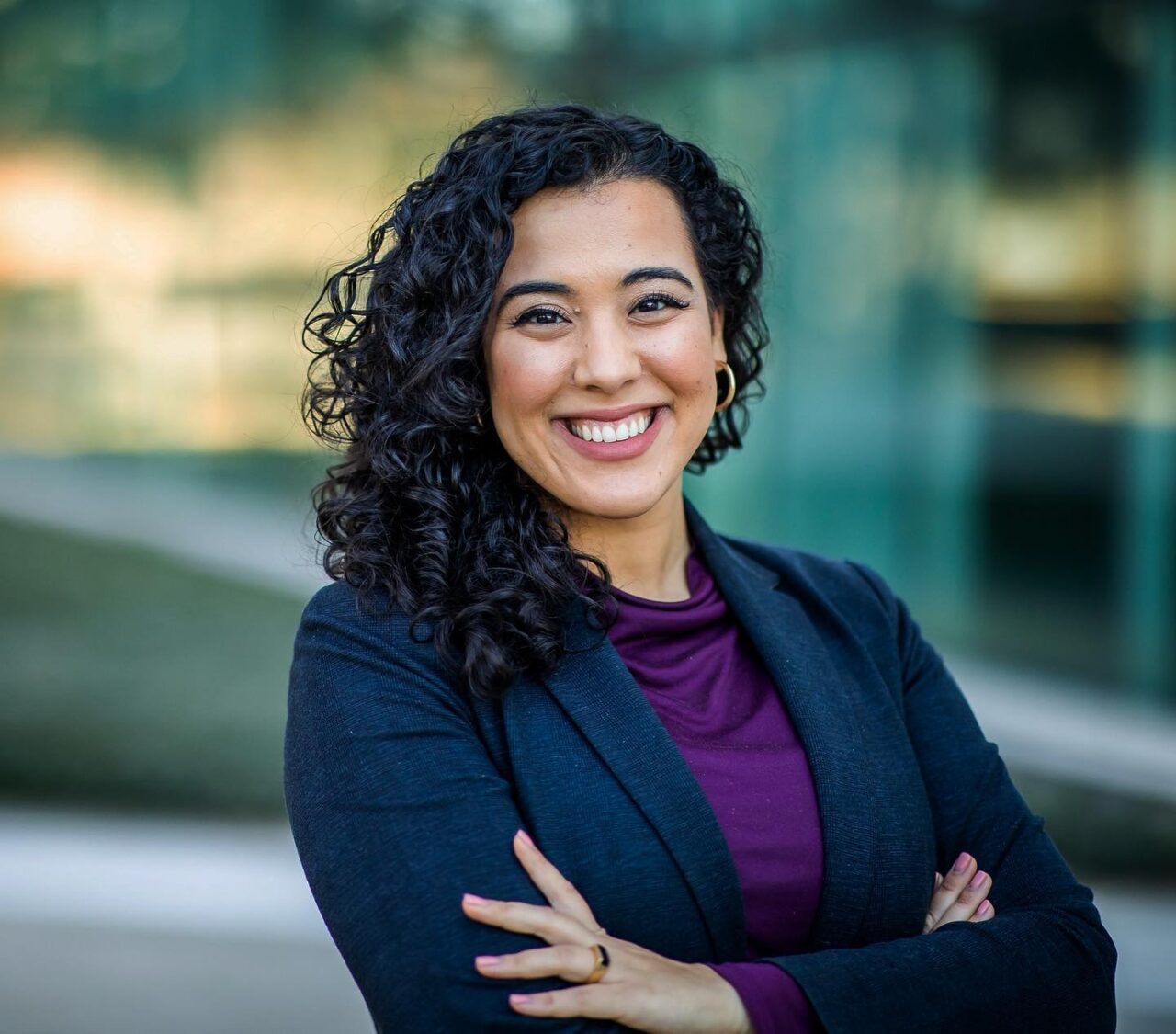 Join
1,800+

BIPARTISAN LEADERS NATIONWIDE

Be a part of a network of lawmakers committed to governing effectively, passing more representative public policy, and increasing public trust in democracy.