Future Caucus Unveils Policy Innovation Lab at The Aspen Institute
September 18, 2023
For Immediate Release
Contact: Pamela Goldsmith
Washington, DC | September 18, 2023 – Future Caucus announced today the launch of its policy Innovation Lab, a fulcrum for policy education and bridge-building that connects the dots between the next generation of legislators and politically diverse experts and thought leaders to support bipartisan collaboration and innovative policymaking on key issues.
Future Caucus' Innovation Lab will be unveiled at Ascend at the Aspen Institute, convening young lawmakers from across the political spectrum for discussions addressing pressing public policy challenges.
Event details: Thursday, September 21
Time: 2:00 p.m. – 4:00 p.m. ET
Location: The Aspen Institute, 2300 N Street NW, #700, Washington, DC. 20037
Future Caucus' just released Innovation Agenda — authored by hundreds of Gen Z and millennial legislators— was created to serve as a roadmap for collaboration on public policy solutions to confront our country's most critical challenges. Future Caucus is launching the Innovation Lab to provide space for bipartisan engagement and workshop public policy that can pass divided legislatures and move communities forward. Serving as a nexus for young lawmakers to connect with policy experts at leading institutions, the Lab will pair legislators with authorities in the fields of democracy reinforcement, shaping the future of work, healthcare advancement, addressing housing challenges, spearheading criminal justice reform, and addressing energy and environmental concerns.
"It's good for our democracy when lawmakers can work together to solve problems impacting our country. We are thrilled to introduce the policy Innovation Lab, which will focus on the issues that give young lawmakers the best opportunity to do just that," said Layla Zaidane, President and CEO of Future Caucus. "This policy accelerator is our direct response to the pressing need for unbiased, evidence-based solutions that can address generational challenges and rejuvenate the integrity of American politics. By connecting bipartisan legislators with policy experts and each other, our objective is to foster powerful conversations that lead to tangible advancement."
In recognition of her achievements, Zaidane was honored as an Aspen Institute Ascend Fellow in 2022, focusing on strategies for increased impact and innovation that drive results for children and families through research influencing policies and practices affecting communities.
Equipping young legislators with tools, knowledge, and networks needed to craft effective, innovative policy solutions that transcend partisan divisions, the Innovation Lab provides Future Caucus members access to an expansive policy repository, real-time briefings, on-demand expertise, and connections to fellow legislators engaged in issues of shared concern.
The event will begin with a discussion featuring Amy Dacey, Executive Director of American University's Sine Institute of Policy & Politics, focusing on the release of their new polling report, Reimagining the American Dream: Views from Young Americans. Future Caucus partnered with the Institute on joint polling to collect the perspectives of young Americans — ages 18-34 — on politics, community engagement, and public service, reflecting on their experiences, values, and goals.
MAP will also facilitate discussions among six young lawmakers, including Rep. Jennifer Bacon (D-CO), Rep. Tory Marie Blew (R-KS), Sen. Alexis Calatayud (R-FL), Rep. Daniel Pae (R-OK), Rep. Ajay Pittman (D-OK), and Rep. Brandon Woodard (D-KS). 
About Future Caucus
Future Caucus (formerly Millennial Action Project) is a national, nonpartisan 501 (c)(3) organization dedicated to activating young policymakers to bridge the partisan divide and lead a new era of collaborative governance. In 2013, Future Caucus organized America's first-ever bipartisan caucus for young members of Congress — the Congressional Future Caucus. Shaping the next generation of leadership, the Future Caucus network has expanded into 33 state legislatures and grown into the largest nonpartisan organization of Millennial and Gen Z elected officials in the U.S. More information is available at: futurecaucus.org.
About Ascend at the Aspen Institute
Ascend at the Aspen Institute is a catalyst and convener for diverse leaders working across systems and sectors to build intergenerational family prosperity and well-being by intentionally focusing on children and the adults in their lives. Ascend is a community of leaders — well-connected, well-prepared, and well-positioned — building political will that transforms hearts, minds, policies, and practices.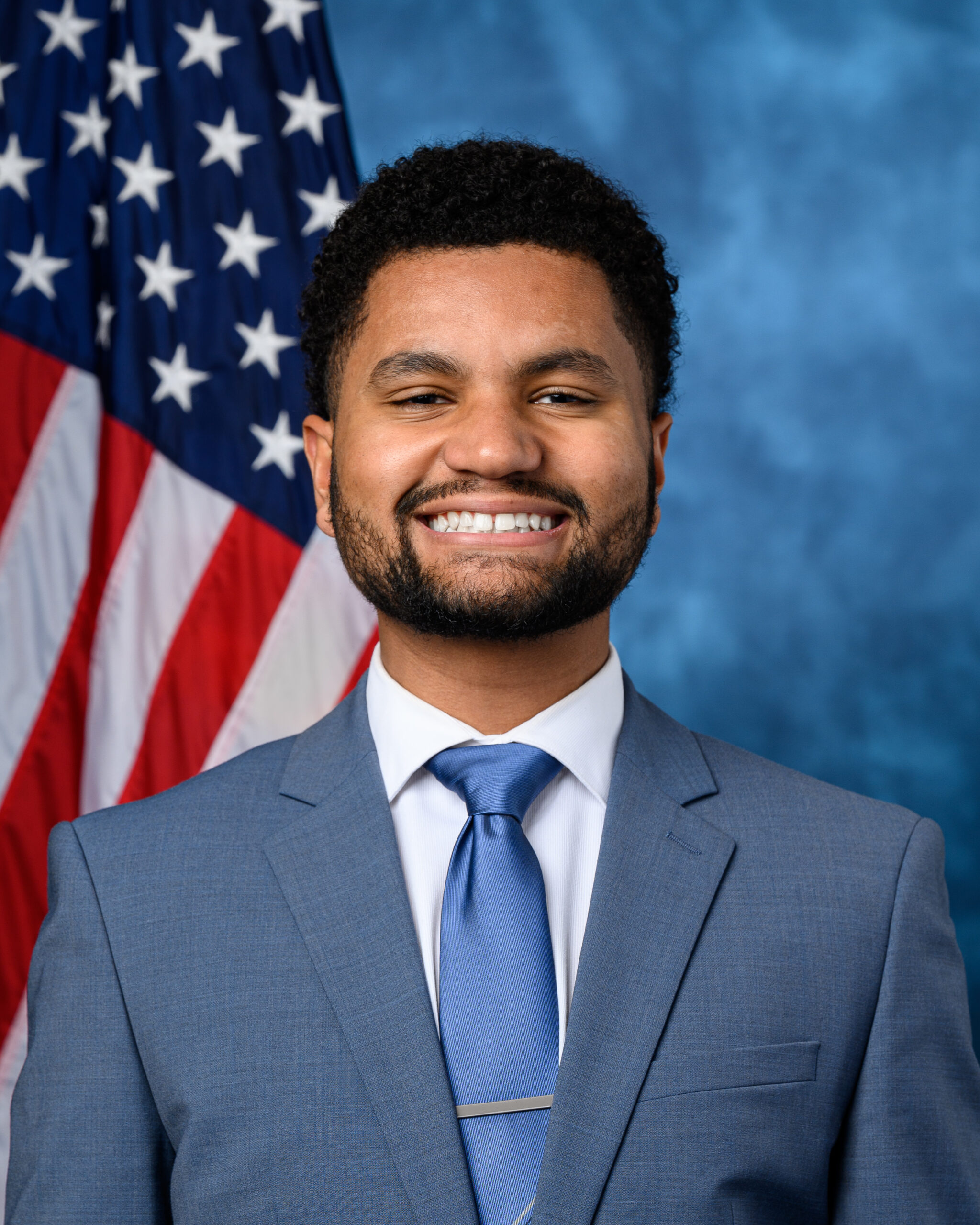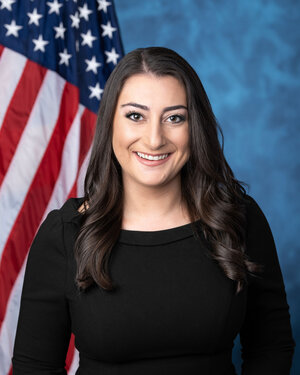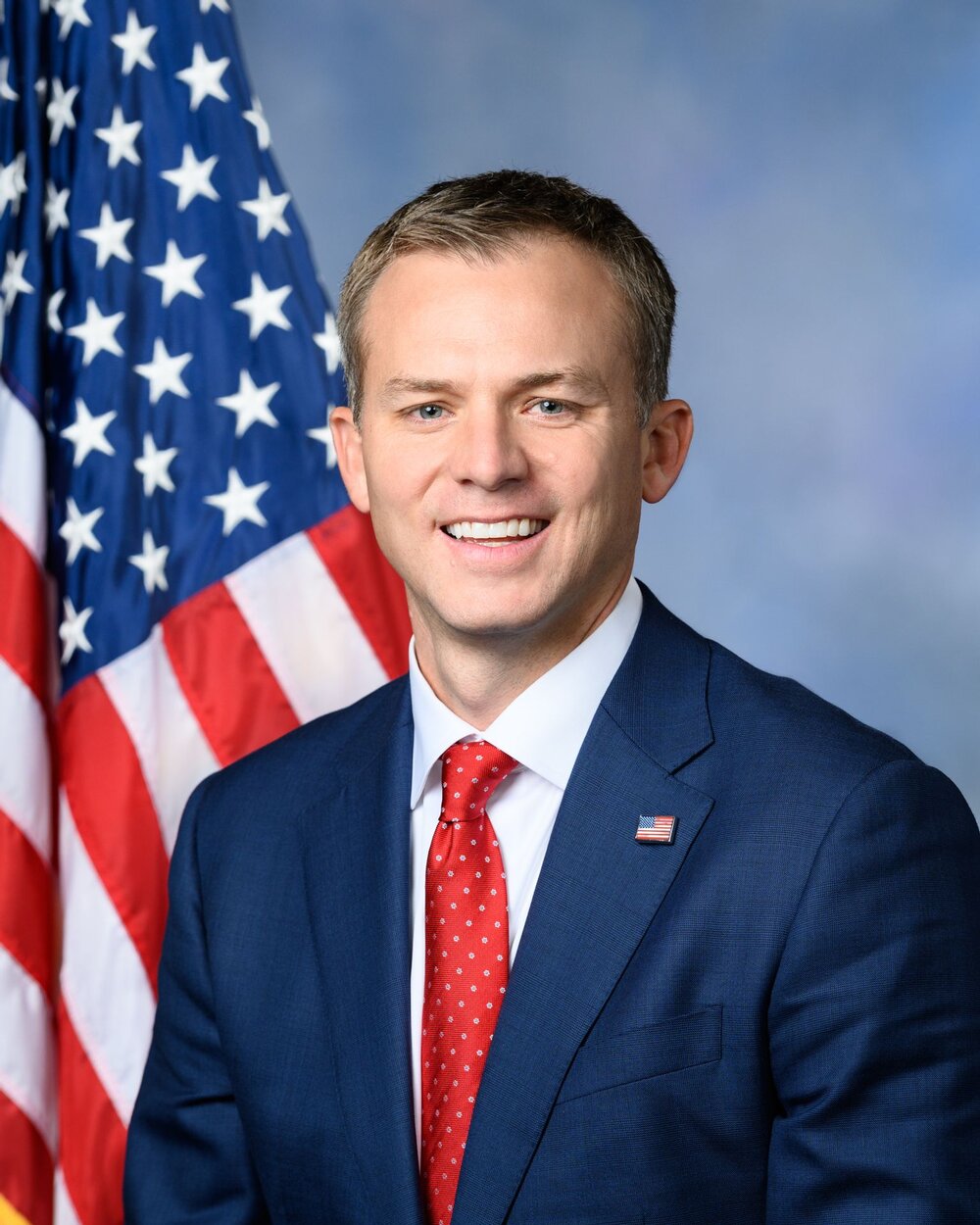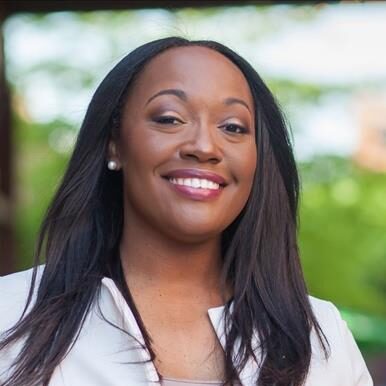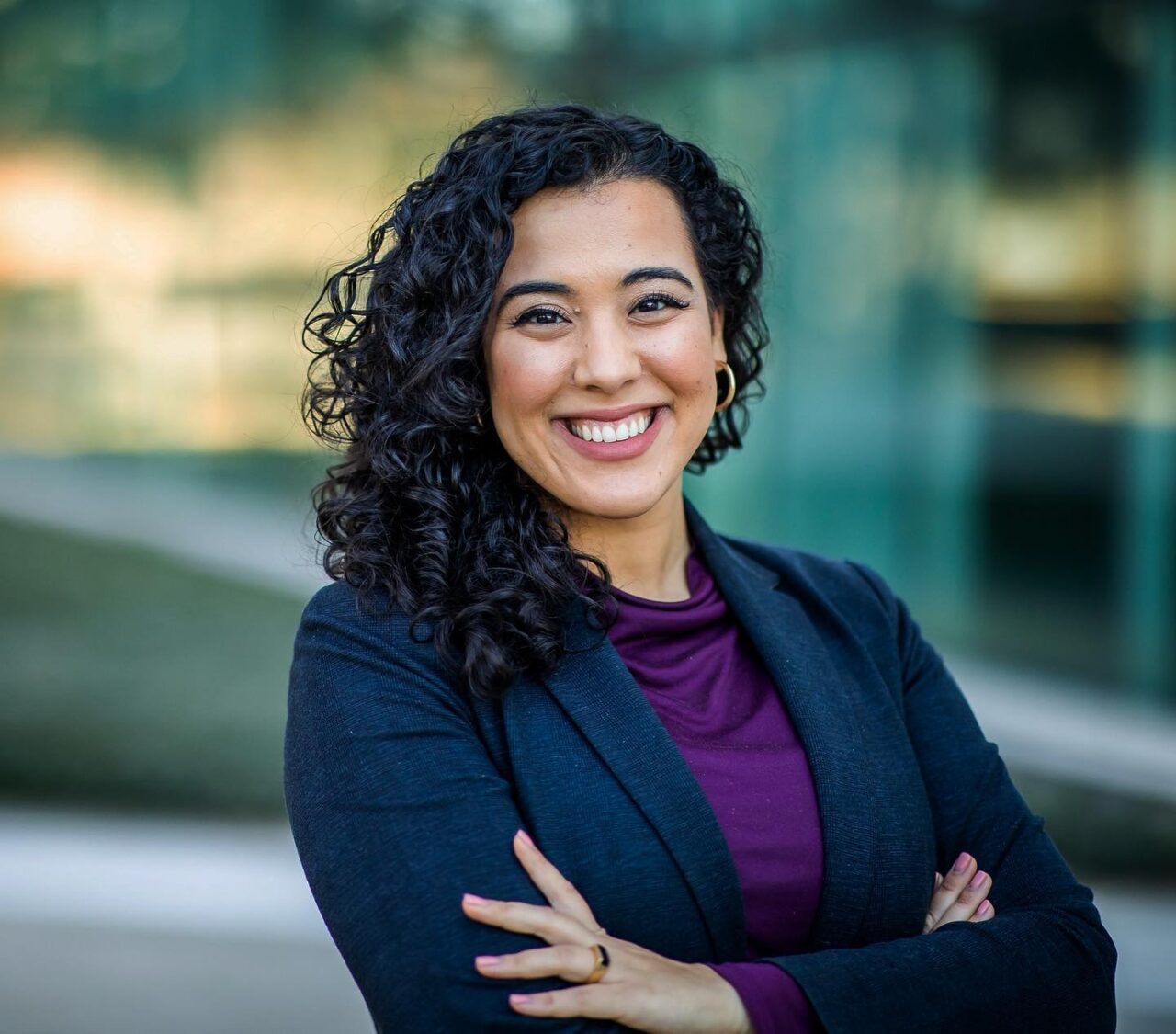 Join
1,800+

BIPARTISAN LEADERS NATIONWIDE

Be a part of a network of lawmakers committed to governing effectively, passing more representative public policy, and increasing public trust in democracy.