Beyond the BubbleNational
Maternal Leadership: How Young Mothers in Public Office Are Driving Policy Change
May 12, 2023
Mother's Day is a time to celebrate the incredible strength, resilience, and care that mothers, caregivers, and mother figures bring to this world. In recent years, we have witnessed a remarkable shift in the political landscape with more young mothers stepping into elected office. These trailblazers not only confront the challenges of politics, but also face unique barriers associated with balancing their responsibilities as lawmakers and caregivers. Despite these obstacles, our amazing young lawmakers have found ways to turn their experiences into opportunities for change and improvement.
One shining example within the MAP network is Senator Breanne Davis from Arkansas. In 2018, Senator Davis became the first member of the General Assembly to give birth while in office, providing her with a unique perspective on the challenges faced by mothers in her state.
Since being in office, she has been able to sponsor effective policies that directly impact the well-being of mothers and children. Most recently, she co-sponsored HB1576 alongside her Democratic colleague, Rep. Jamie Scott. The bill prohibits discrimination based on an individual's natural, protective, or cultural hairstyle. It adds such hairstyles to protections in the state Civil Rights Act and explicitly prohibits discrimination by schools and institutions of higher education. The bill is named the CROWN Act — for "Creating a Respectful and Open World for Natural Hair." The bipartisan bill successfully passed and was signed into law. A win for many mothers in the state!
Another outstanding young mother in the MAP network is Senator Jo Anna Dossett from Oklahoma. As a dedicated advocate for maternal health, she recently sponsored HB2152, a bipartisan bill aimed at combating maternal mortality in her state. Recognizing the alarming rates of maternal deaths and the need for action, Senator Dossett's legislation focuses on providing comprehensive support and resources to mothers during pregnancy and childbirth.
The bill includes provisions for expanded access to prenatal care and education on maternal health issues. By leveraging her own experience as a mother and her expertise as a legislator, Senator Dossett is championing policies that prioritize the well-being of pregnant people and contribute to reducing maternal mortality rates in Oklahoma.
The presence of young mothers in public office brings a vital perspective to the policymaking process. Through their firsthand experiences, they recognize the barriers and challenges faced by mothers and use their positions to introduce legislation that addresses these pressing issues head-on.
Senators Breanne Davis and Jo Anna Dossett are just two examples of the many young mothers in public office who are working tirelessly to create positive change. Their efforts exemplify the transformative power of diverse representation in politics. As we celebrate Mother's Day, let us thank and support our awesome moms!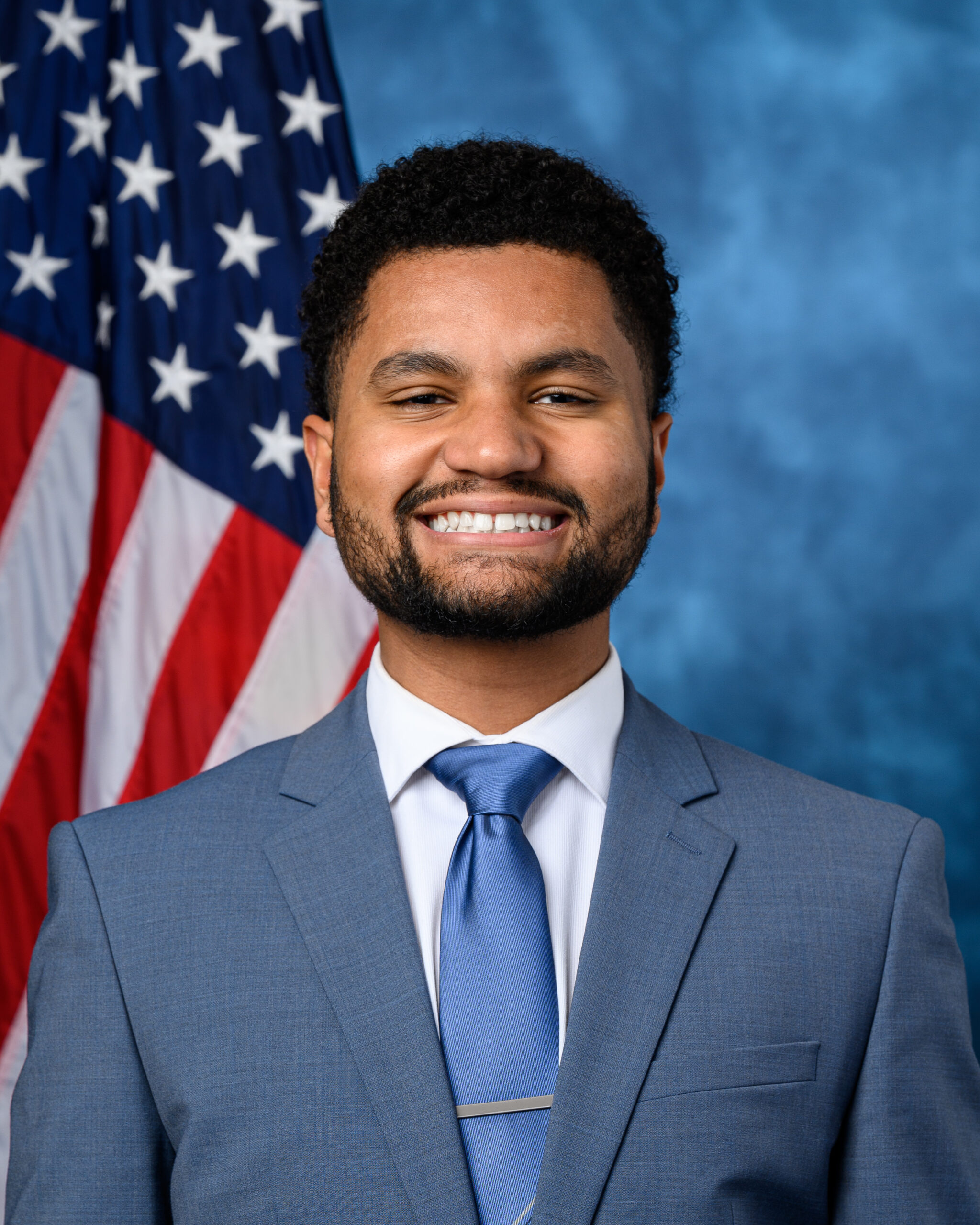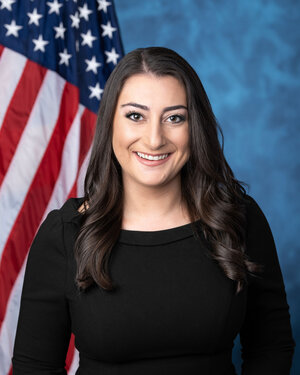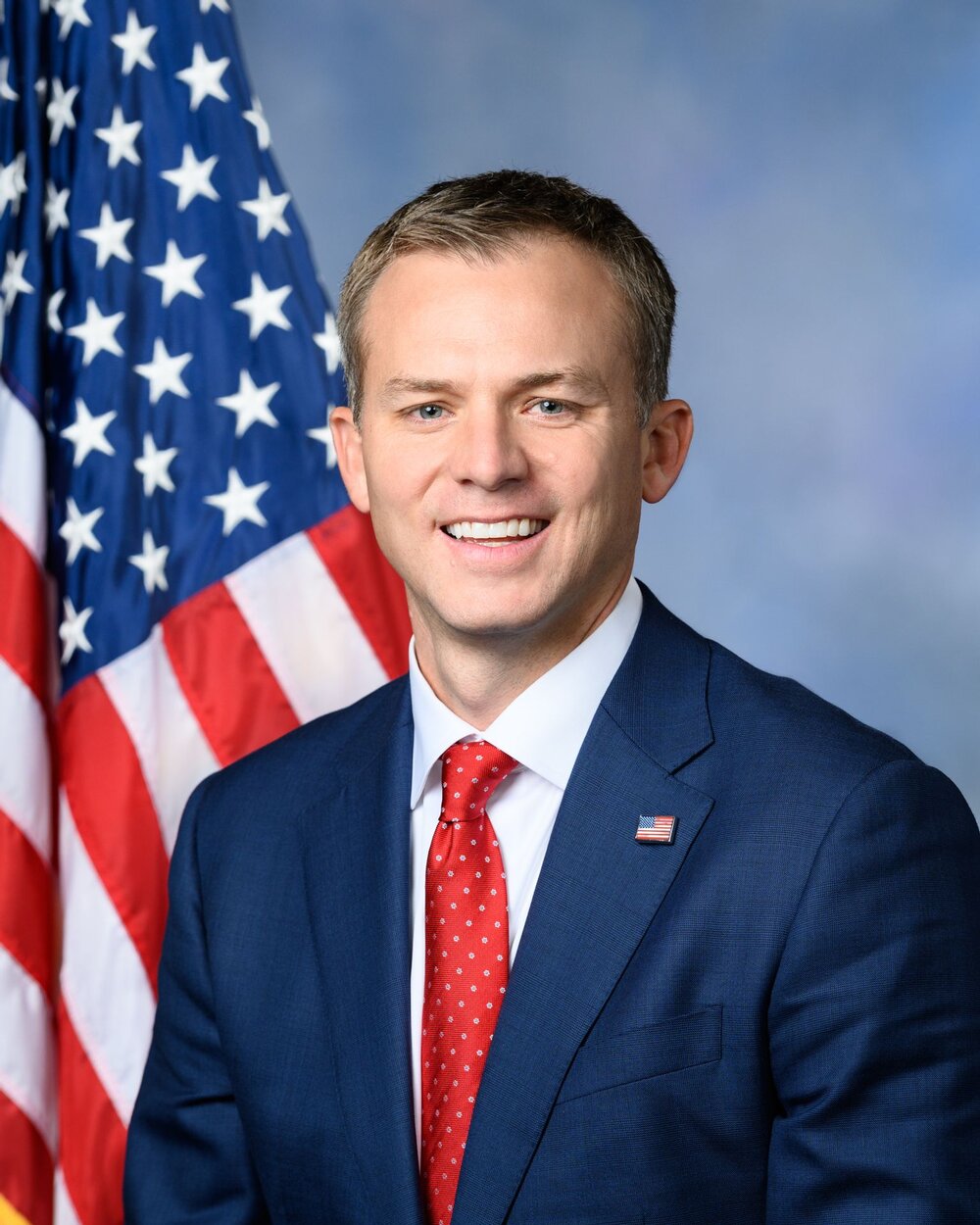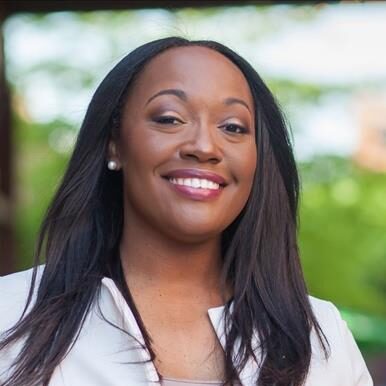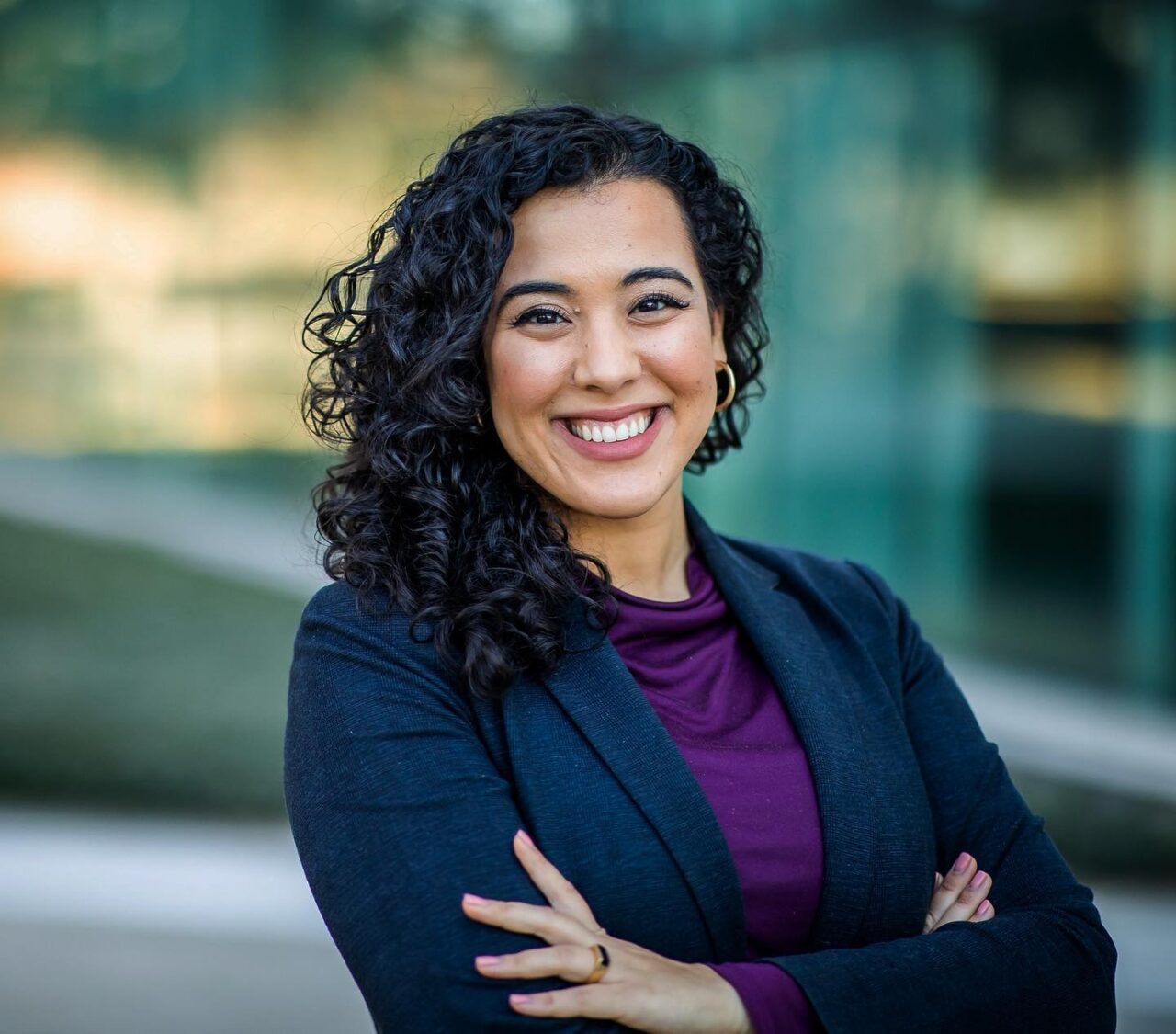 Join
1,800+

BIPARTISAN LEADERS NATIONWIDE

Be a part of a network of lawmakers committed to governing effectively, passing more representative public policy, and increasing public trust in democracy.