Policy ImpactsCongress
MAP's Congressional Future Caucus Leading on Marriage Equality
October 11, 2022
The Senate has delayed the marriage equality vote… again. Same-sex marriage has been the law of the land since 2015, but the constitutional right has been under question ever since Supreme Court Justice Clarence Thomas stated he was seeking to reconsider its constitutionality this past June. In response to this news came the return of the Respect for Marriage Act sponsored by Rep. Nadler (D-NY) with 189 cosponsors. The bill seeks to codify equality for the millions of Americans who are in same-sex marriages or wish to eventually get married.
In July, the U.S. House of Representatives quickly passed the Respect for Marriage Act with "yea" votes from 250 House Democrats and 47 Republicans. Millennial Action Project's Congressional Future Caucus co-chairs, Rep. Blake Moore (R-UT) and Rep. Sara Jacobs (D-CA), both voted "yea" on the bill. We are proud to see our co-chairs come together across lines of partisan difference to show MAP's mission of political cooperation for the sake of the next generation.
Our Congressional Future Caucus understands marriage equality is an issue important to rising generations. 31% of the combined Millennial and Gen Z generation identify as LGBT, and 74% of them believe in the right to same-sex marriage. This number includes 84% of Democrats, 53% of Republicans and 74% of independents who state they are comfortable with a close friend or family member coming out as LGBTQ. Americans of all ages overwhelmingly support same sex marriage, and yet deep partisanship and power wars are making the seemingly easy vote impossible in the U.S. Senate.
Here at Millennial Action Project, we champion young elected officials to overcome partisanship and build a more functional democracy. Our network is doing just that. Rep. Sara Jacobs (D-CA) and Rep. Blake Moore (R-UT) and every other member of MAP's Congressional Future Caucus were able to come together on this shared generational issue. Despite being on the opposite sides of the political spectrum and having widely different voting records on other issues, they were able to see past the partisanship and vote accordingly. And it's not just our Congressional leadership; even more young people are doing the same. A recent study came out that more than half of the elected officials in Congress under the age of 45 are more bipartisan. Recently, Rep. Ro Khanna (D-CA) and Rep. Nancy Mace (R-NC) came together to introduce a bipartisan bill that seeks to strengthen our country's cybersecurity capabilities.
This is why we do what we do. MAP believes that in catalyzing those who step up to be the policymakers in our country, we can be the bridge-builders our nation desperately needs. From the Courts to Congress — our governing class may not always reflect the civic values of the rising generations, but change agents are coming — in fact, they already have their foot in the door.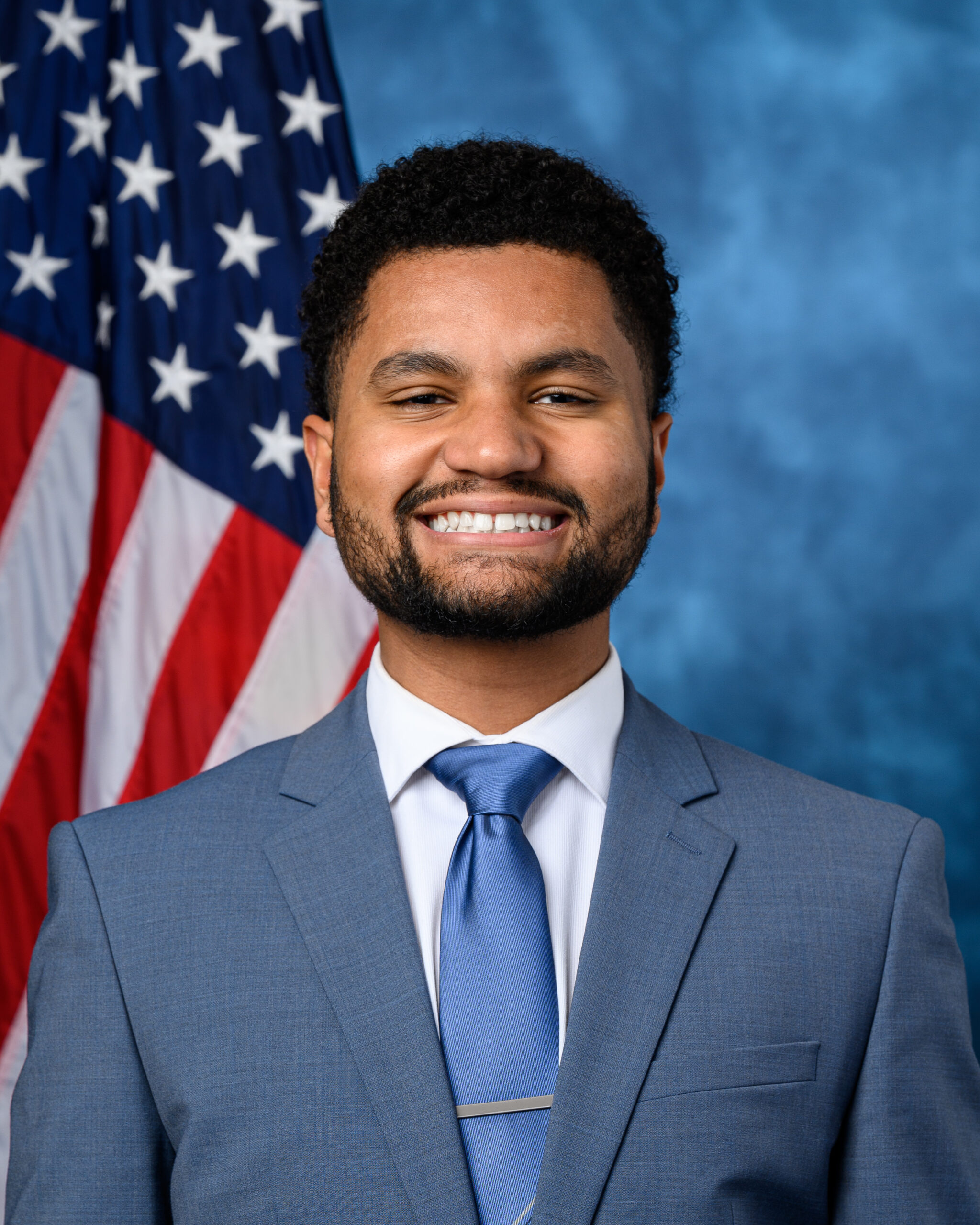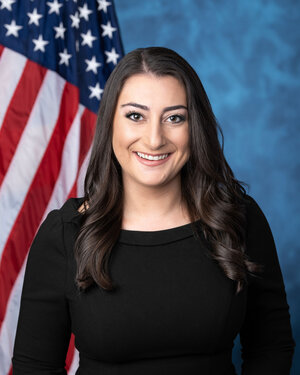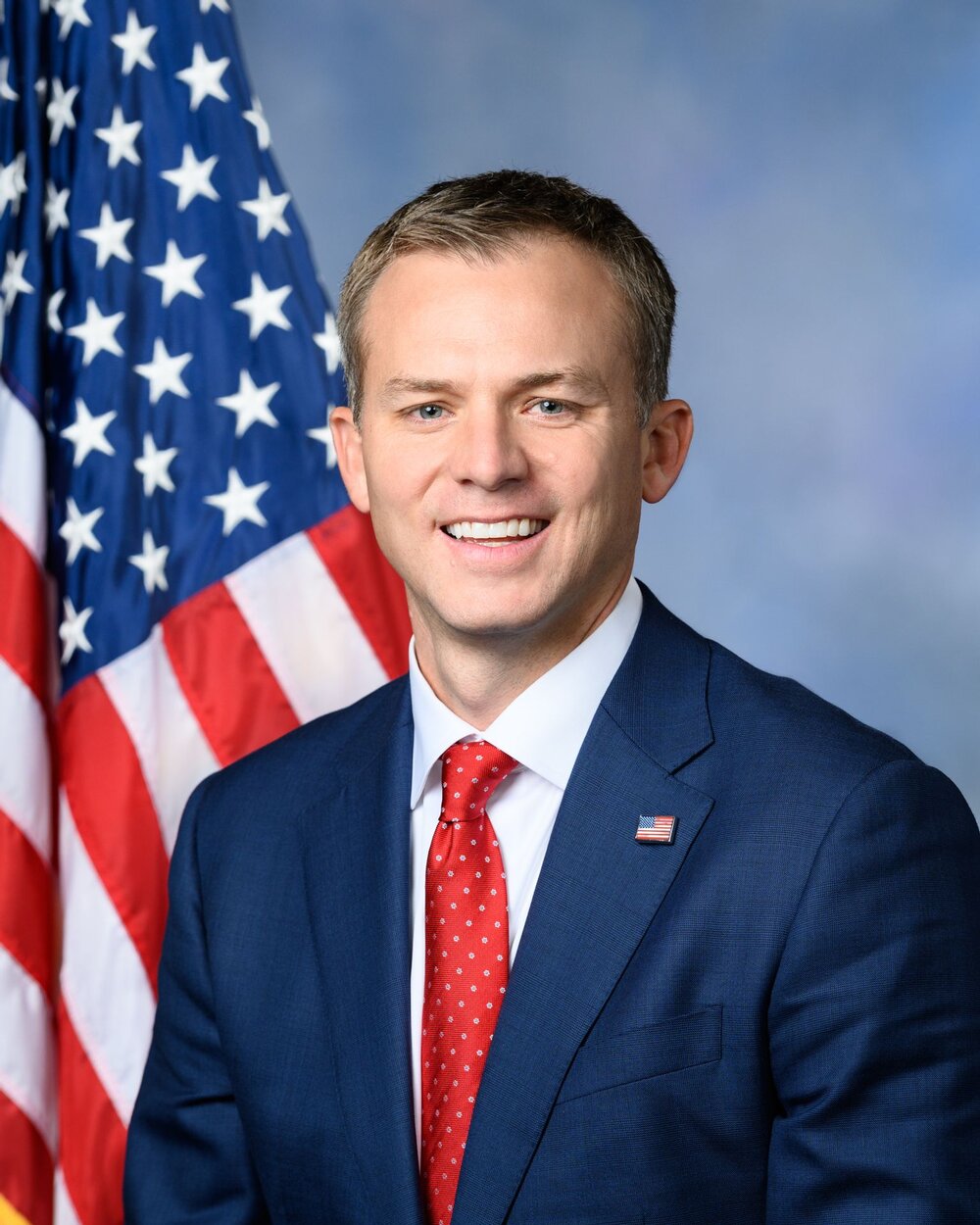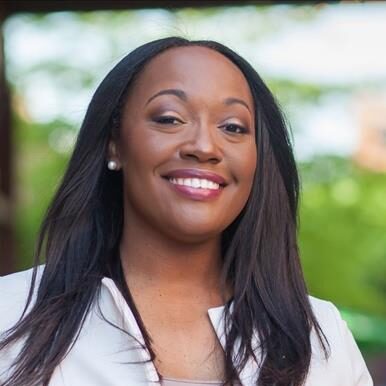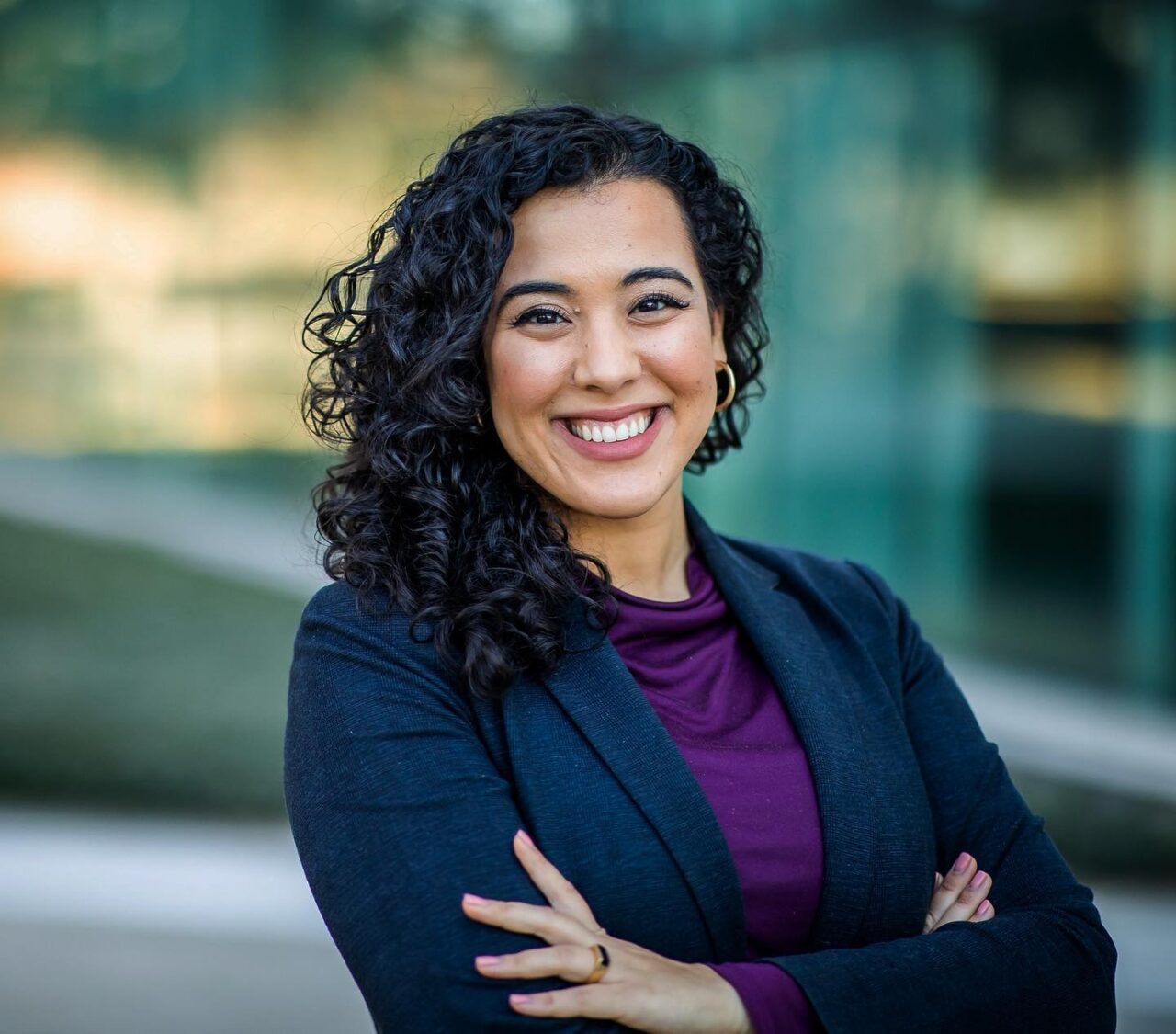 Join
1,800+

BIPARTISAN LEADERS NATIONWIDE

Be a part of a network of lawmakers committed to governing effectively, passing more representative public policy, and increasing public trust in democracy.