Anatomy of a BillOklahoma
How Rep. Daniel Pae and Sen. Carri Hicks Defied Political Gridlock with a Needles Exchange Program in Oklahoma
May 19, 2023
In today's politically polarized landscape, finding common ground seems increasingly difficult; however, amidst the partisan gridlock, Oklahoma legislators — Representative Daniel Pae (R) and Senator Carri Hicks (D) — were able to put aside partisan differences and pass a harm reduction bill that is having a profound impact on the state's opioid epidemic. Their unwavering commitment to bipartisanship and their exceptional leadership serve as an inspiring example of what can be achieved when lawmakers put aside differences and prioritize the needs of their communities.
Their journey began with an understanding that the well-being of their constituents transcended party lines. And the success of SB511 relied on the exceptional bipartisan collaboration between Rep. Daniel Pae and Sen. Carri Hicks. It was a process nearly two years in the making — starting in 2020 with HB3028. Despite delays, the lawmakers continued to take on this issue. "What we've seen in other states that have implemented this type of program is a tremendous reduction when it comes to the level of addiction as well as the cost to the state. The results speak for themselves. Not to mention from a law enforcement perspective — one in three law enforcement officers experience a needlestick injury during their career," said Rep. Pae speaking on the bill.
Sen. Hicks felt similarly. Recognizing the urgency of addressing the opioid crisis, they reached across the aisle to build a diverse coalition of lawmakers who shared a common goal. To achieve their objective, the two lawmakers embarked on a deliberate and inclusive approach. They held numerous stakeholder meetings, engaging medical professionals, addiction specialists, law enforcement agencies, community organizations, and individuals directly affected by substance abuse. By fostering an environment of open dialogue and active listening, they ensured that all voices were heard and considered.
"One of the beautiful things about working on [SB511] was knowing that that there was a level of trust," said Sen. Hicks. "I knew going into this bill that I could trust Pae to go for the big fish with me. We weren't going to water it down, or minimize the issue, but we were going to tackle it head on." Hicks explained that this trust made her believe that she could secure the necessary votes in the Senate for the passage of the bill and have it be worth her time.
Rep. Pae also commented on this unique trust, noting that their shared experiences and friendship through the Oklahoma Future Caucus were essential to building this trust and friendship. According to Pae and Hicks, the opportunity to meet one another, build a relationship, and decide that quality policymaking is a shared priority was essential for getting SB511 passed.
"For the bill, there was myself, Representative Carol Bush, Representative John Waldron in the House… On the Senate side, it was Senator Hicks and Senator John Michael Montgomery. Republicans, Democrats… urban, rural. All were represented [by the Future Caucus]."
Pae concluded with his thoughts on the relationship building process, "it's important for each of us to get to know each other not as a Democrat or as a Republican, but as fellow Oklahomans and fellow Americans. We share similar interests outside of work. We all have family members who care about us… Finding those common interests, getting to know each other on a personal level; that's how we develop those long term relationships to pass good policy."
According to Pae, SB511 has already saved hundreds of lives. Good policy is a priority for both of them, and that's what this law shows. Their relationships meant that when the opportunity struck, they were ready to work together.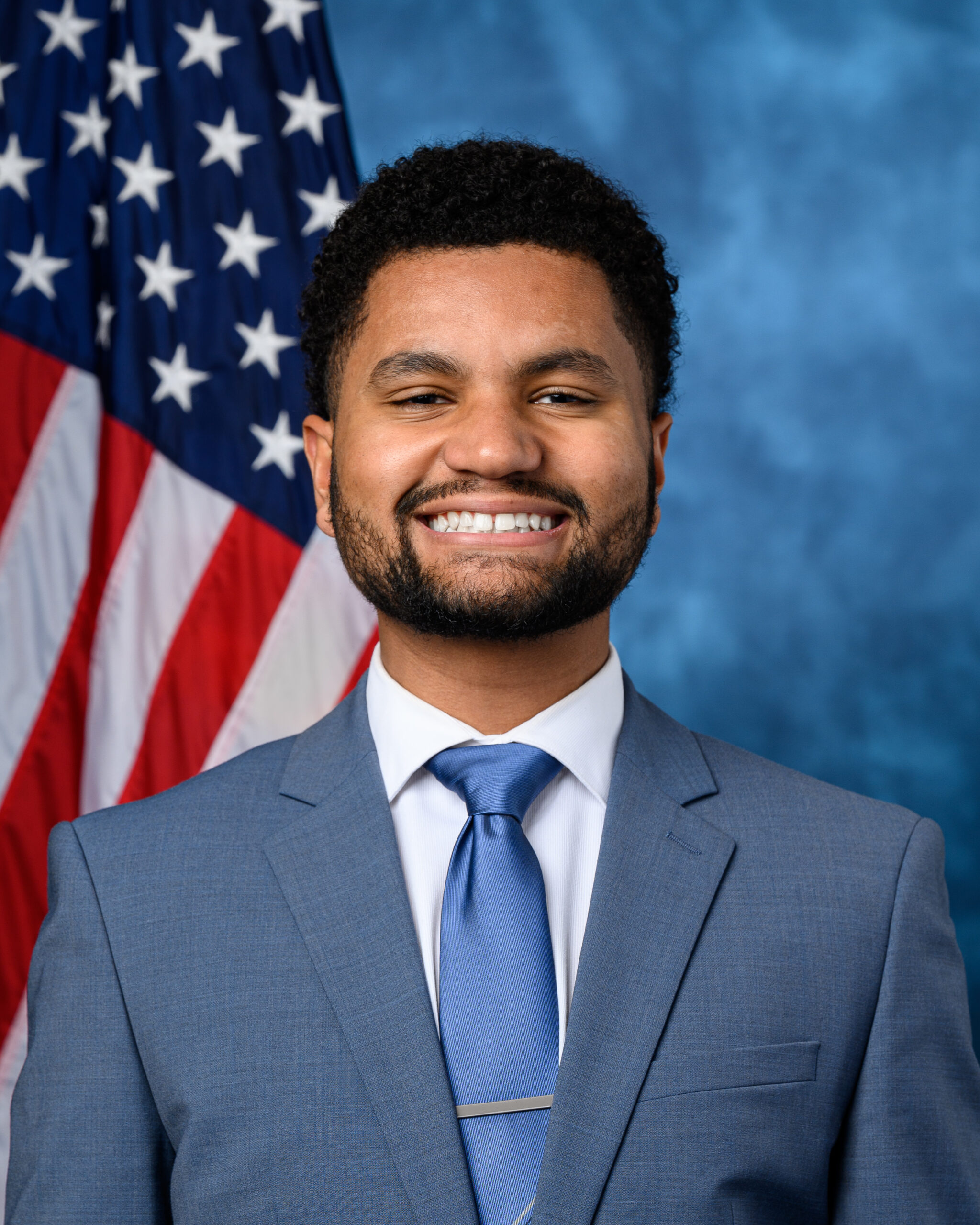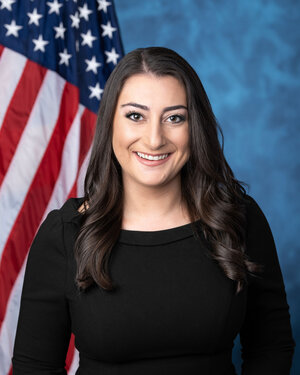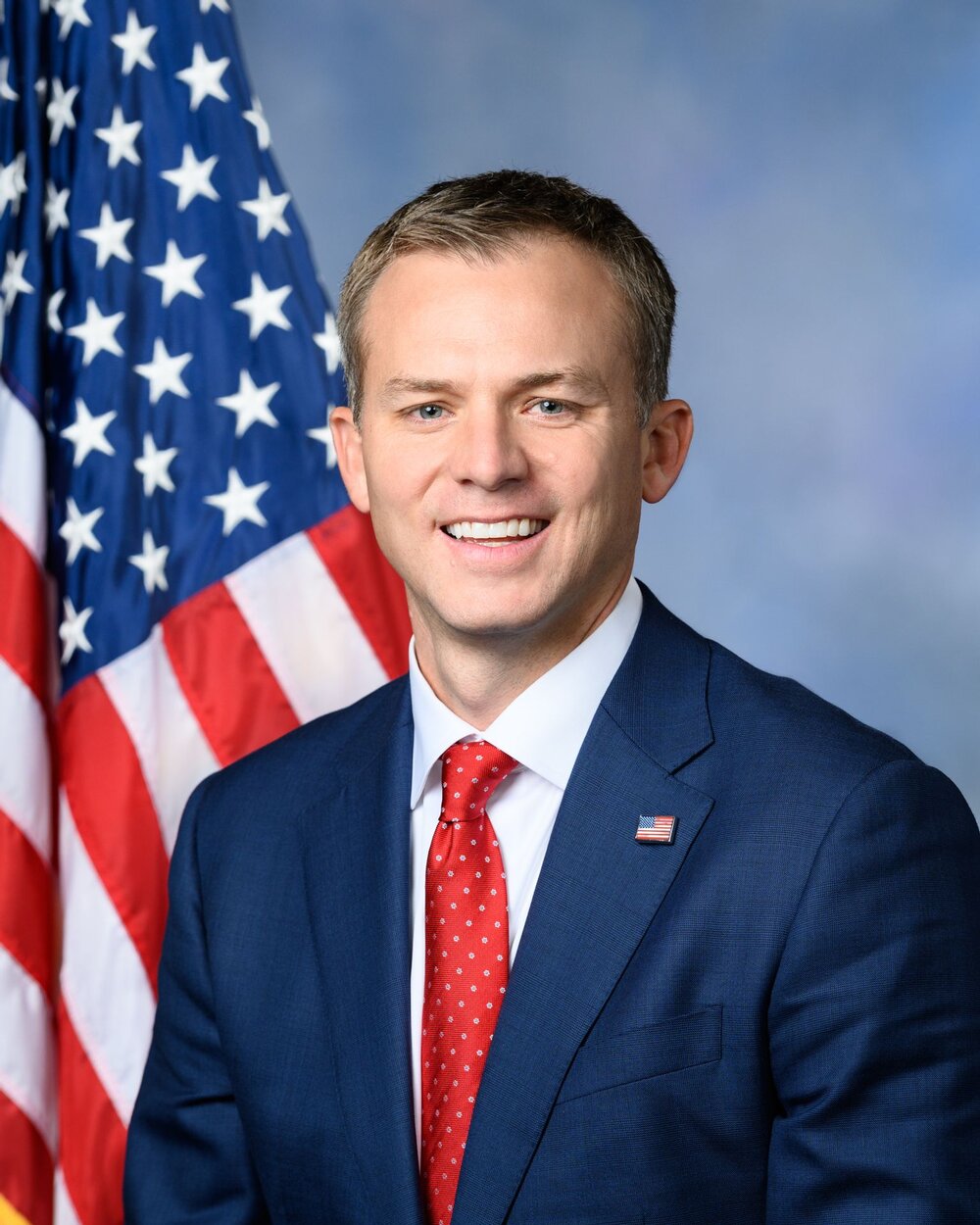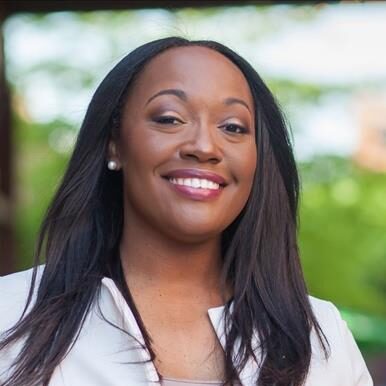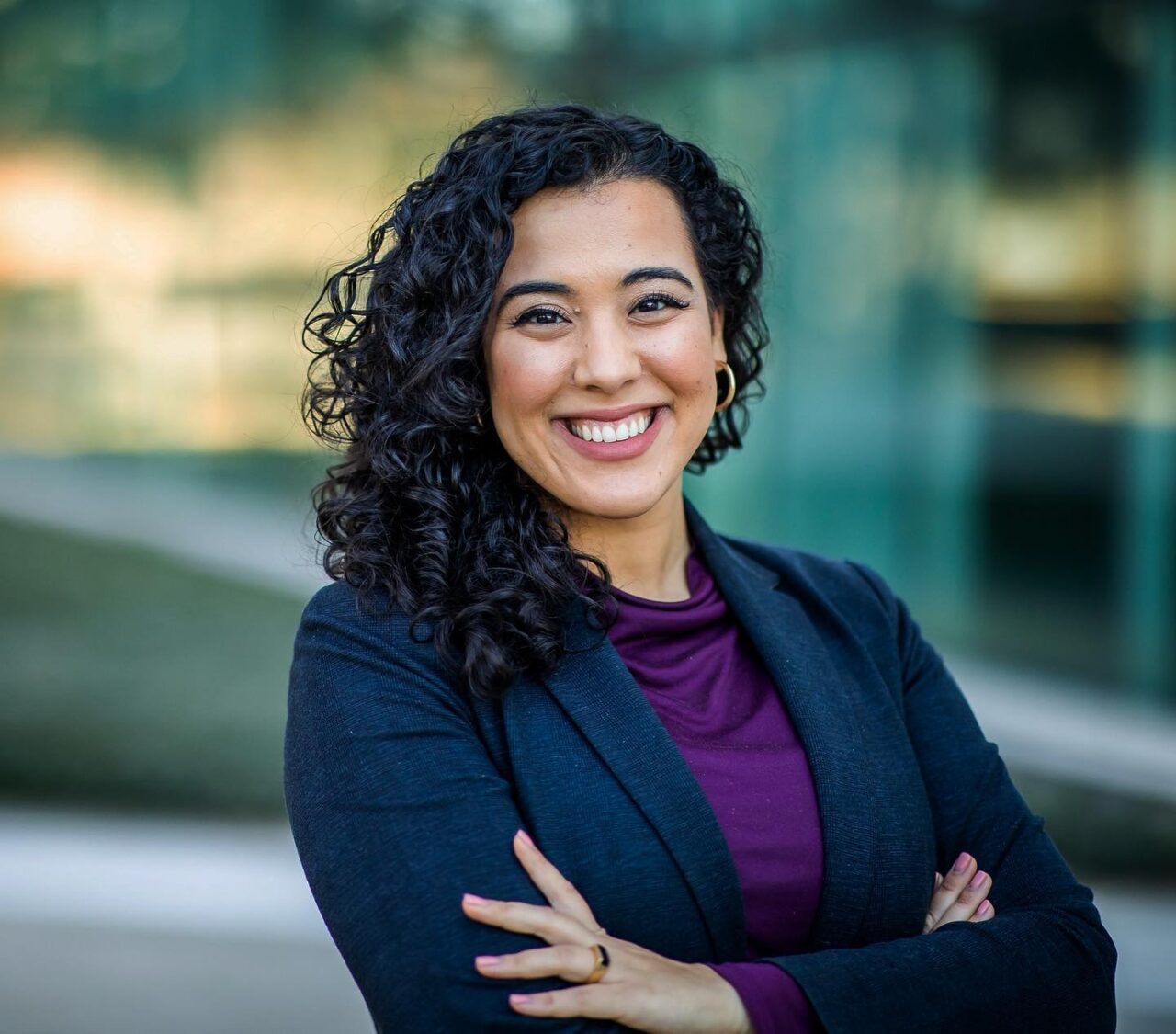 Join
1,800+

BIPARTISAN LEADERS NATIONWIDE

Be a part of a network of lawmakers committed to governing effectively, passing more representative public policy, and increasing public trust in democracy.