Policy ImpactsConnecticut
Generating Energy in Connecticut: A Note From Rep. Gilchrest
April 8, 2020
By: Connecticut State Representative Jillian Gilchrest (D-18)
While protecting our environment and advancing environmental justice for my home state of Connecticut have always been important to me, I found myself searching for the appropriate avenue to express my interest and develop my expertise. Participating in MAP's Energy Learning Network was the answer I was looking for.
Last December, I was invited to join a small group of young legislators in Denver, CO for a briefing on state-level approaches to renewable energy and microgrid development. I was excited for the opportunity to learn from other state legislators and I prepared to soak in as much knowledge as possible. I even had two colleagues from the Connecticut House attend with me: Representative Devin Carney and Representative Quinton Phillips.
Over the course of two days, we participated in briefings led by energy experts from the National Conference of State Legislatures, the Rocky Mount Institute, and other nationally recognized leaders. We toured the National Renewable Energy Laboratory where we discussed national trends relating to energy systems integration, battery technologies and energy storage, and implications for cybersecurity. By the time I left Denver, I was equipped with the necessary resources and messaging to confidently discuss clean energy and microgrid technologies for my state.
Once I returned to Hartford, I met with the leadership of our Energy and Technology Committee to share takeaways from my time in Denver. My interest afforded me the opportunity to be appointed to the CT House Energy and Technology Committee where I currently serve as one of two women on the committee. Since my appointment to the Committee, we've held a number of public hearings where constituents provide input on proposed legislative initiatives. Due to the COVID-19 pandemic, our General Assembly is on recess, but when we can safely return, I look forward to continuing to advance bipartisan solutions to issues impacting the sustainability and future for everyone in Connecticut.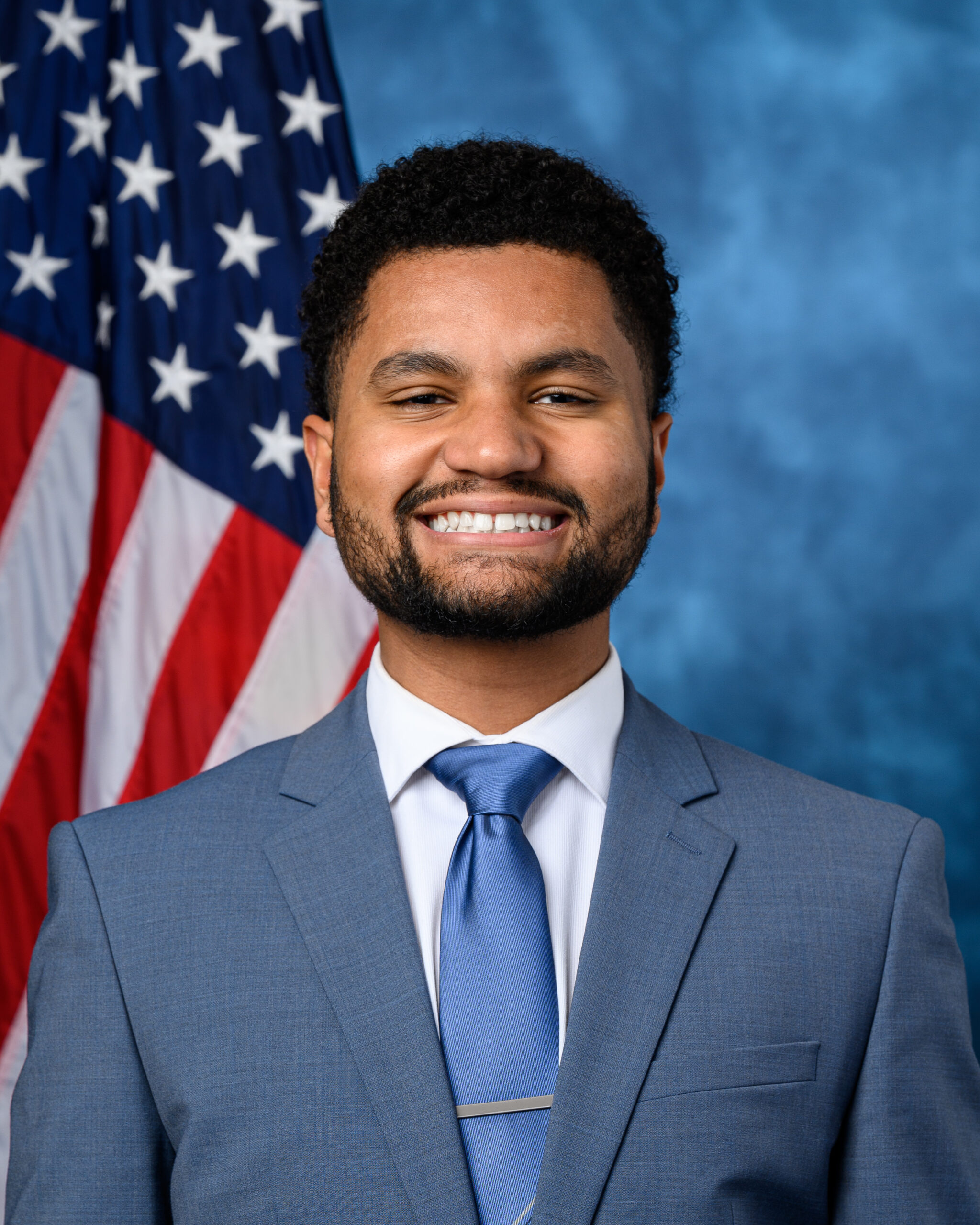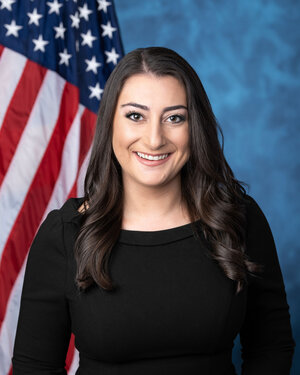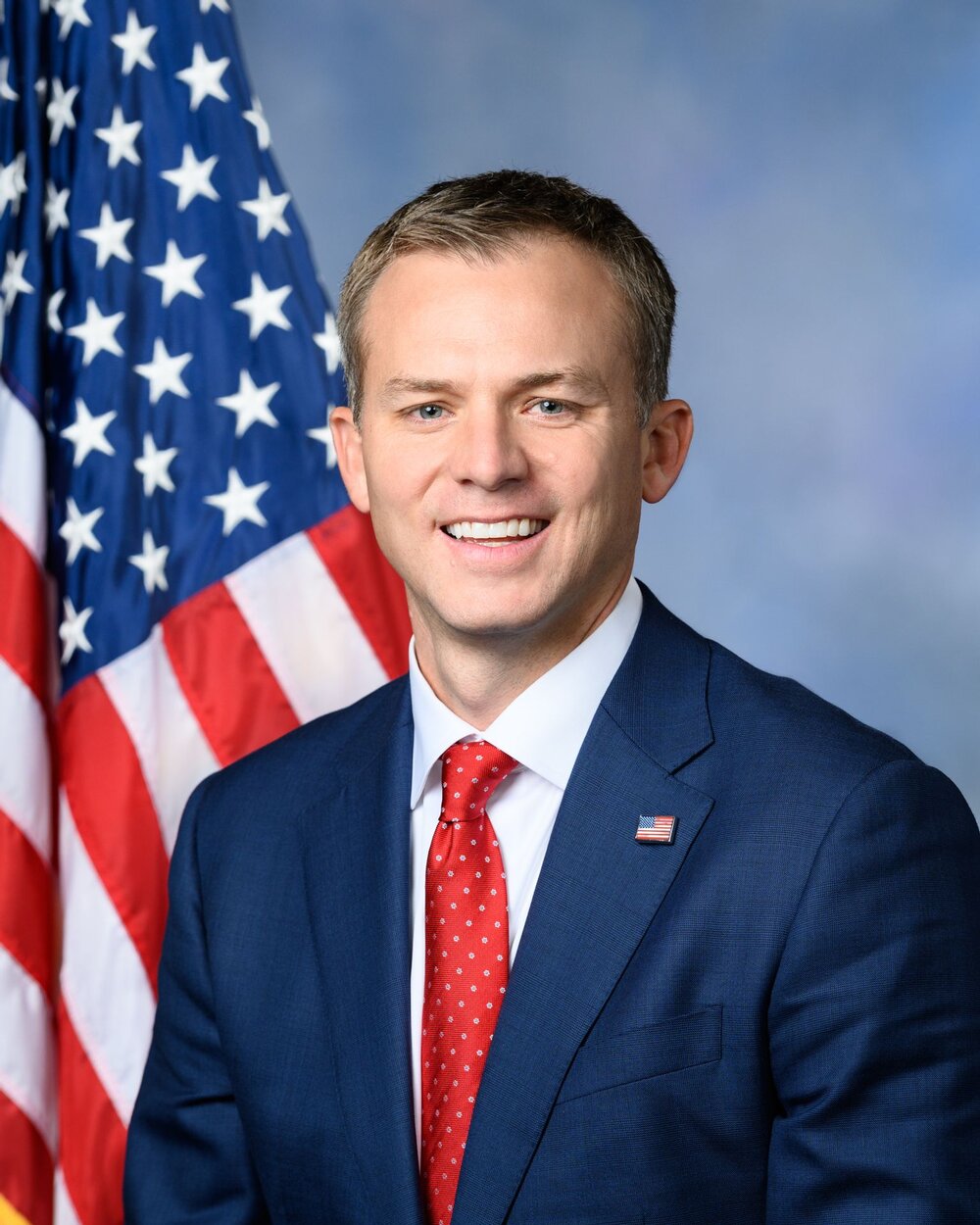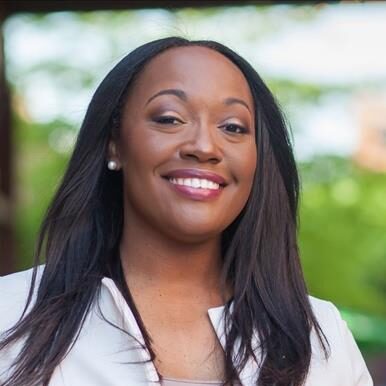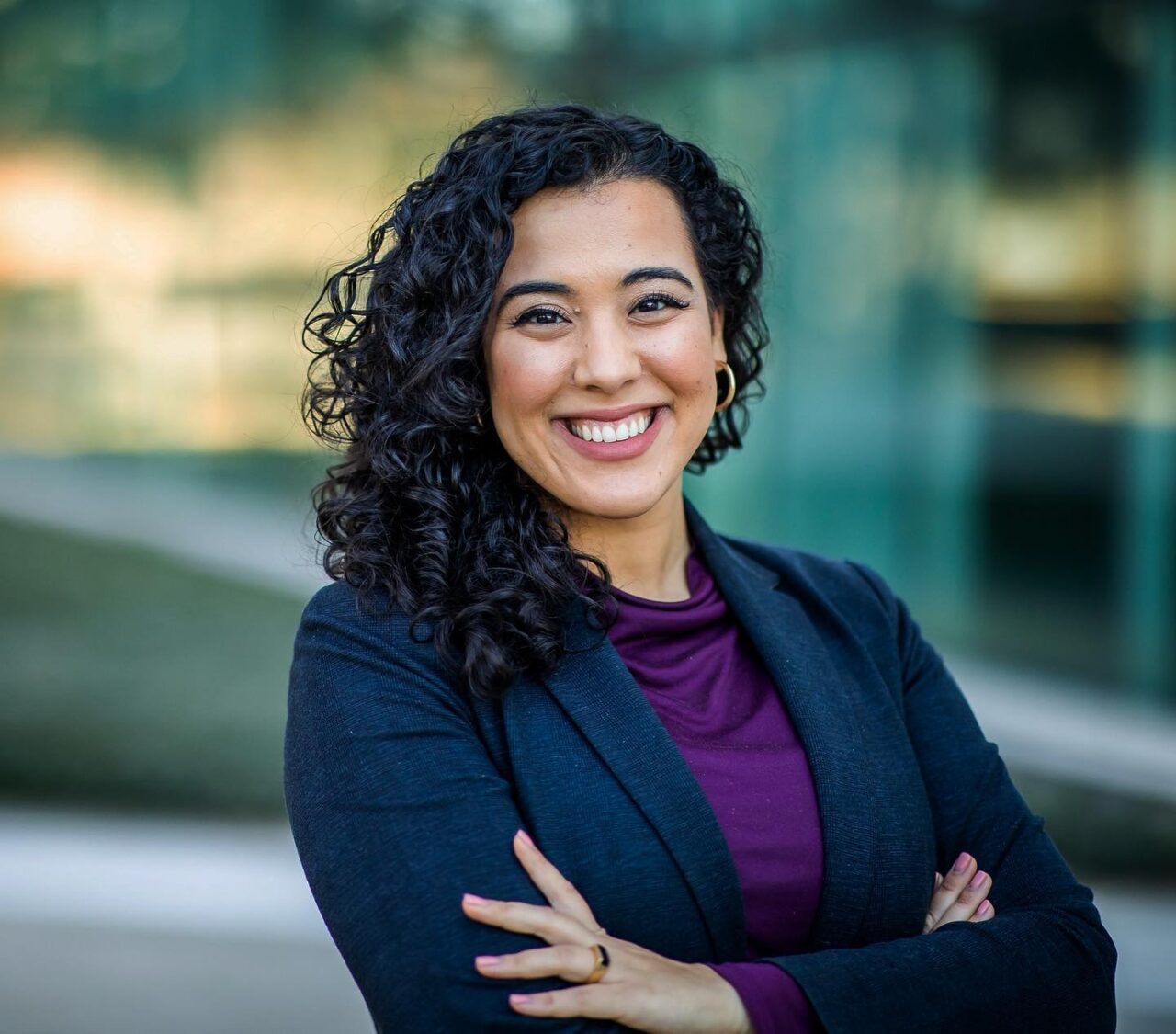 Join
1,800+

BIPARTISAN LEADERS NATIONWIDE

Be a part of a network of lawmakers committed to governing effectively, passing more representative public policy, and increasing public trust in democracy.