Policy ImpactsNational
Future of Work Advisory Council Roundtables
November 16, 2022
Over the last few months of 2022, the Millennial Action Project held a series of convening sessions for its Future of Work Advisory Council (FOWAC). This council was established, with the support of the Omidyar Network, to bring together young legislators who are thought leaders on economic policy. The council was co-chaired by Rep. Jennifer Bacon (D-CO) and Rep. Judd Strom (R-OK).
The inaugural meeting of the FOWAC occurred on Tuesday, September 13th and was titled Keeping it In-State: How to Encourage Home-Grown Talent to Stay Close-to-Home. As the name suggests, the meeting was largely focused on how state legislatures can promote talent retention in their respective jurisdictions. Policies discussed included state education policies, state tax structures, and state policies to attract new residents. Key points raised during this meeting included making use of American Rescue Plan Act funds, ways to promote business development through legislative avenues, funding for education, and methods to promote family development such as child care assistance.
The second meeting of the FOWAC was held on Tuesday, October 4th. With a focus on the development and use of broadband, this meeting was called Connecting our Constituents: Developing and Using Broadband as a Tool for Economic Development. In this meeting, the council discussed a variety of policies related to broadband development and use, such as funding for rural and tribal broadband from the Bipartisan Infrastructure Law, the development of digital infrastructure such as semiconductor chip production plants, and the use of broadband for remote work and telehealth.
"Colorado does have rural communities and rural communities in the mountains — so when we think about building the infrastructure, that's a whole different set of elements to navigate to be able to get people what they need… Here in Colorado, we are thinking about internet being just as integral as access to energy and water," said co-chair Rep. Bacon (D-CO) in the meeting as she discussed the gravity of broadband access.
The FOWAC's third and final meeting was on Tuesday, October 18th. This meeting's title was In My Backyard?: Ensuring Affordable and Sustainable Development in our Communities and was largely concerned with housing policy and policies to control the cost of living. Among other proposals, legislators discussed plans for zoning reform, housing affordability, and encouraging sustainable development. Key points during the meeting included the impacts of homelessness, the impact of rising interest rates on the housing market, and how to use stimulus funds from the past two years to help combat inflation.
Co-chair Rep. Strom (R-OK) introduced the advisory council to his colleague Rep. Logan Phillips (R-OK), who is a leader in developing rural broadband for his state. Rep. Logan Phillitps shared, "We were 47th in the nation for broadband connectivity. About 80% of our land mass does not have high speed internet. The first thing that we did was discover the map. We didn't know what state resources we had, so we identified what fiber links, cycles, servers, and entities own and rented out what — and then we tried to connect the state resources with the state's needs and developed goals."
With the conclusion of the Future of Work Advisory Council meetings, MAP will be moving forward to complete and publish a final report on the council's discussions that will be distributed to the organization's network.
###
For questions on the FOWAC's past and future programming, please contact MAP Policy Specialist Sam Sherwood at [email protected].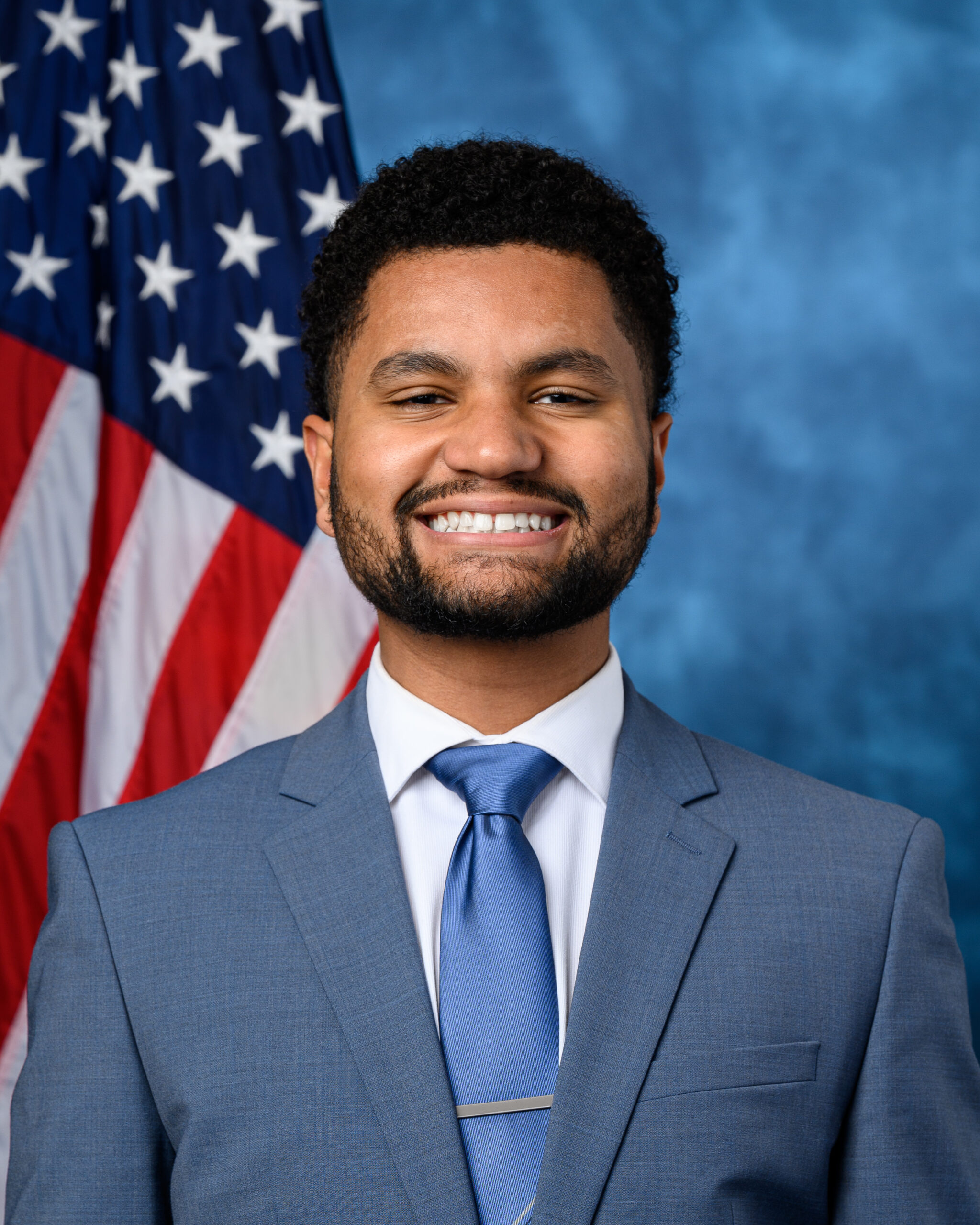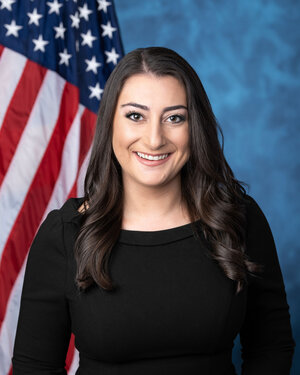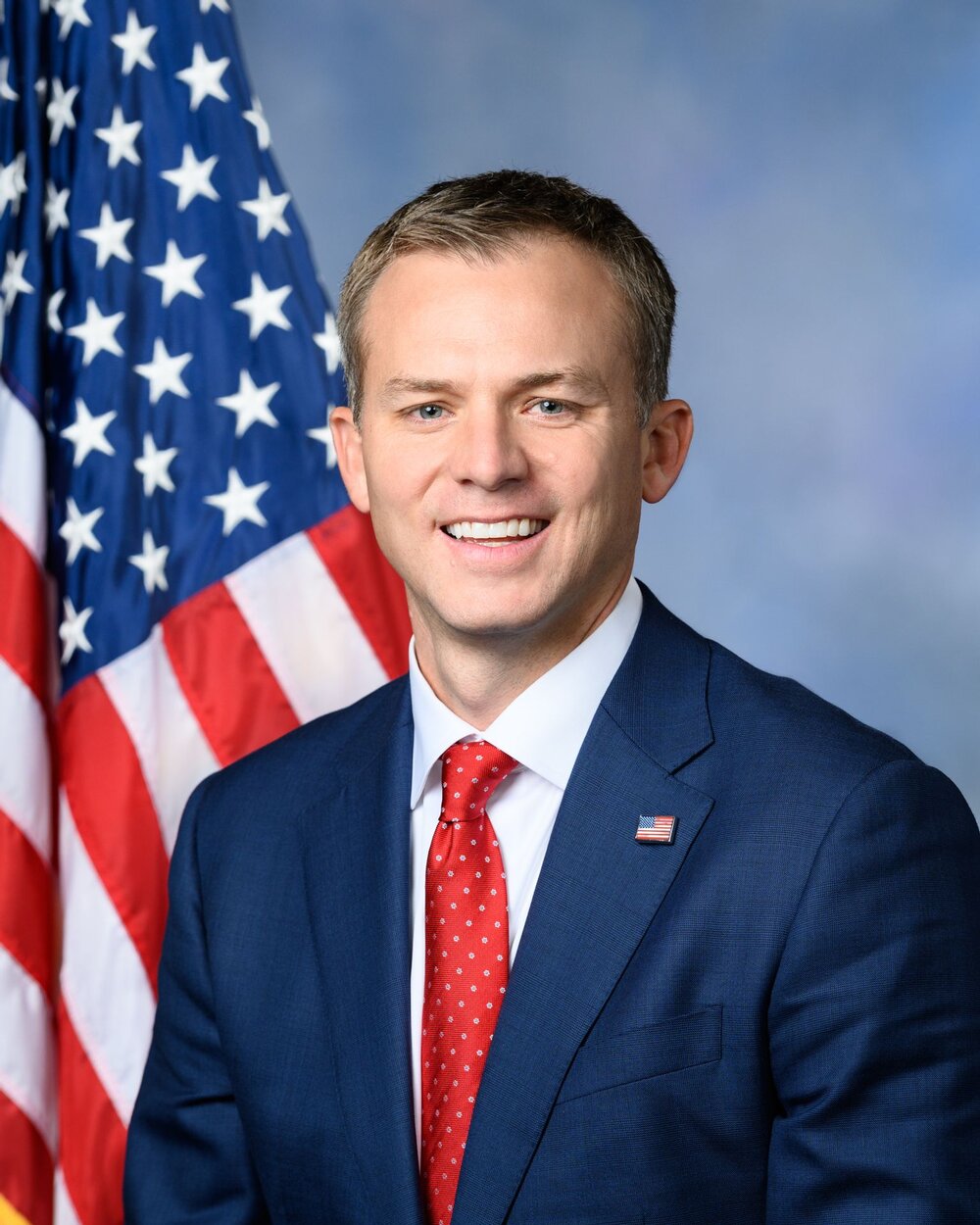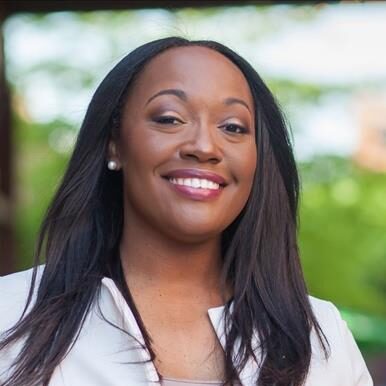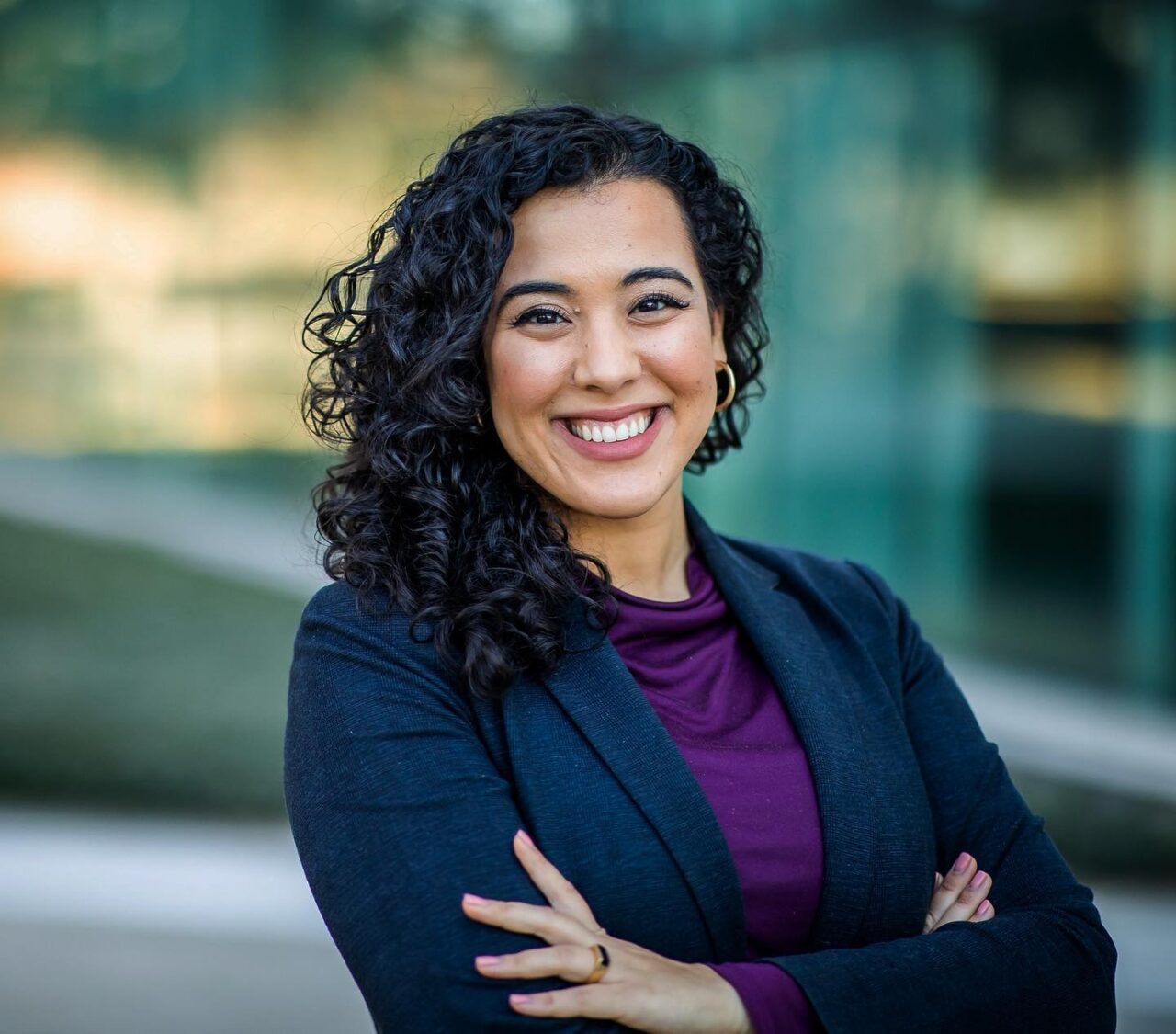 Join
1,800+

BIPARTISAN LEADERS NATIONWIDE

Be a part of a network of lawmakers committed to governing effectively, passing more representative public policy, and increasing public trust in democracy.