Representative Amanda Stuck
Wisconsin Future Caucus, Co-Chair (D)
Rep. Amanda Stuck is a lifelong resident of Appleton, WI and was elected in 2014 to represent Wisconsin's 57th district. Stuck serves on the Committee on Energy and Utilities, in addition to the Committee on Environment and Forestry, the Committee on Housing and Real Estate, and the Committee on Jobs and the Economy. She has sponsored bills supporting family leave, facilitating seed investment for small businesses, and improving access to employment. Stuck is committed to promoting high quality education, protecting financial security for working families, and advancing renewable energy in the state.
Stuck worked her way through college at the University of Wisconsin-Oshkosh by serving in AmeriCorps at Habitat for Humanity, the Red Cross, and as a Rural Mail Carrier. She also earned her Master's in Public Administration from UW-OshKosh and served on the staff of former Congressman Steve Kagen. She was formerly a housing specialist at the Appleton Housing Authority.
Stuck is an active volunteer, serving on the Board of the Fox Cities Community Council, the United Way 211 Advisory Committee, and in her children's schools. She is also part of the Outagamie County's Local Emergency Planning Committee. Stuck and her husband have four children.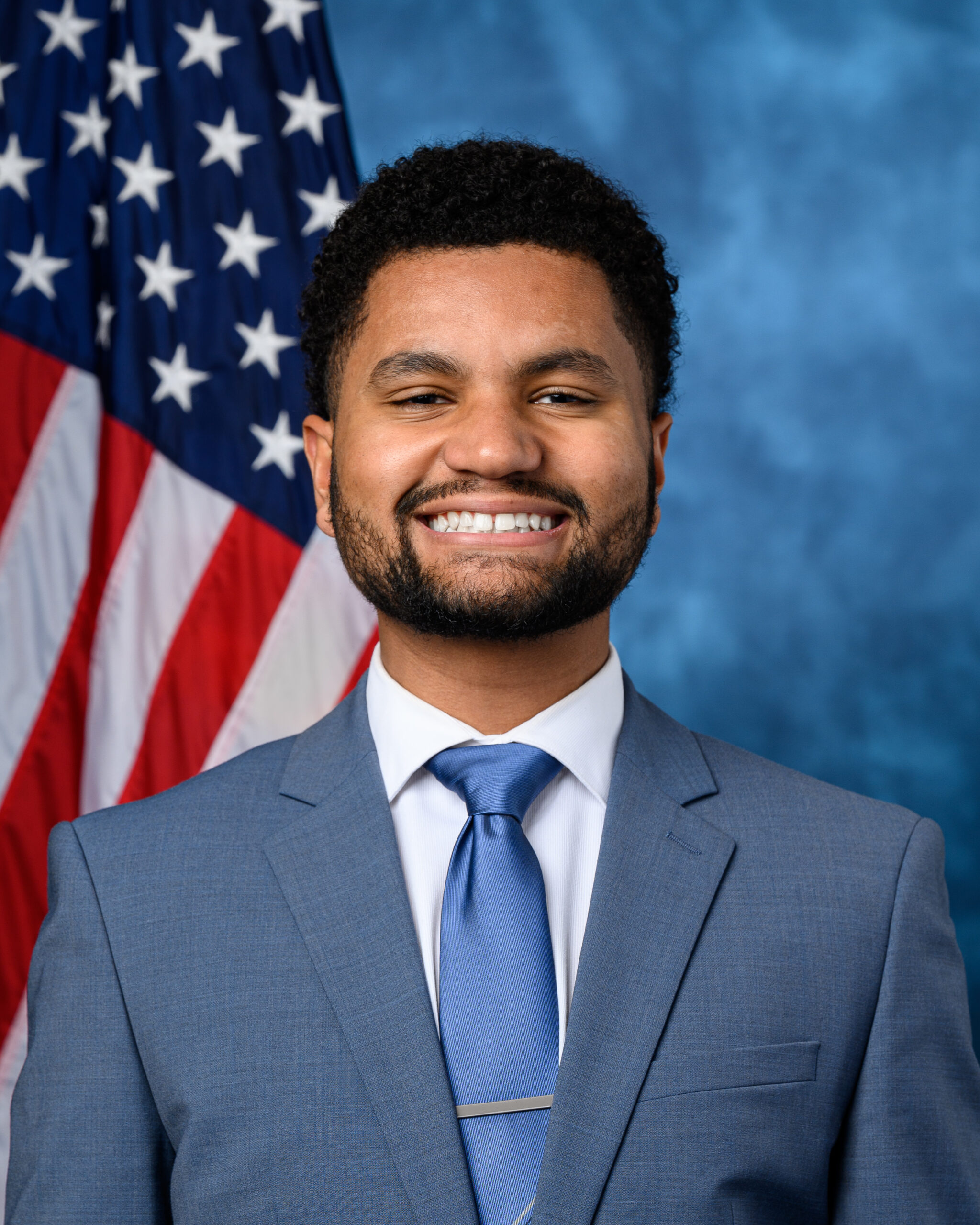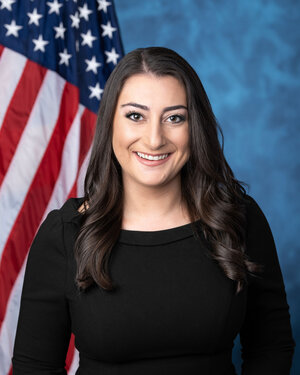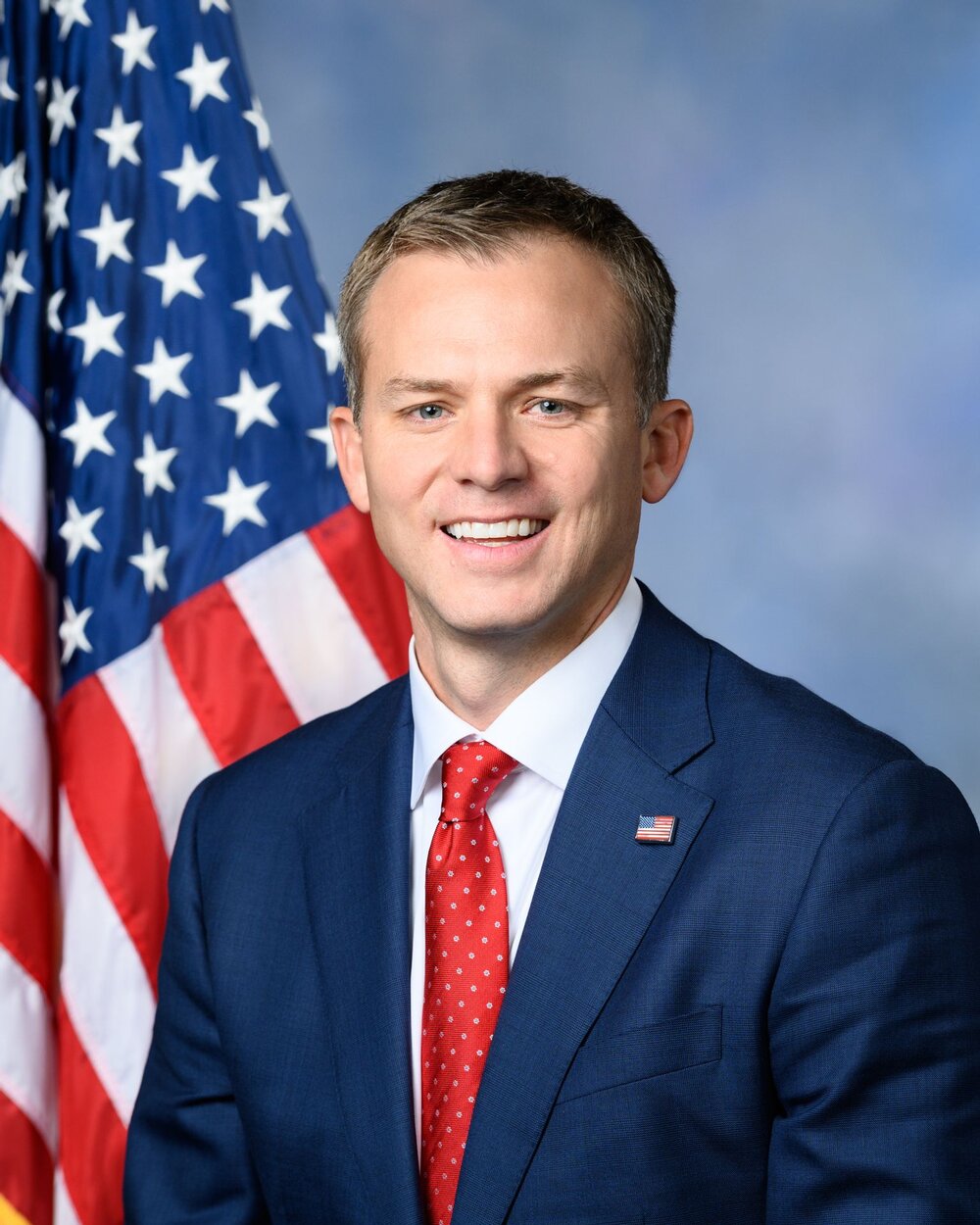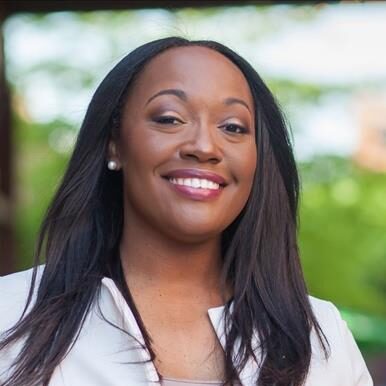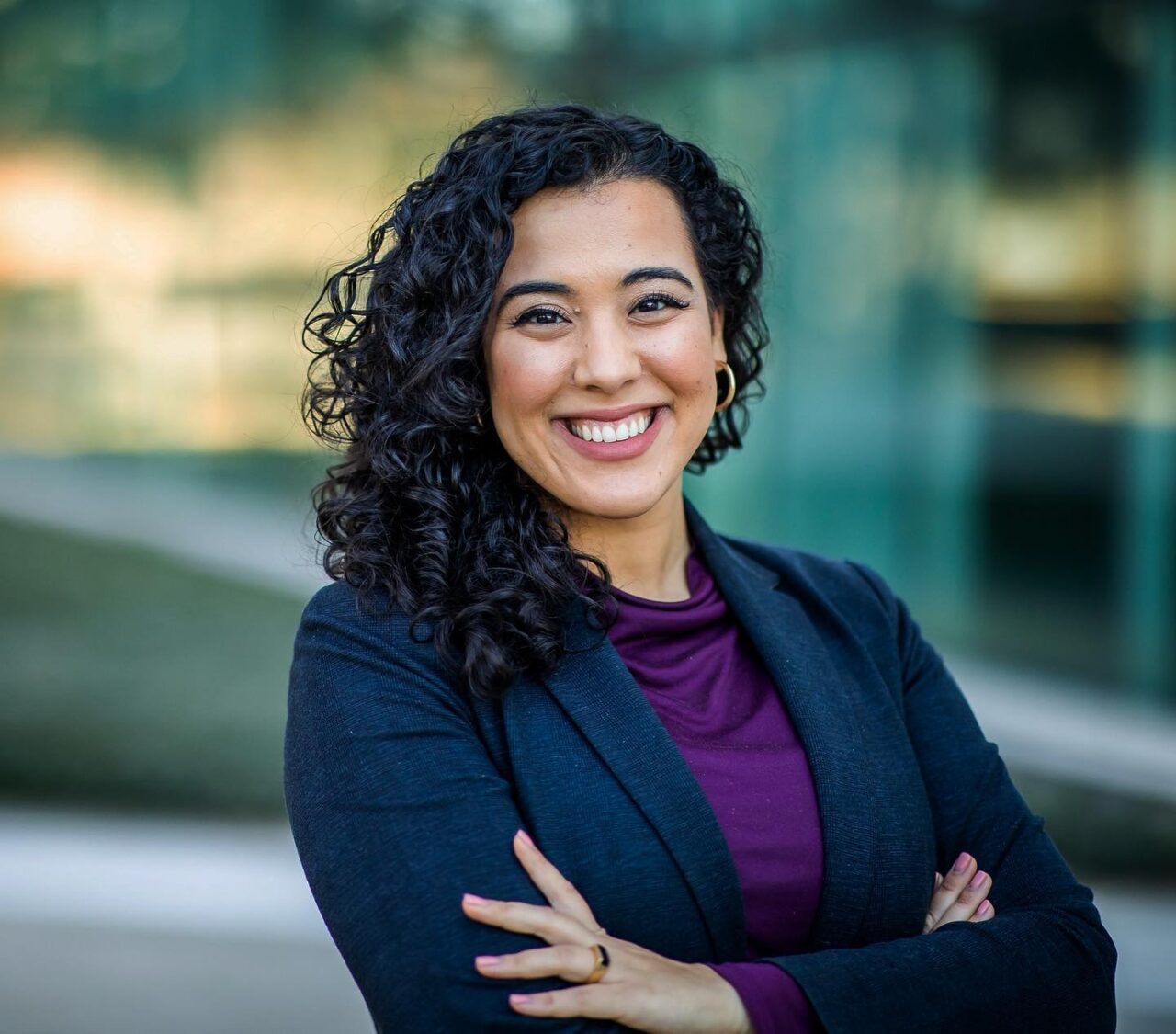 Join
1,800+

BIPARTISAN LEADERS NATIONWIDE

Be a part of a network of lawmakers committed to governing effectively, passing more representative public policy, and increasing public trust in democracy.