Representative Michael Caldwell
Georgia Future Caucus, EMERITUS CO-CHAIR (R)
Michael is a Christ follower, husband to Katie, dad to Ollie, the Republican Representative for Woodstock and a serial entrepreneur.
Caldwell was a member of the founding team at Python Safety, Inc. which specialized in "Fall Protection for Tools" and was acquired by 3M in 2015. He authored the most widely adopted dropped object prevention procedure in the world and has spent years traveling the globe speaking on this topic.
Michael was raised in Woodstock, Georgia after living around the country. He married his high school sweetheart Katie, and they are the parents of Oliver (Ollie). Michael, Katie, Oliver and their two Great Danes "Liberty" and "Justice" live in Towne Lake and are proud to represent Woodstock, Towne Lake and Holly Springs in Georgia's House of Representatives.
Caldwell serves as the Secretary of the Code Revision Committee (tasked with repeal of law) and as a member on the Economic Development, Budget & Fiscal Affairs Oversight, and State Planning & Community Affairs Committees and the House Medical Cannabis Working Group.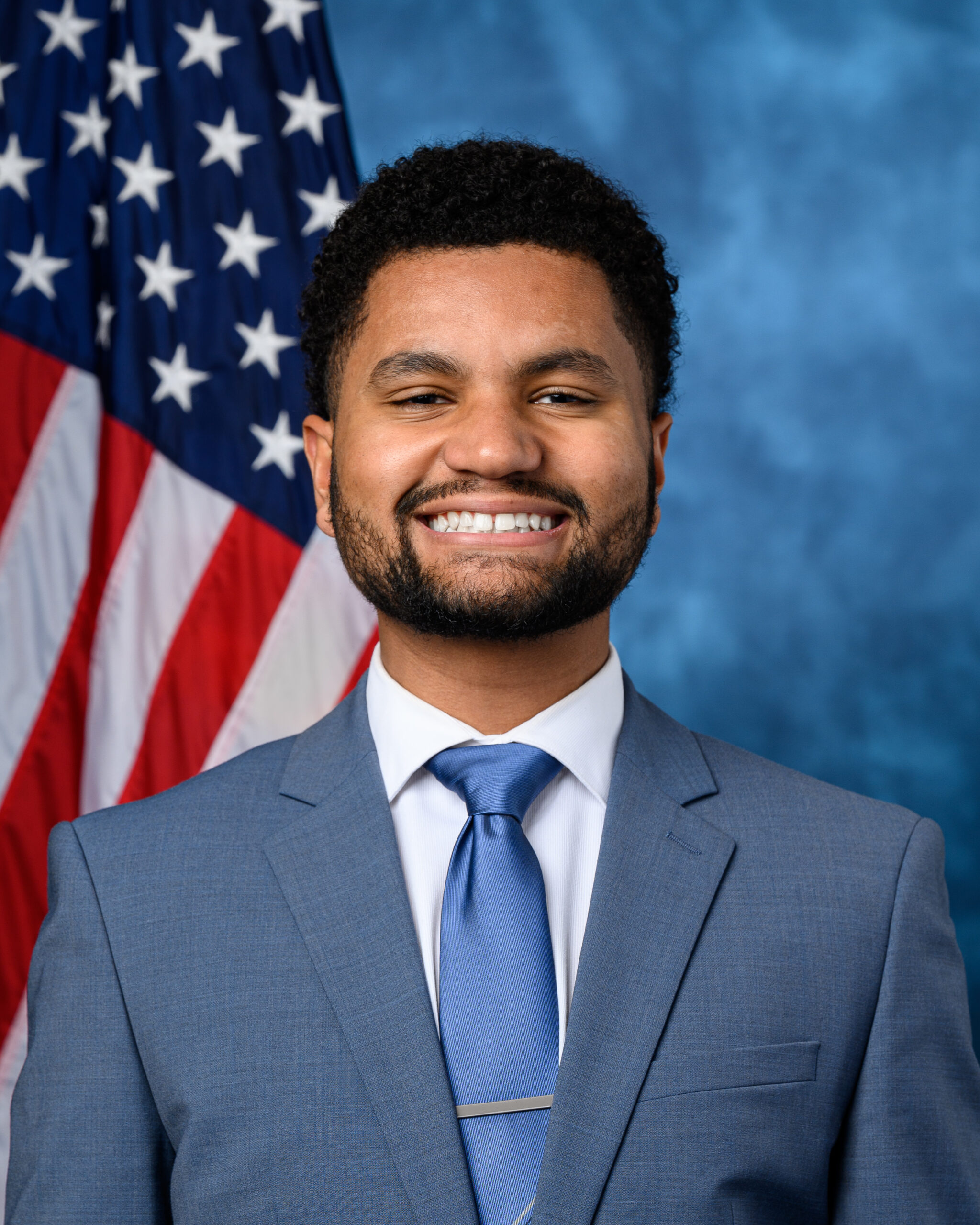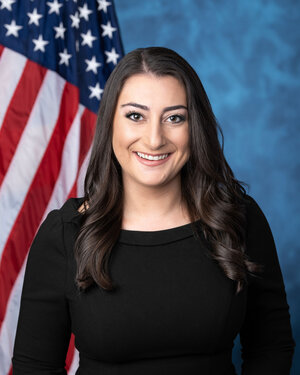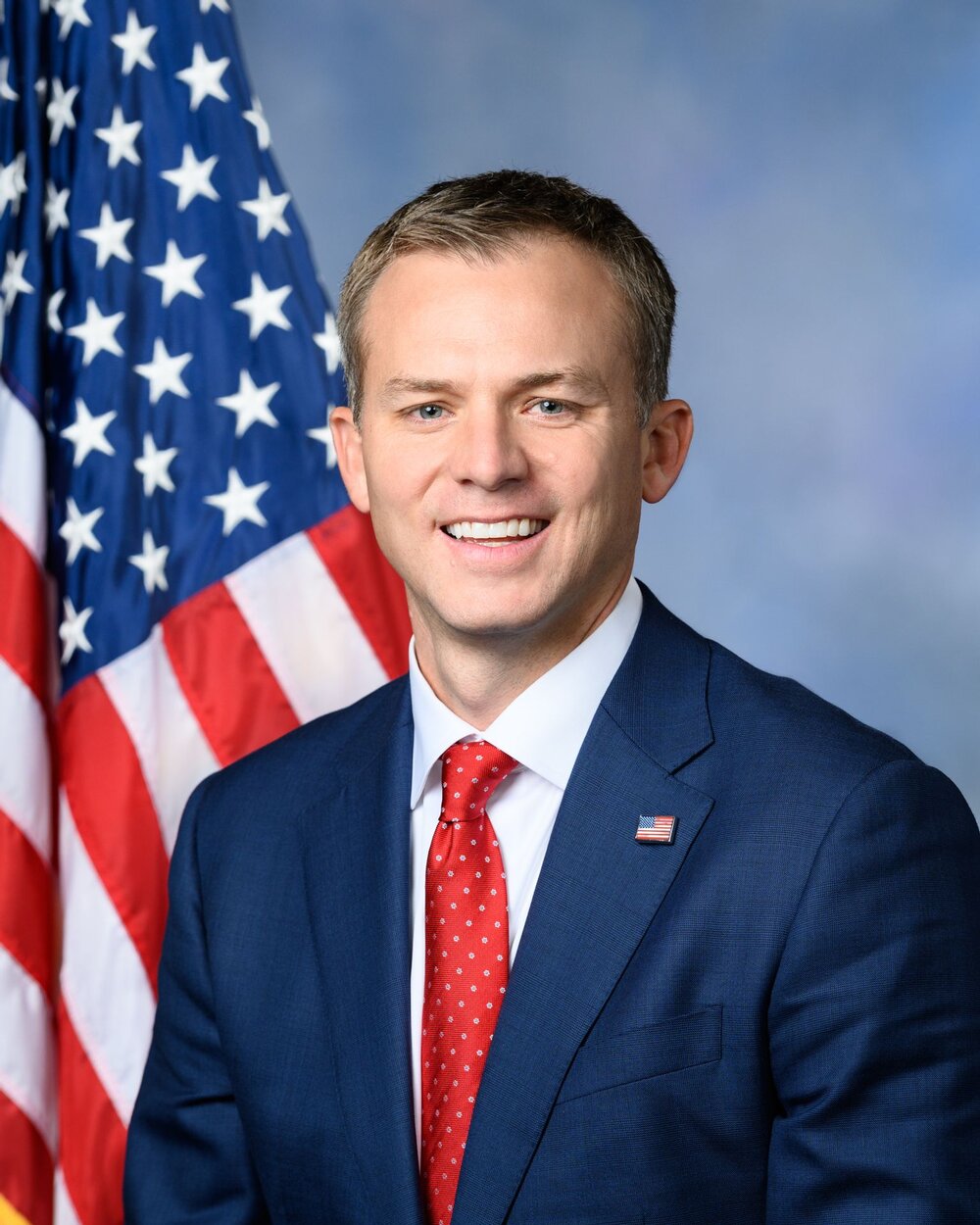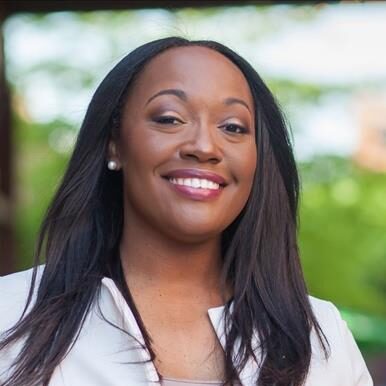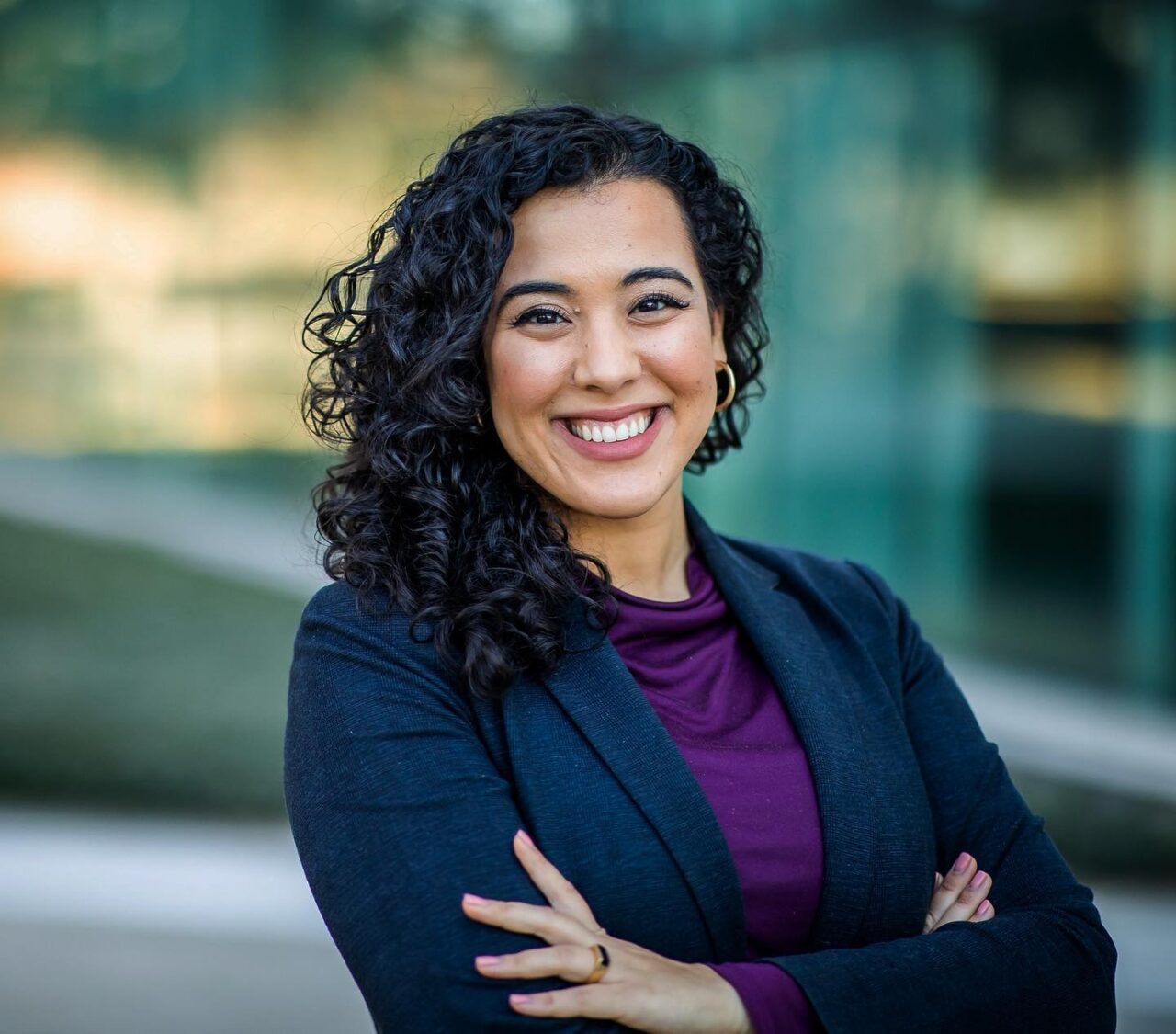 Join
1,800+

BIPARTISAN LEADERS NATIONWIDE

Be a part of a network of lawmakers committed to governing effectively, passing more representative public policy, and increasing public trust in democracy.