Secretary of State Frank LaRose
Ohio Future Caucus, Emeritus Co-Chair (R)
Frank LaRose took office as Ohio's 51st Secretary of State on January 14th, 2019. Prior to being elected to statewide office, he served two terms in the State Senate representing the 27th Senate District in northeast Ohio.
As Ohio's Secretary of State, LaRose is doing his part to deliver a thriving democracy and a prosperous economy. In his role as Ohio's chief elections officer, he's working to ensure Ohio's elections are both secure and accessible. He also supporting Ohio entrepreneurs as the sole authority to receive and approve articles of incorporation for Ohio businesses.
In the legislature, LaRose spearheaded efforts to increase government transparency and efficiency, particularly in the areas of elections administration and regulatory reform. LaRose was named the Legislator of the Year in 2016 by the Ohio Association of Election Officials in recognition of his support and commitment to improving Ohio's election process.
Governing Magazine named LaRose as one of 12 State Legislators to Watch in 2014 from among state legislators nationwide. The magazine highlighted LaRose's efforts to improve political civility in Columbus. He is a graduate of the State Legislative Leaders Foundation's Emerging Leaders Program and Council of State Government's Bowhay Institute for Legislative Leadership Development.
LaRose developed his strong work ethic and sense of responsibility at a young age while working on a small family-owned farm in northeast Ohio. After graduating from Copley High School, LaRose fulfilled a lifelong dream by enlisting in the United States Army with the 101st Airborne, and ultimately served in the U.S. Special Forces as a Green Beret. During his decade in uniform around the globe, LaRose received numerous commendations and honors, including the Bronze Star.
LaRose continues to give back to his community since leaving the Army and entering public service. He is the Jr. Vice Commander of the Fairlawn VFW and, as an Eagle Scout himself, Frank now serves on the executive board for his local Boy Scouts of America Council.
LaRose graduated from The Ohio State University with a degree in Consumer Affairs and Business. He and his wife, Lauren, live in Hudson with their three daughters.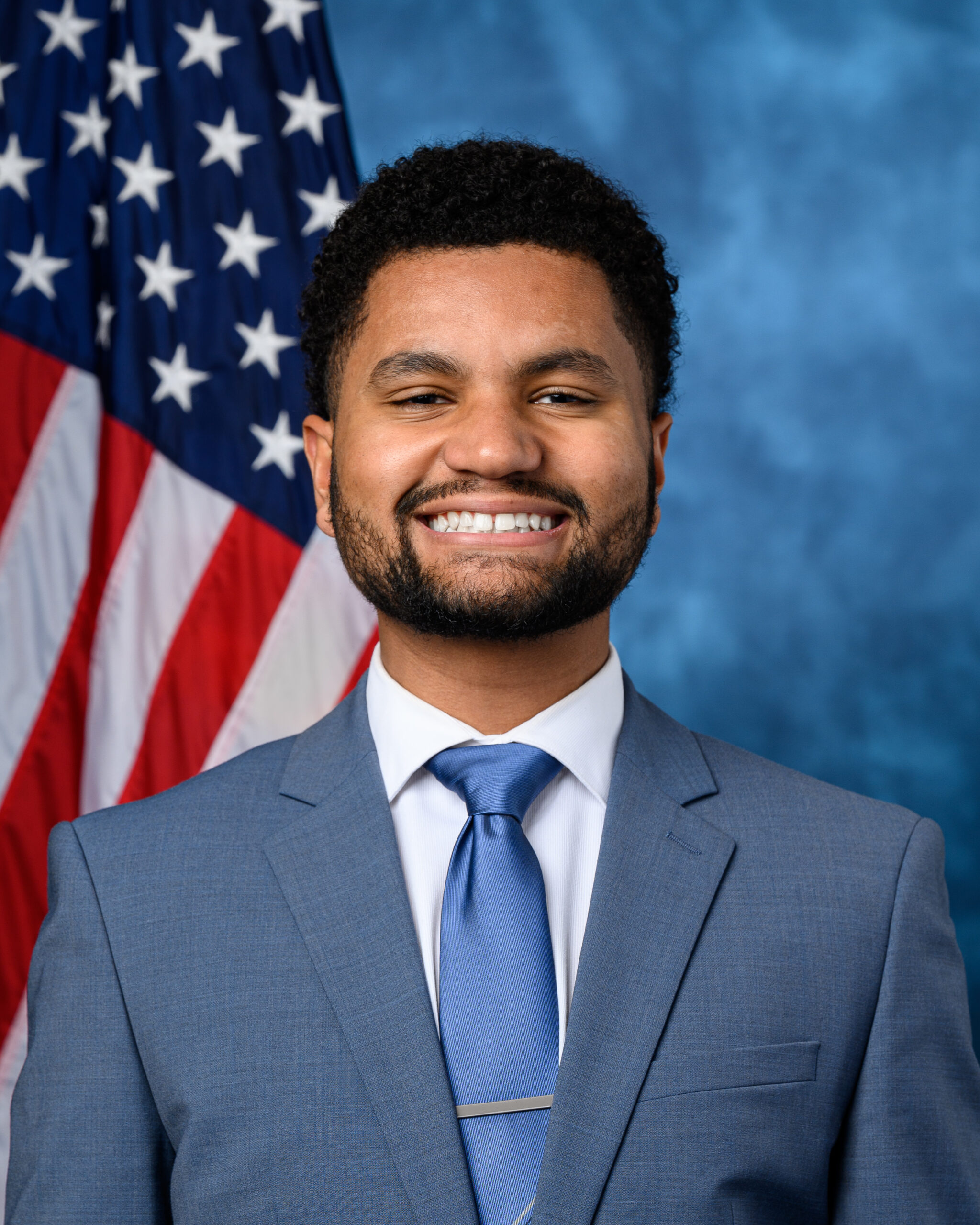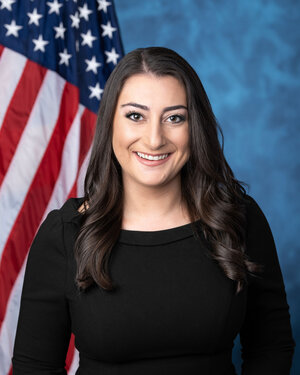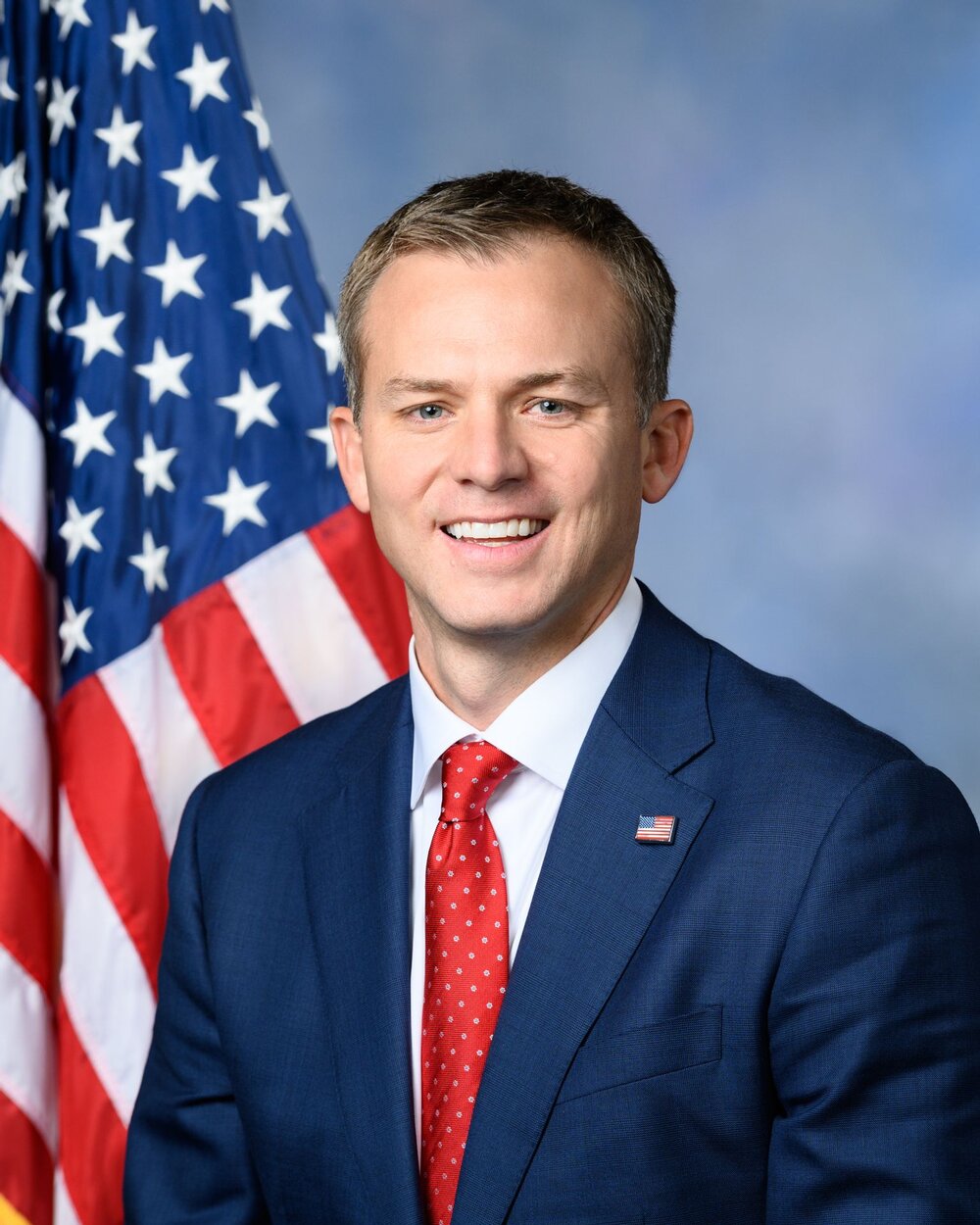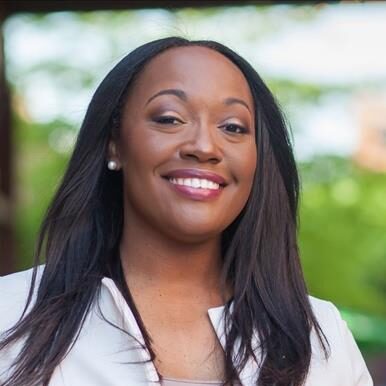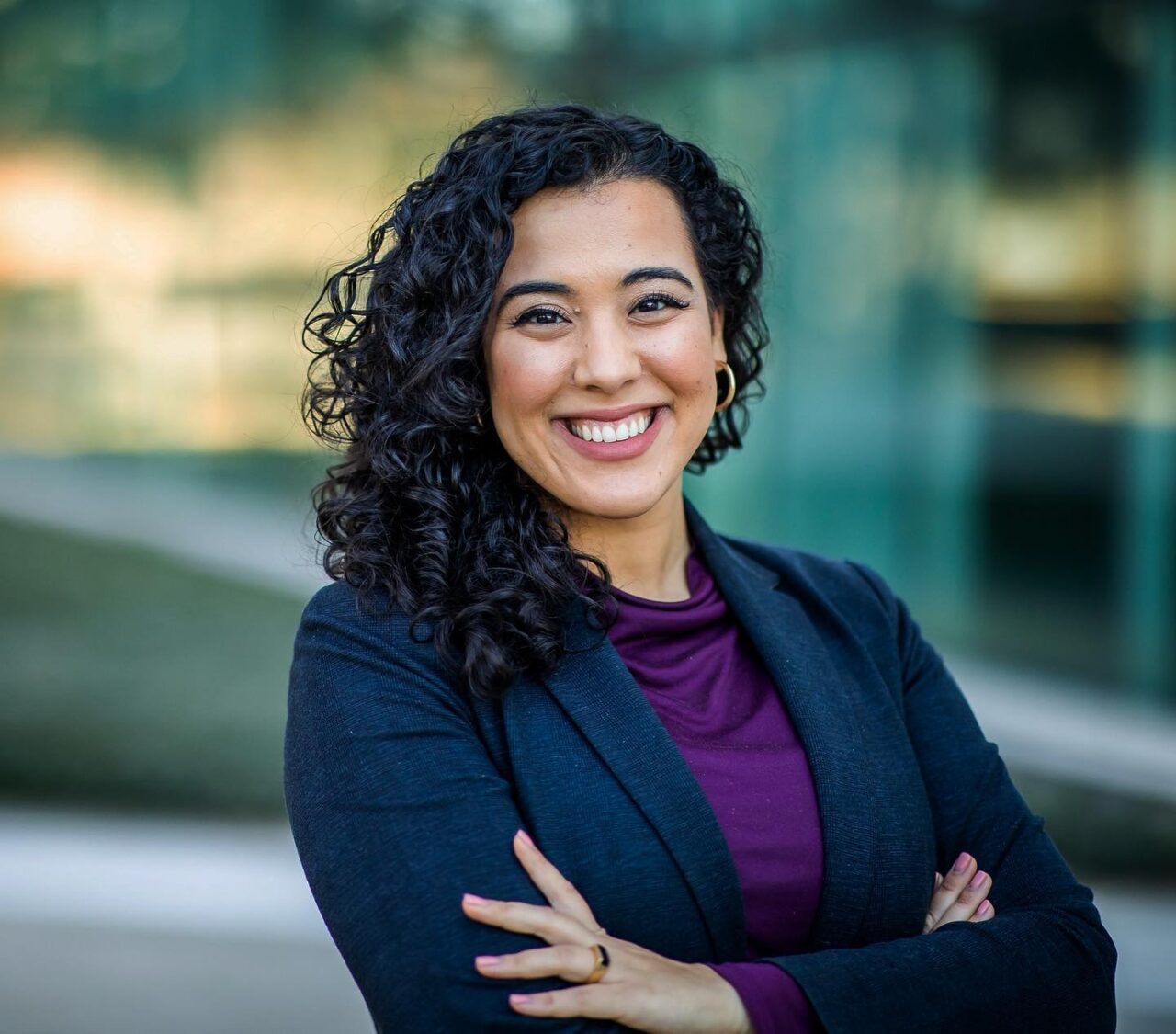 Join
1,800+

BIPARTISAN LEADERS NATIONWIDE

Be a part of a network of lawmakers committed to governing effectively, passing more representative public policy, and increasing public trust in democracy.