Delaware
Future Caucus Launch: Delaware
Event date: March 16, 2023
Thursday, March 16, 2023 4:00 PM – 5:00 PM
Millennial Action Project1701 Rhode Island Avenue NorthwestWashington, DC, 20036United States (map)
oin young Delaware legislators for an evening celebrating the launch of the Delaware Future Caucus and creating space for young leaders to convene and exchange ideas.
RSVP: https://futurecaucus.org/defc-launch-reception
Earlier Event: December 13
Later Event: April 12
What's Your Big Idea? Bold Solutions from the Ascend Fellowship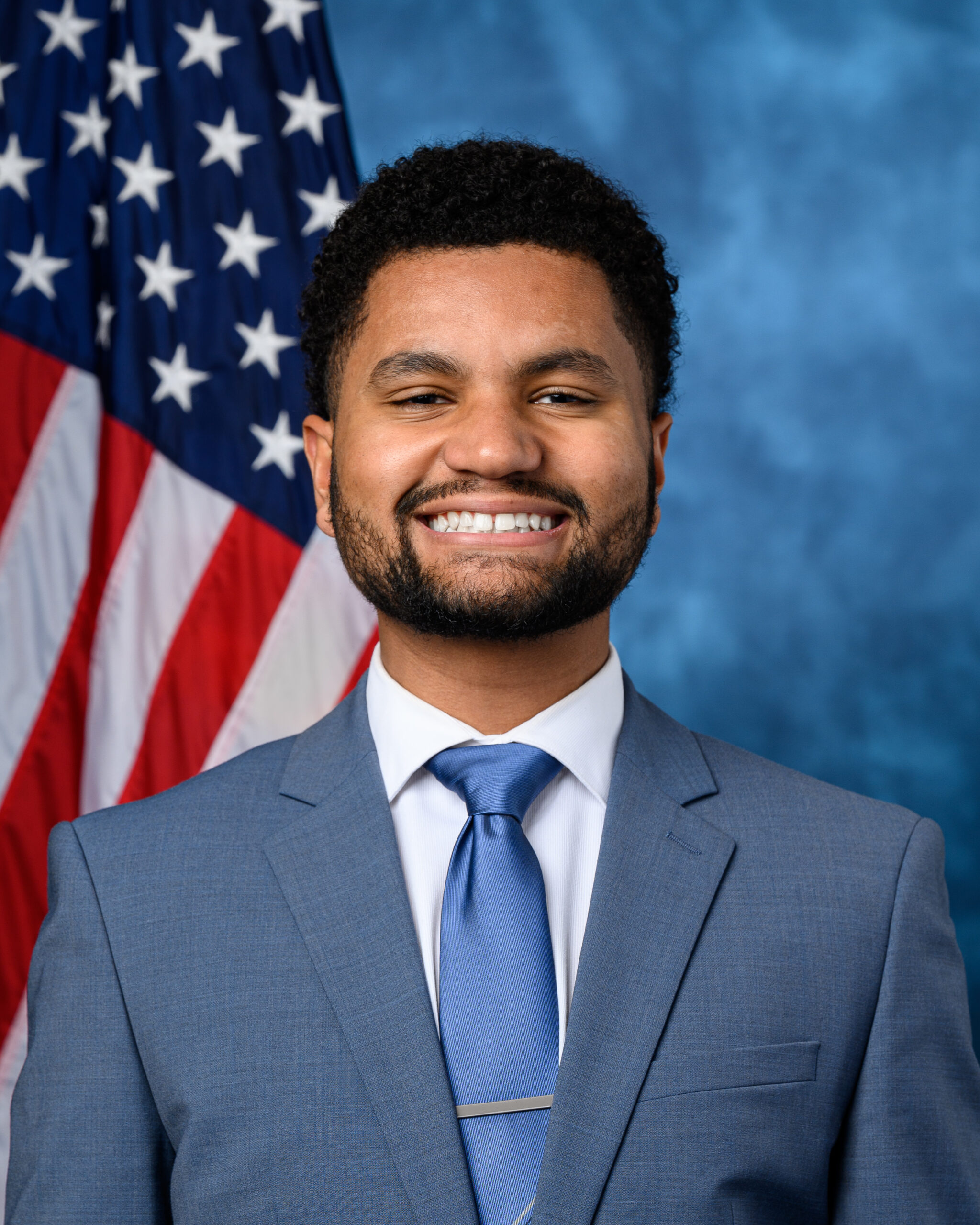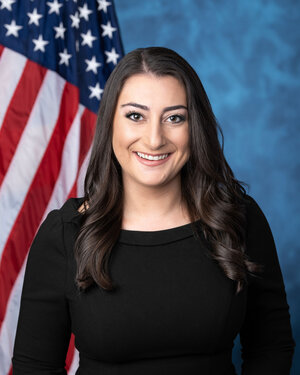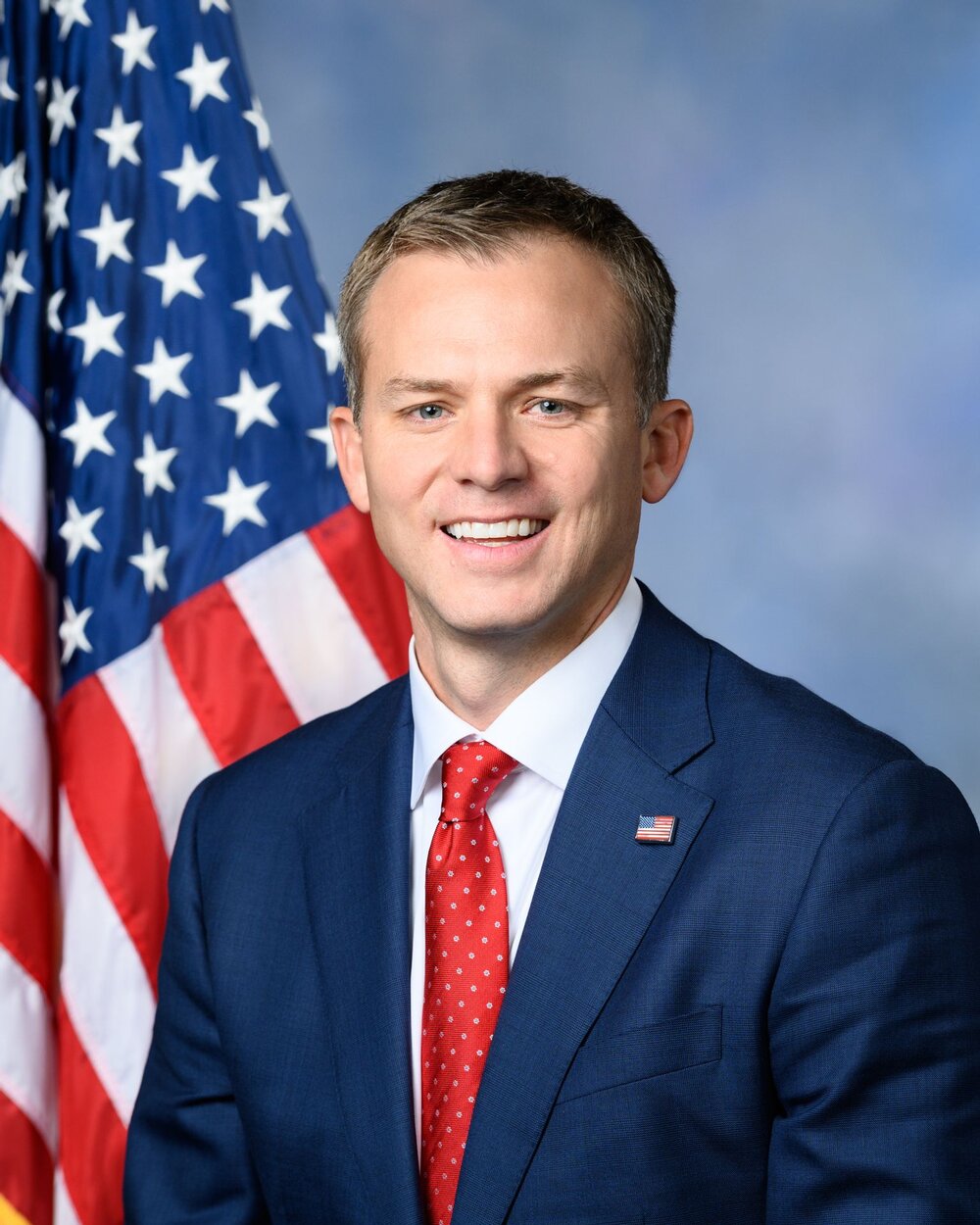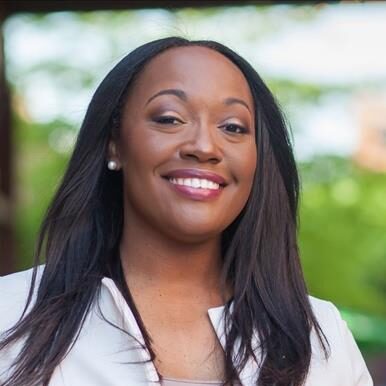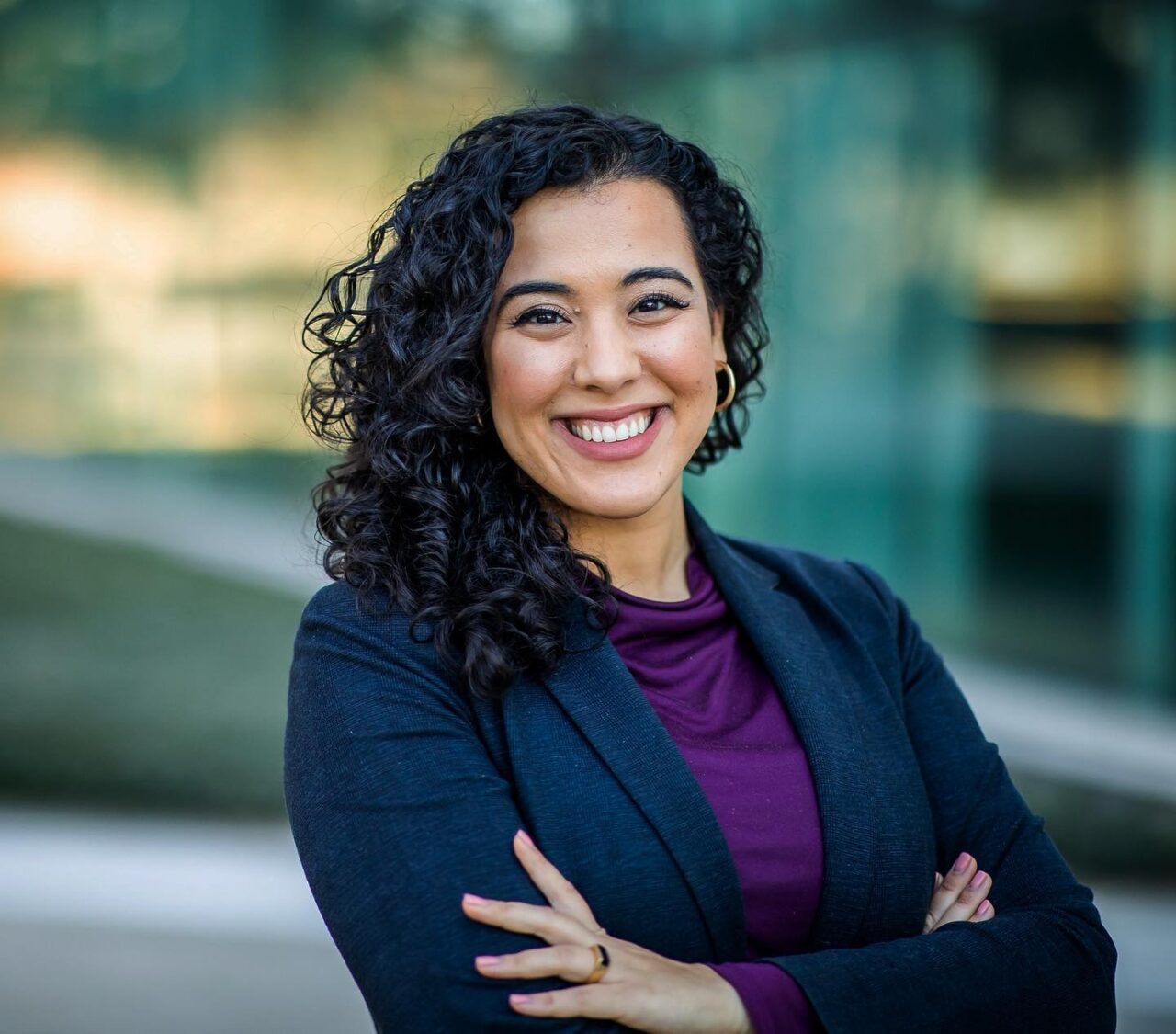 Join
1,800+

BIPARTISAN LEADERS NATIONWIDE

Be a part of a network of lawmakers committed to governing effectively, passing more representative public policy, and increasing public trust in democracy.