Policy ImpactsNational
Creating a Greener Future: Young Lawmakers' Bipartisan Solutions to Climate Change
April 21, 2023
Earth Day is a time to look to the future — reflecting on our planet and the steps we can take to protect it. As the impacts of climate change continue to heighten, it's more important than ever to come up with innovative and effective solutions to address these problems.
It's no secret that young people are fired up about climate change with recent data suggesting that 70% of Gen Zers and Millennials believe climate should be a top priority to ensure a sustainable planet for the future. Here in the Future Caucus network, we are seeing this personal belief expressed in legislative action. Young lawmakers are forging successful bipartisan efforts to advance environmental policy — showing that this issue is a priority for legislators across the aisle.
Below are just a few of the creative, bipartisan energy and environment-focused efforts that we have seen from the millennial and Gen Z lawmakers in the MAP State Future Caucus Network (SFCN):
Furthermore, we have also seen bipartisan action taken in Congress through MAP's Congressional Future Caucus. For example:
H.R.5345: Sponsored by Congressional Future Caucus co-chair, Rep. Blake Moore (R), this bill received wide-bipartisan support in both the House of Representatives and the Senate. The legislation establishes a scientific monitoring and assessment program to help save the Great Salt Lake and other saline lakes in the West.
H.R.1363: Sponsored by Congressional Future Caucus Member, Rep. Joe Neguse (D), this bipartisan legislative package works to make critical investments in regenerative agriculture research.
The efforts of these young lawmakers demonstrate that bipartisanship is possible on issues as critical and hotly debated as climate change. It's important to build coalitions to solve our most pressing challenges, and the Future Caucus network takes this approach seriously.
We believe that our network of young people can serve as a valuable feedback loop and idea generator for the next generation of policy. If you're a policymaker, community leader, or advocate looking for innovative solutions in energy and environmental policy, we're excited to share that Millennial Action Project has teamed up with Microgrids Knowledge to provide a video on the sustainable power of microgrids. Take a look!
It is only by working together that we can create meaningful change and create a future that we all want to live in.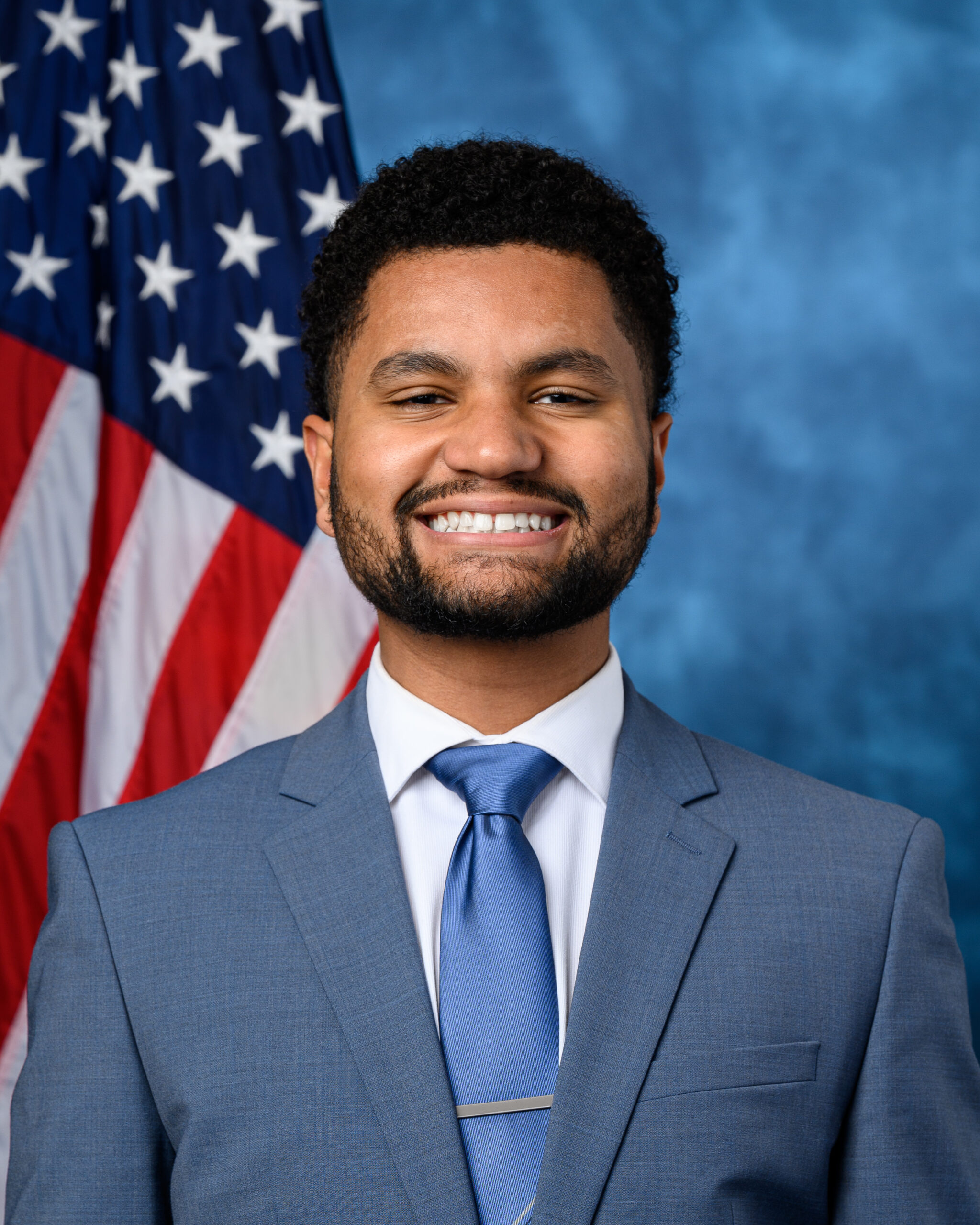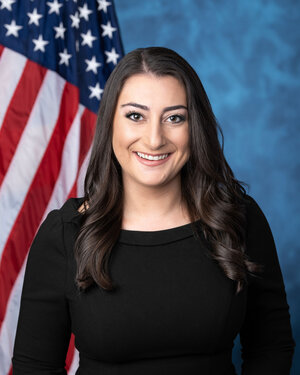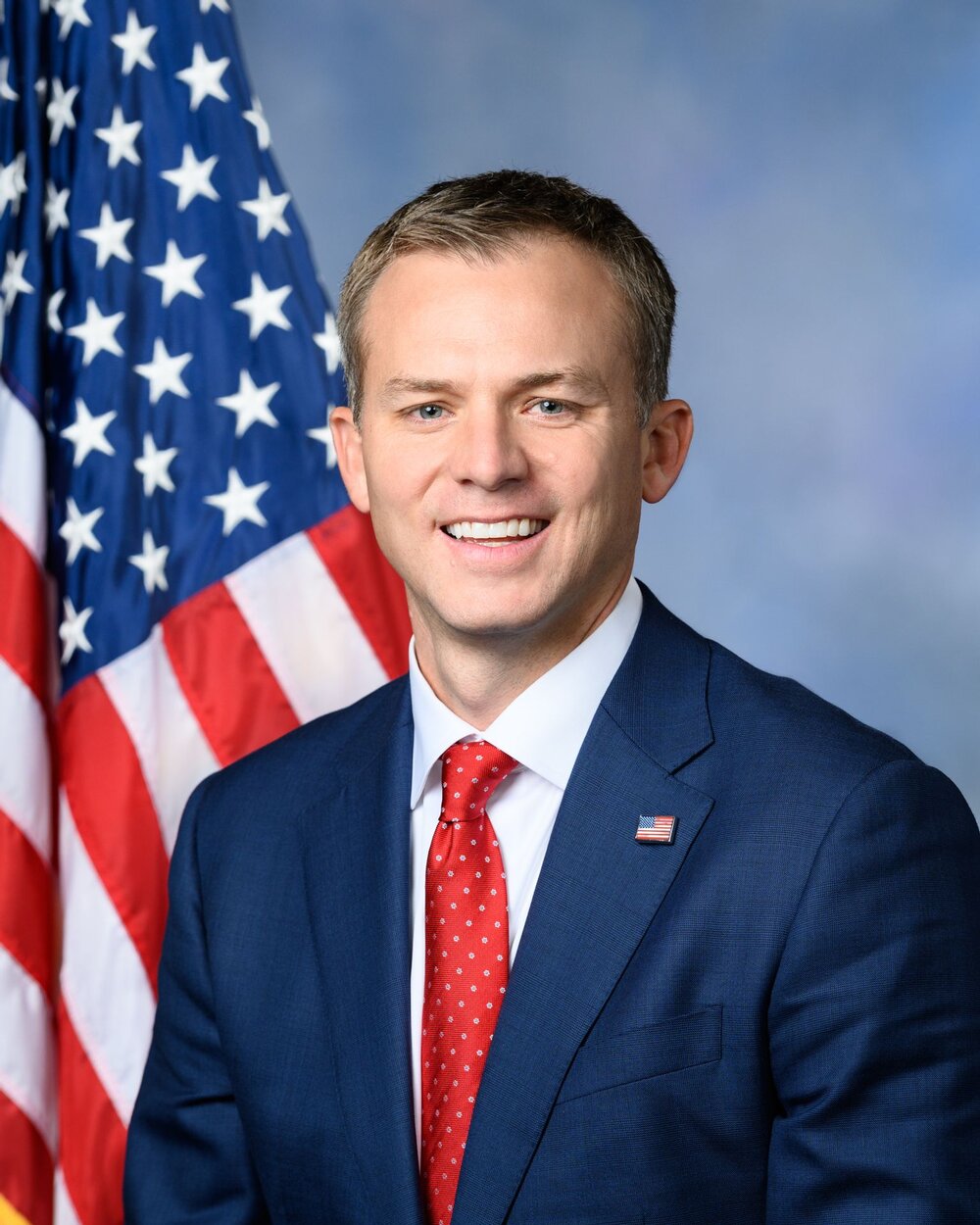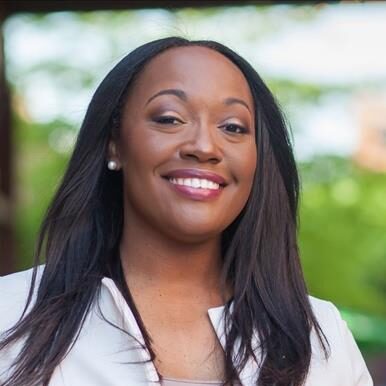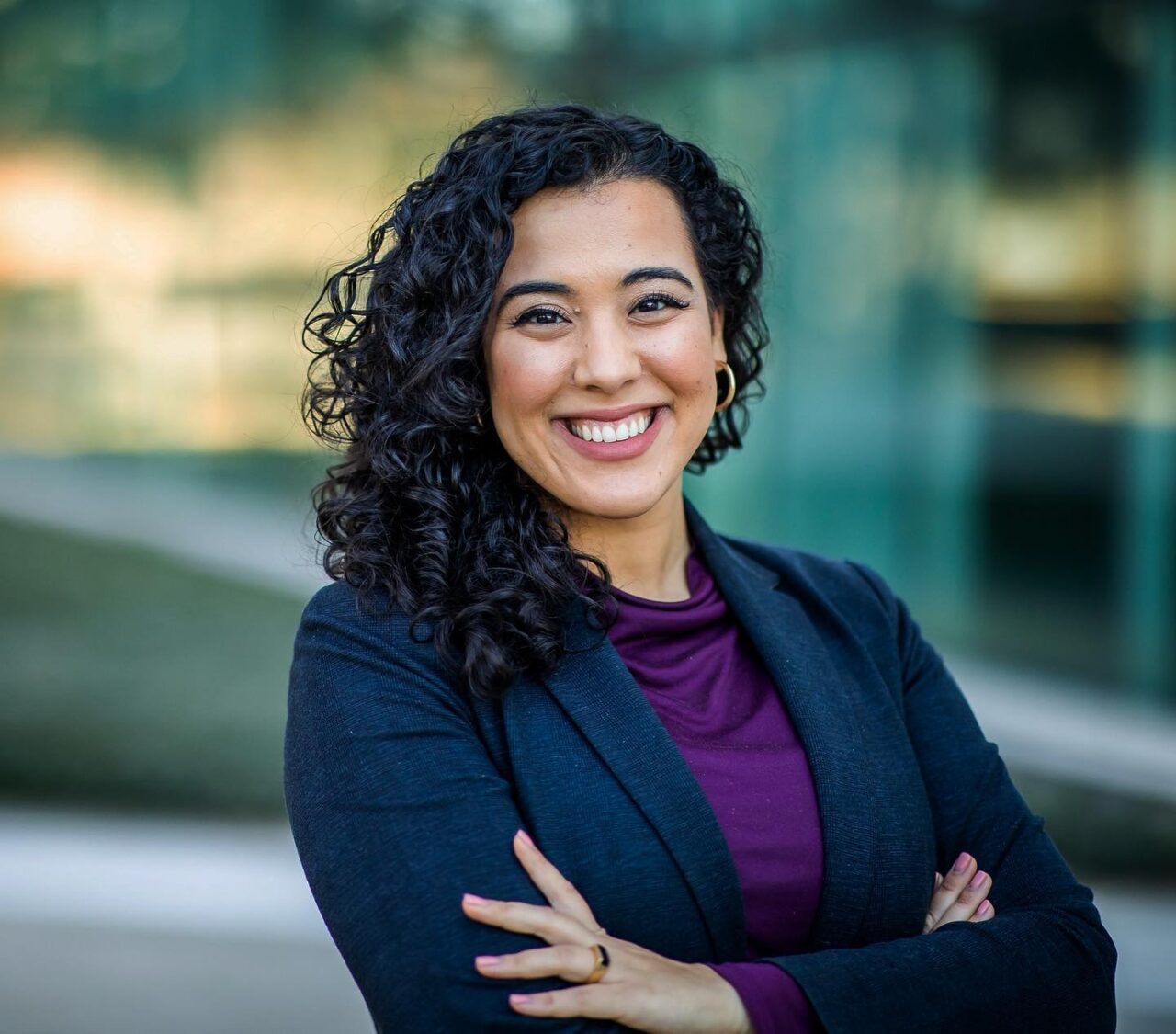 Join
1,800+

BIPARTISAN LEADERS NATIONWIDE

Be a part of a network of lawmakers committed to governing effectively, passing more representative public policy, and increasing public trust in democracy.