Beyond the BubbleNational
Celebrating Millennial Veteran State Legislators on Veterans Day 2021
November 10, 2021
On Thursday, November 11th, millions of Americans will come together to celebrate Veterans Day and honor the incredible sacrifice members of the United States Armed Forces make each day.
Public service takes many forms. On this Veterans Day, the Millennial Action Project (MAP) celebrates and uplifts those Millennial veterans who are now in their second service as state legislators. Leading with the veteran mindset of putting country first, these are legislators who have committed themselves to building bridges across countries, and now as legislators, across the political divide.
Millennial veteran state legislators are uniquely positioned to effect change and improve the lives of those who risk theirs to protect our country.
Senator Dale Kooyenga, a veteran and current Army reservist (R-WI) co-sponsored S.B 142 with Sen. Tim Carpenter (D-WI) to ensure students attending a University of Wisconsin school or a technical college cannot be penalized if they are receiving veterans' benefits and those benefits are not received by a tuition deadline. This legislation directly helps Millennial veterans in Wisconsin pursue their degree without financial anxiety.
In Colorado, Rep. David Ortiz (D-CO), a 39 year old veteran of the Afghan War, has become a tireless advocate for veterans and veterans with disabilities, as he was paralyzed in Afghanistan. He has sponsored a number of bills that would benefit veterans but he joined with folks across the aisle to pass HB21–1065, Veterans' Hiring Preference, this summer. "The act creates a statutory basis to allow a private employer to give preference to a veteran of the armed forces or the National Guard and the spouse of a service member killed in the line of duty when hiring a new employee, as long as the veteran or the spouse is as qualified as other applicants for employment."
North Dakota State Representative and veteran of the Minnesota National Guard, Brandy Pyle (R-ND) has worked with young legislators in the state to ensure the passage of HB 1107, which gives in-state tuition to out-of-state national guards stationed in North Dakota. Her commitment to retaining talent and young people in North Dakota was evident in MAP's #OurAmericanFabric IG Live, Millennial Lawmakers Leading on Education!
These achievements are merely a small slice of the work that has been accomplished by Millennial veterans now in public office. MAP is grateful for the continued service of young veteran legislators. Our democracy would not survive without their sacrifice and service.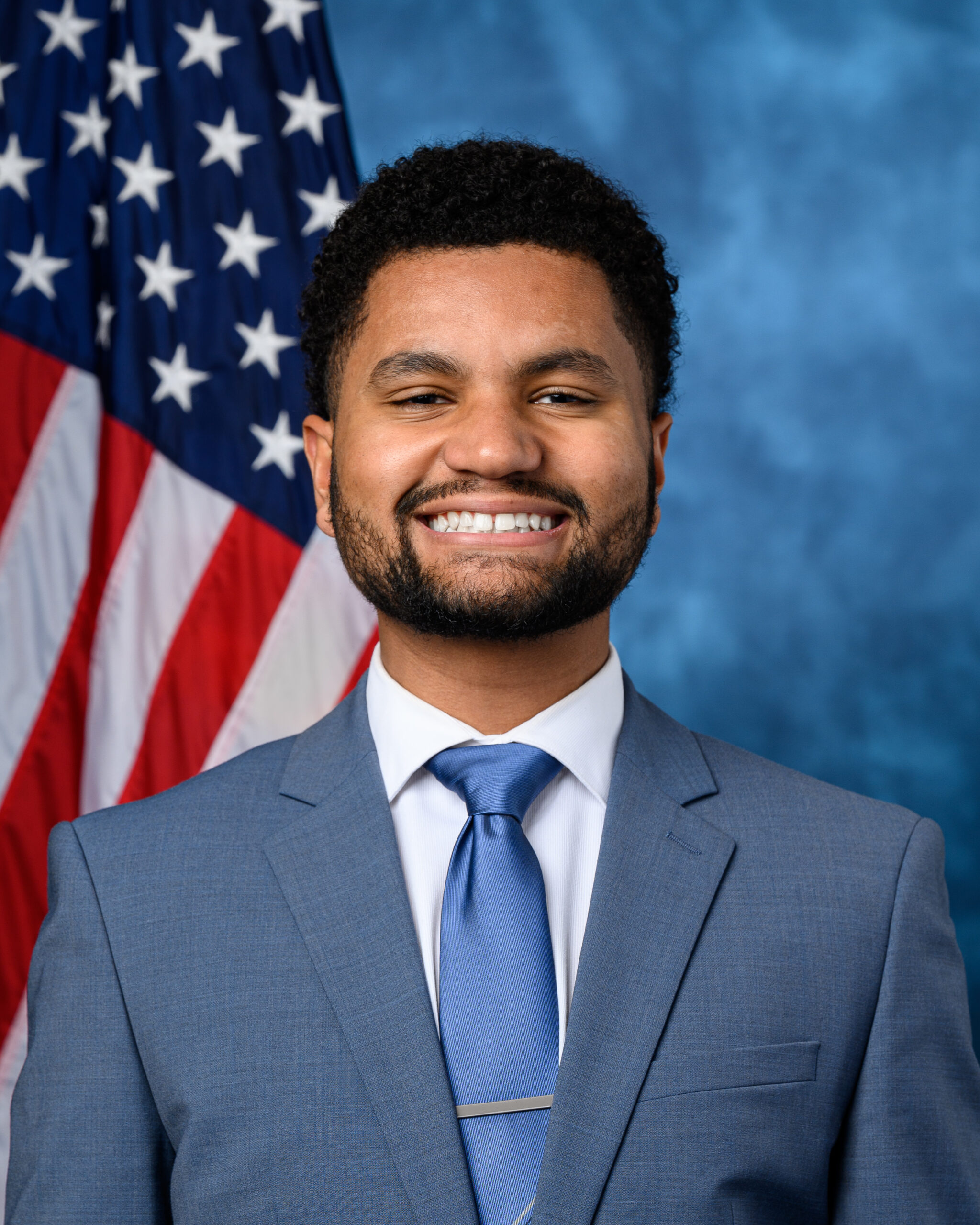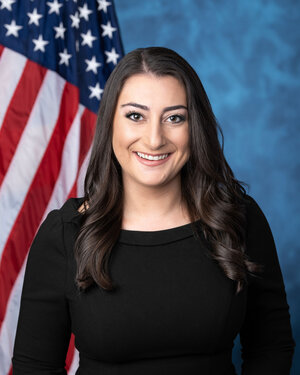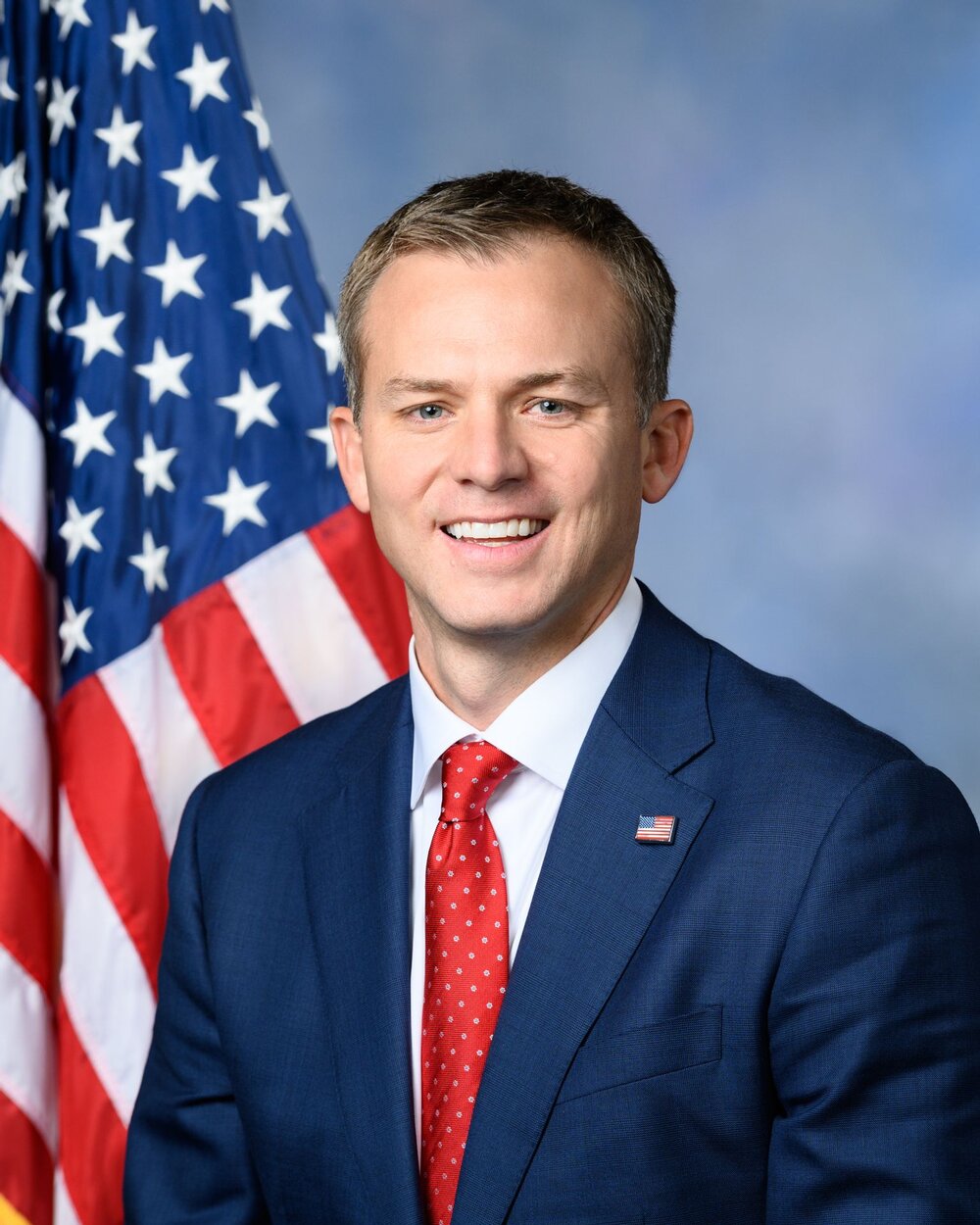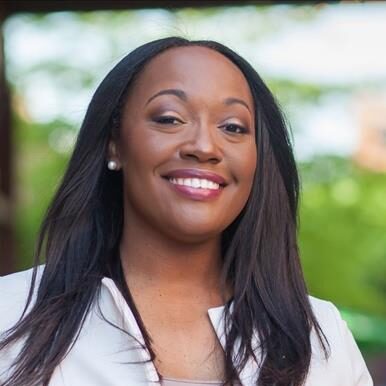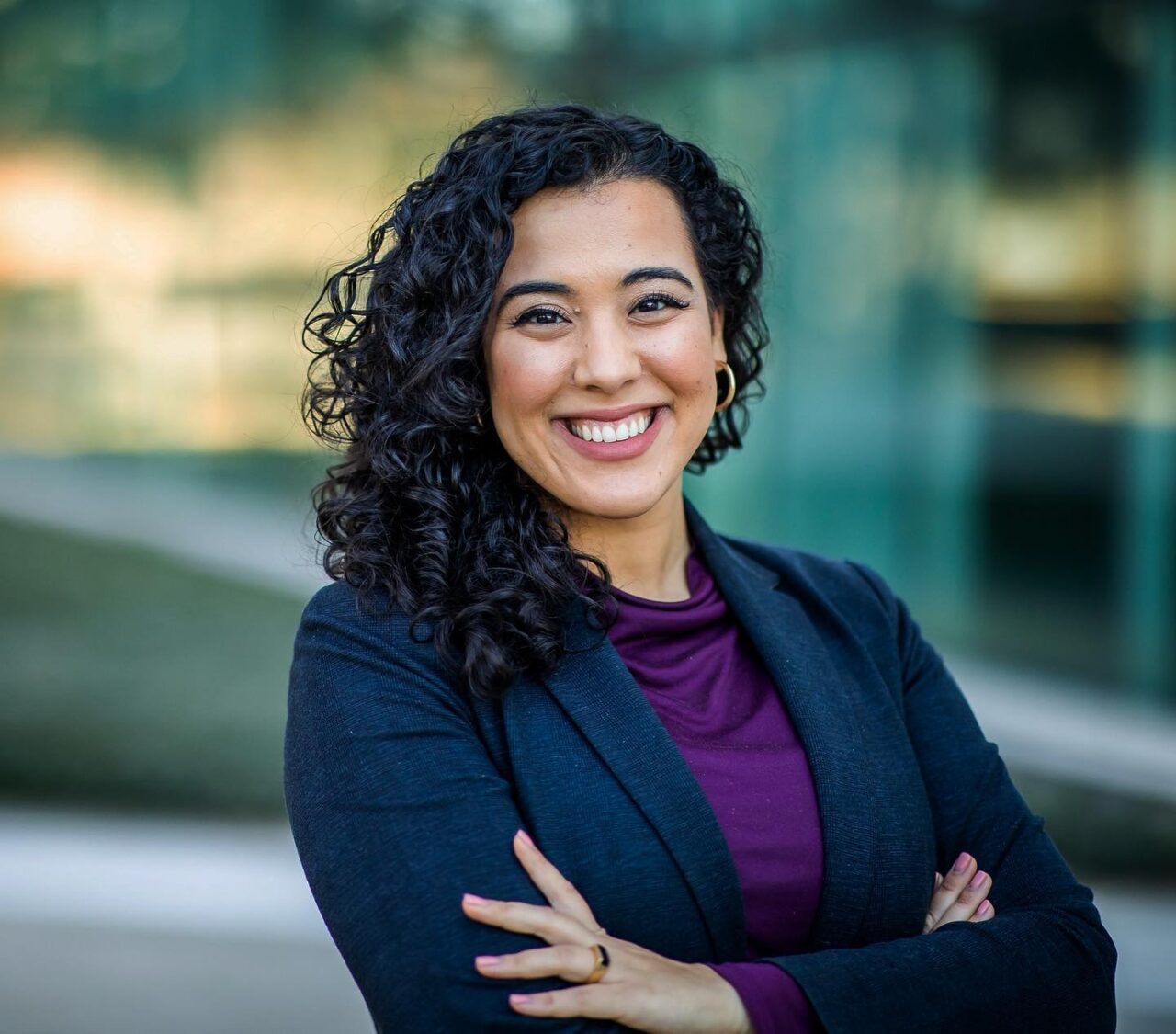 Join
1,800+

BIPARTISAN LEADERS NATIONWIDE

Be a part of a network of lawmakers committed to governing effectively, passing more representative public policy, and increasing public trust in democracy.