Becoming an Effective Lawmaker
Event date: April 25, 2023
Tuesday, April 25, 2023 7:00 PM – 8:00 PM
Millennial Action Project1701 Rhode Island Avenue NorthwestWashington, DC, 20036United States (map)
The Center for Effective Lawmaking (CEL) is a partnership between Vanderbilt University and the University of Virginia, designed to study and promote effective lawmaking across the U.S. state legislatures and in Congress. The CEL scores all members of Congress and most state legislators on their lawmaking effectiveness, and uses those scores to identify the habits of highly effective lawmakers, as well as potential institutional reforms. This session shares many practical insights that participants can use to advance their own lawmaking objectives.
Facilitators: Craig Volden and Alan Wiseman, Co-Directors of the Center for Effective Lawmaking
Earlier Event: April 12
Building Democracy in the 21st Century: Bipartisanship in Action
Later Event: May 23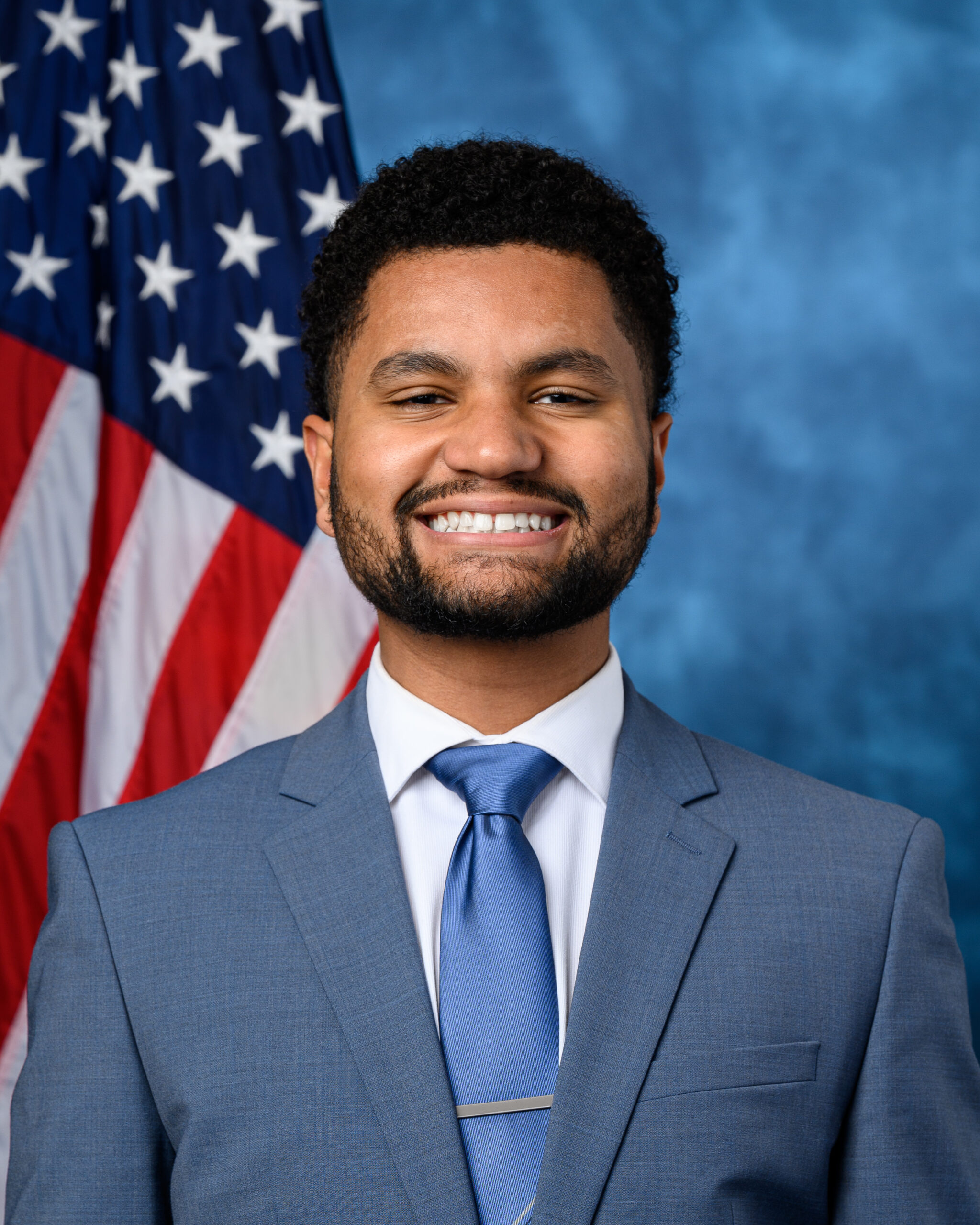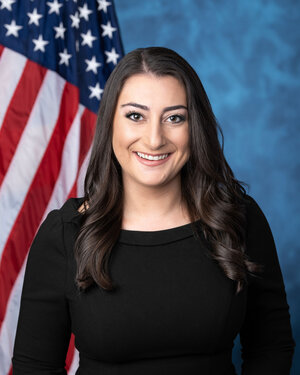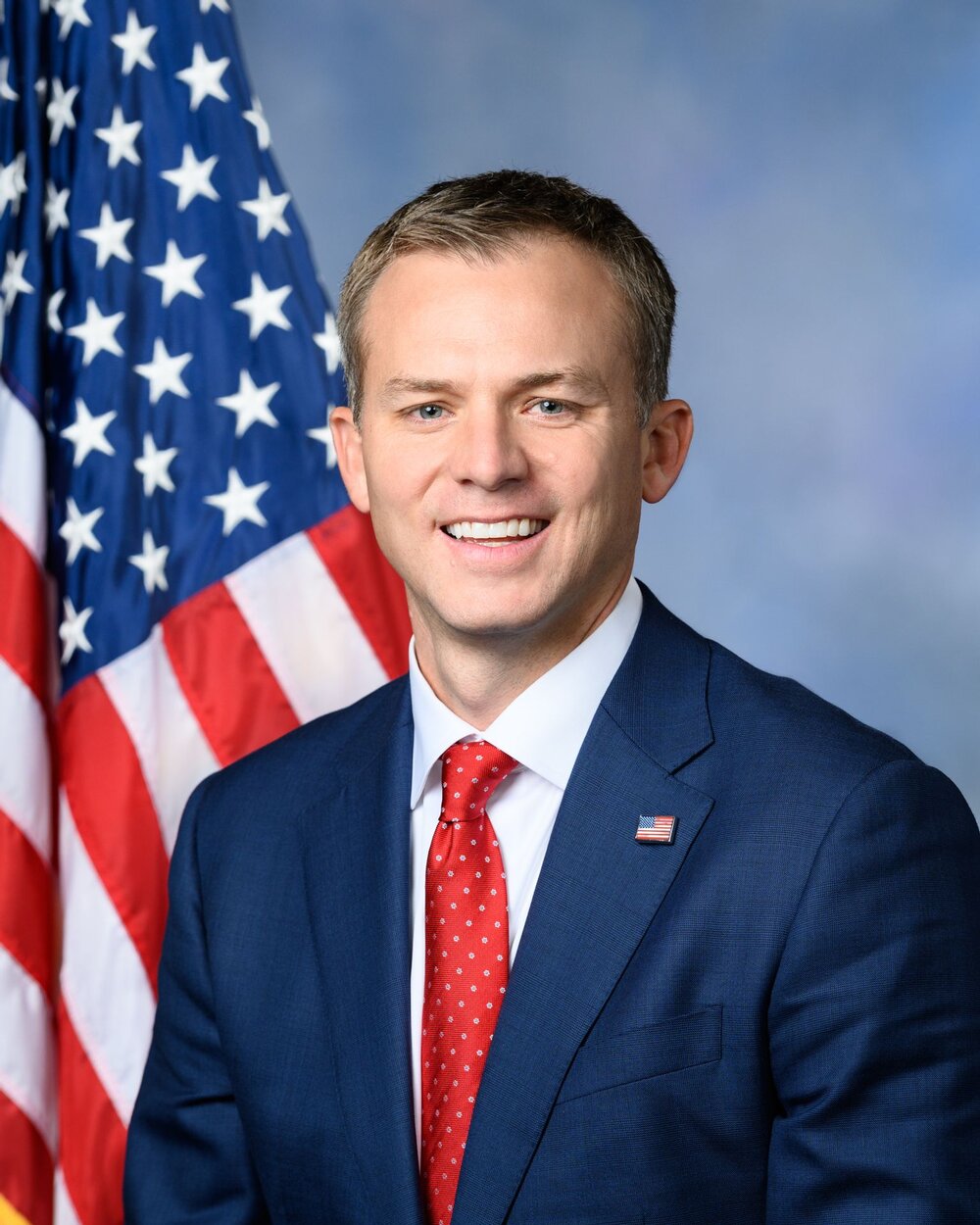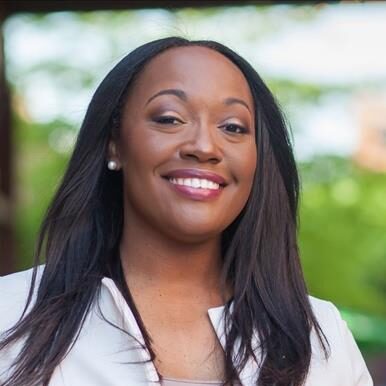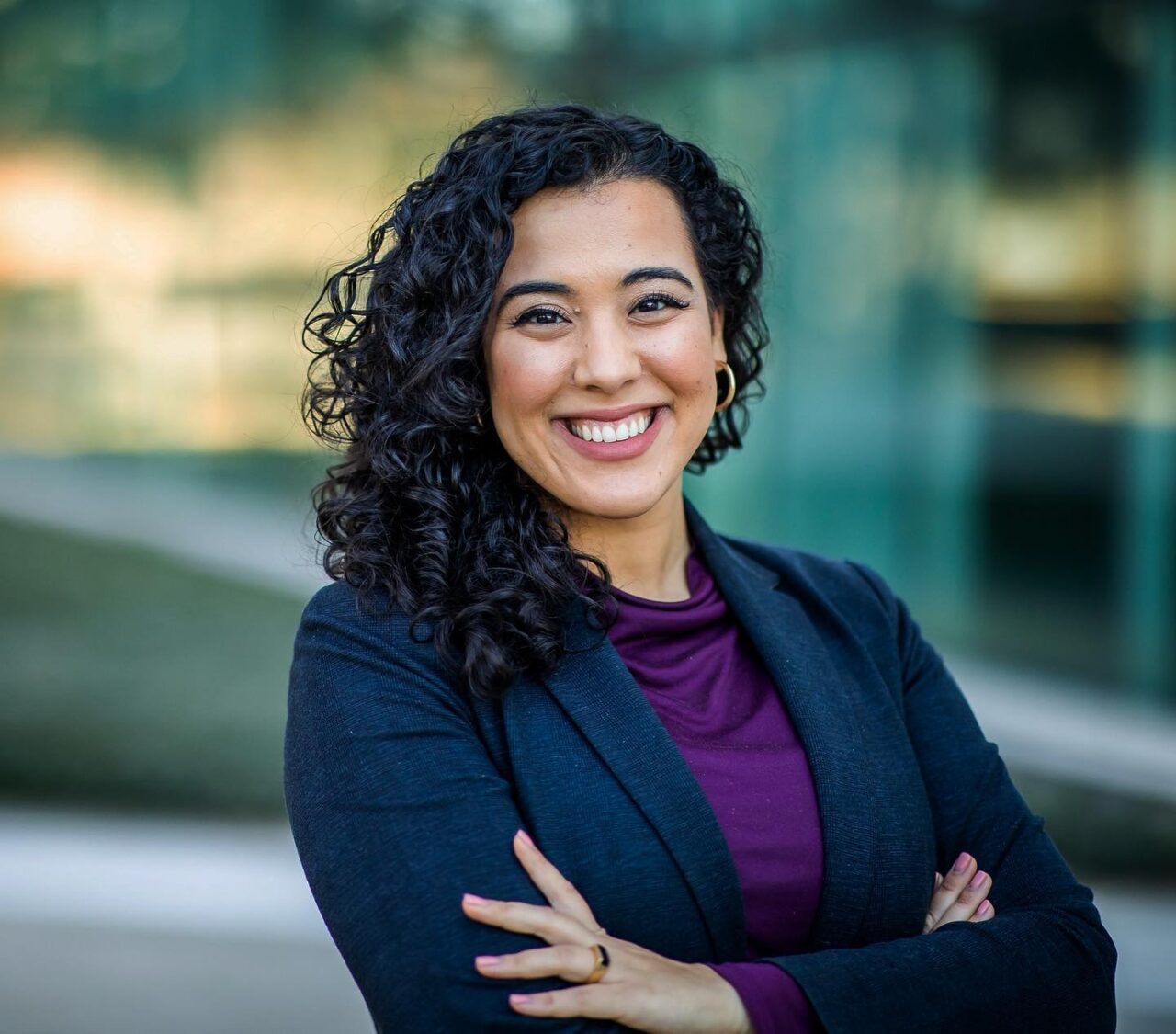 Join
1,800+

BIPARTISAN LEADERS NATIONWIDE

Be a part of a network of lawmakers committed to governing effectively, passing more representative public policy, and increasing public trust in democracy.