5th Annual Rising Star Awards
Event date: December 13, 2022
Tuesday, December 13, 2022 – 6:00 PM 8:00 PM
Millennial Action Project1701 Rhode Island Avenue NorthwestWashington, DC, 20036United States (map)
Each December, MAP recognizes legislators from the State Future Caucus Network (SFCN) during our annual Rising Star Awards.
The Rising Star Award highlights young leaders—one Republican and one Democrat—and their contributions to the SFCN over the last year. It aims to recognize SFCN members who embody MAP's vision of transcending political tribalism. The Rising Star Award honors leaders who take initiative in shepherding bipartisan legislation that addresses priority issues in today's political climate.
The Cherisse Eatmon Collective Impact Award recognizes an outstanding state caucus for their future-focused leadership and political bridge-building.
Earlier Event: December 12
Success in the States: How Outstanding State Lawmakers Lead and Govern
Later Event: March 16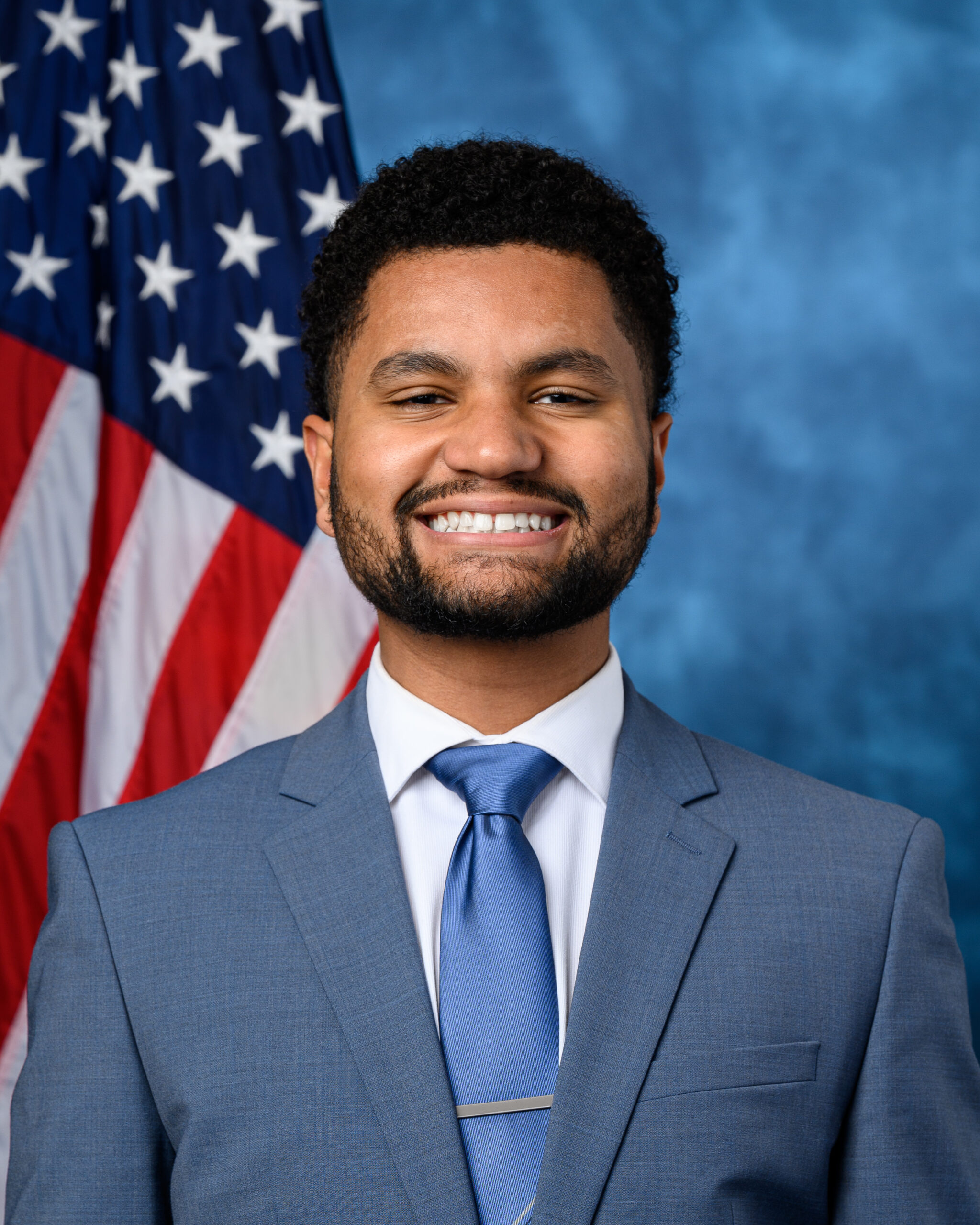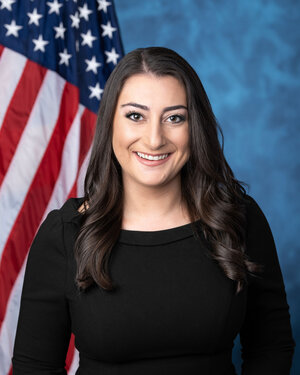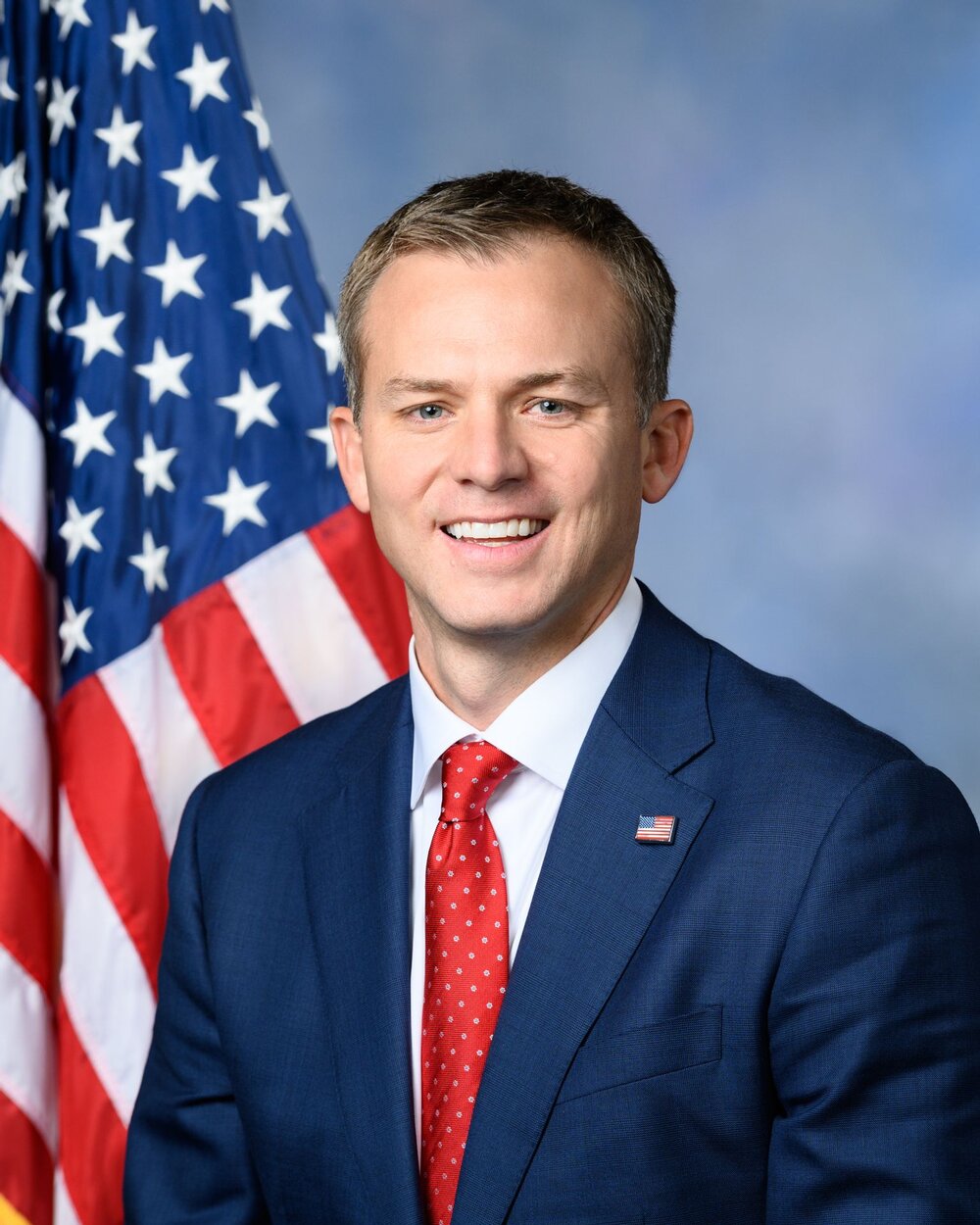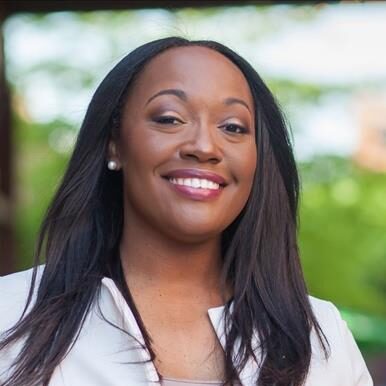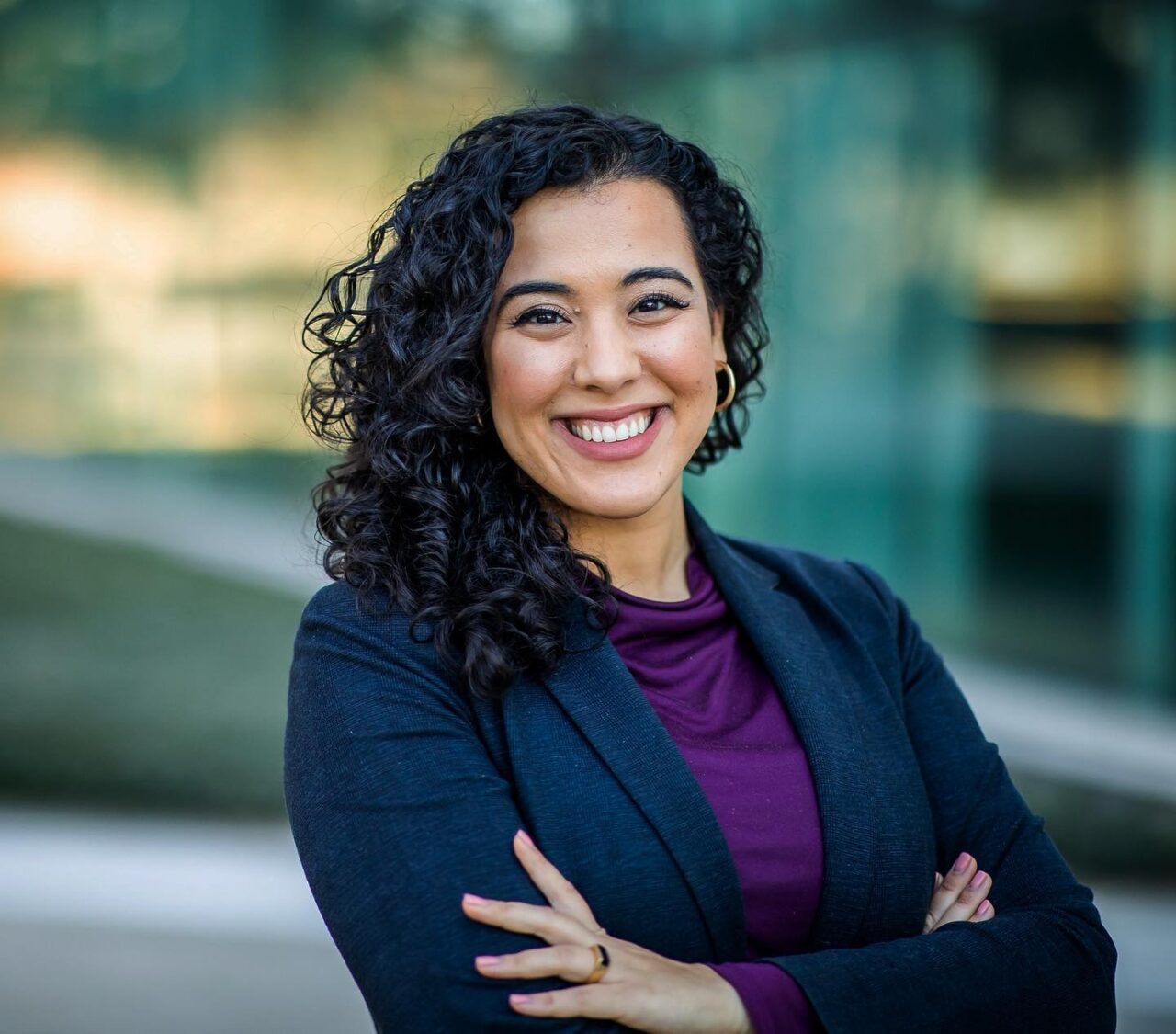 Join
1,800+

BIPARTISAN LEADERS NATIONWIDE

Be a part of a network of lawmakers committed to governing effectively, passing more representative public policy, and increasing public trust in democracy.